Evolutionary. Not Revolutionary.
Modern Swim Coaching Should Be An Evolutionary, Not A Revolutionary, Process...
...we are all but a stepping-stone in the evolution of our craft!
Recognition of this fact helps eliminate some of the combative nature and resistance to change that the swim coaching world has historically been party to: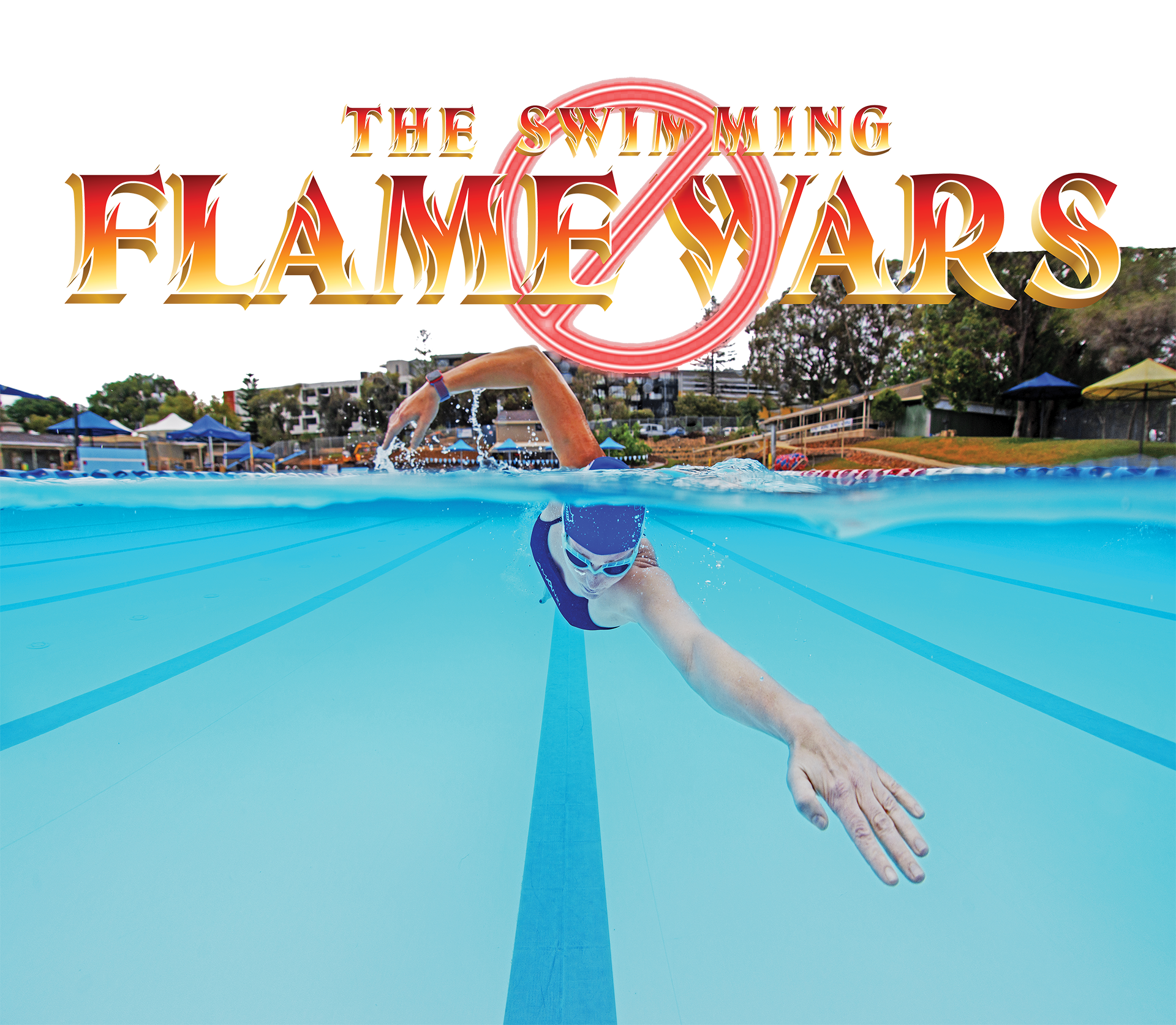 We want to be part of a progressive, cooperative, global swimming movement, and we hope you do too. Let's bid farewell to the so-called "Swimming Flame Wars" of yesteryear and say hello to a brighter, more collaborative future for the benefit of the sport itself.
Help Us Help Others By Starting With Your Swimmers!
Over the years, swimming has been fraught with conjecture over how the freestyle stroke should be both taught and swum. A simple Google search on "how to swim freestyle" returns over 16 million results, many with very passionate (and some times dogmatic) views on what is the correct way for everyone to swim.

With so many opinions, no wonder confusion abounds for swimmers and coaches of all levels, but it needn't be that way!

Our FREE quick course for coaches and swimmers focuses on how to swim better freestyle and will help your swimmers cut through all the clutter to ensure everyone has a firm understanding in how to swim smooth, efficient freestyle. Please consider sending it on to your swimmers via the super-handy WhatsApp link below:
"It ain't what you don't know that gets you into trouble. It's what you know for sure that just ain't so."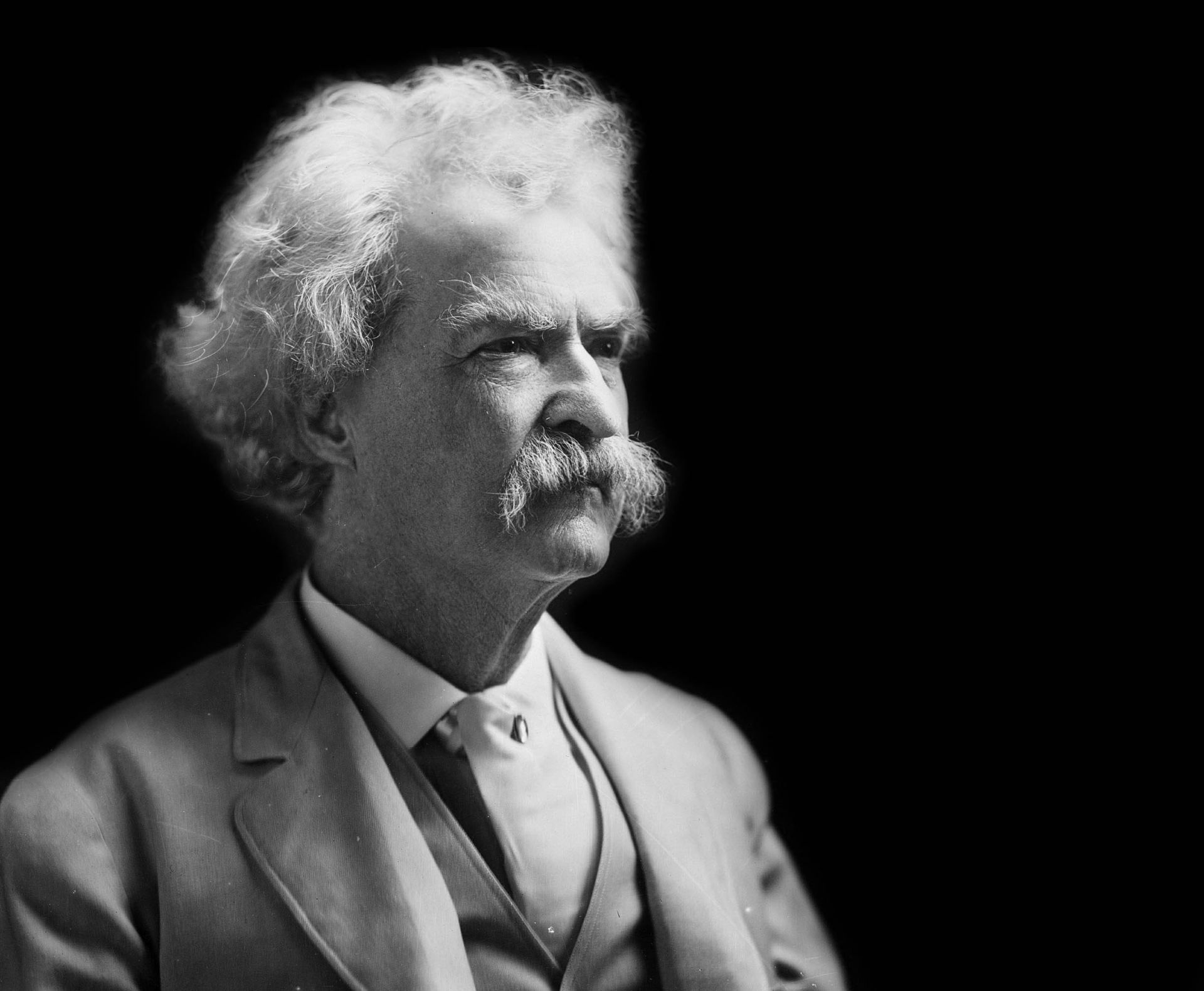 Our decades of coaching experience amongst our coaching collective has resulted in two certainties that we do know for sure, however (thanks Mark Twain!):


that there is no one ideal freestyle stroke that suits every type of swimmer (and even every type of swimming discipline, e.g. pool vs open water vs triathlon) – a good coach knows that he/she must coach the swimmer, not the stroke;
that all aspects of the freestyle stroke can be described upon a continuum or 'spectrum', thus it is possible to glide too much or extend too little, to kick too hard or not kick at all, to look to the bottom of the pool or to look too far forwards etc - you could say there are fifty shades of 'smooth'.

Coach The Swimmer, Not The Stroke!
Acknowledging these two observations is both liberating for a coach in their role as an educator and relieving for the swimmer in their capacity and opportunity to improve, irrespective of where they are currently at on their swimming journey.
Greater Than The Sum Of Its Parts
The Swim in Common "Coaching Collective" draws upon a vast wealth of learned knowledge and iterative experience to bring you the most cutting edge perspective on how to develop your freestyle stroke for maximum efficiency.
Democratising Swim Coaching
Being true to our vision of democratising this information so that everyone can share in the joy of a better swim, we want to work with coaches who share our same sentiment. After all, what is coaching if not the dissemination of ideas to help others improve?
Developed By Coach Paul Newsome
All of our swim coaching methodologies stem from the lifetime body of work by visionary swim coach, Paul Newsome, and his team of coaches who have collaboratively been teaching the world to swim smooth for nearly two decades.
Inspiration, Education & Community
If you'd like to learn more, please keep reading for a fuller idea on what we are trying to build here...
Why Join Our Movement?
Our pragmatic coaching methodology — based on tens of thousands of hours of empirical research, observation, and an iterative process of trial and error on the pool decks and waterways of the world — has allowed us to develop a coaching method and pedagogy that facilitates you developing your coaching skills with us easier, quicker, and a more comprehensively than any other solution.
Democratise Swimming
Democratise Quality Swim Coaching
The truth is, we have the audacious goal of wanting to democratise swim coaching. We want to bring out the best in the swimming coaching community — to encourage collaboration and open conversations — and truly contribute something of permanent value.
We want to work with coaches who want to make the swimming world a better place.
We hope that by providing you with the tools and education you need to help inspire and guide your local swimming community that you will do so with honour, panache and a global sense of serving the greater good of the sport.
Simplifying The Language Of Swim Coaching
Simple can be harder than complex. You have to work hard to get your thinking clean to make it simple. But it's worth it in the end, because once you get it there, you can move mountains.

STEVE JOBS, APPLE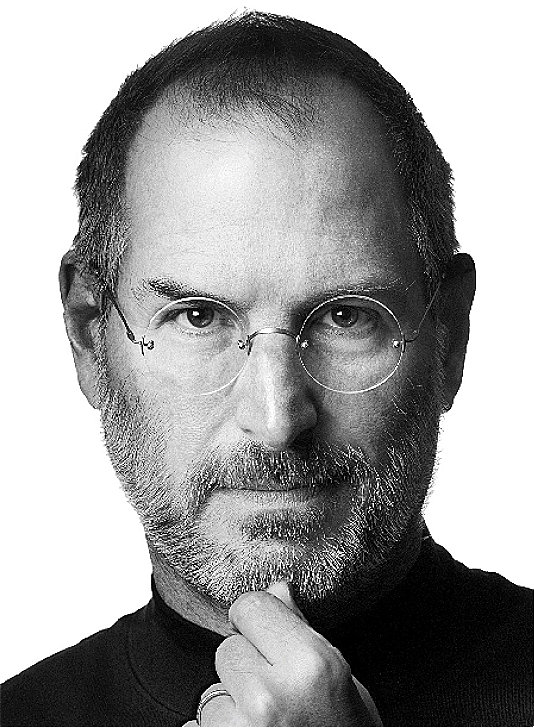 Our "Ikigai"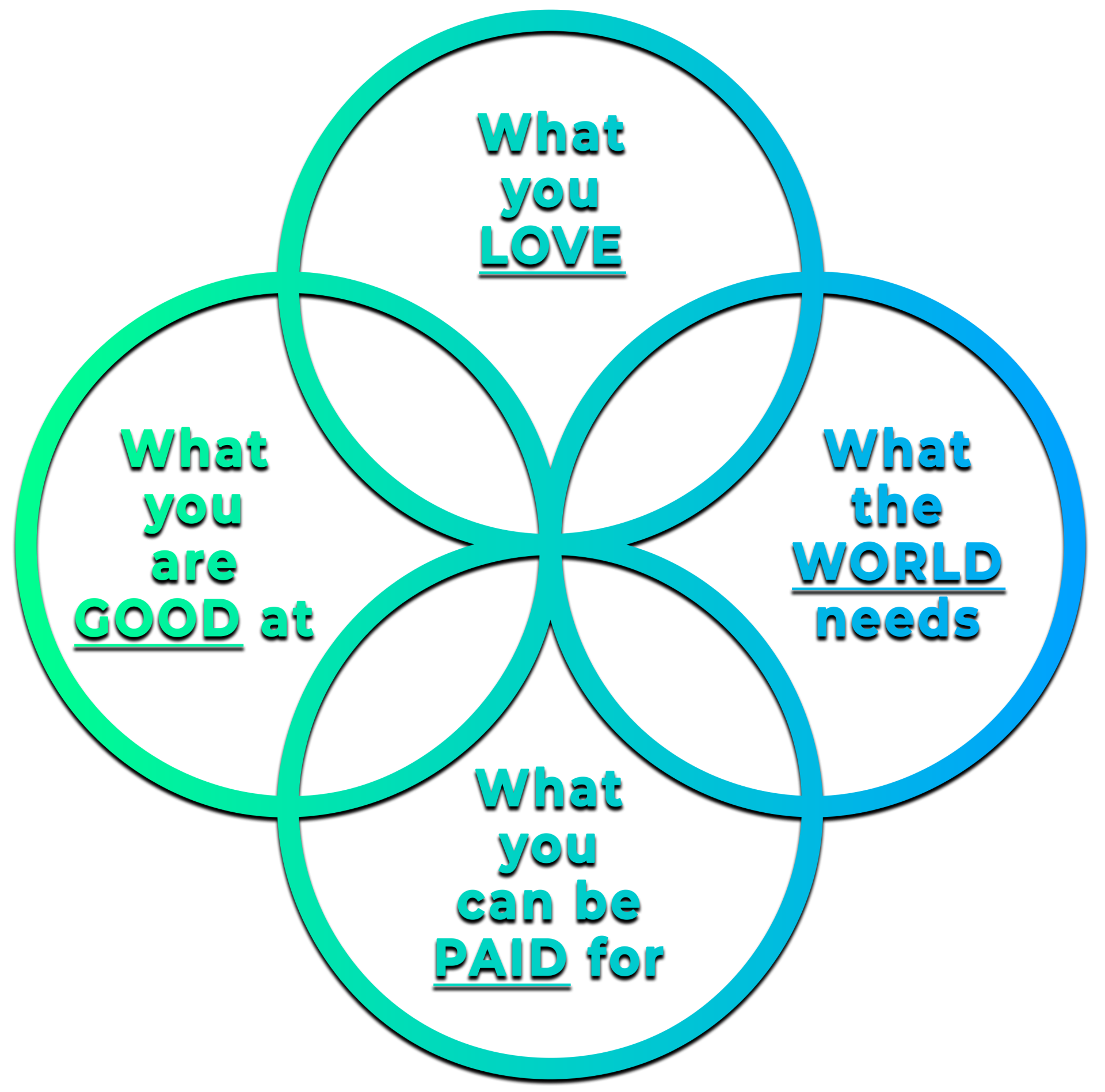 You may have noticed that our Swim in Common logo features a 4-way venn diagram as its symbol? Why is this?
Justyn Barnes, author of the brilliant book
"Ikigai - the Japanese secret to a life of happiness and longevity"
states that the word ikigai in its simplest term describes "value in living" or "
a reason for living
".
Among the myriad different interpretations of the word, Barnes states that ikigai can be thought of daily as "a reason to jump out of bed every morning" and a "springboard for tomorrow" – isn't this the very essence of coaching? To help others in an inspired way, using a great methodological base, with your own added flair of ingenuity?


What you love = swimming
What you are good at = coaching
What the world needs = better swim coaching
What you can be paid for = great swim coaching
Swim : Live : Swim
We are a lucky breed us coaches, privileged to help others to do what we love. This is the very essence of life and if you can be paid appropriately for doing what you do, then all the better. We want to help you with all of that.
Age. Location. Massive finances. Technical ability. Hundreds of years of prior experience.


None of that matters anymore because we are levelling the playing field. We provide a dedicated coach education pathway that can help you become the best coach that you can be, whatever your starting point. Through collaboration and mentoring with real coaches, together we can all raise the bar.
Passion Creates Purpose
That's not to say that anyone can just register for a course and suddenly claim to be a coach, but if you have the passion to coach, the dream to help others, a desire to inspire your local community (and beyond) — you can, and we can help.
Swim in Common's global coaching collective goal is exactly that – to bring together a core group of passionate swim coaches who share our values and want to demolish the historical barriers to entry by democratising the process for the betterment of the sport.
Are you...
• just starting out and
offering advice
to buddies?
• helping a mate learn to swim?
• volunteering for your local club?
• setting up your own small coaching business?
• wanting to get more in-depth with video analysis and stroke correction?
• building your own club or team with other assistant coaches?
• mentoring for local communities and federations?

We can help with all of this — and more.
Our Coaching Collective Culture
Our Culture
Swimming, like friendship, is a vital need in many of our lives. This has become particularly evident during the pandemic as a means to both escape and to connect. Swimming immediately changes how we feel both physically and mentally and gives us all common ground. To share this with someone else through coaching is a powerful thing indeed. We want to bring the world together through the common unity of shared swimming experiences and to demonstrate how smooth efficient freestyle is within the reach of everyone.
If we succeed, not only do we help guard against an estimated 320,000 annual drowning deaths worldwide (the 3rd leading cause of unintentional injury death globally), but we can also significantly improve someone's wellbeing, confidence and enjoyment in the water.


If you've ever taught someone the skill of swimming, you know how transformative this experience can be for both coach and student; if you haven't — but have the passion to do so — then your future holds some amazing opportunities. We want to help you with that.


To get there, we believe that it is necessary to create — and nurture — a set of values, guiding principles and culture to map the way forwards. This document is about that culture.

Our Top-12 Most Respected Attributes In A Coach
In our coaches, we value integrity, initiative, ingenuity, and the ability to work together collaboratively above all else. What is truly special about what we do is that we:
1. are passionate about swimming. Our approach is positive, open, generous, nurturing, pragmatic and free of strict rules and dogma. Every swimmer is important to us regardless of their ability level;


2. treat every swimmer as equal regardless of their ability as a swimmer and treat each as an intelligent human free from patronisation which has been rife in the adult learn-to-swim world historically;


3. are open-minded and innovative. Our coaches actively develop their coaching practises over time and experience. We are open about sharing them with others and aim to be non-combative and respectful of other methodologies and ways of doing things, after all, we all have "coaching in common";


4. believe in an 'athlete-centred approach', by which we mean that we consider the needs, goals and feelings of the swimmer and act purely in those interests at all times. We do not let rigid opinions or self-importance enter into the coaching relationship or affect the advice we offer to swimmers;


5. always act in a professional manner, free of offensive behaviour. Specifically, the following are not tolerated: swearing, suggestive remarks, sexual innuendo, and unwanted approaches or egotistical behaviour;


6. respect the physical and personal privacy of our swimmers and colleagues;


7. respect the opinions of other people, companies and organisations. We may express a differing opinion or approach but do not make negative statements about any such group or enter into argumentative behaviour with them;


8. keep abreast of modern technology where it is relevant to our swimmers. We are competent users of computers, the internet, video analysis technology, email, internet forums and social media;


9. never send unsolicited indiscriminate bulk emails (spam);


10. (where practical) are helpful and engaging with swimmers who are not yet our swimmers;


11. (at all times) act in a manner free of prejudice against gender, race, sexuality, disability, social background or age;


12. provide a safe and secure environment for anyone visiting any facility or location we are working or coaching in. We never put anyone in any danger through our actions.


We believe passionately in these values and required behaviours and expect our coaching collective to act in accordance with them at all times.

Put simply, this set of values, guiding principles and culture help shape what we believe to be for the betterment of the sport of swimming for which we see ourselves as custodians to that effect.
The 80/20 Rule
The 80/20 rule
You've probably heard of the 80/20 rule? It can be applied to a lot of things. We believe that by providing a solid framework, the tools and methodology and developing the pedagogy with which you deliver your coaching, we can get you 80% of the way there to where you need to be as a coach.
However, ingenuity, lateral thinking and the ability to think outside the box under high-pressure, time-sensitive situations are where we believe a great coach really makes their mark.


As such, our approach recognises that the magic 20% set aside for coach individuality (just like for a swimmer) is something that should be really nurtured. This doesn't happen overnight. You need to earn your stripes as they say, but with a solid 80% foundation and the latitude to express the magic 20% in your own way, truly great things can happen. We can help you with both.
like what you see? want to help us make a difference?
Our new Affiliate Program has just dropped!
Now you can earn a few $$s in the back pocket for helping us with our mission to raise the level of quality swim coaching worldwide
DEMOCRATISING SWIM EDUCATION FOR EVERYONE
Explore Our Super Creative Courses For Coaches!
Need help finding something?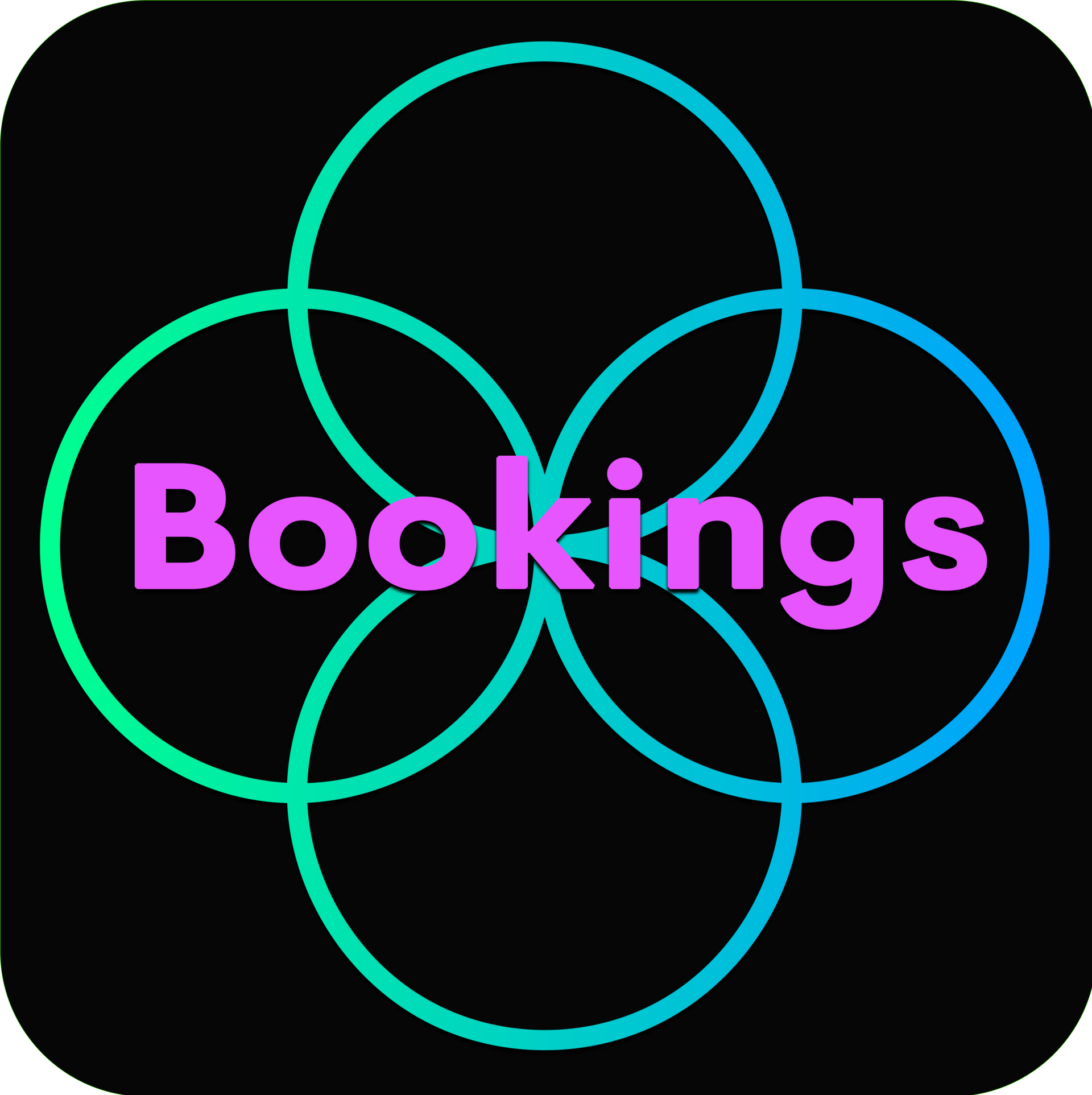 Visit these links to book squad or 1-2-1 sessions near you! See you soon!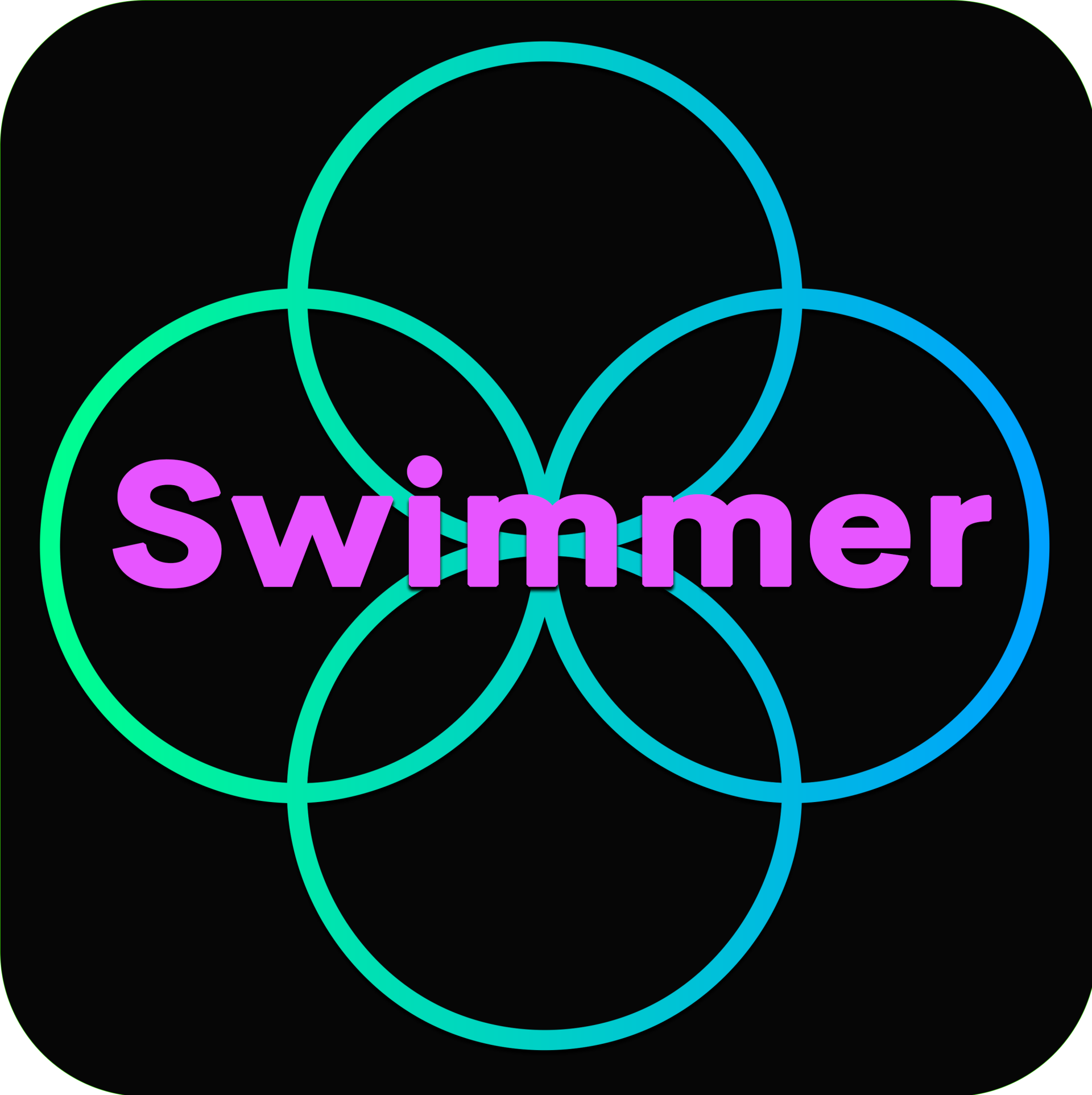 Looking for an inspiring swim community with help-on-demand for your swimming?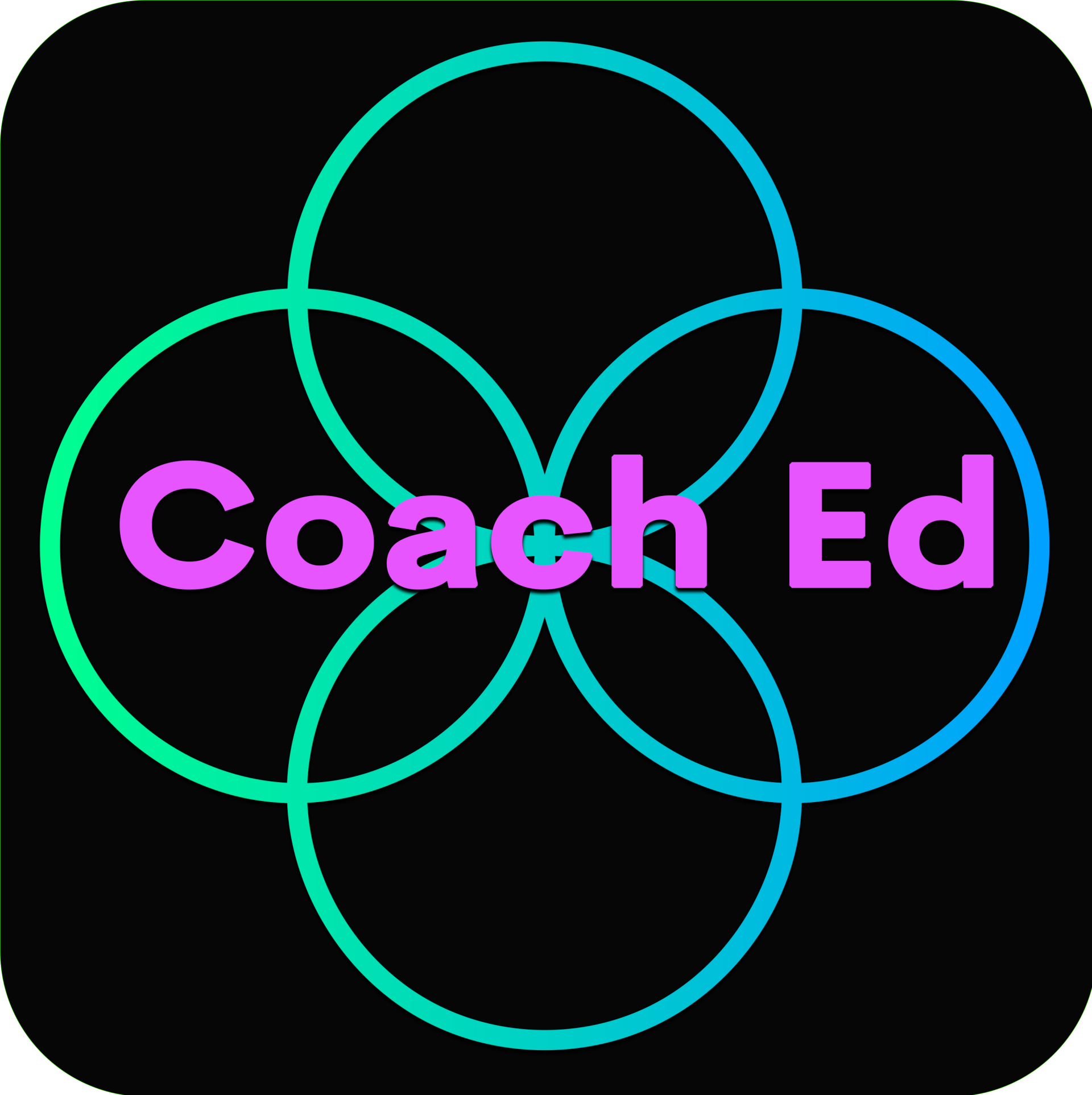 Want to up-skill your coaching game with online and direct coach education courses?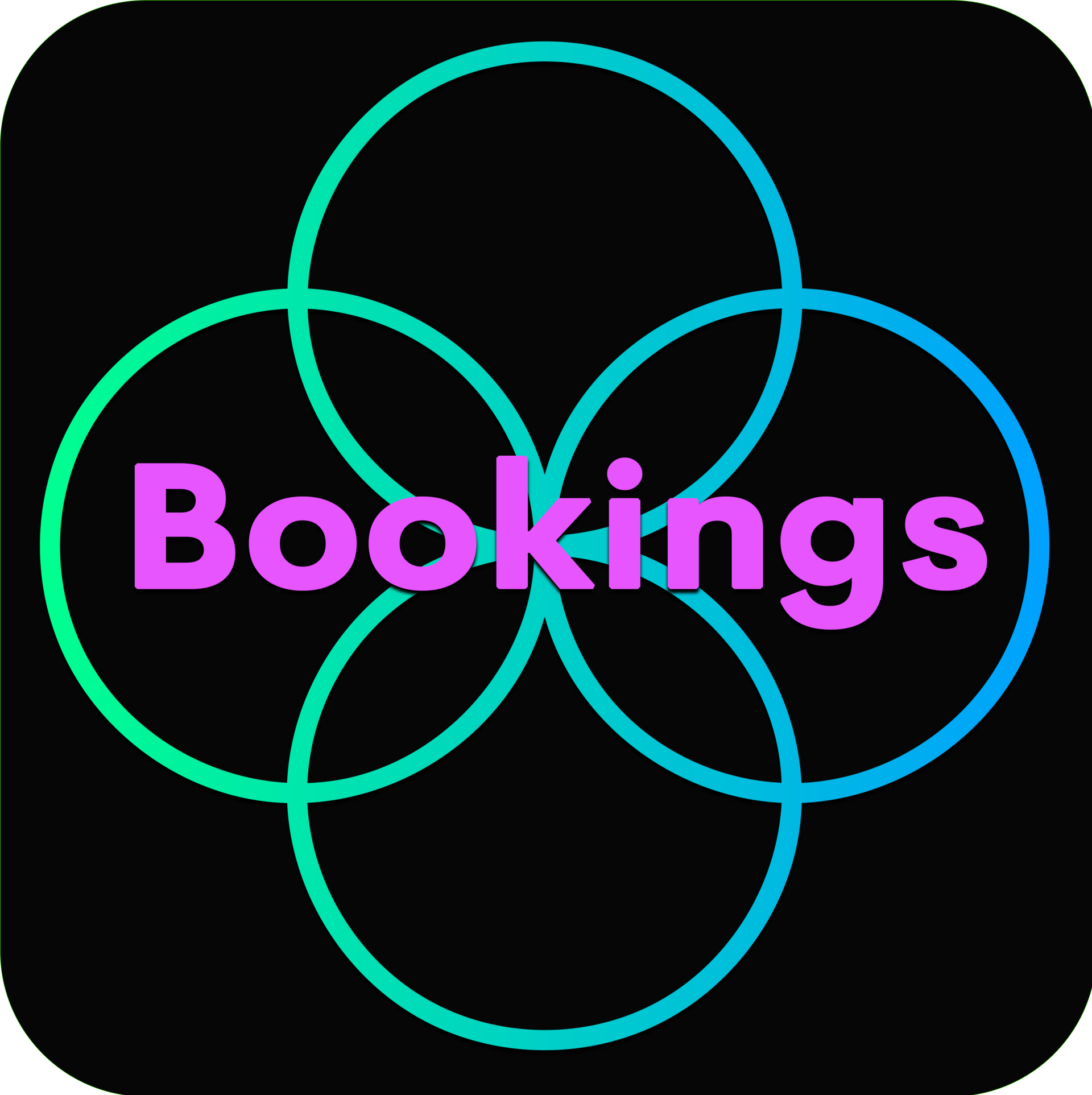 In need of face-2-face coaching services to help you with your swimming?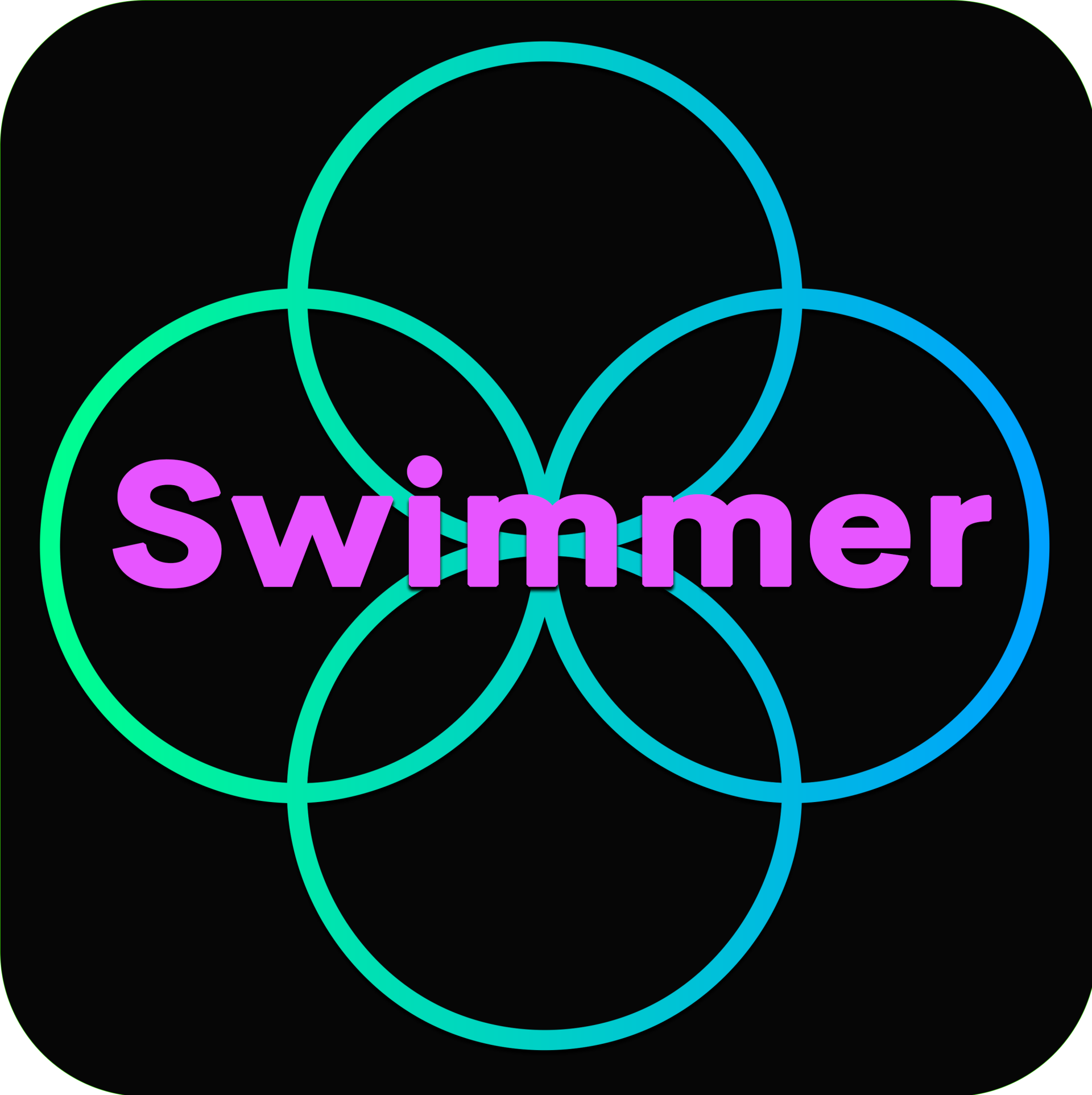 Join us in our online meeting place OR continue your 10-Steps to Better Freestyle Program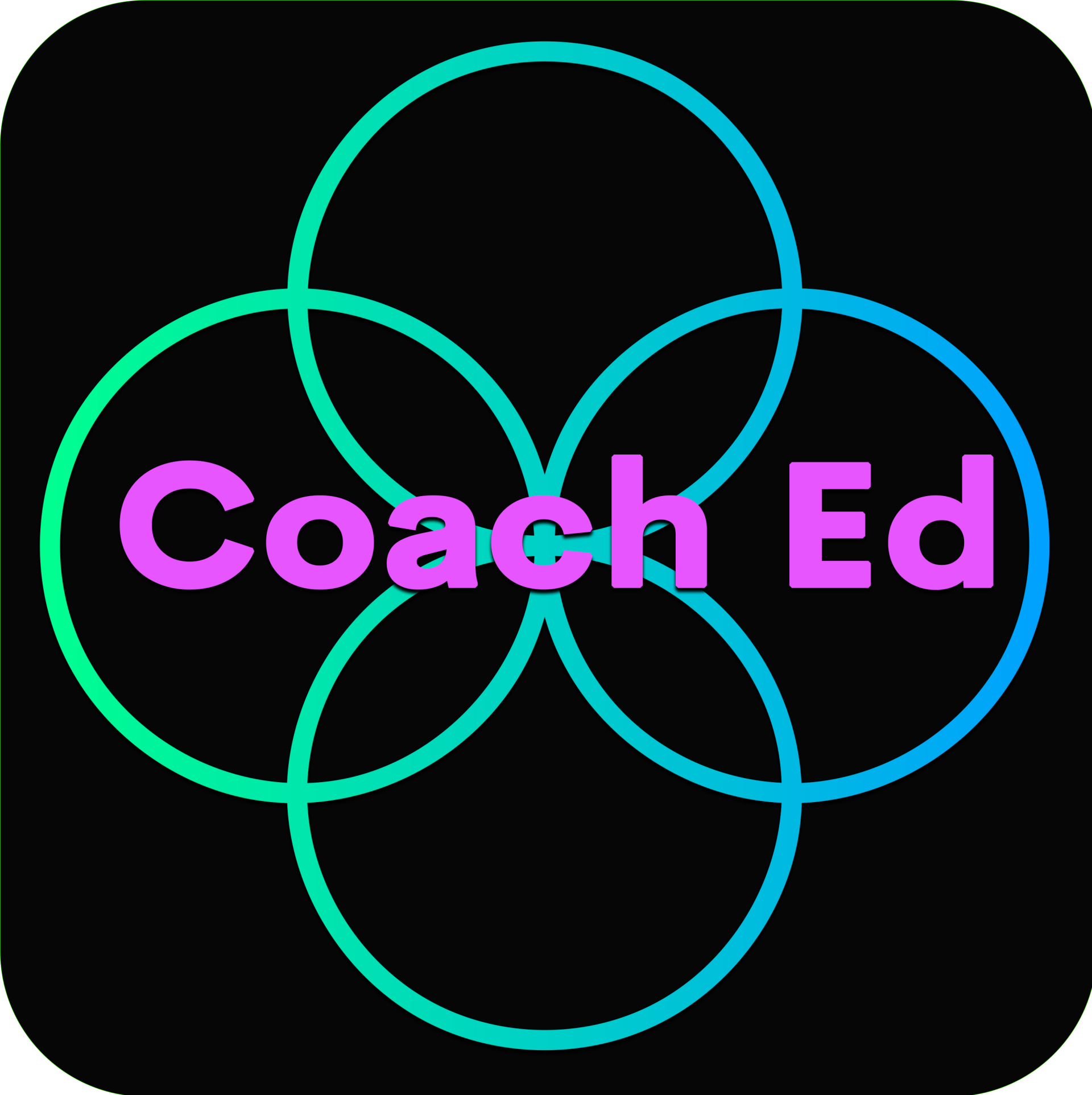 Wanting to log in as a coach to our coach education materials and join the collective? Sweet!


Our "Ikigai"
You may have noticed that our Swim in Common logo features a 4-way venn diagram as its symbol? Why is this?
Justyn Barnes, author of the brilliant book "Ikigai - the Japanese secret to a life of happiness and longevity" states that the word ikigai in its simplest term describes "value in living" or "a reason for living".


Among the myriad different interpretations of the word, Barnes states that ikigai can be thought of daily as "a reason to jump out of bed every morning" and a "springboard for tomorrow" – isn't this the very essence of coaching? To help others in an inspired way? We like to think so.
Created with