Reconciliation from Wellness Living
last updated: 5.30pm, wednesday 14 september 2022
Since we switched over to the new system (officially at 2.30am AWST on Wednesday 14 September 2022) much effort has gone into ensuring that your credits from the previous system were faithfully transported across to the new one here on Momence.
However, we are still getting some common questions and I'm hoping this quick article will help resolve your concerns - please
feel free to email back
if not of course and I will check further for you.
You will likely fit into one of two scenarios:
1. You think the old system was wrong, but the new one is right
Great! This is as it should be, given the extensive manual reconciliation I have personally gone through on each and every one of your accounts. This scenario helps explain the second scenario - here's how: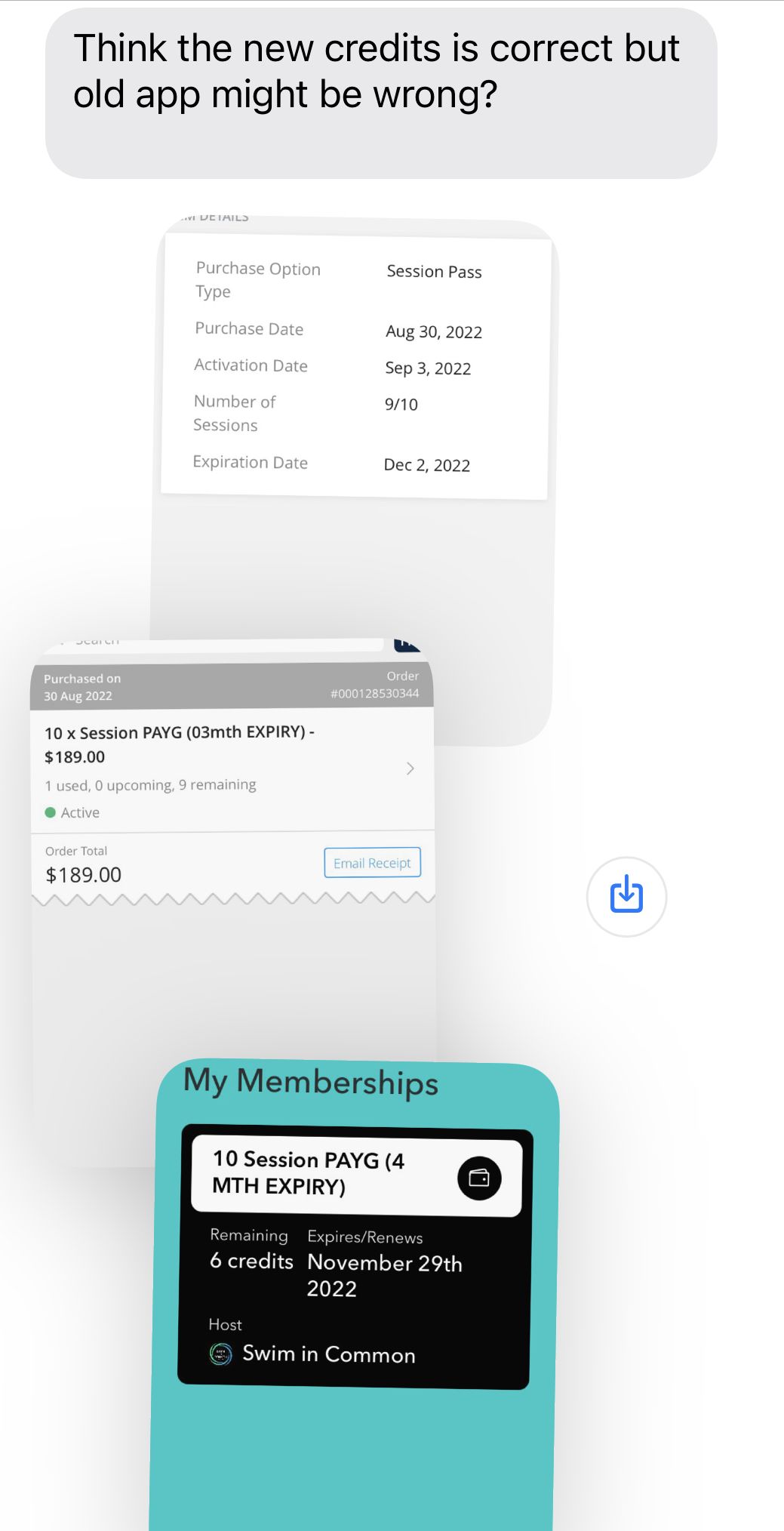 In the example above, the swimmer is stating that the old system was showing 9 remaining credits, whereas he knows that 6 remaining credits are actually correct. How so?

If you recall, we had hoped to launch the new app at the start of September 2022. This was delayed by 2 weeks. In order to safeguard your sessions, I manually and painstakingly booked every in for the next 4 weeks.

Ultimately we only used 2 weeks from this period (28 August 2022 to 10 September 2022). However, these manual bookings were not automatically reconciled and deducted from your account as per normal operation, consequently your remaining balance in the old Wellness Living app will be less the sessions you took during this two week period.

For example, the swimmer above attended as such three (3) times during this period:

2. You think the old system was right, but the new one is wrong
Now, whilst it's not impossible that I have made an error in the manual reconciliation of everyone's accounts. the above scenario (#1) should help make it easier to understand why you think you should have more credits in the new system than what is showing. Here's an example - the old system is showing 10 + 7 = 17 remaining credits on both the swimmer's app: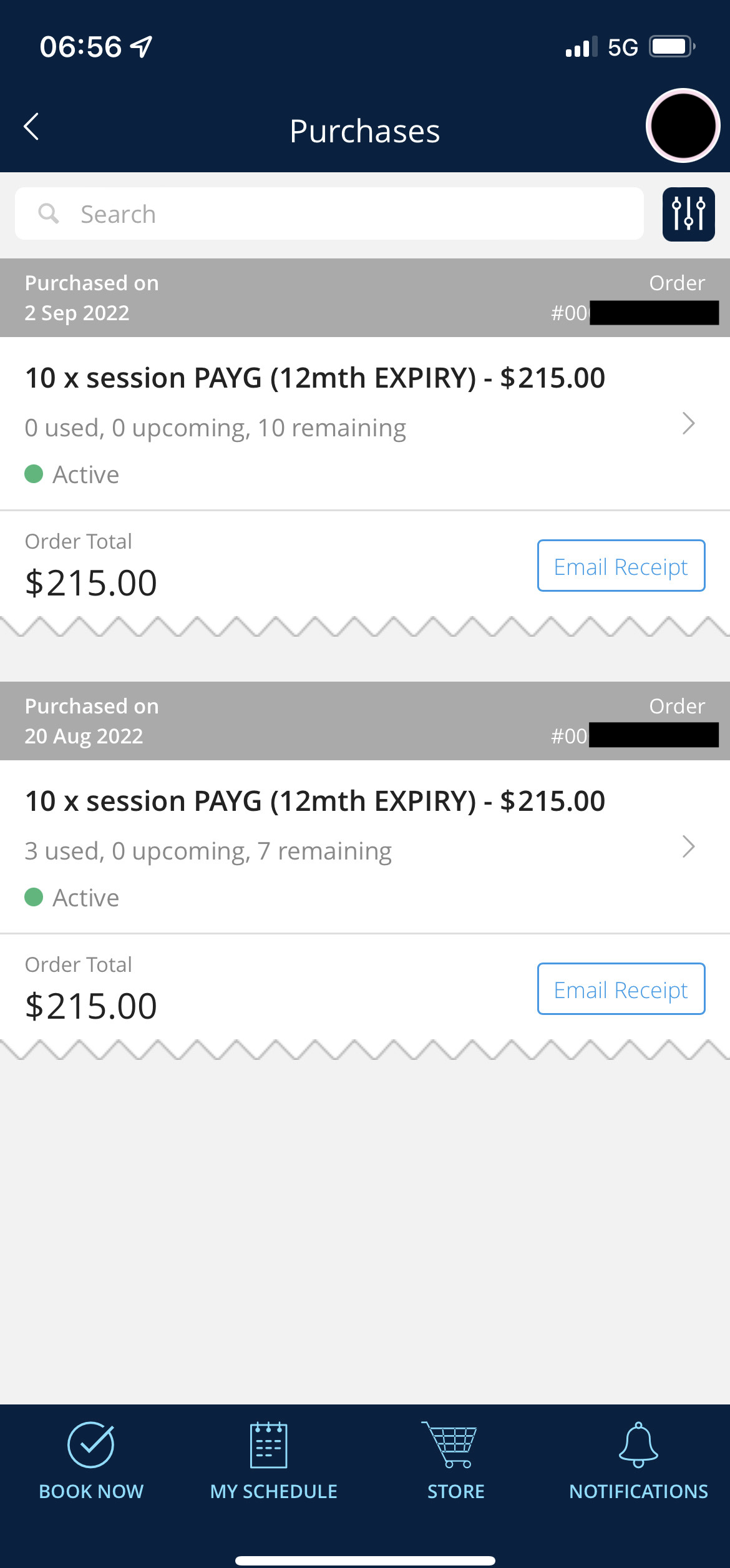 Which correlates that which I can see on the backend of the old system:

However, this does not account for the five (5) sessions taken by that swimmer during the period 28 August to 10 September 2022:


(NB. the session registry above is not a mistake - this swimmer genuinely swam both the 530am and 630am sessions on 2 and 9 September 2022 - bravo! 💪)
Once these five (5) sessions are deducted from the 17 showing in the old platform, we get a true credit balance of 12 remaining sessions which is what the new system shows correctly.
How many sessions should I be seeing then?
Please click below to download our final credits summary. This is correct up to 11.59pm Sunday 11 September 2022 and does not account for any sessions taken in the week beginning Monday 12 September 2022.

If you do not see your name or wish to query the amount shown, please email us before 30 September 2022 when we will close down the old platform completely.

If you are showing "n/a" by your name, this is because you share your credits with your partner (please see their total).
Cross Reference with the website & app
The best way to see your total credits remaining is to go to your dashboard on the Momence website by
logging in here
and then looking under your memberships.
You can see this also within the new booking app under Account (from the home page) and under My Memberships.
(NB. please be informed that if you see a discrepancy between these two amounts, please take the website tally to be correct. Because the way some of your credits were carried over and manually reconciled for integrity, they haven't been assigned to an active pack. We are working to amend this as it may be restricting you from viewing the videos at this stage. However, these credits will still show as being available when you book a new class. Once you've worked through all of these credits and you buy your next pack, this issue will be resolved and the website and app will both show the same amount).
Hope this all helps - shout out if not!
Paul
Need help finding something?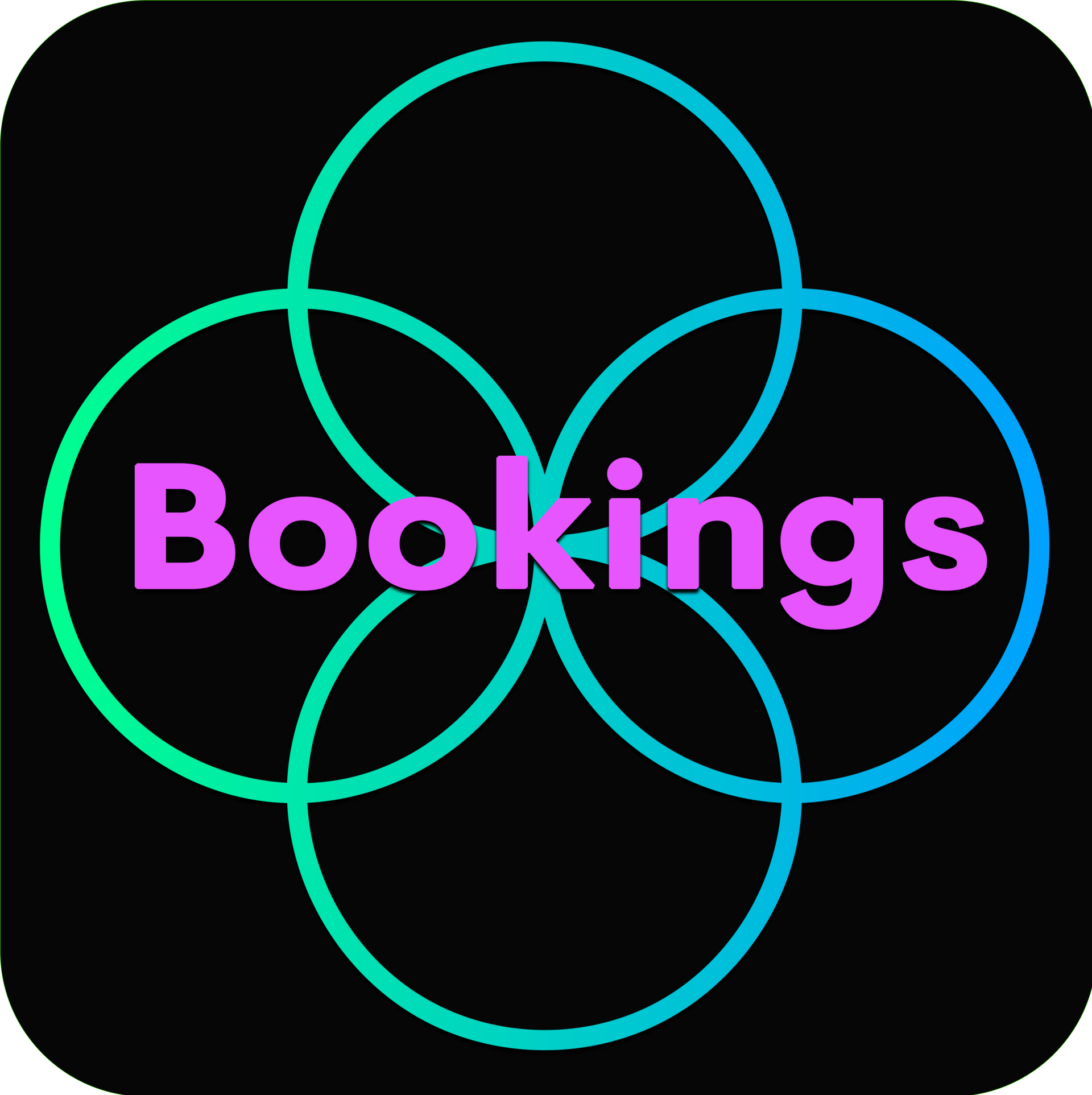 Visit these links to book squad or 1-2-1 sessions near you! See you soon!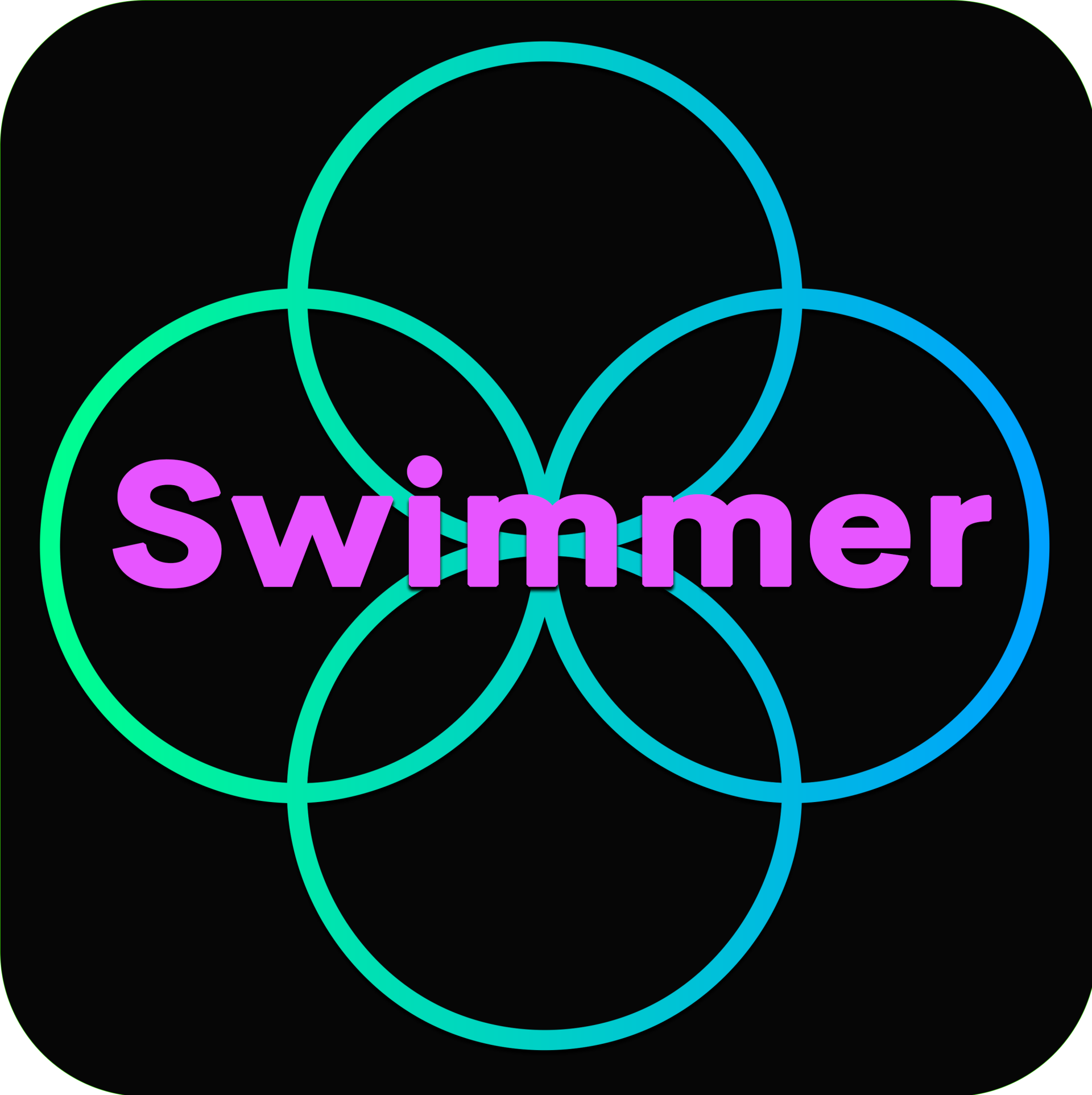 Looking for an inspiring swim community with help-on-demand for your swimming?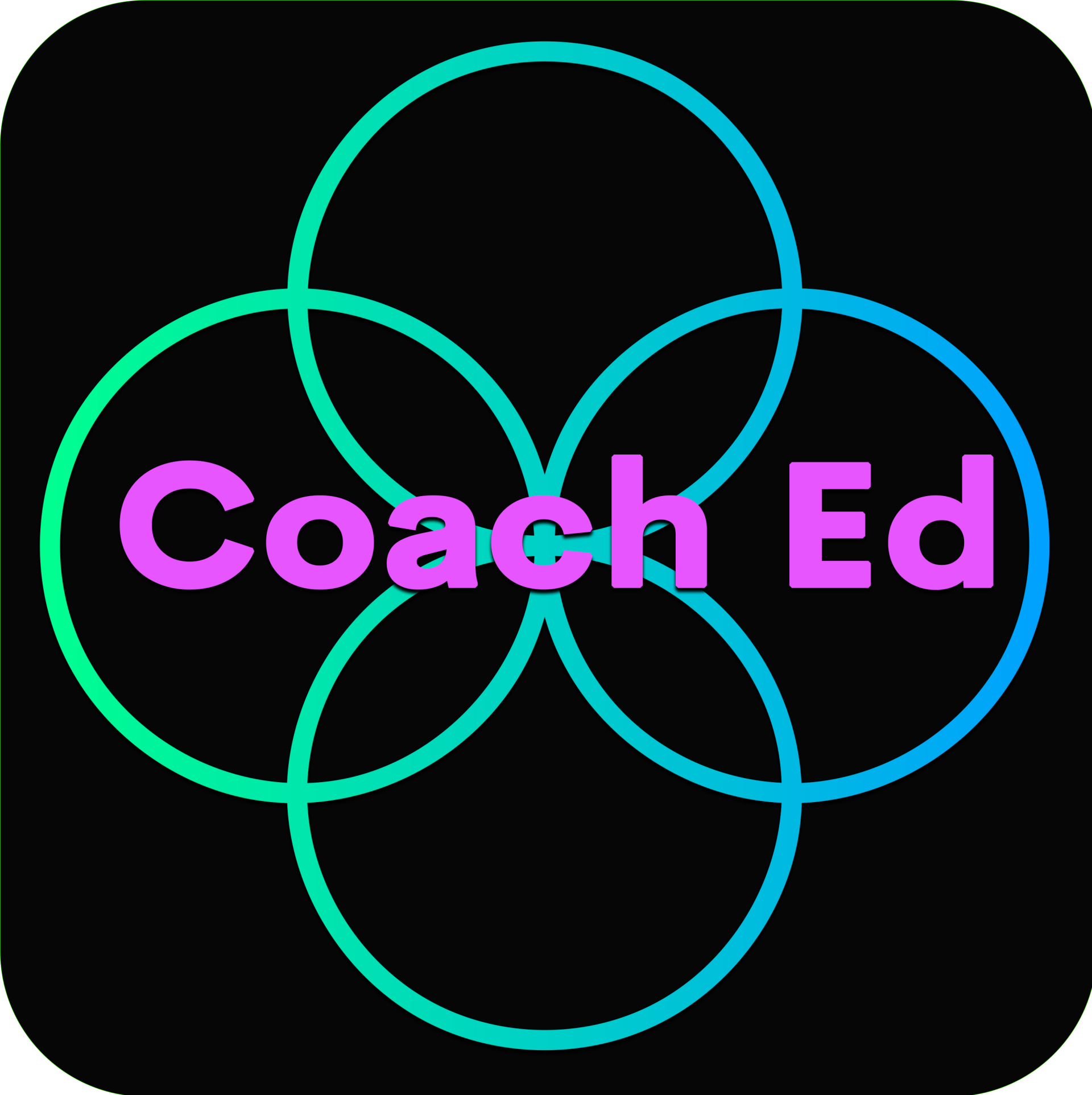 Want to up-skill your coaching game with online and direct coach education courses?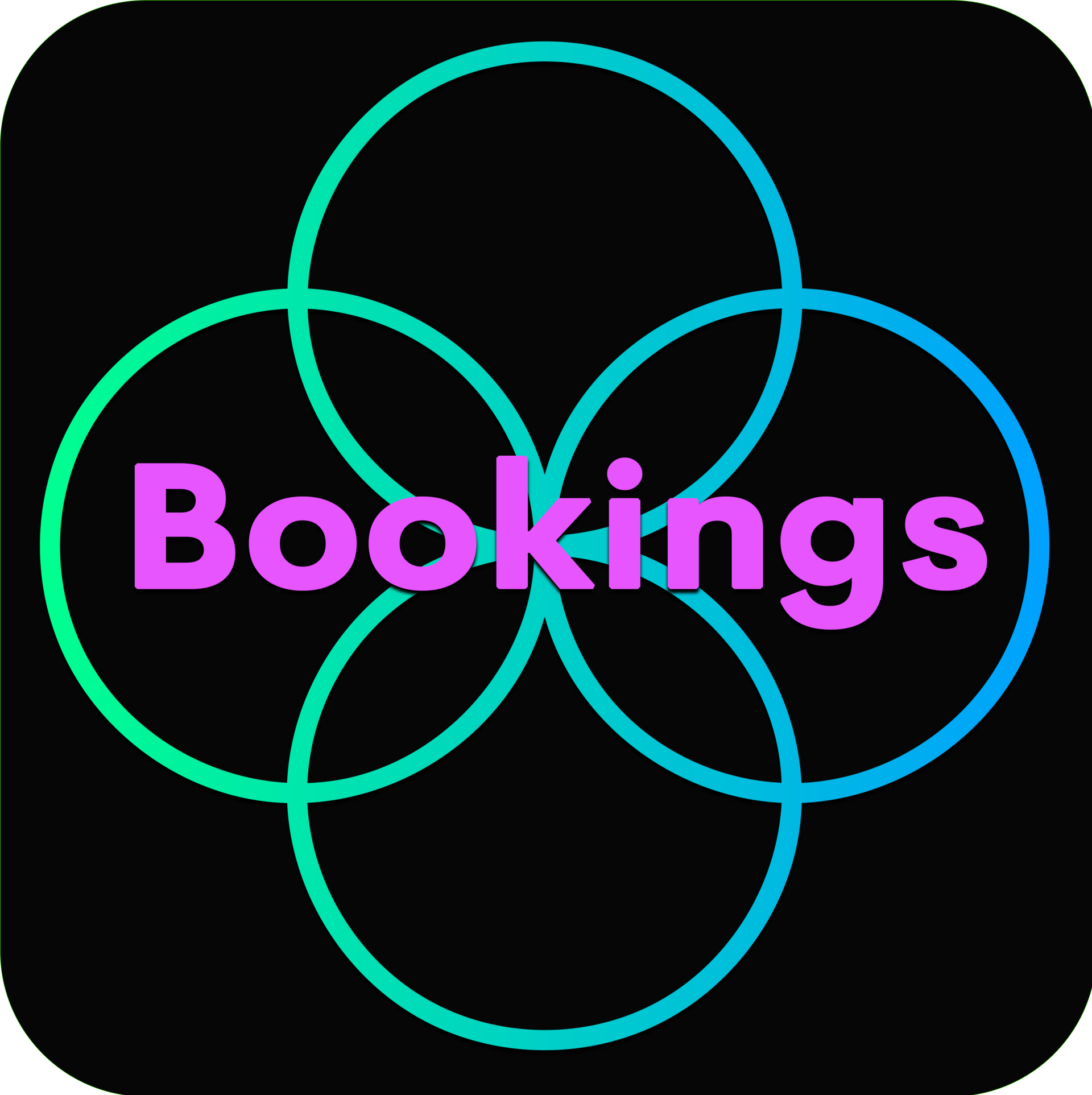 In need of face-2-face coaching services to help you with your swimming?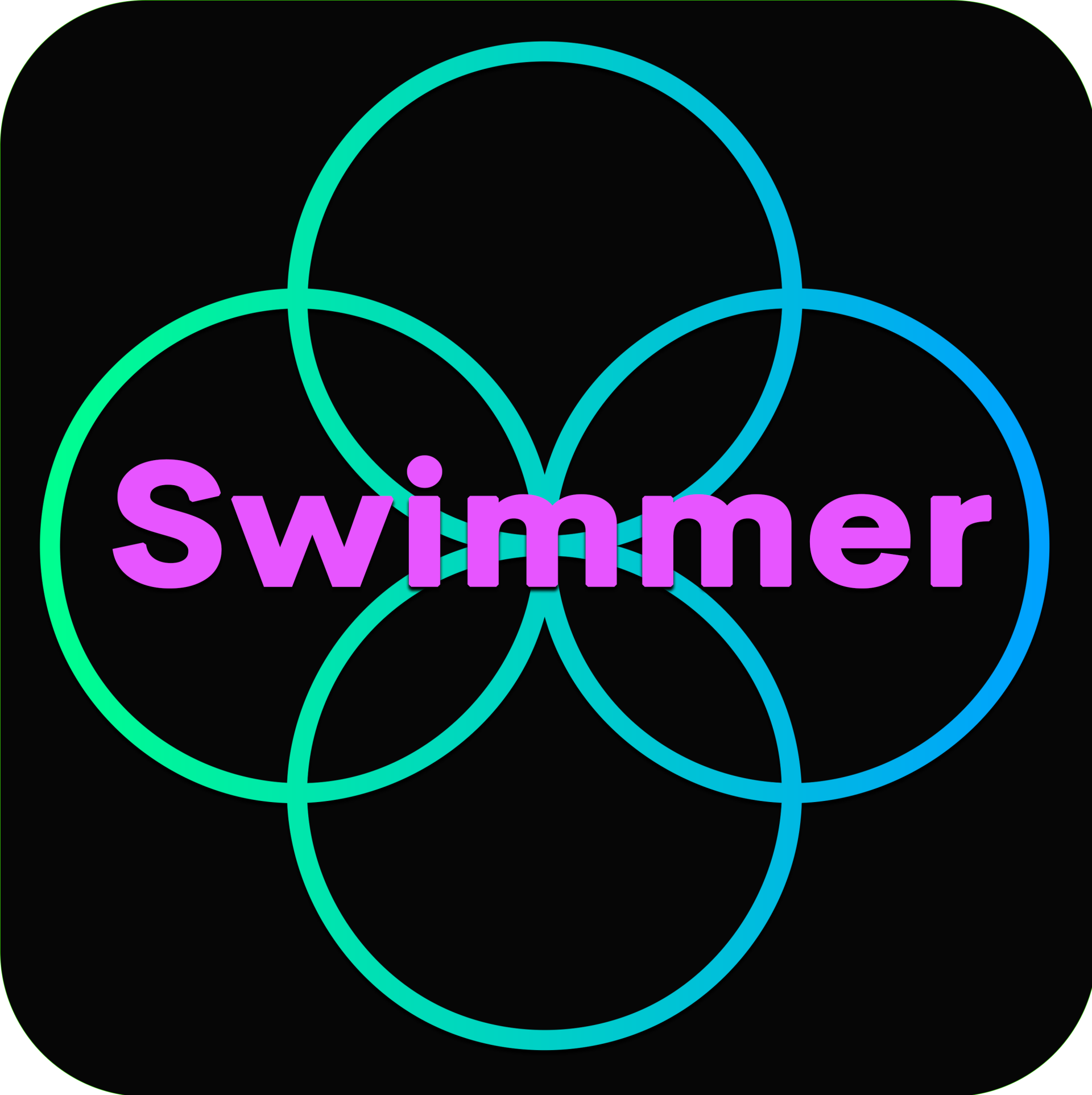 Join us in our online meeting place OR continue your 10-Steps to Better Freestyle Program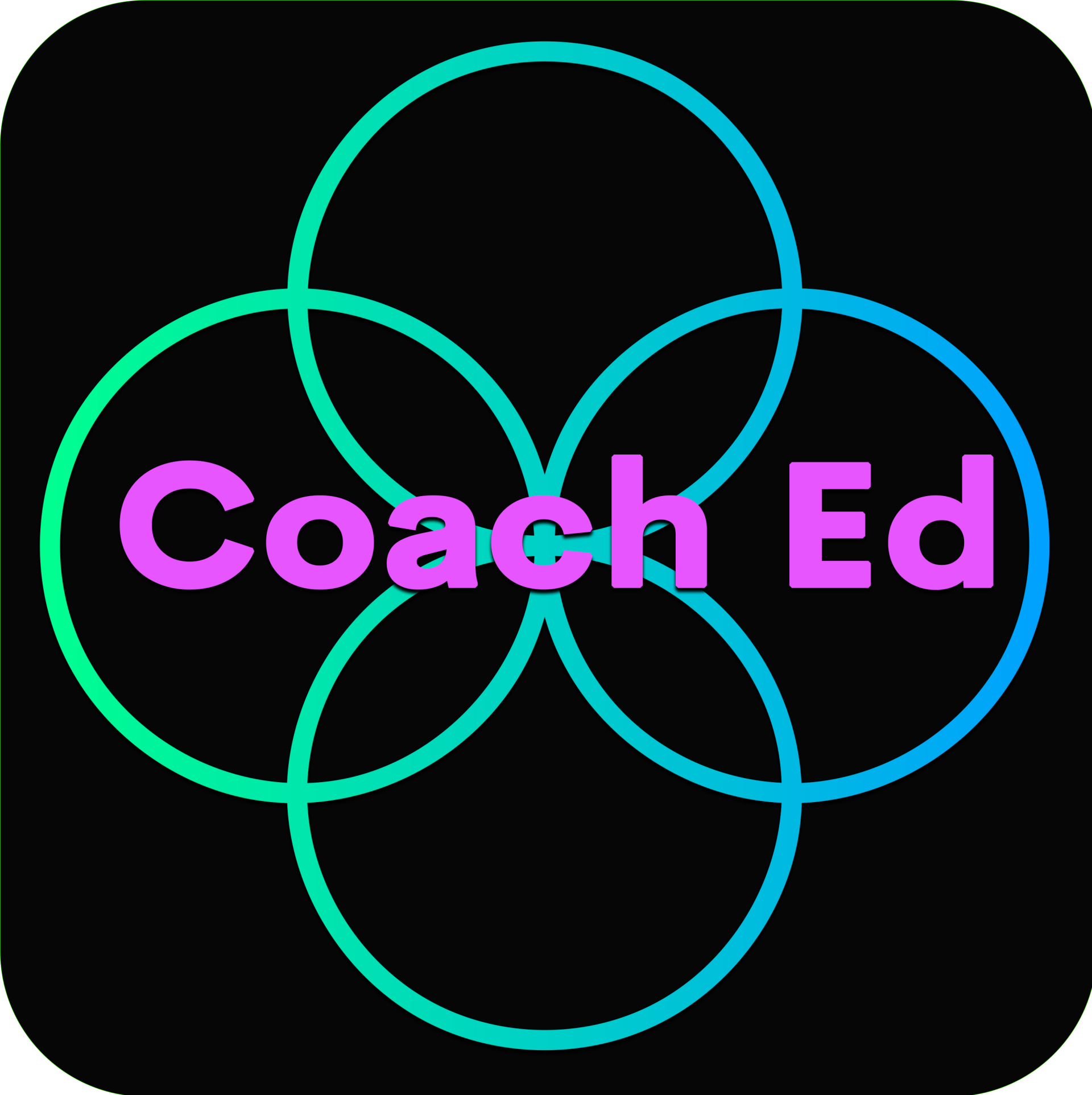 Wanting to log in as a coach to our coach education materials and join the collective? Sweet!


Our "Ikigai"
You may have noticed that our Swim in Common logo features a 4-way venn diagram as its symbol? Why is this?
Justyn Barnes, author of the brilliant book "Ikigai - the Japanese secret to a life of happiness and longevity" states that the word ikigai in its simplest term describes "value in living" or "a reason for living".


Among the myriad different interpretations of the word, Barnes states that ikigai can be thought of daily as "a reason to jump out of bed every morning" and a "springboard for tomorrow" – isn't this the very essence of coaching? To help others in an inspired way? We like to think so.
Created with