Powered by Swim Smooth!
For nearly 20 years, Swim Smooth has been providing industry leading coach education in 119 countries around the world. As one of only a select few Swim Smooth Coaches worldwide, we are super proud to announce that Swim in Common will be powered by this renowned methodology, ensuring you get the very best bang for your swim training buck!

The Swim Smooth methodology is based on the following key tenets which you won't find anywhere else:

Watch the video above for a quick taster!
Empty space, drag to resize
Coach The Swimmer, Not The Stroke - Through our Swim Types model, we recognise and embrace individuality in everyone we help.
Sharing Is Caring - Our greatest asset is our shared knowledge - our greatest virtue is our willingness to share it widely with our peers.
50 Shades Of Smooth - Every stroke issue lies on a spectrum. Nothing is black and white. We respect other programs and are open to learning but have full confidence in what we do.
Build Community - Our coaching is impactful but nowhere near as powerful as our ability to bring people together who share swimming in common. Our Squad sessions are full of fun, concocted with challenge, and appeal to all.
Creative Ingenuity - Our ability to find new ways to solve old problems and to transpose this effectively is one of our key strengths as coaches.
Science & Logic - We look at swimming through a scientific lens and with a logical, concise approach, but one which embraces the art of coaching wholly.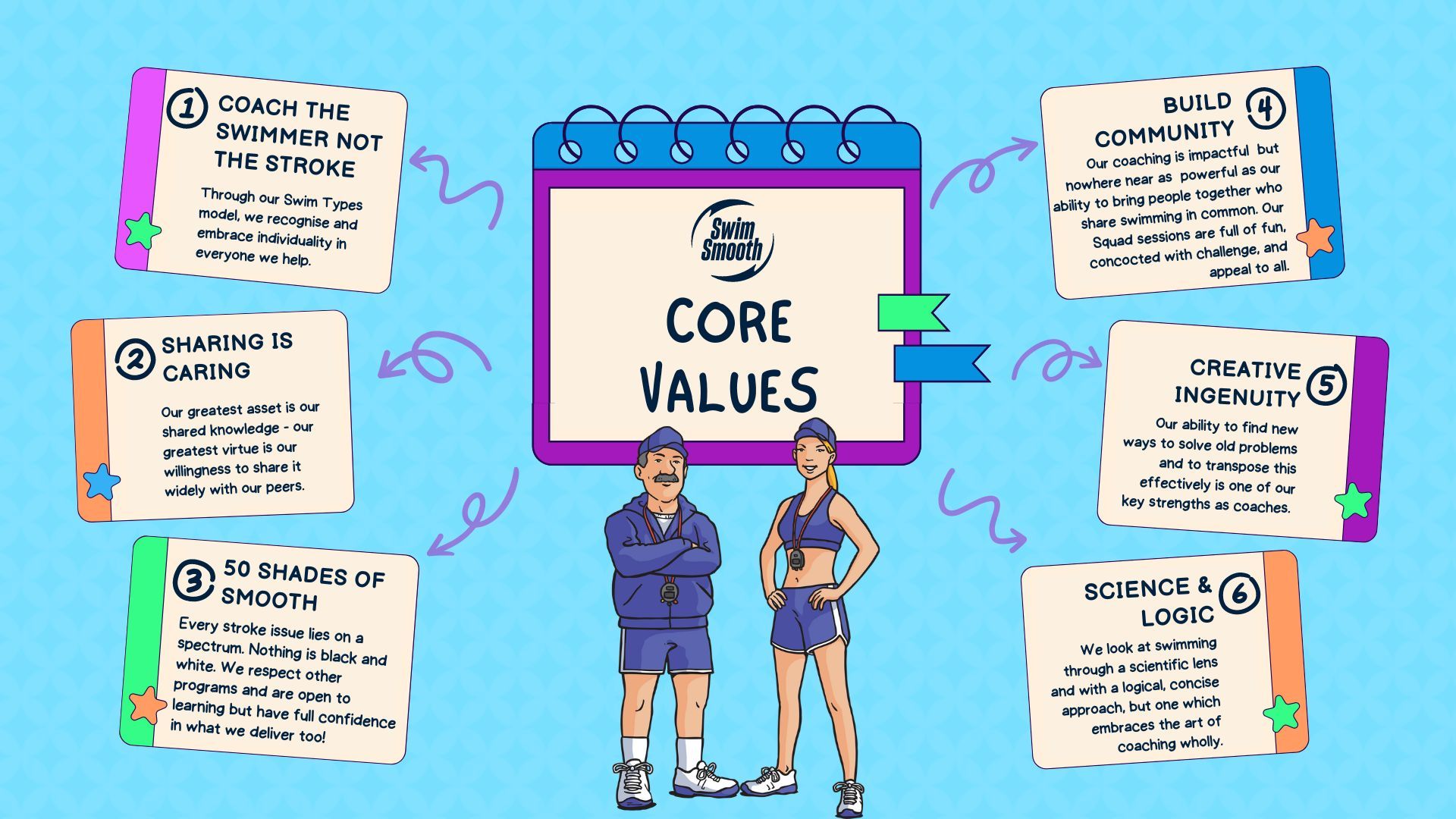 "It ain't what you don't know that gets you into trouble. It's what you know for sure that just ain't so."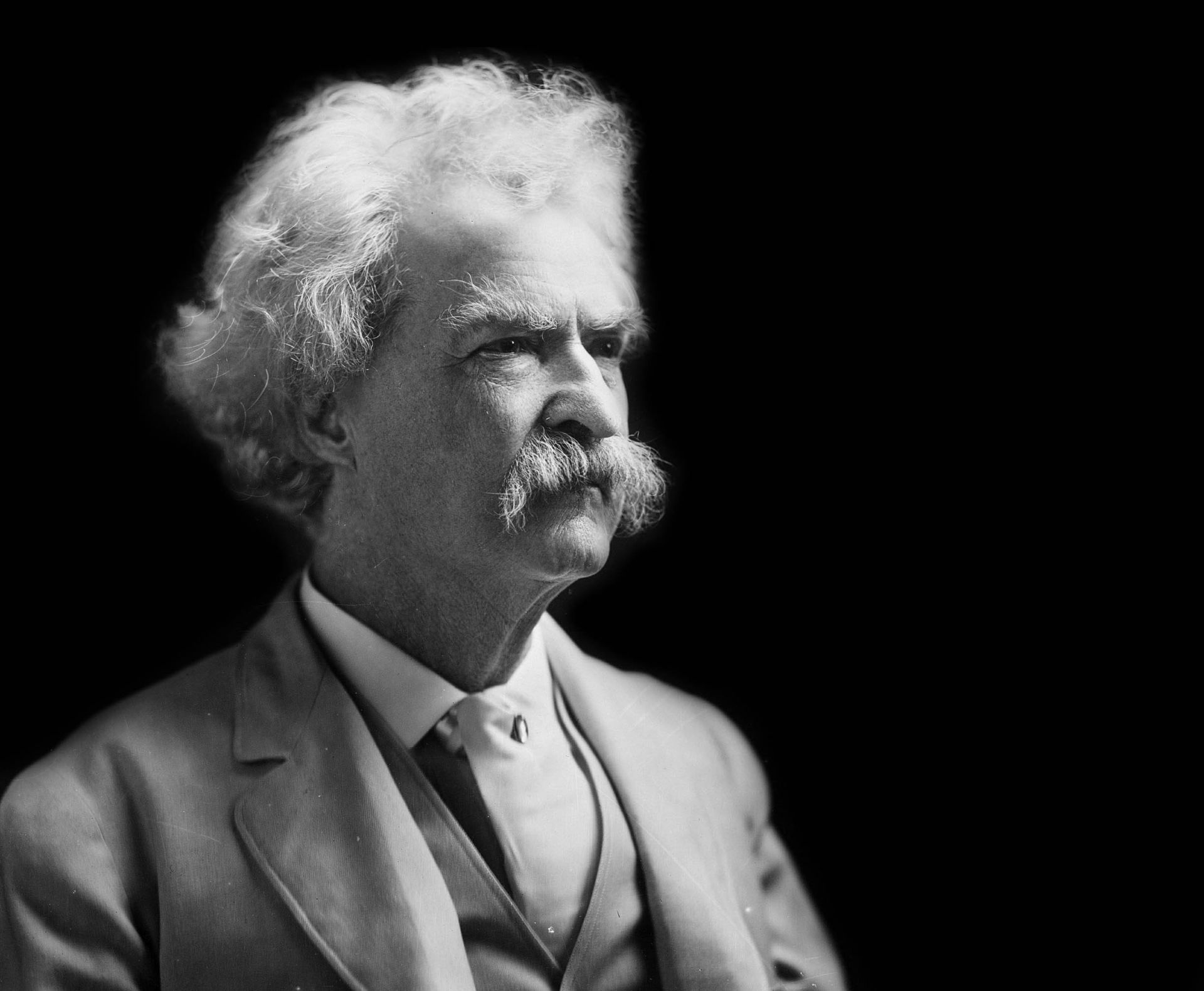 Our decades of coaching experience amongst our coaching collective has resulted in two certainties that we do know for sure, however (thanks Mark Twain!):


that there is no one ideal freestyle stroke that suits every type of swimmer (and even every type of swimming discipline, e.g. pool vs open water vs triathlon) – a good coach knows that he/she must coach the swimmer, not the stroke;
that all aspects of the freestyle stroke can be described upon a continuum or 'spectrum', thus it is possible to glide too much or extend too little, to kick too hard or not kick at all, to look to the bottom of the pool or to look too far forwards etc - you could say there are fifty shades of 'smooth'.

Coach The Swimmer, Not The Stroke!
Acknowledging these two observations is both liberating for a coach in their role as an educator and relieving for the swimmer in their capacity and opportunity to improve, irrespective of where they are currently at on their swimming journey.
Greater Than The Sum Of Its Parts
The Swim Smooth "Coaching Collective" draws upon a vast wealth of learned knowledge and iterative experience to bring you the most cutting edge perspective on how to develop your freestyle stroke for maximum efficiency.
Democratising Swim Coaching
Being true to our vision of democratising this information so that everyone can share in the joy of a better swim, we want to work with coaches who share our same sentiment. After all, what is coaching if not the dissemination of ideas to help others improve?
Developed By Coach Paul Newsome
All of our swim coaching methodologies stem from the lifetime body of work by visionary swim coach, Paul Newsome, and his team of coaches who have collaboratively been teaching the world to swim smooth for nearly two decades.
Inspiration, Education & Community
If you'd like to learn more, please keep reading for a fuller idea on what we are trying to build here...
Why Join Our Movement?
Our pragmatic coaching methodology — based on tens of thousands of hours of empirical research, observation, and an iterative process of trial and error on the pool decks and waterways of the world — has allowed us to develop a coaching method and pedagogy that facilitates you developing your coaching skills with us easier, quicker, and a more comprehensively than any other solution.
Democratise Swimming
Democratise Quality Swim Coaching
The truth is, we have the audacious goal of wanting to democratise swim coaching. We want to bring out the best in the swimming coaching community — to encourage collaboration and open conversations — and truly contribute something of permanent value.
We want to work with coaches who want to make the swimming world a better place.
We hope that by providing you with the tools and education you need to help inspire and guide your local swimming community that you will do so with honour, panache and a global sense of serving the greater good of the sport.
Simplifying The Language Of Swim Coaching
Simple can be harder than complex. You have to work hard to get your thinking clean to make it simple. But it's worth it in the end, because once you get it there, you can move mountains.

STEVE JOBS, APPLE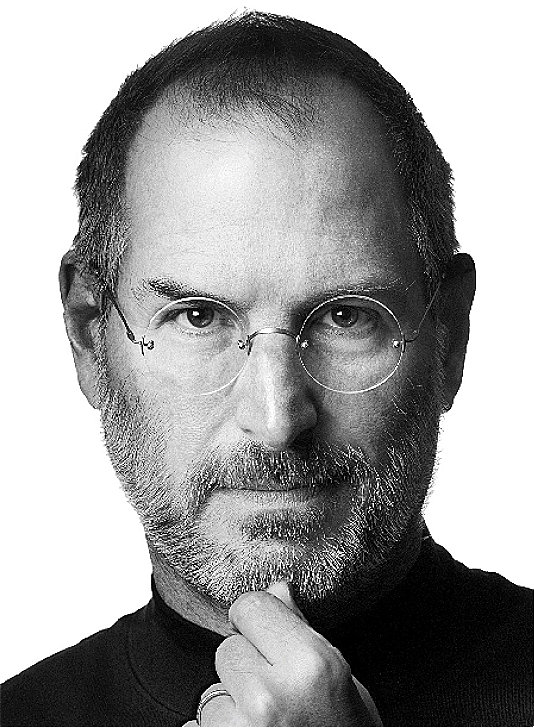 Need help finding something?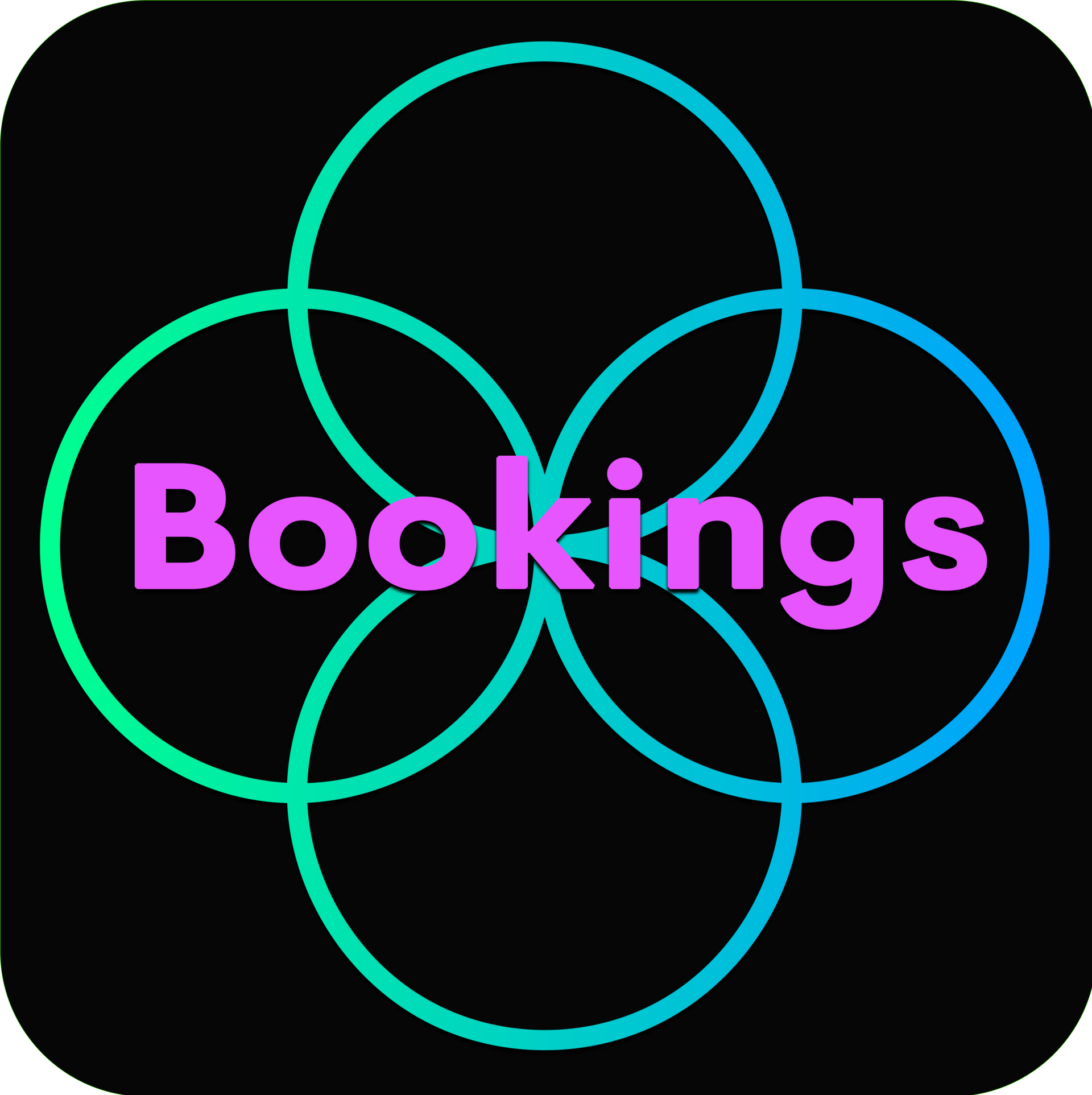 Visit these links to book squad or 1-2-1 sessions near you! See you soon!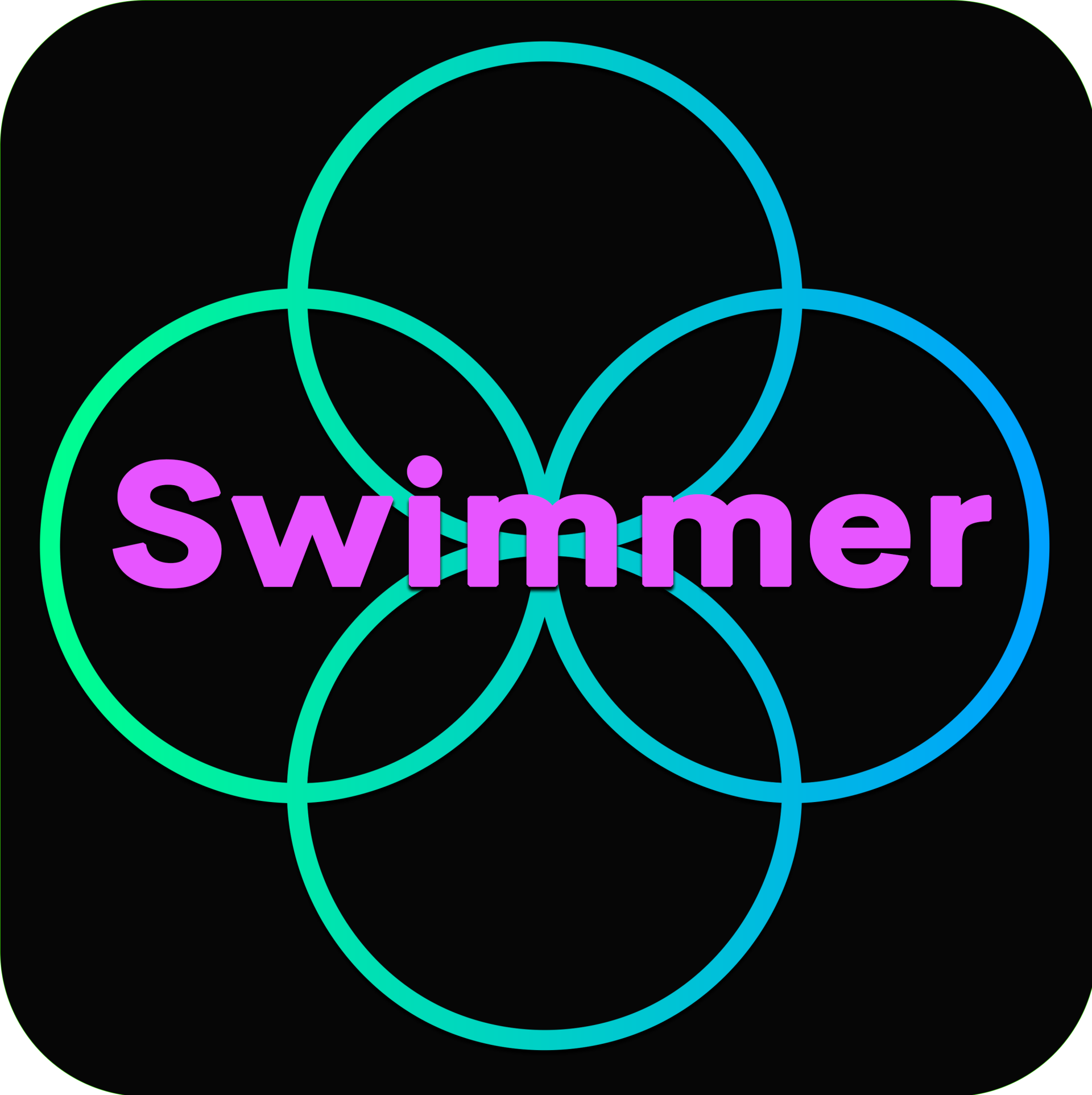 Looking for an inspiring swim community with help-on-demand for your swimming?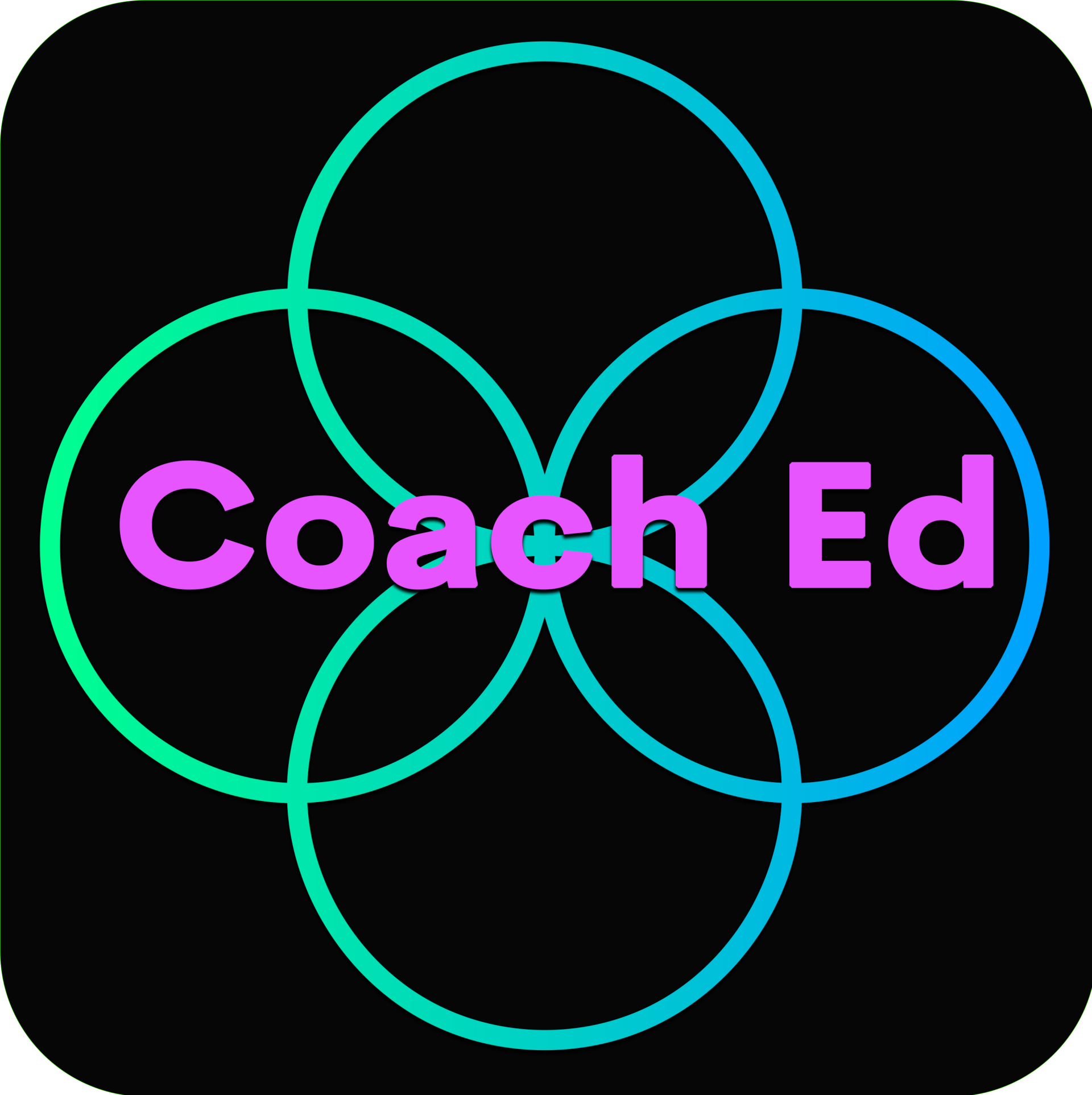 Want to up-skill your coaching game with online and direct coach education courses?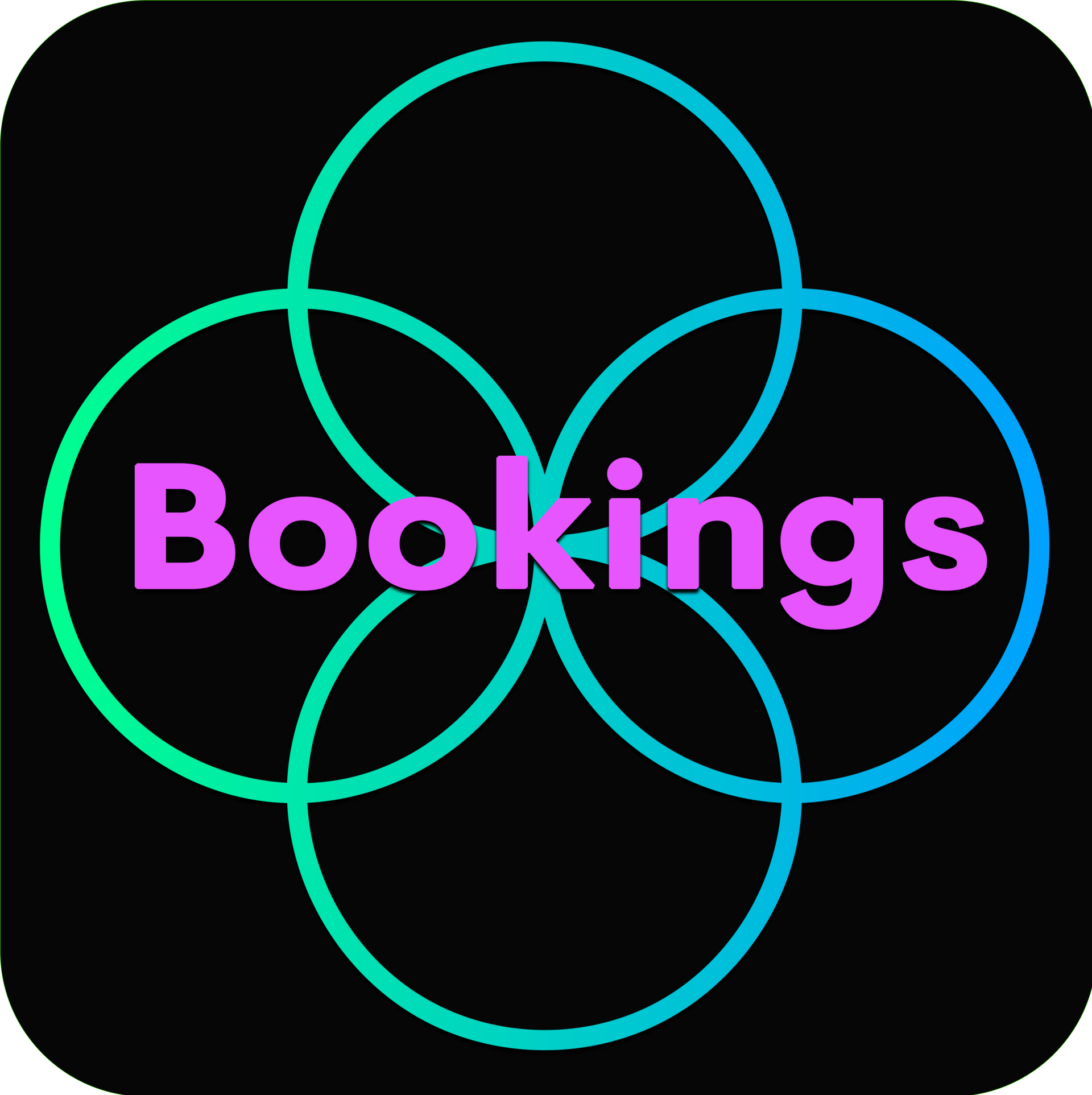 In need of face-2-face coaching services to help you with your swimming?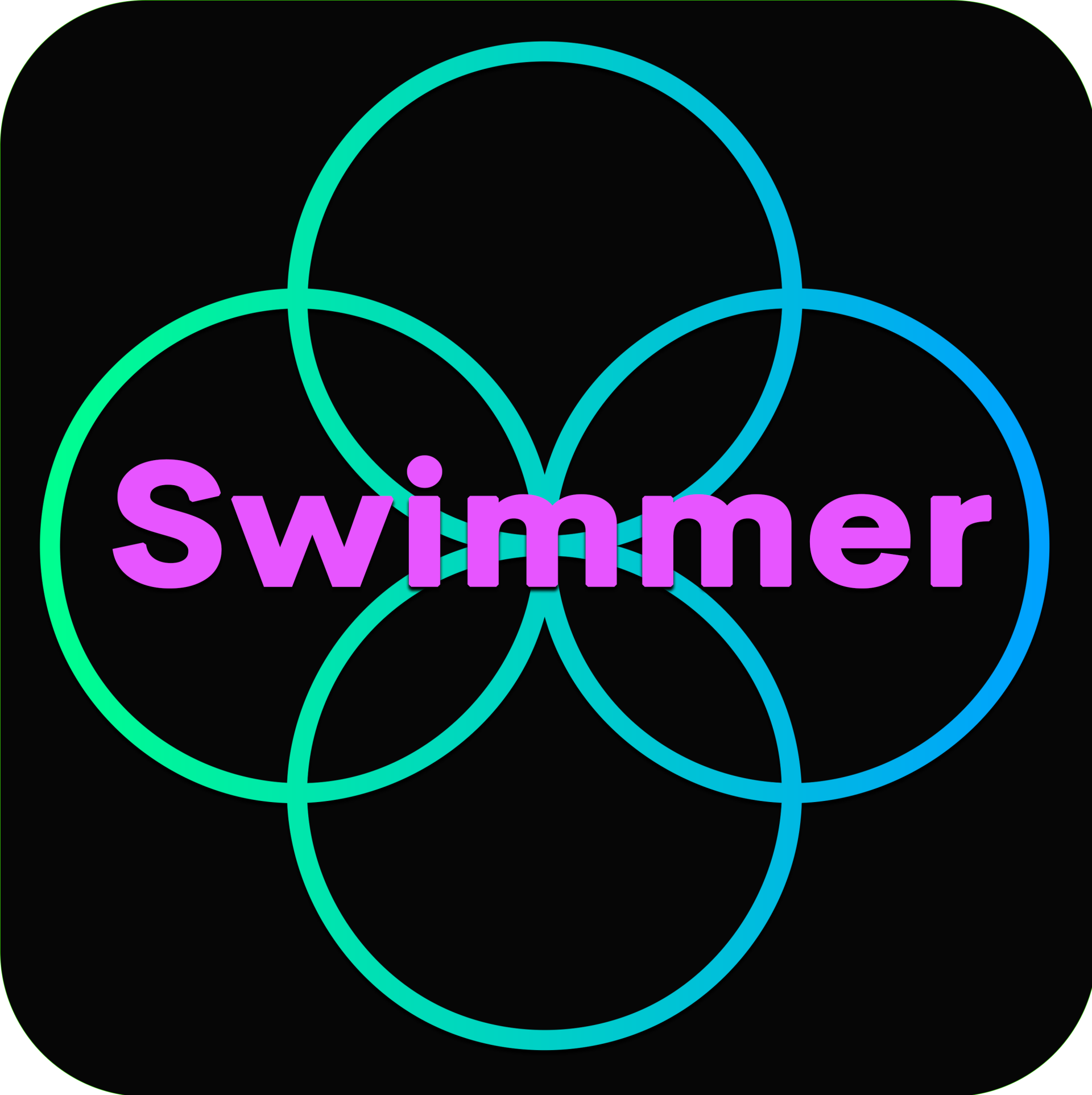 Join us in our online meeting place OR continue your 10-Steps to Better Freestyle Program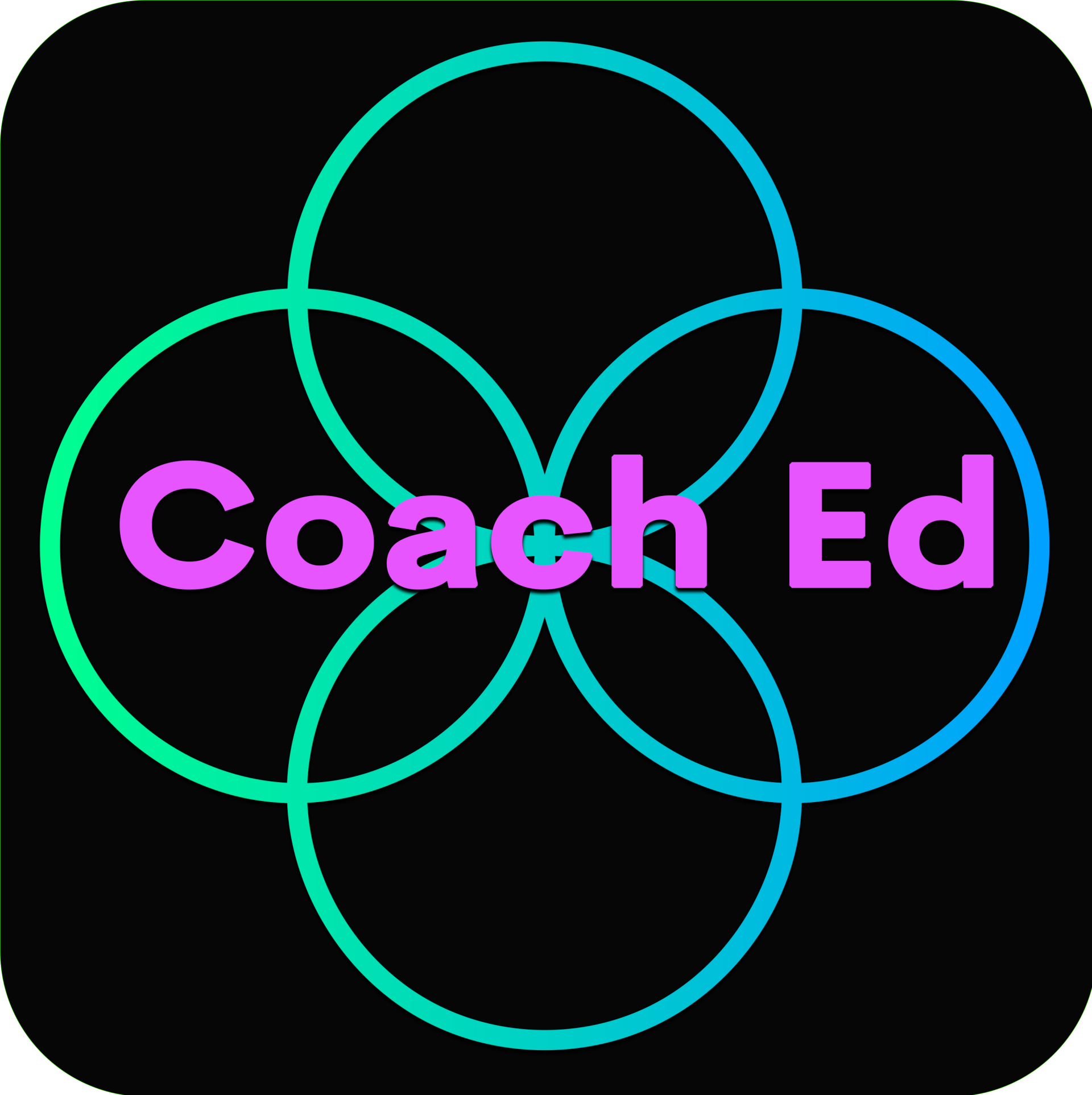 Wanting to log in as a coach to our coach education materials and join the collective? Sweet!


Our "Ikigai"
You may have noticed that our Swim in Common logo features a 4-way venn diagram as its symbol? Why is this?
Justyn Barnes, author of the brilliant book "Ikigai - the Japanese secret to a life of happiness and longevity" states that the word ikigai in its simplest term describes "value in living" or "a reason for living".


Among the myriad different interpretations of the word, Barnes states that ikigai can be thought of daily as "a reason to jump out of bed every morning" and a "springboard for tomorrow" – isn't this the very essence of coaching? To help others in an inspired way? We like to think so.
Created with