Your Reason To Jump Out Of Bed Every Morning
The Great Reset
At Swim in Common we value the fact that for many people the simplicity of having a place to be every morning with like-minded people, and to be challenged in a fun environment, is reason enough to ditch the doona and head to the pool. And that's it.


So, do you need to be 'serious' to swim with our Squad and are we just for dedicated 'elite' types?


The pandemic has given us all chance to reset our values and what is important in our lives. For some in our Squad, training for an event is still their biggest driver, but for many, their swimming journey with Swim in Common is the destination.

This is not a club, or a clique, but a collective of people who just love to swim for how it makes them feel. That's what connects us. Your Squad. Your Reason.
What Do We Offer?
Each week we deliver a dozen Squad sessions for people who want to swim better, who want to enjoy it more, who want to do it with others of the same ilk, and who ultimately know the virtues of swimming on both their physical and mental health. So whether you're looking for a Rotto Squad (Rottnest Channel Swim), a place to refine your swimming for triathlon, somewhere to crack out some laps with mates, or just to learn how to swim better, we've got you covered!

Since 2004 we have been building and nurturing the type of swimming community people love to be part of.

Over half of our swimmers have been swimming with us at least 2-3 times per week for nearly two decades. Yes, they might grumble occasionally during a tough set of 400m intervals, or the infamous Goldilocks set, but they always come back for more, such is the camaraderie and friendships within the Squad.

But we are far from a clique - our swimmers are some of the most encouraging, lovely people you will ever meet who fully embody the inclusivity of what Swim in Common is all about. Why? Because they built it.
How Do Our Swimmers Describe Our Program?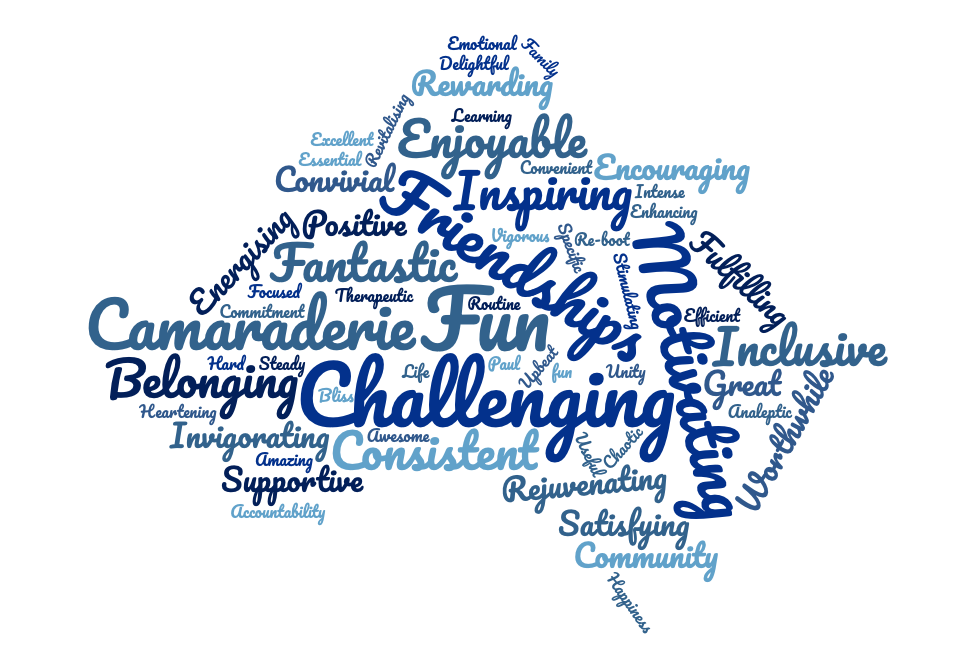 What Does Our Weekly Program Look Like?
What Do People Say About Our Squad?
Book A Squad Session Here
Casual rate for all sessions is $22, however, at the time of check-out you will have the option to purchase one of our bulk discount packages in 10, 25, 50 and 100 session denominations saving you up to a whopping $7.65 per session!
If you're on your mobile device, you may find this easier using our dedicated booking app. Click below to download quickly and simply:
"The Most Useful 1hr I've EVER Spent In A Pool!"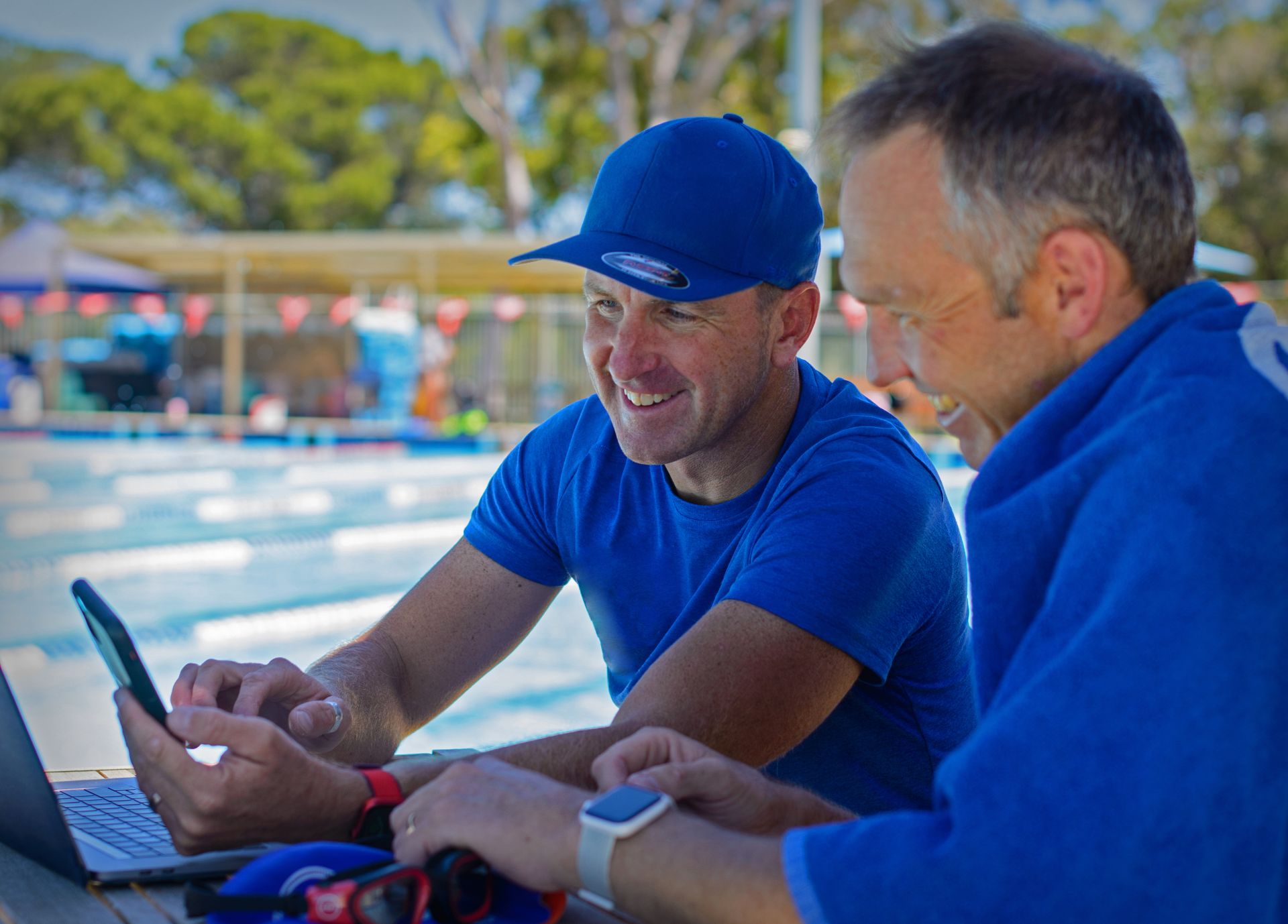 As Used By Chelsea Sodaro To Win The 2022 Hawaii Ironman World Championships!
Read here about how Paul Newsome helped Chelsea Sodaro win in Kona by improving her swim efficiency!

Our 1-2-1 Video Analysis & Stroke Correction Sessions have been the hallmark of our swim program for over 20 years, offering you insight into how to improve your technical efficiency in the water so that you can enjoy your swimming more. You certainly don't need to be an aspiring Ironman champion to register for a session as we cater for all levels of ability from learning to swim to the very best in the world!
Many people who use this service want to be faster, but just as many are keen to become more efficient, ward off injury - and in doing so - ensure that swimming can remain their main source of exercise for the rest of their lives.
STEP 1: Full HD Video Recording
Each session commences by discussing your current swimming issues and defining your goals. We then film you from a range of angles above and below the water in glorious HD-footage*


STEP 2: Detailed Video Analysis (Recorded)
Once the filming has been complete, we'll head to the computer screen and run through a detailed video analysis of your stroke. This will also be recorded for your future reference*

STEP 3: Recorded Stroke Correction
Following clear identification of areas for improvement, you'll head back to the water and be coached through a detailed stroke correction routine with key points to smoothly guide you to your best ever stroke*


*all three video files will be sent to you later that day via email on a secure server ready for download and your safekeeping.

What Do People Say About Our 1-2-1 Sessions?
How To Pay With Our Flexible PAYG Plans
We believe in flexible PAYG payments that don't tie you into something you won't use. Book a session - can't make it? Just cancel out up to 12hrs before the session and you'll receive a credit back - it's that simple. So, what are you waiting for...?
The Pandemic Brought Us Together Like Never Before
When the world went crazy, we made lemonade from lemons by transporting our Squad to the beauty of the Swan River, maintaining the structure, fun and challenge of the pool. Read our swimmer's thoughts and sentiments about those tough, but great, times below as they very much echo the sentiment about what our great Squad is all about:


Need help finding something?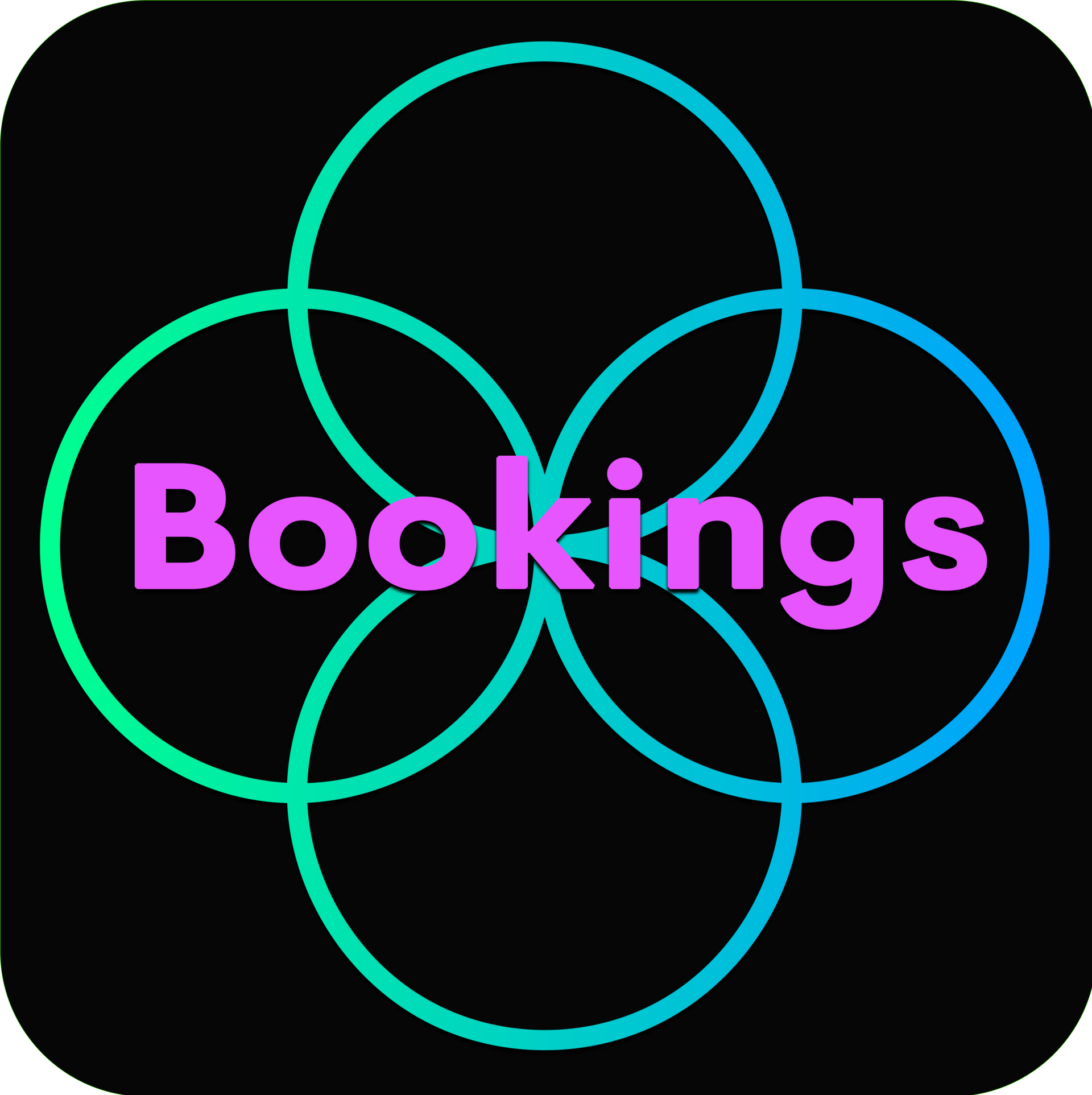 Visit these links to book squad or 1-2-1 sessions near you! See you soon!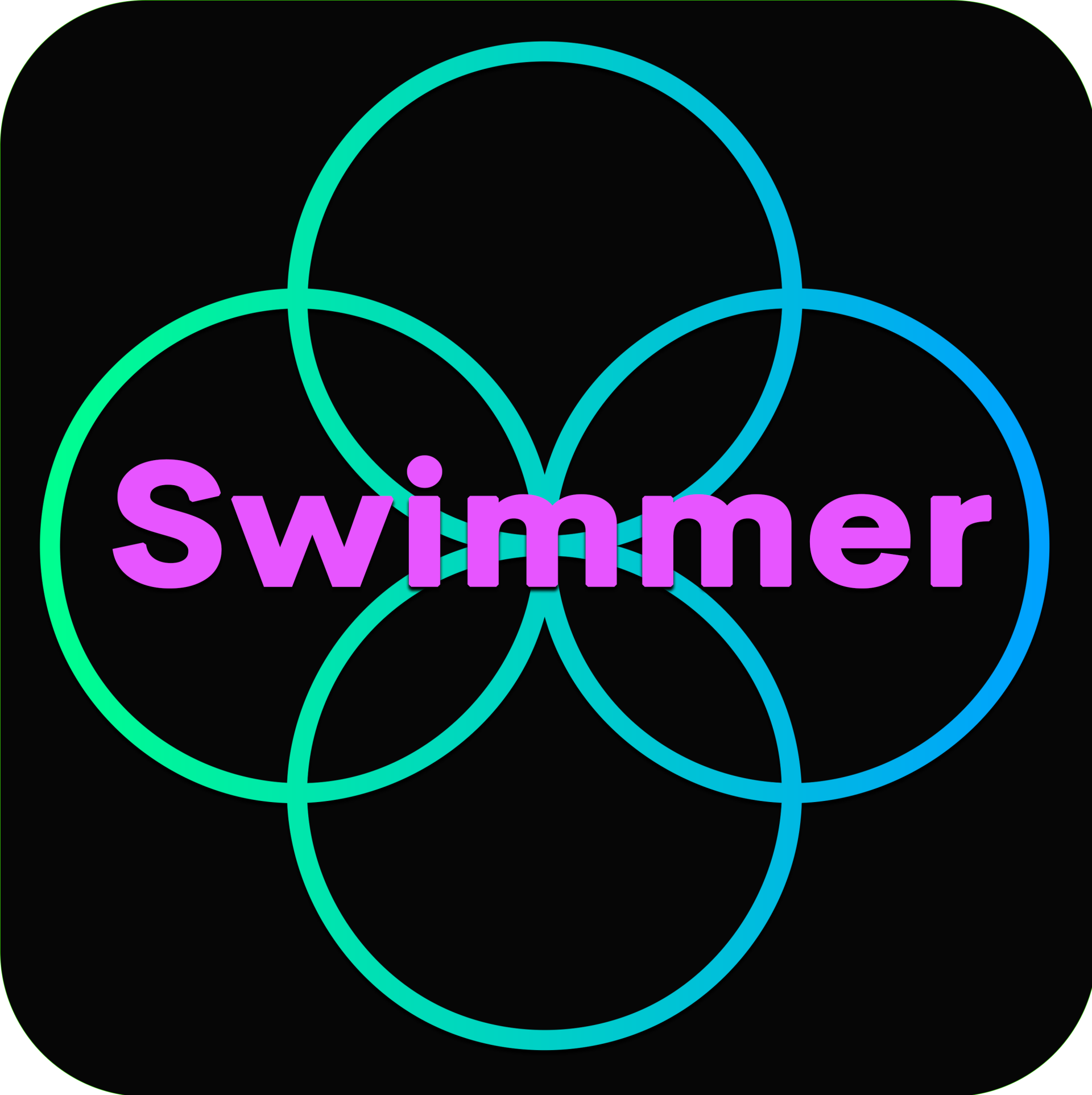 Looking for an inspiring swim community with help-on-demand for your swimming?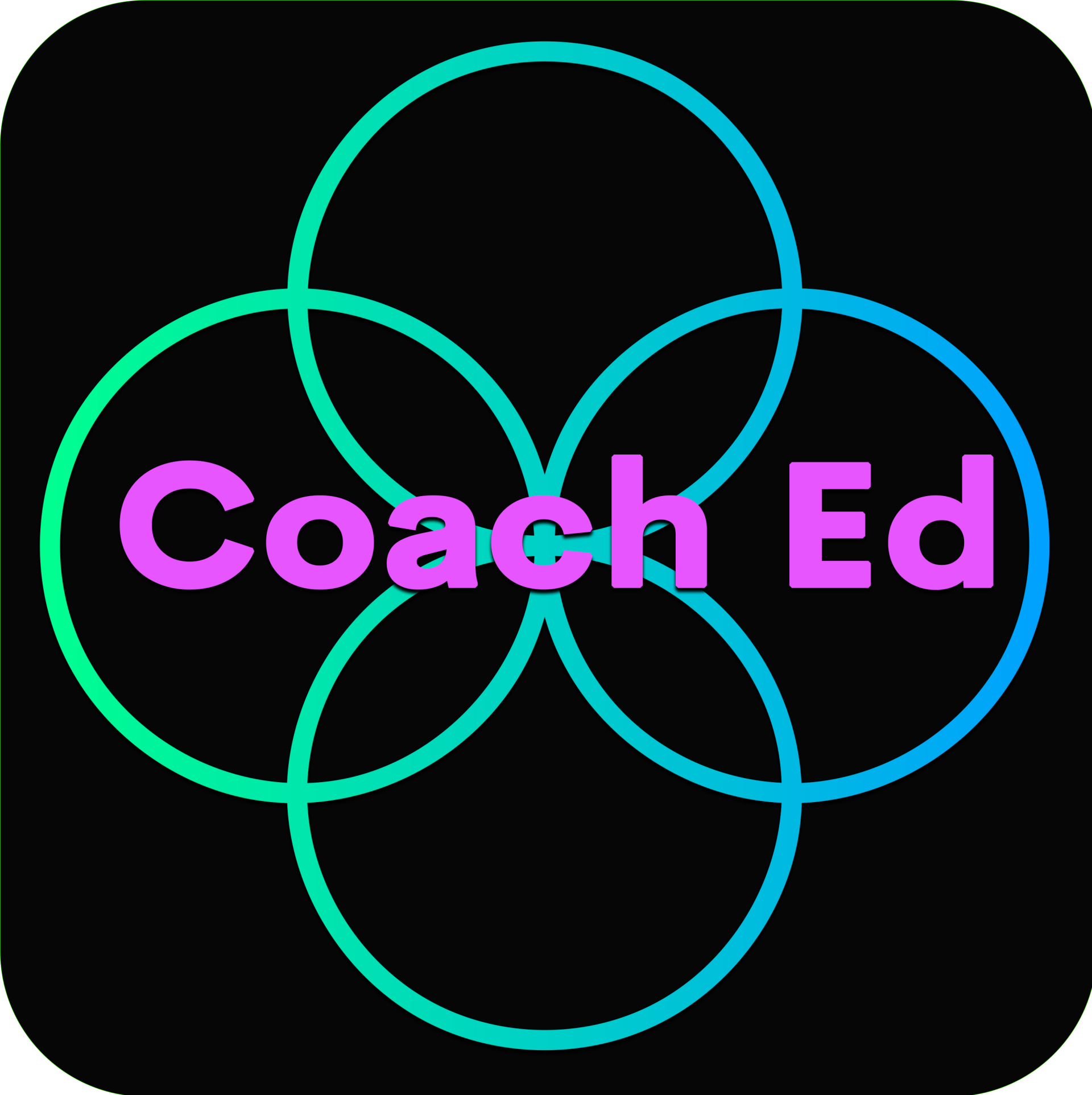 Want to up-skill your coaching game with online and direct coach education courses?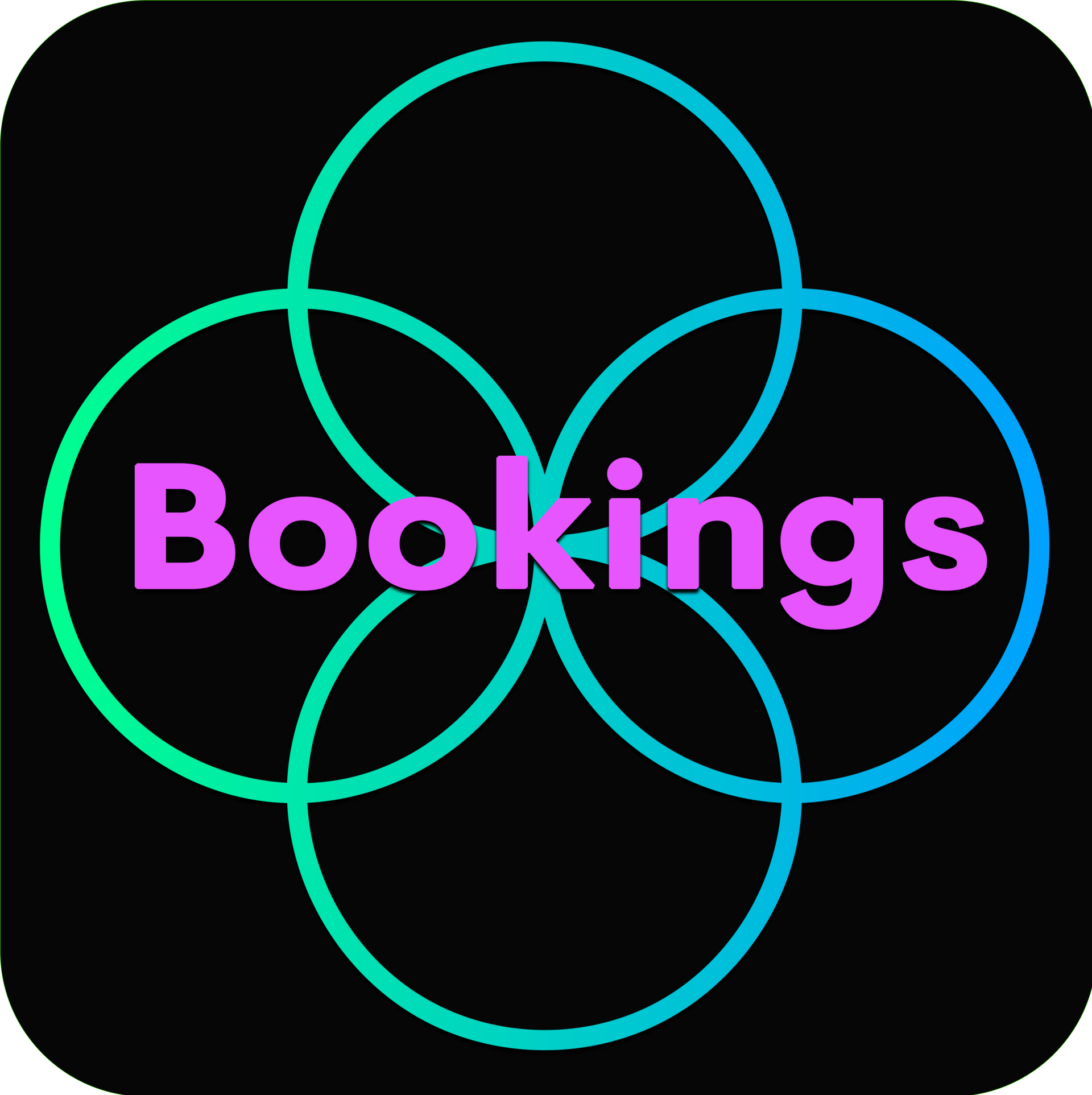 In need of face-2-face coaching services to help you with your swimming?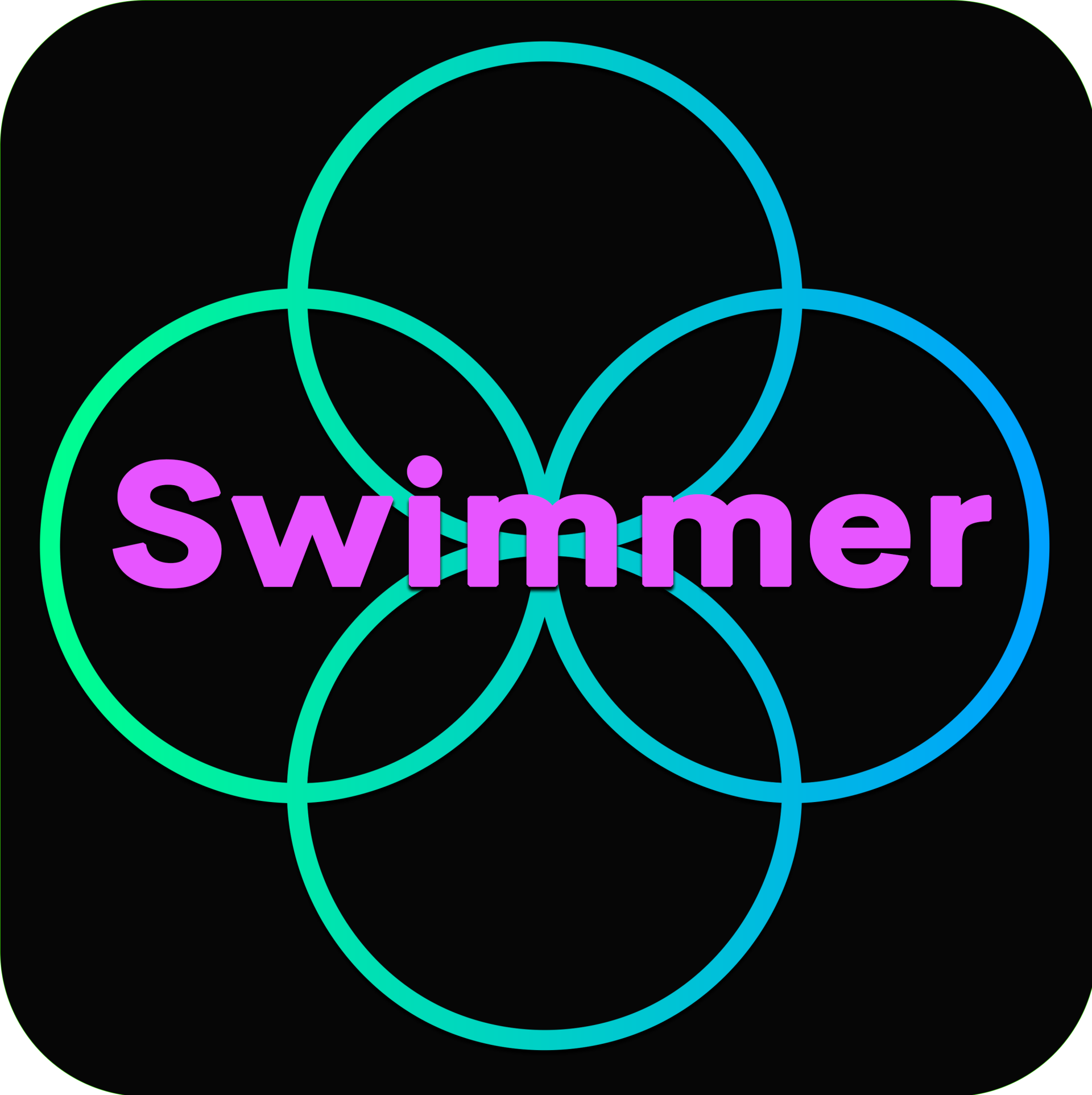 Join us in our online meeting place OR continue your 10-Steps to Better Freestyle Program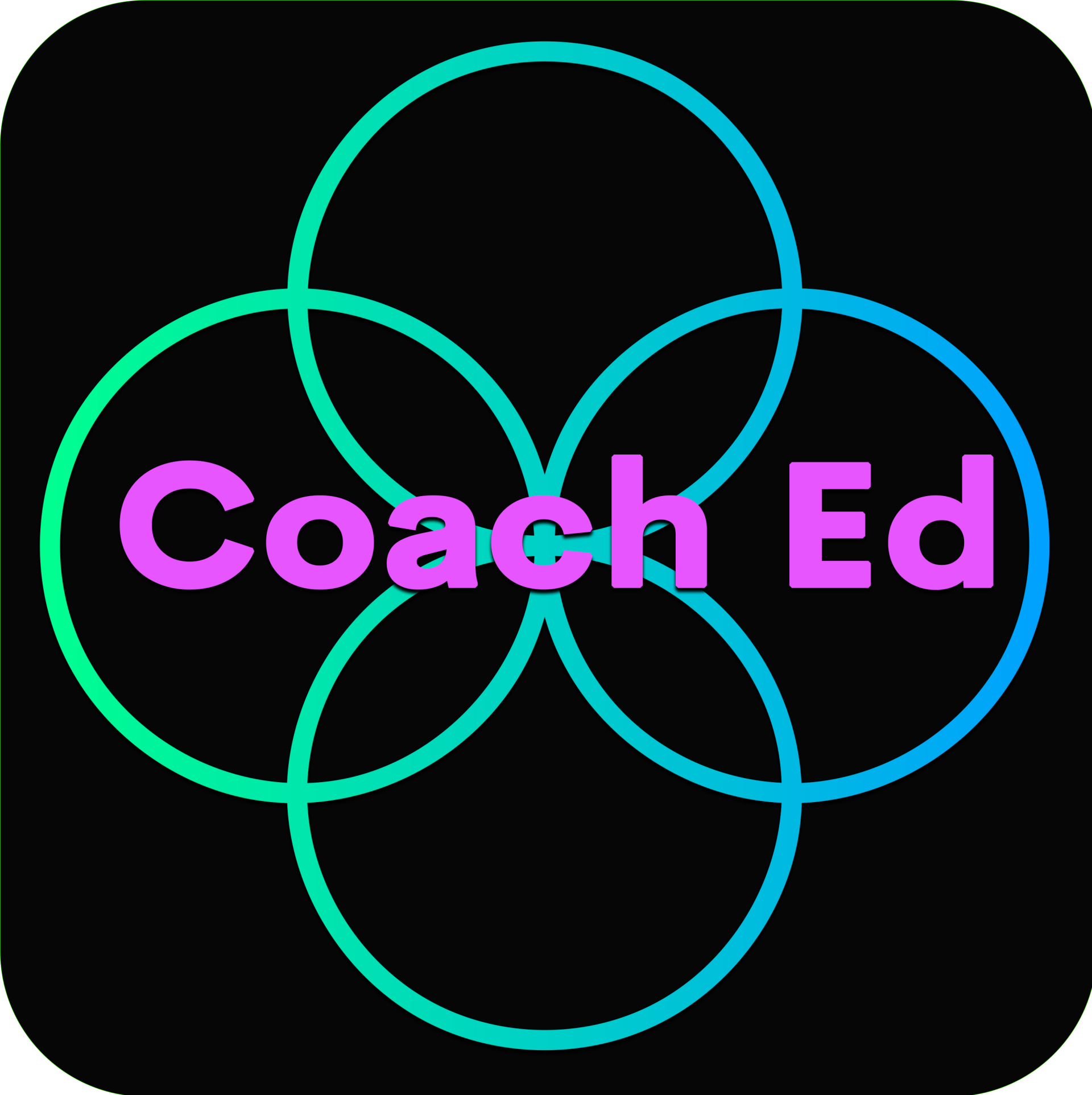 Wanting to log in as a coach to our coach education materials and join the collective? Sweet!


Our "Ikigai"
You may have noticed that our Swim in Common logo features a 4-way venn diagram as its symbol? Why is this?
Justyn Barnes, author of the brilliant book "Ikigai - the Japanese secret to a life of happiness and longevity" states that the word ikigai in its simplest term describes "value in living" or "a reason for living".


Among the myriad different interpretations of the word, Barnes states that ikigai can be thought of daily as "a reason to jump out of bed every morning" and a "springboard for tomorrow" – isn't this the very essence of coaching? To help others in an inspired way? We like to think so.
Created with