This Is Your Tribe. These Are Your People.
The Common Unity Of A Swim Shared
Swimming, like friendship, is a vital need in many of our lives. This became particularly evident during the pandemic as a wave of new people discovered the joys of being in the water as a means to both escape and to connect.
Swimming immediately changes how we feel - both physically and mentally - and gives us all common ground, no matter what our background or swimming 'discipline'. To share a swim with others is a powerful thing indeed.
Democratising Quality Swim Education For Everyone
Swim in Common's aim is to bring the world together through the common unity of shared swimming experiences and to demonstrate how anyone can swim smooth, efficient freestyle with the right help.
We do this by offering a range of coaching services, engaging content, and method-based education in a language you can understand and easily apply.


In our mission to democratise quality swim education for all, we actively encourage you to liberally share our materials and methodology. You can start by sharing our
10-Steps To Better Freestyle for EVERYONE
guide with your friends, your local swimming community, and anyone that helps teach or coach swimming.
Where once there might have been imitators of our methods, now we say "Join The Tribe" – collectively, we are greater than the sum of our parts!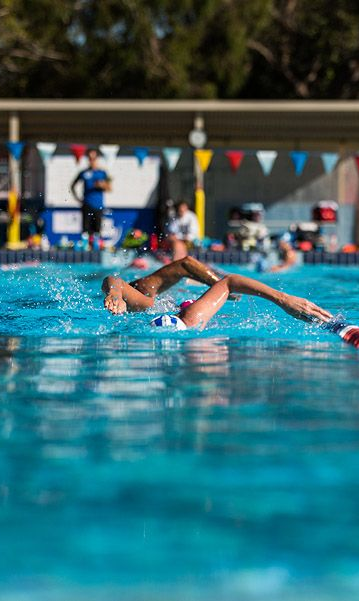 Together, We Can Raise The Bar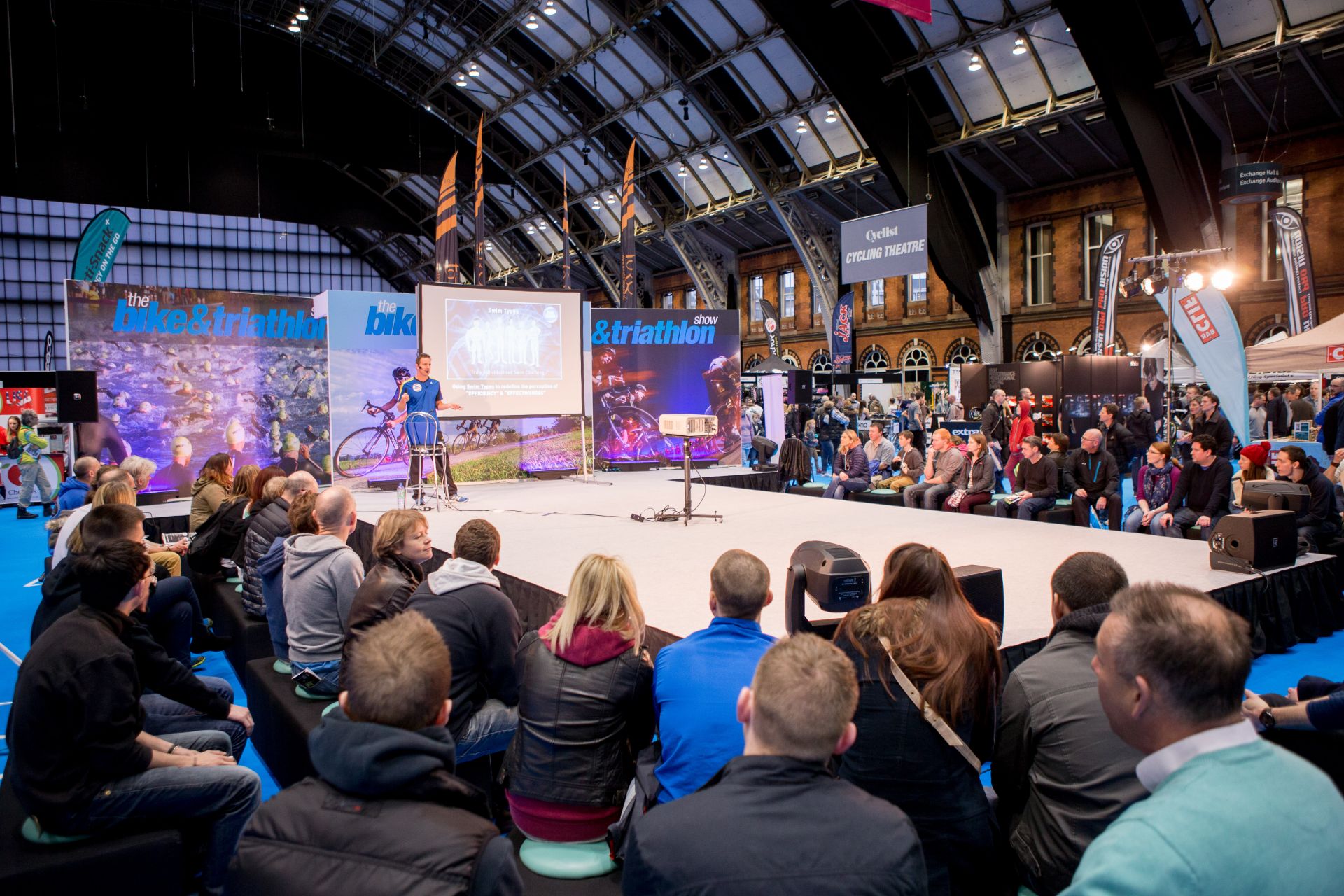 Through this dedicated focus on a much more inclusive access to quality method-based swim education for everyone, we aim to raise the standard of swim coaching globally and we need your help to achieve that.
If we succeed, not only do we help guard against an estimated 320,000 annual drowning deaths worldwide (the 3rd leading cause of unintentional injury death globally), but we can also significantly improve people's wellbeing, confidence and enjoyment in the water.


This is the place where people come to share, learn and enhance their freestyle swimming experience with others irrespective of borders, barriers, ability, swimming 'discipline', and club/program affiliation. We do this through online and face-2-face education and coaching (for both swimmers and coaches) and through supporting an amazing community of those who love to be in the water, just like us.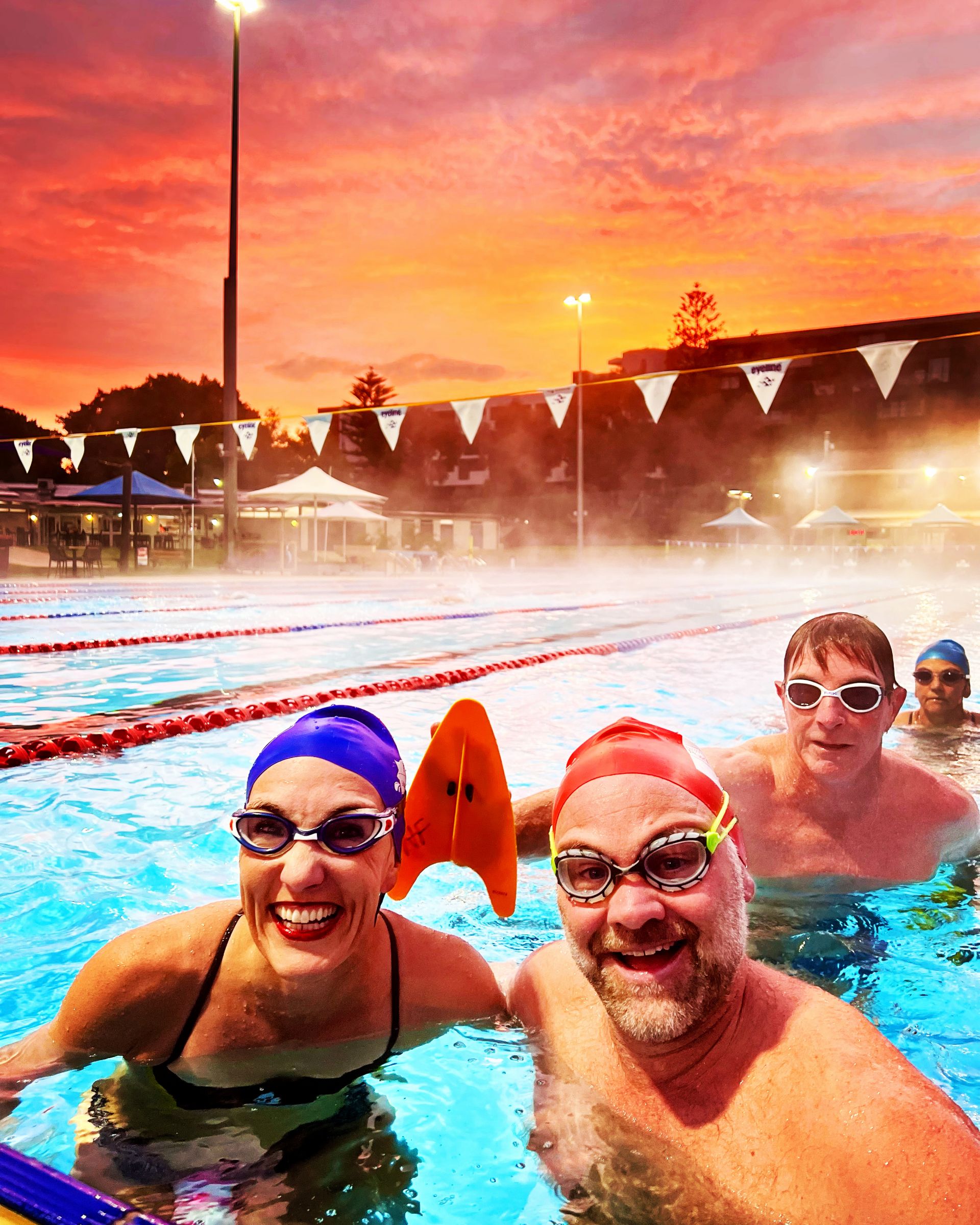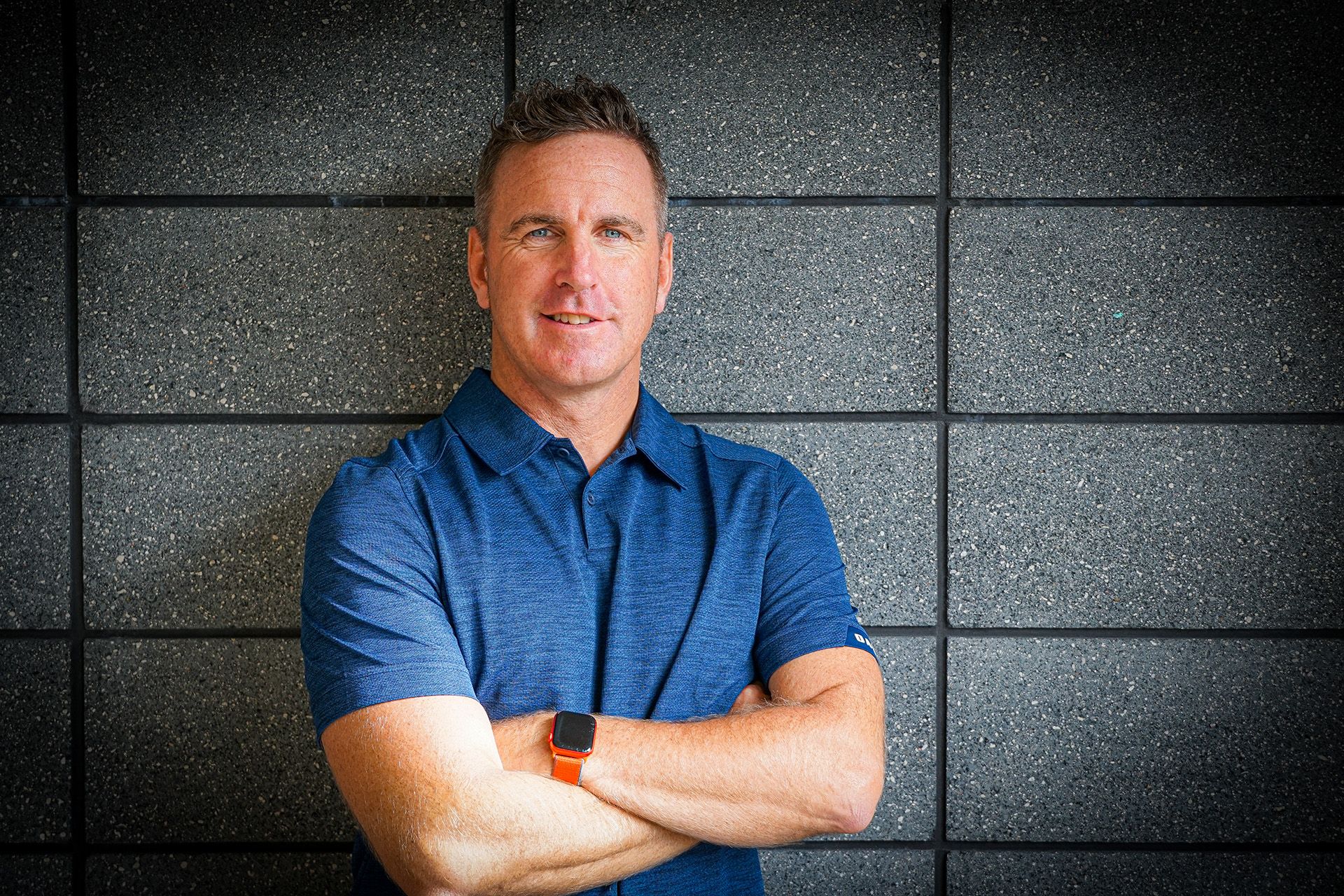 Every New Beginning Comes From Some Other Beginning's End...
Sadly, the pandemic has crushed the swim coaching community through extended pool closures and has seen many independent, passionate coaches and coaching programs seriously struggle or go out of business entirely. At the same time, an increased interest in open water swimming, in particular, has opened up the escapism of swimming to many people new to this great form of physical activity which has proven to be essential for their mental wellbeing.
Swim in Common has been established in 2022 as a cooperative to bring together a core coaching collective to help the swim coaching community rise from the ashes. We hope to further inspire other coaches and swimmers to share the one thing that a growing number of us now have in common despite the devastation of the pandemic - swimming.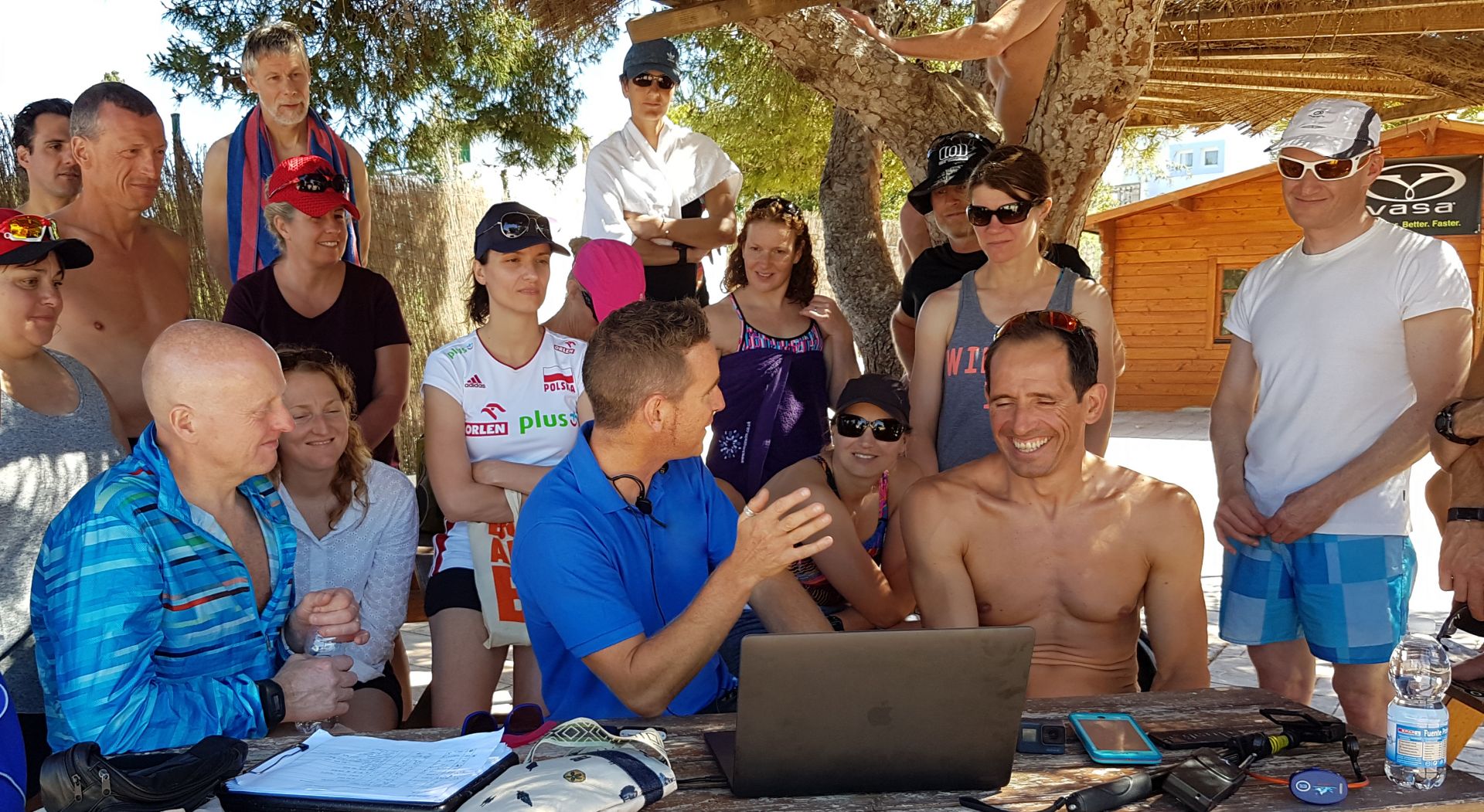 Like Breaking Bread Between Friends
We believe that sharing a swim (and a post-swim brew of course!) is a little like breaking bread between friends.
There is a lot to be said for the common unity of enjoying a drink and a yarn with friends after the shared experience of a swim. This has especially been the case during the global pandemic with many people feeling an increased level of alienation and isolation from others. We hope to be part of a solution to this through swimming.


In short, we believe that we can empower people through their daily swimming ritual and use their swim routine as a way of improving their physical and mental health both now and into the future.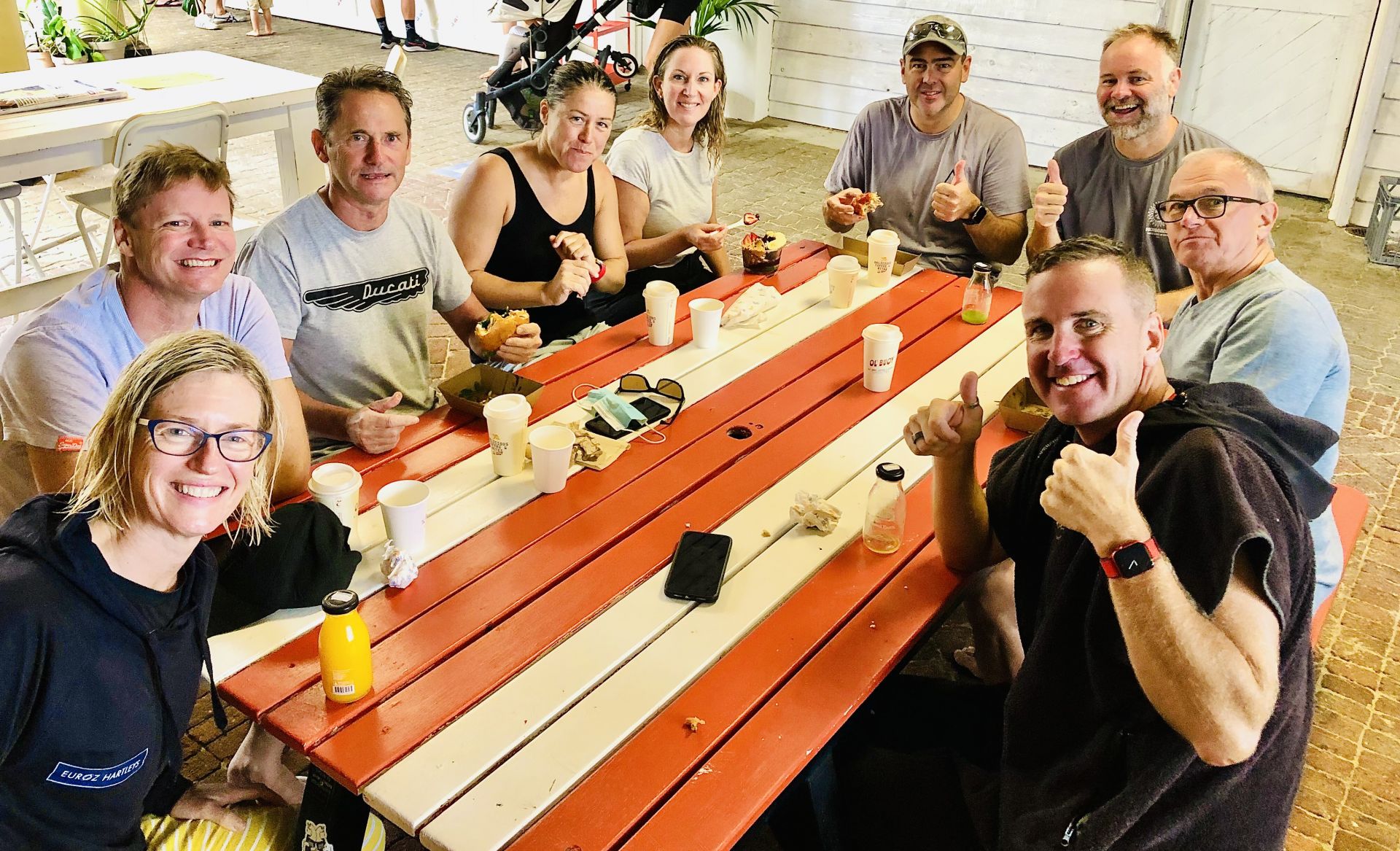 In life we rarely see people skinned of their pretences, force fields down.
Swimming brings us all together and shows people as they really are. It matters not whether you are 18 or 80 years old; a heart surgeon, student, teacher or labourer, funny or grumpy, competitive or in the way, all are just swimmers chasing the black line or cutting through the waves, feeling good about it, sharing a gag, clearing the head, soaking up the rays, making friends and enjoying the company.


So, call yourself a swimmer, a triathlete, a swimrunner, a plodder, a beginner, or any multitude of names in between - it matters not - the one thing we all have in common is that we swim and we have education and coaching suited to each and everyone.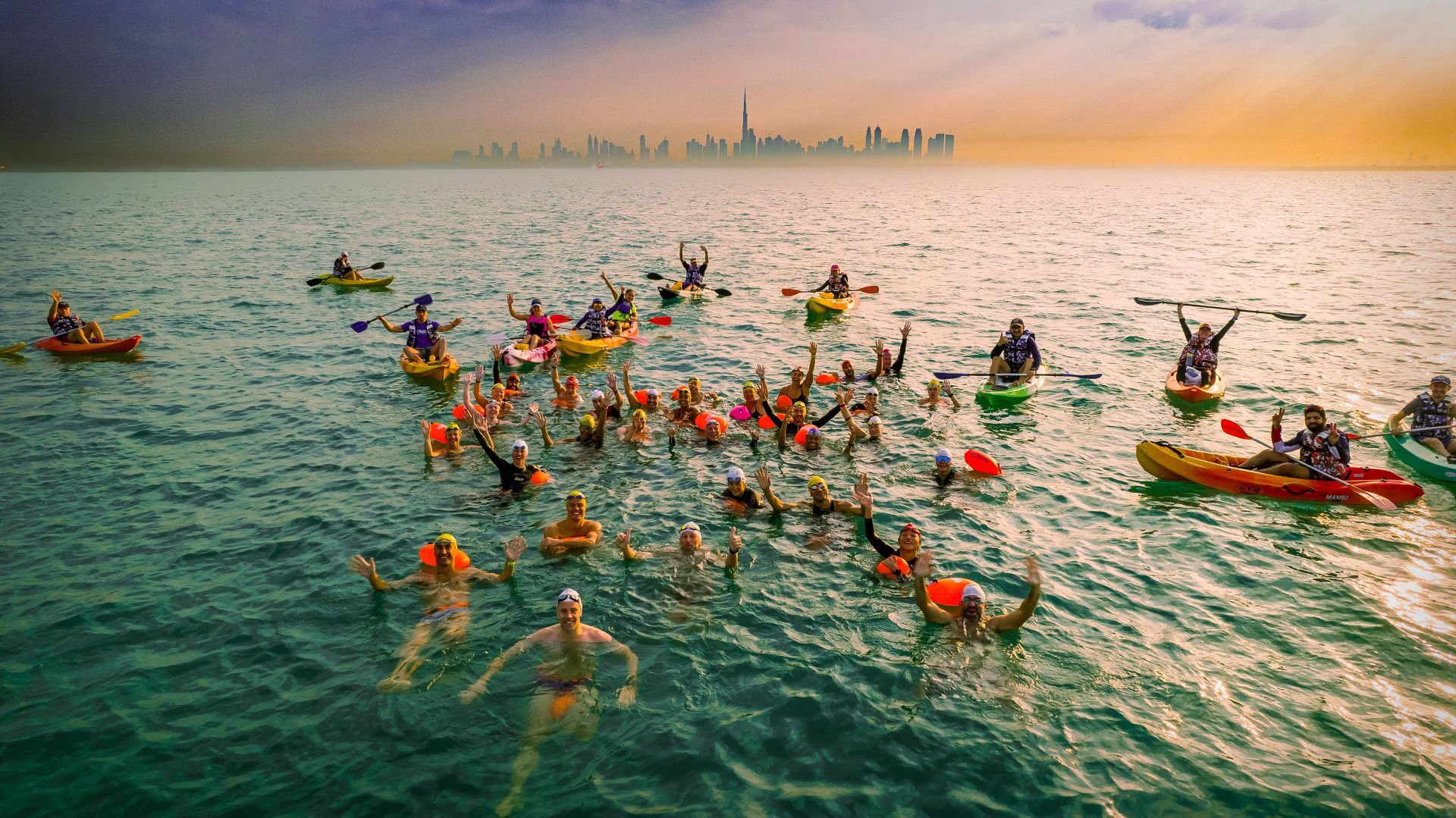 Need help finding something?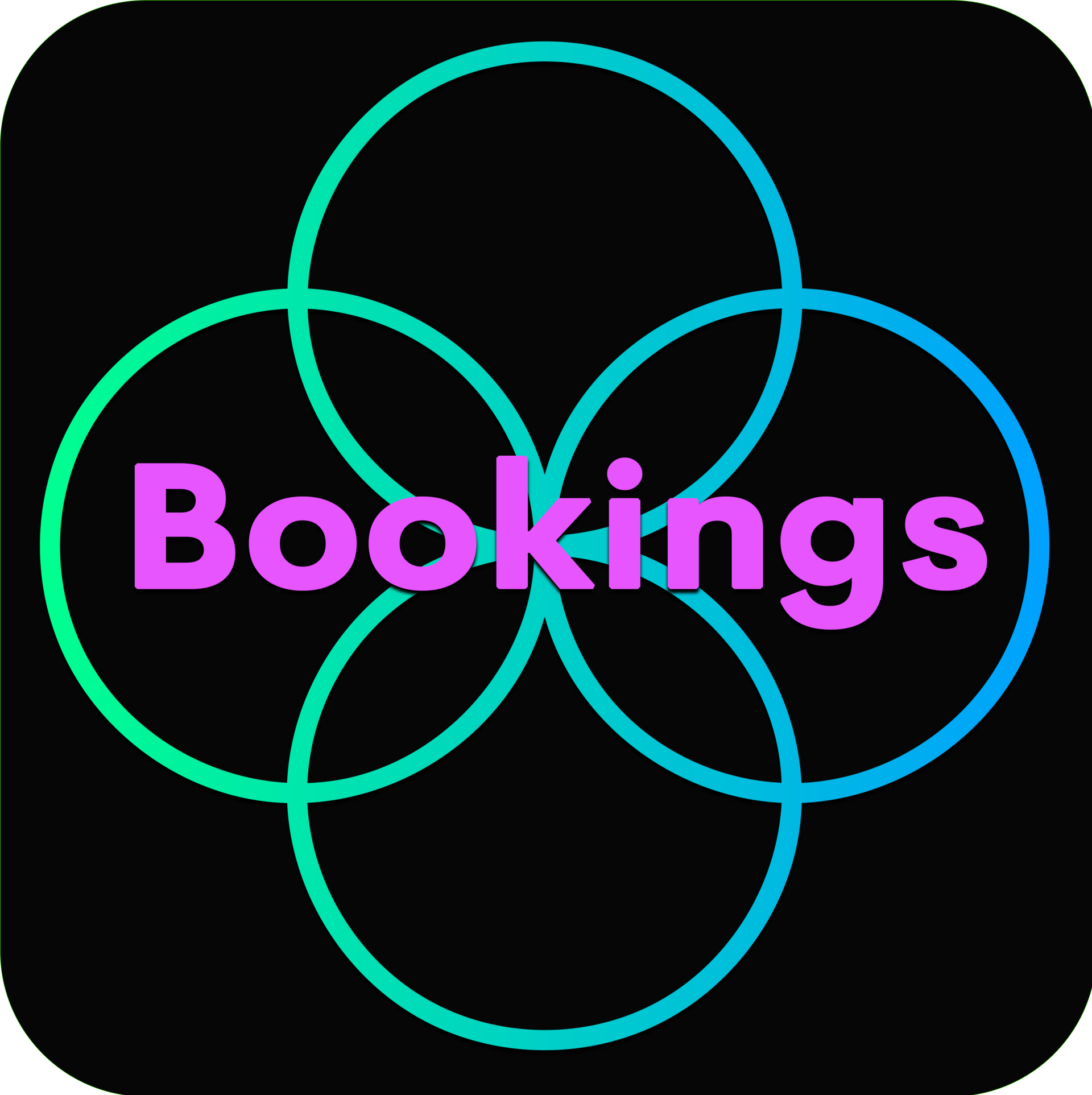 Visit these links to book squad or 1-2-1 sessions near you! See you soon!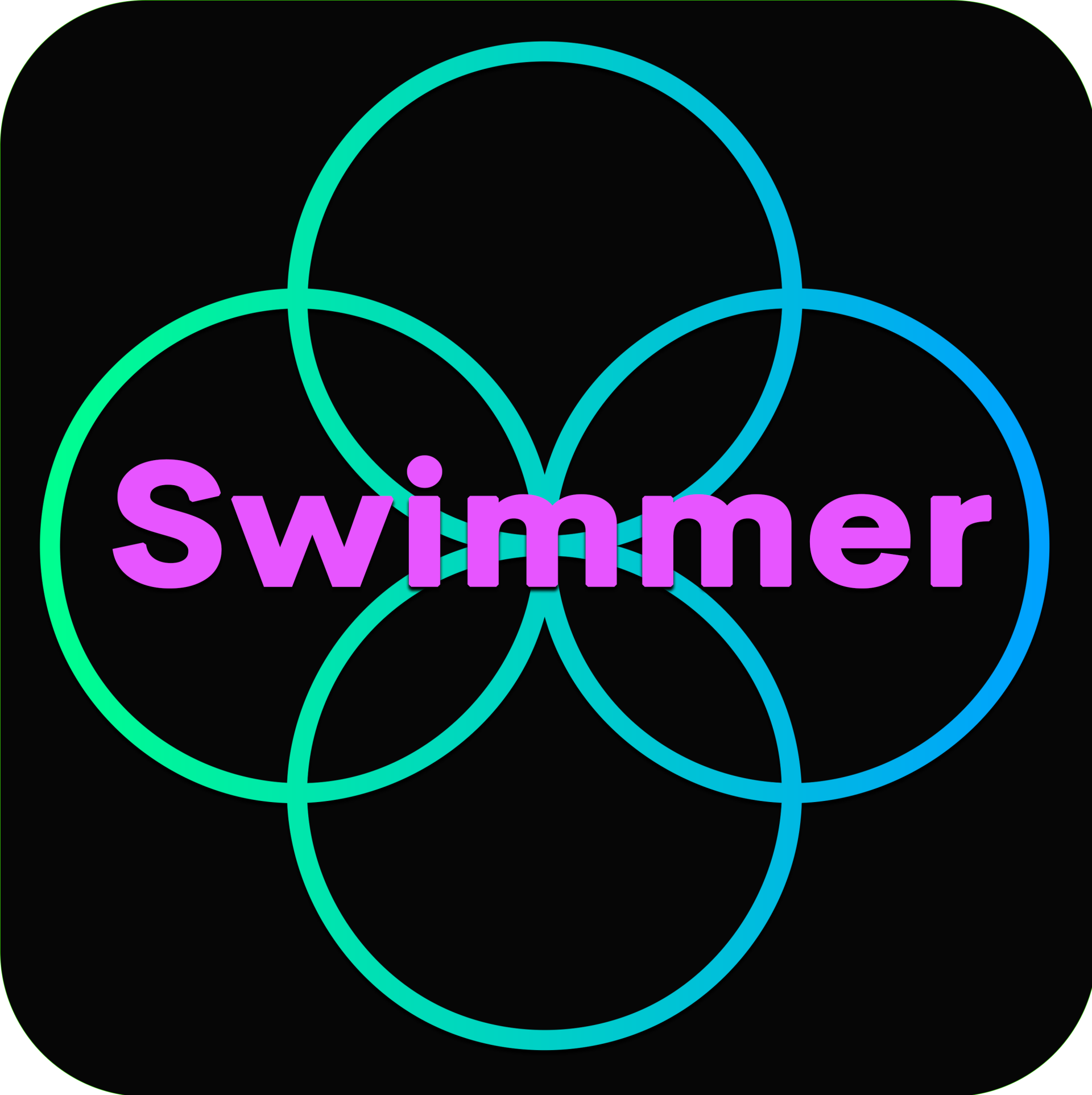 Looking for an inspiring swim community with help-on-demand for your swimming?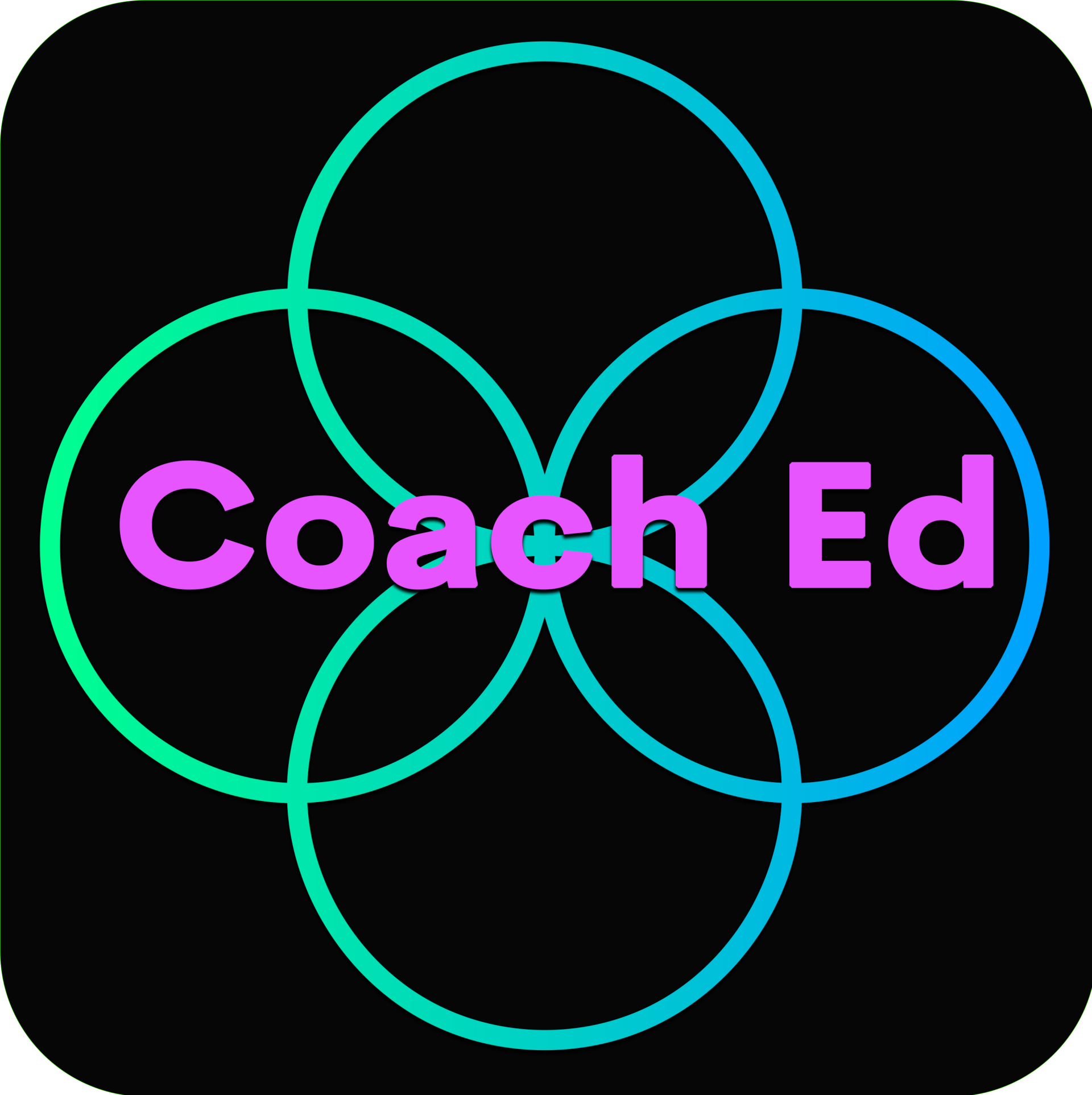 Want to up-skill your coaching game with online and direct coach education courses?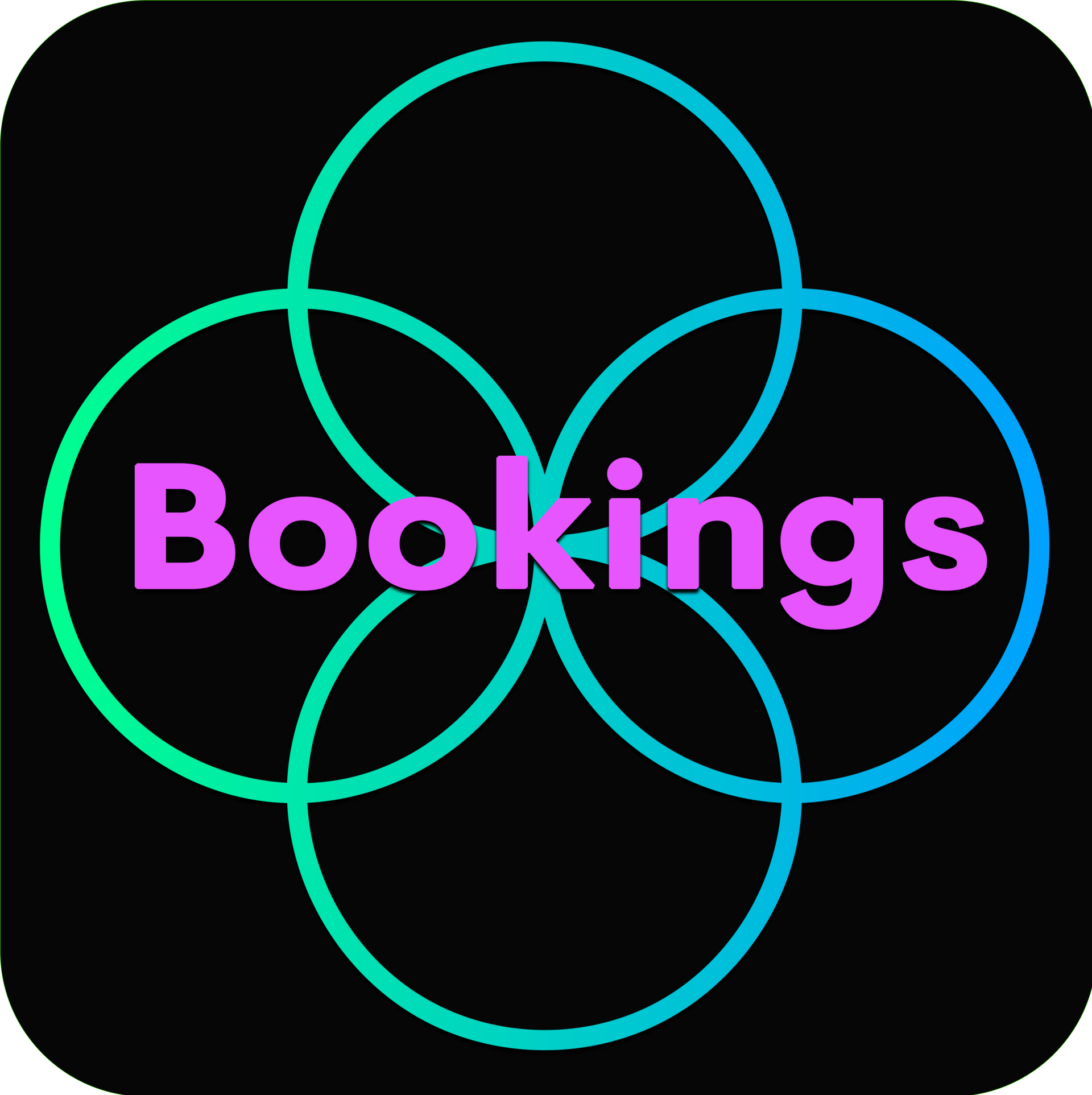 In need of face-2-face coaching services to help you with your swimming?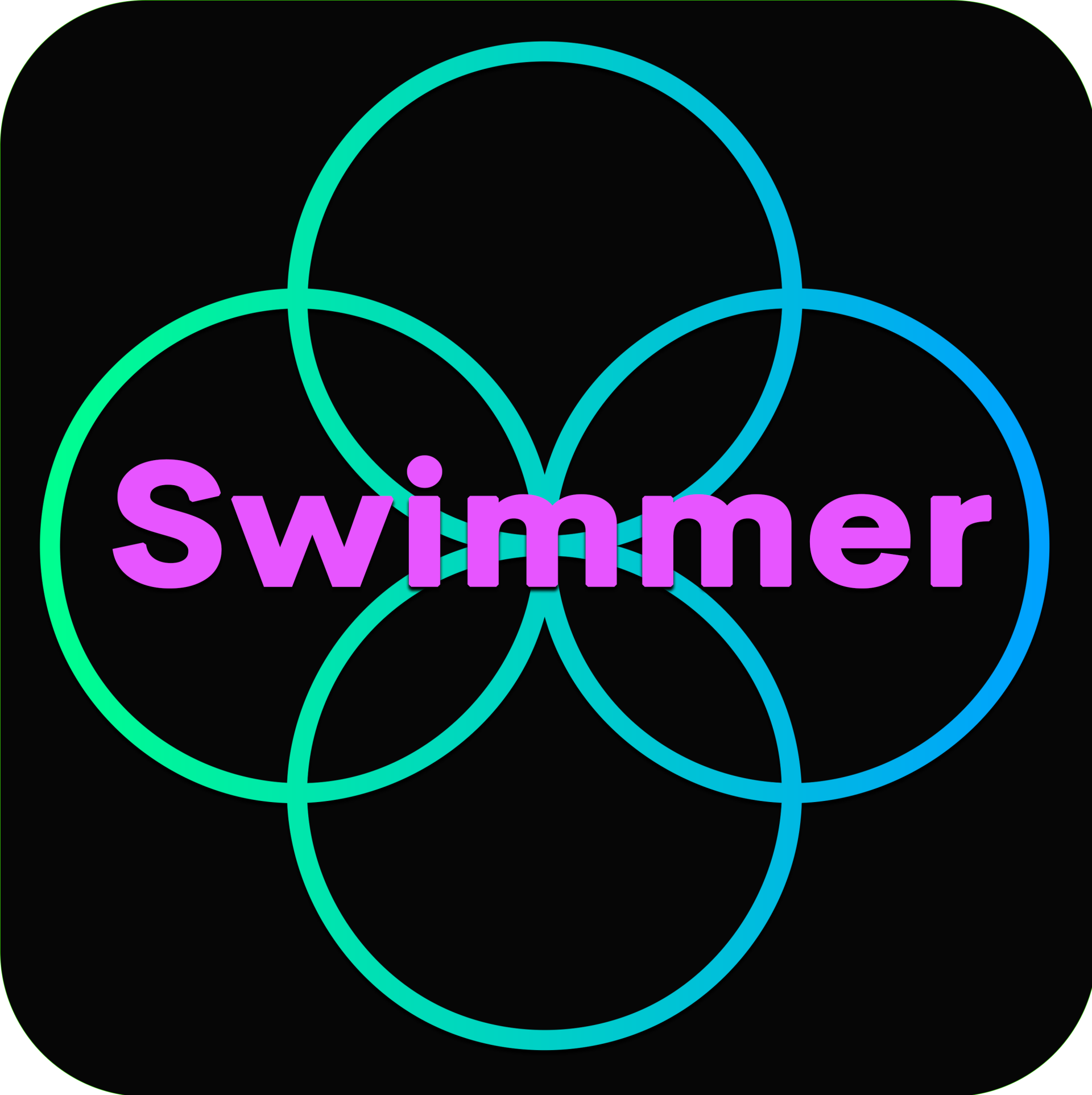 Join us in our online meeting place OR continue your 10-Steps to Better Freestyle Program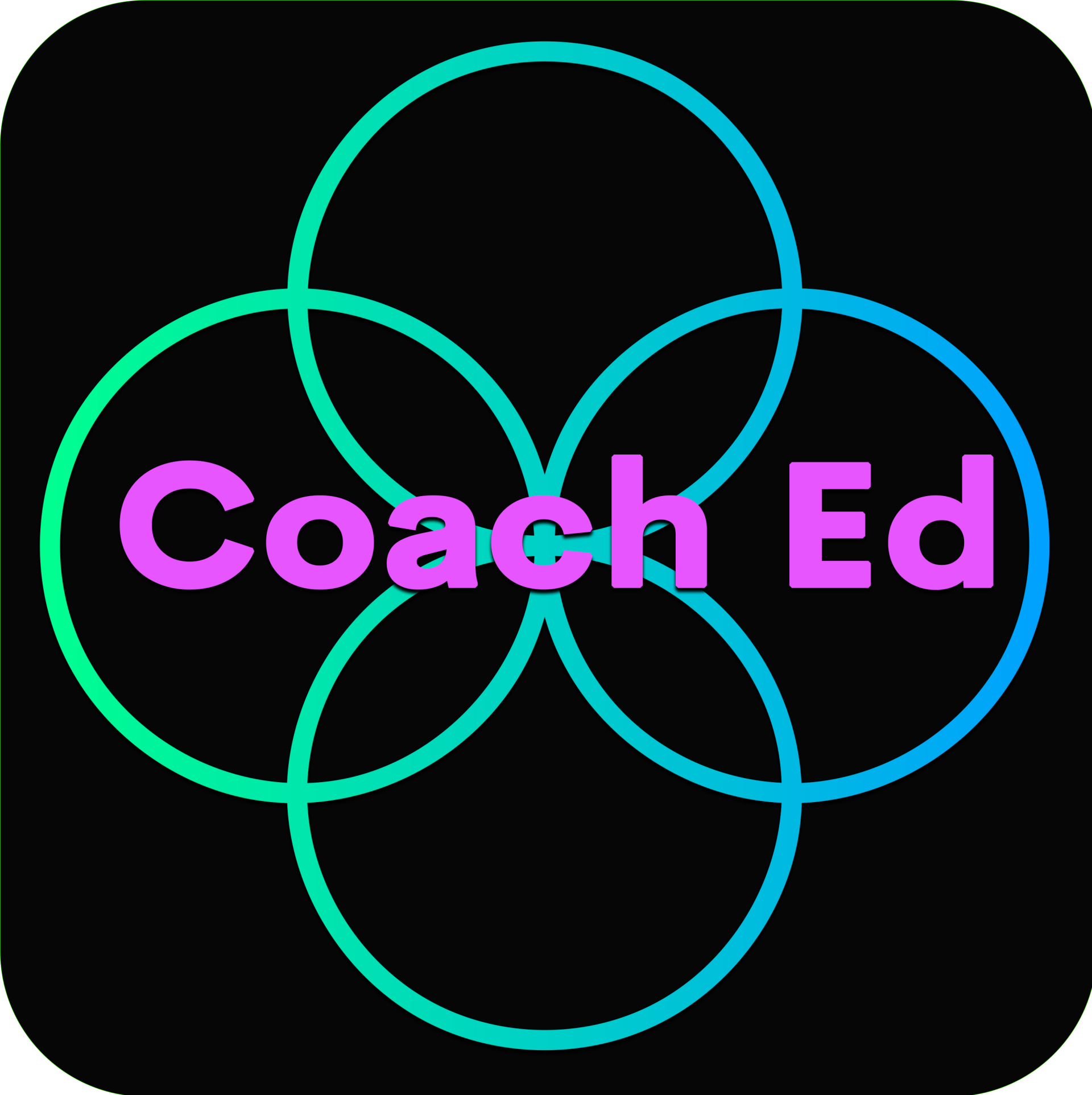 Wanting to log in as a coach to our coach education materials and join the collective? Sweet!


Our "Ikigai"
You may have noticed that our Swim in Common logo features a 4-way venn diagram as its symbol? Why is this?
Justyn Barnes, author of the brilliant book "Ikigai - the Japanese secret to a life of happiness and longevity" states that the word ikigai in its simplest term describes "value in living" or "a reason for living".


Among the myriad different interpretations of the word, Barnes states that ikigai can be thought of daily as "a reason to jump out of bed every morning" and a "springboard for tomorrow" – isn't this the very essence of coaching? To help others in an inspired way? We like to think so.
Created with