Join today
Swim Smooth 7-day Video Analysis Bootcamp
Learn how to perform a 1-2-1 Video Analysis & Stroke Correction Session with Head Coach & Founder, Paul Newsome
For
Coaches wanting to up-skill
Access
24/7 for 12 months
What you are going to learn
Swim Smooth 7-day Video Analysis Bootcamp
Designed specifically for coaches wanting to learn the art and science of video analysis and stroke correction the Swim Smooth way. Led by Head Coach & Founder, Paul Newsome. Watch the video below for full details:
Throughout this course we will run through the following:
Foundation & Fundamentals (what gear should I buy?)
Hardware & Software
Recording 101
Video Analysis 101
Speed Coaching & Swim Types
Case Study Examples
Summary & Action Plan

"I've been following Swim Smooth and Paul Newsome for years and read about the coaching program on the website. The course helped me get a better overview and framework on how to more effectively run my video analyses and lessons. The course also provides interesting details and insights into Paul's way of working. For example what problem to work on first to improve someone's swim style and why. In short, this focused course really helped me improve my method of coaching and improved outcomes for my clients and my own swims."
Marieke Blomme
Belgium
It delivered exactly what was promised.
— Philip, Australia
⭐️⭐️⭐️⭐️⭐️
I watched the analysis and correction vids about 5x each. Excellent tutorials!
Stroke correction steps to reduce drag are really quite simple to identify, recall and respond to.
— Sam, N.Ireland
⭐️⭐️⭐️⭐️⭐️
Key understanding of the main equipment needed and the outline of how it will be used.
— Scott, UK
⭐️⭐️⭐️⭐️⭐️
Keeping it simple - always simplifying it as a coach which is great to hear!
— Jemma, UK
⭐️⭐️⭐️⭐️⭐️
Need help finding something?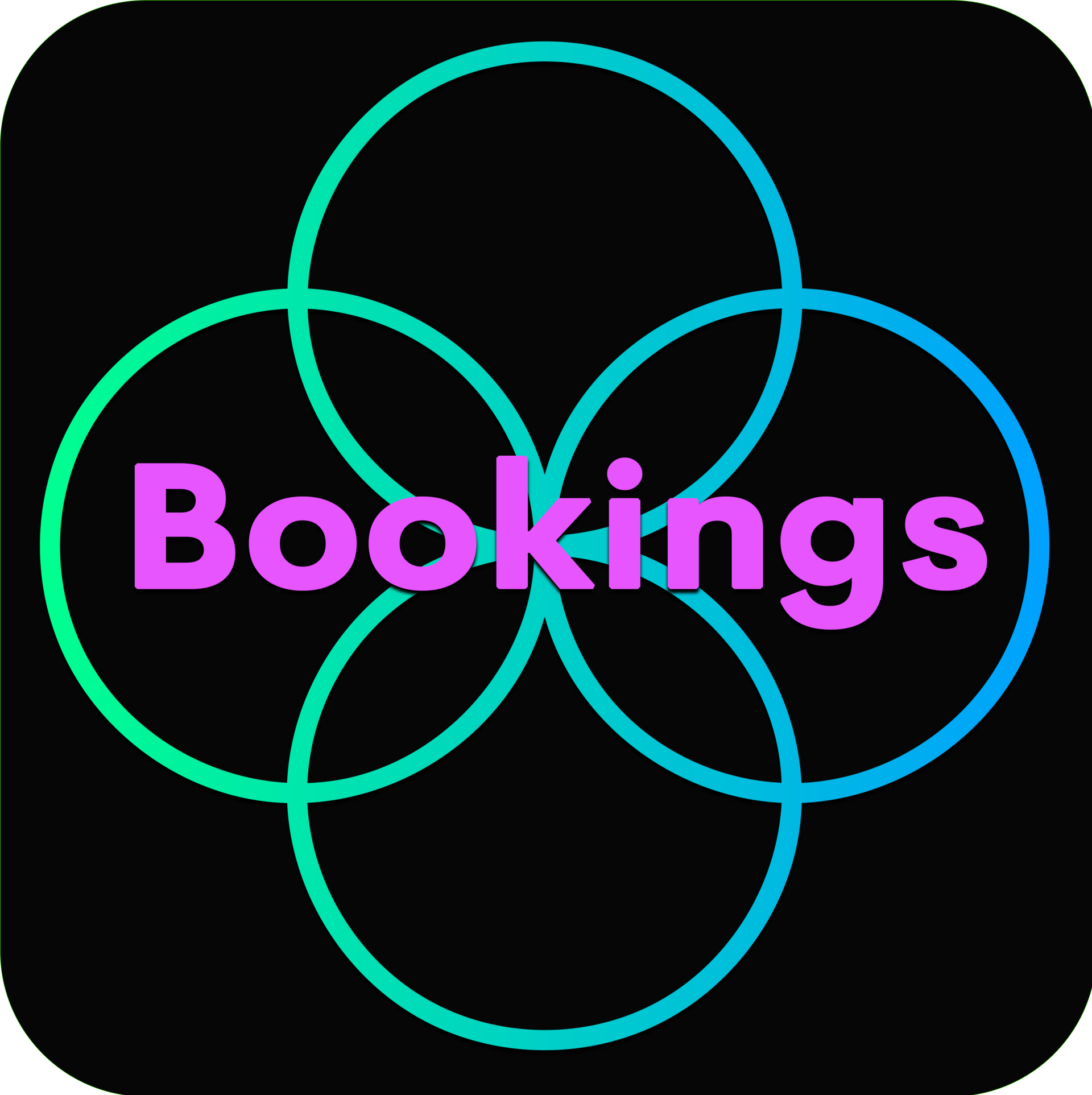 Visit these links to book squad or 1-2-1 sessions near you! See you soon!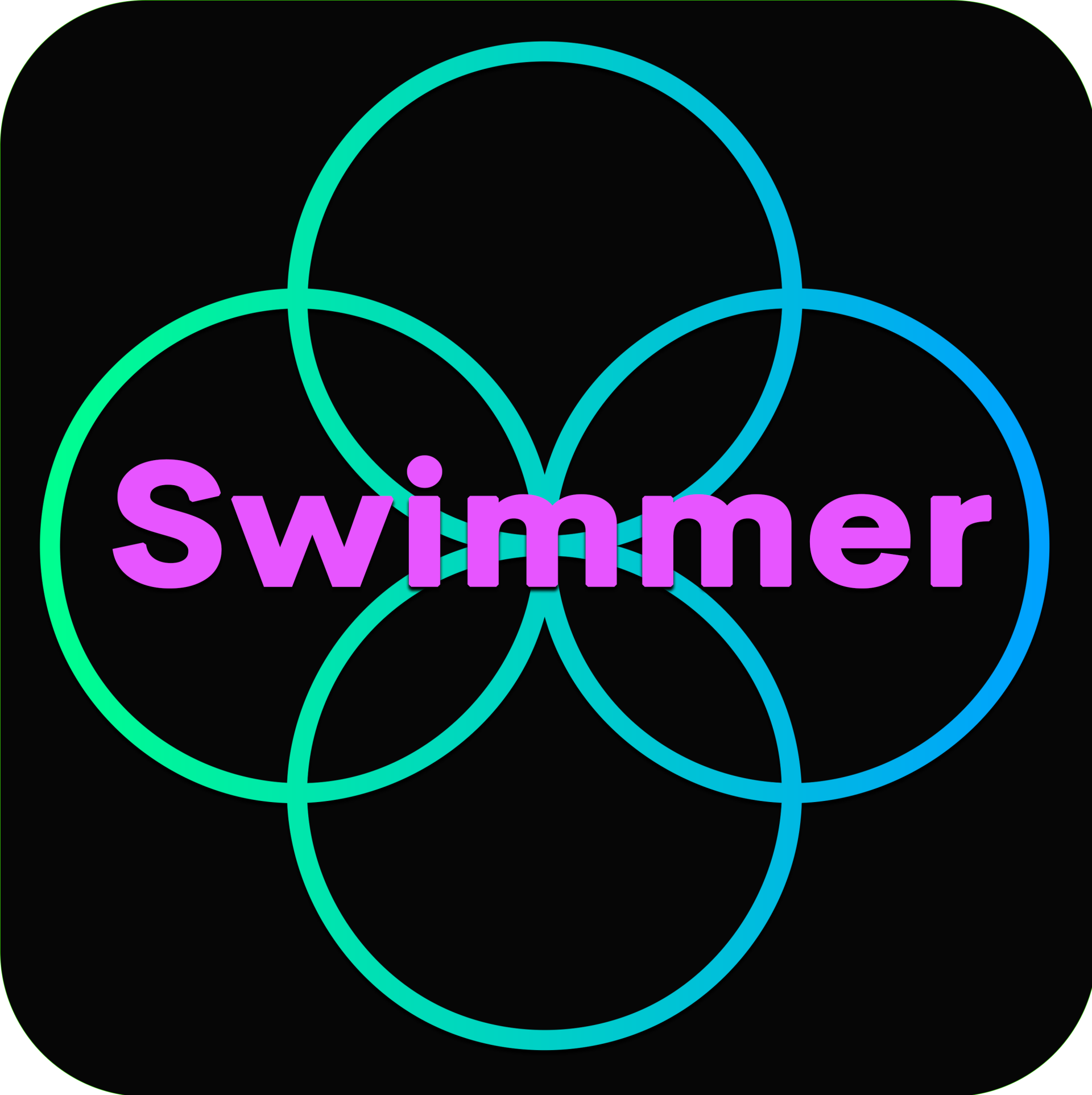 Looking for an inspiring swim community with help-on-demand for your swimming?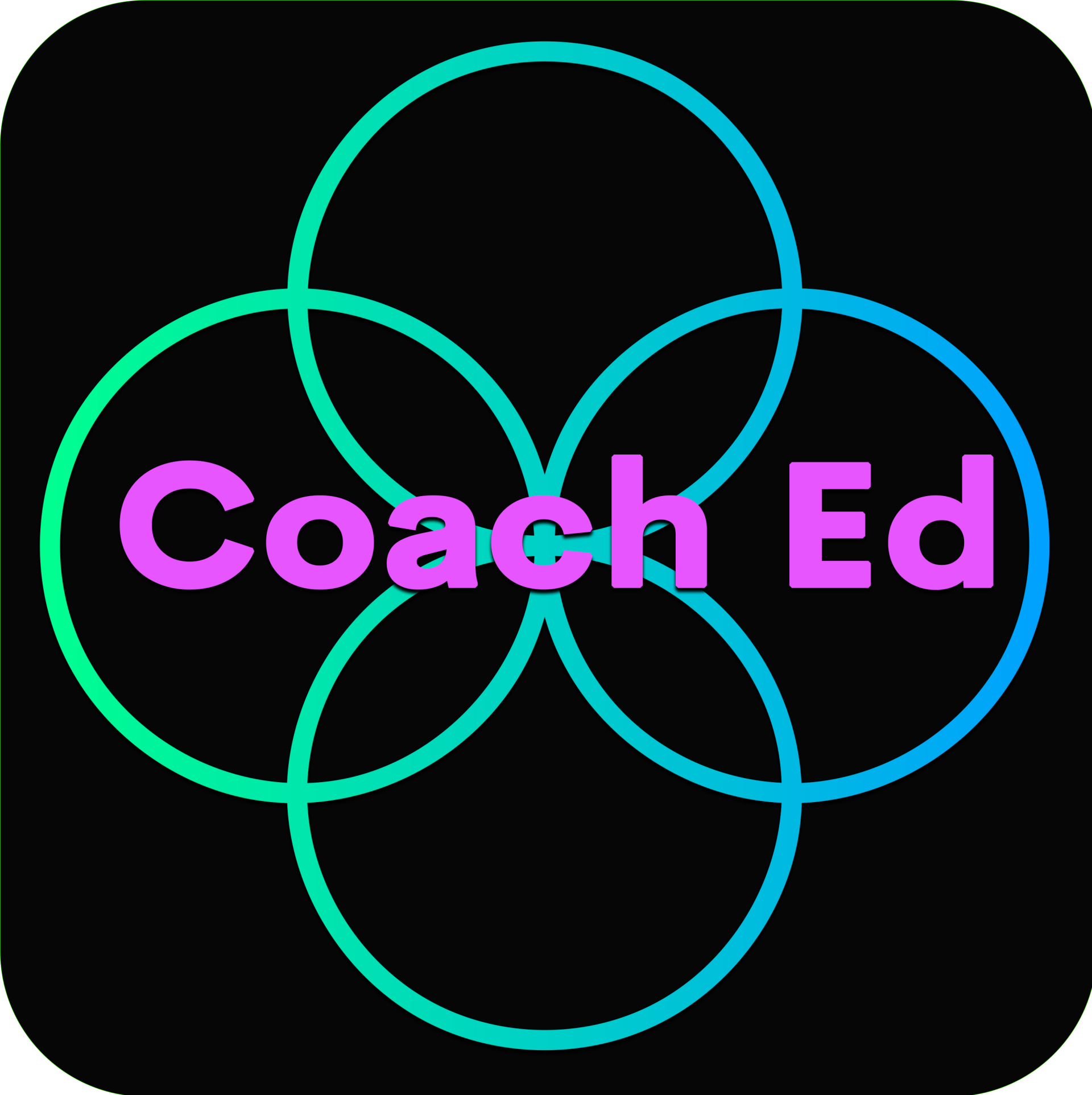 Want to up-skill your coaching game with online and direct coach education courses?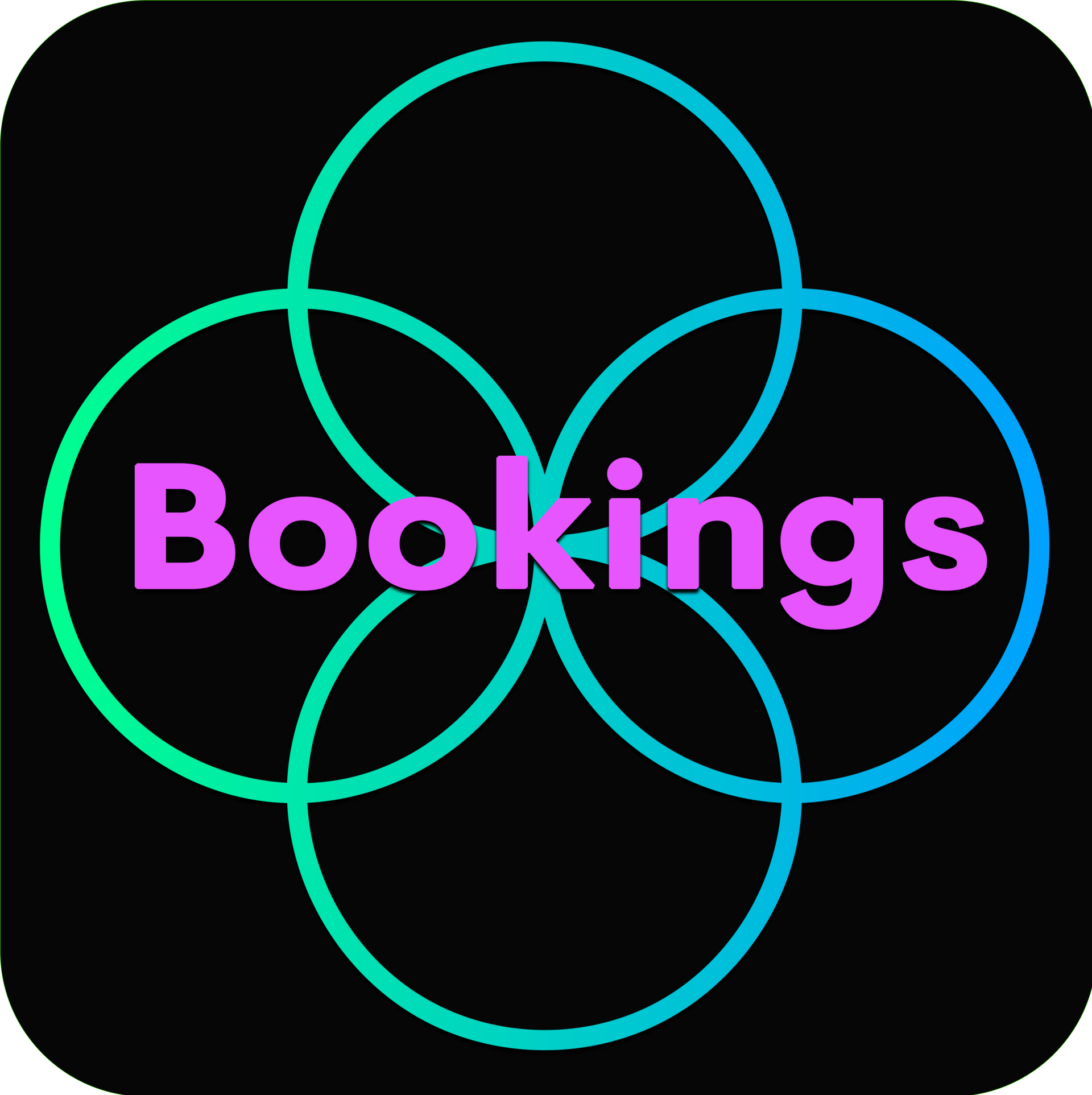 In need of face-2-face coaching services to help you with your swimming?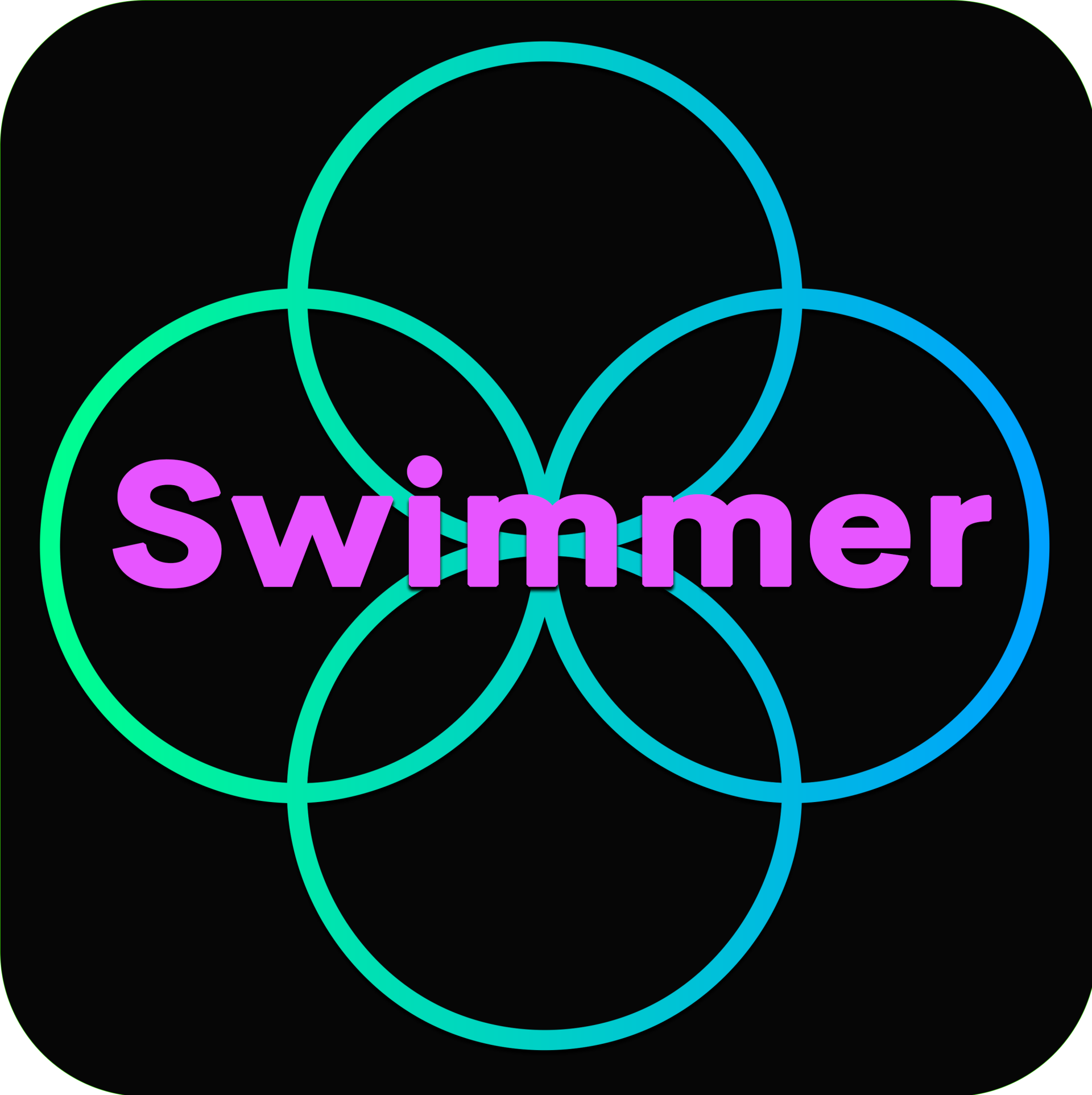 Join us in our online meeting place OR continue your 10-Steps to Better Freestyle Program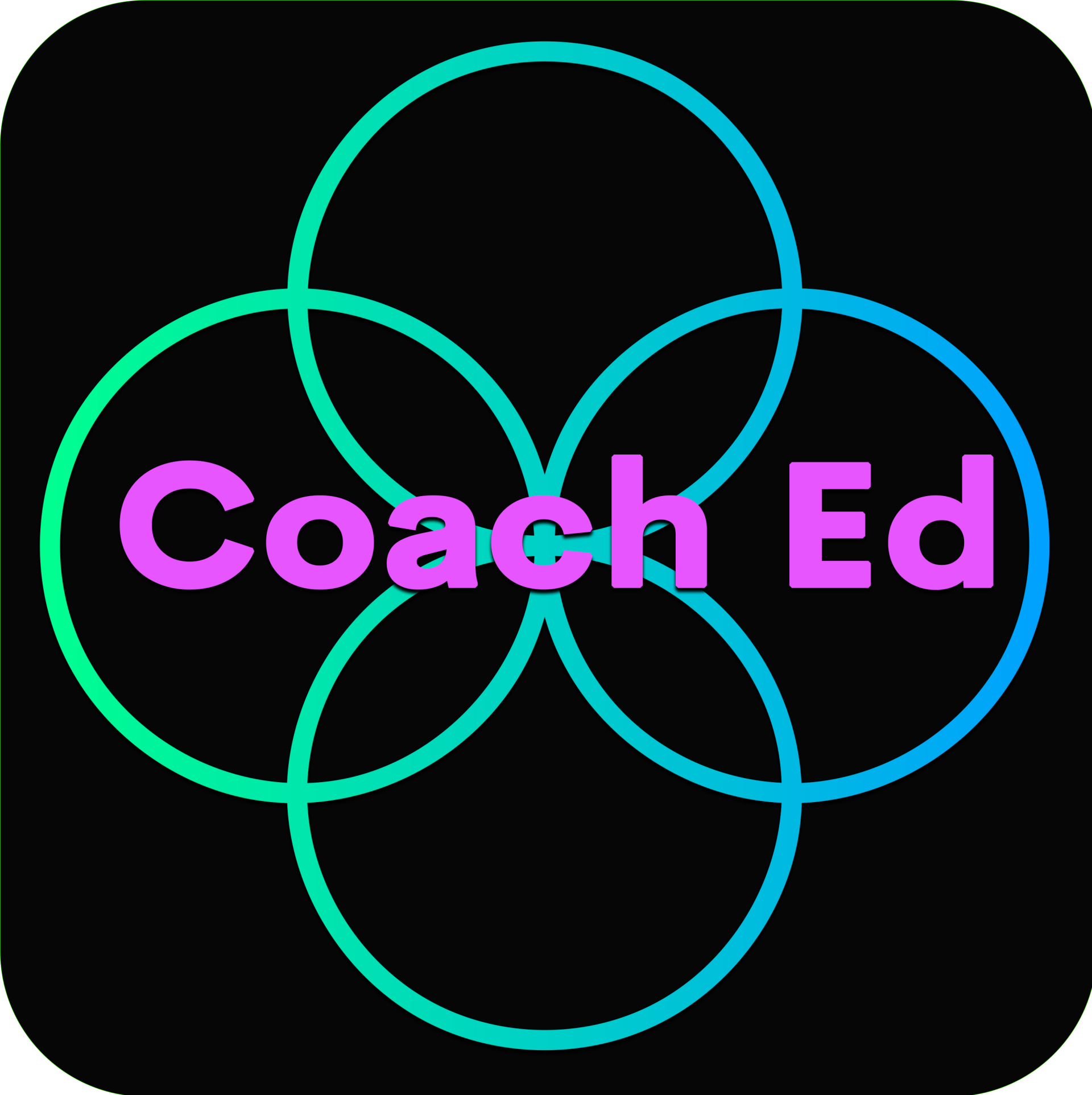 Wanting to log in as a coach to our coach education materials and join the collective? Sweet!


Our "Ikigai"
You may have noticed that our Swim in Common logo features a 4-way venn diagram as its symbol? Why is this?
Justyn Barnes, author of the brilliant book "Ikigai - the Japanese secret to a life of happiness and longevity" states that the word ikigai in its simplest term describes "value in living" or "a reason for living".


Among the myriad different interpretations of the word, Barnes states that ikigai can be thought of daily as "a reason to jump out of bed every morning" and a "springboard for tomorrow" – isn't this the very essence of coaching? To help others in an inspired way? We like to think so.
Created with