Join today
Learn To Swim
This course will teach you how to learn to swim smooth, effortless freestyle from complete scratch.
Starting date
Whenever you wish
Who for?
Complete beginners
Also useful for
Coaches and teachers
Duration
10 steps over 5 days
Price
$99 for lifetime access
What you are going to learn
Ever wanted to learn freestyle from scratch the right way?
You're in luck! Our comprehensive 10-step program will see you swimming your first few laps of smooth, efficient freestyle in no time at all!
Throughout this course you will discover:
How to feel comfortable in the pool environment
Watch our swimmer, Sam, as she goes through the same process you're about to
Master your breathing
Learn how to kick without wasting a load of energy
Move your arms and body through the water correctly
Take your first few laps of efficient freestyle
Realise that you can do this!

Paul Newsome
The world's most passionate swim coach
About
I am proud of my passion for my craft of swim coaching and am delighted to share my wide and varied 20+ years on the pool decks and water-ways of the world with you.

All I've ever wanted to do is help other swimmers and coaches learn to swim (or coach) better freestyle. In fact, it's the only job I've ever had the fortune to do and I wouldn't change that for the world.

My earliest memories centre around visits with my Mum to the local swimming baths. I didn't take to the water naturally (in fact I vomited in the pool in my first lesson!), but I started to develop a curiosity for the rhythm and fluidity of freestyle swimming and ultimately followed this quest for learning the mechanics of efficiency through university with a degree in Sport & Exercise Science.

I vividly recall my tutor at university confidently telling me, "Newsome, you're not a scientist, you're a coach!". He was a scary guy, so who was I to argue? And that, as they say, was that!

My beloved Grandma always said I was a born teacher, but what I love most about I do is simply sharing my own experience as an avid swimmer and coach. There is no greater joy than working with others wanting to learn as I have done from those who've helped shape my own career. Please play it forwards for me (and them!).
Need help finding something?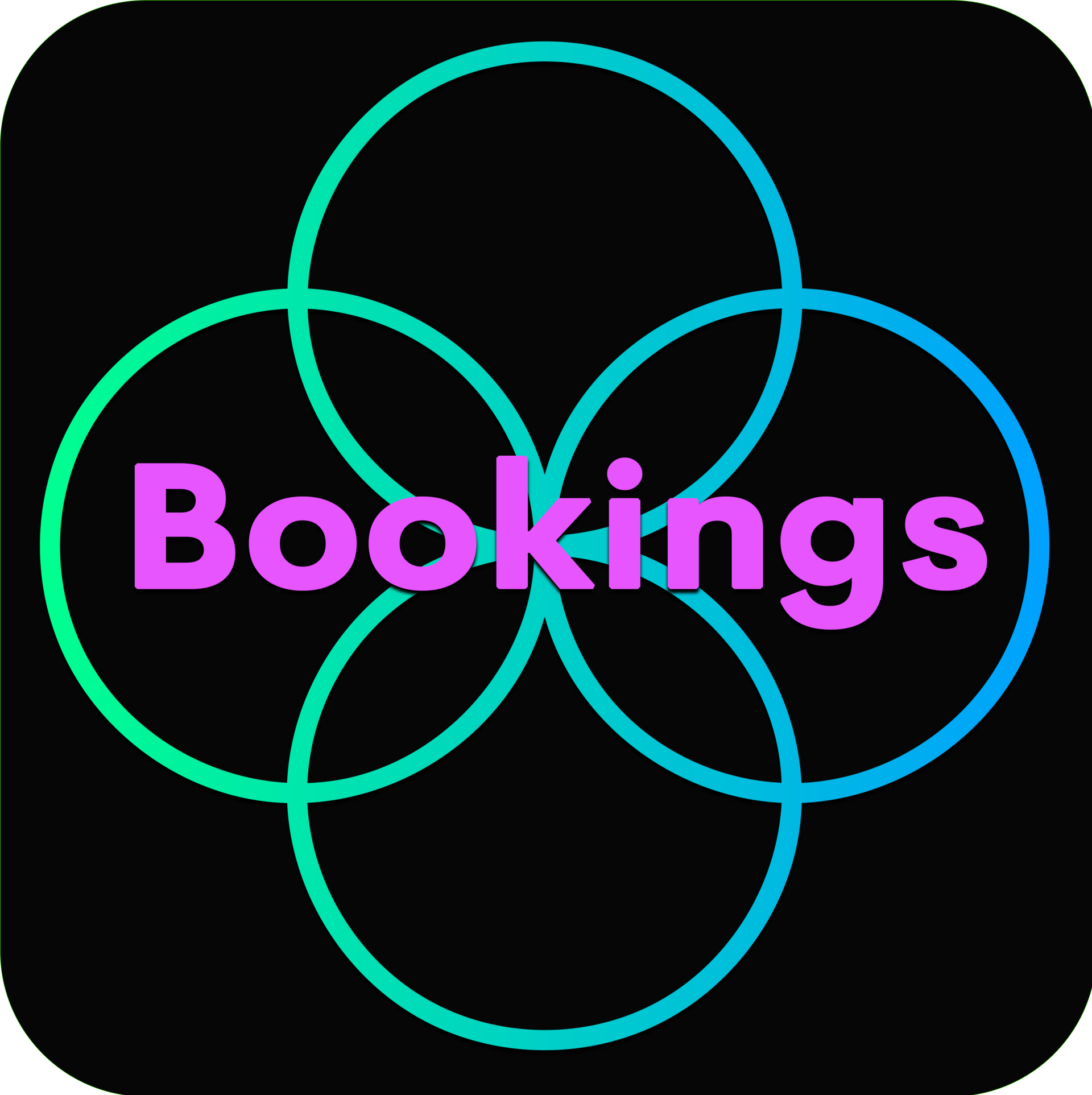 Visit these links to book squad or 1-2-1 sessions near you! See you soon!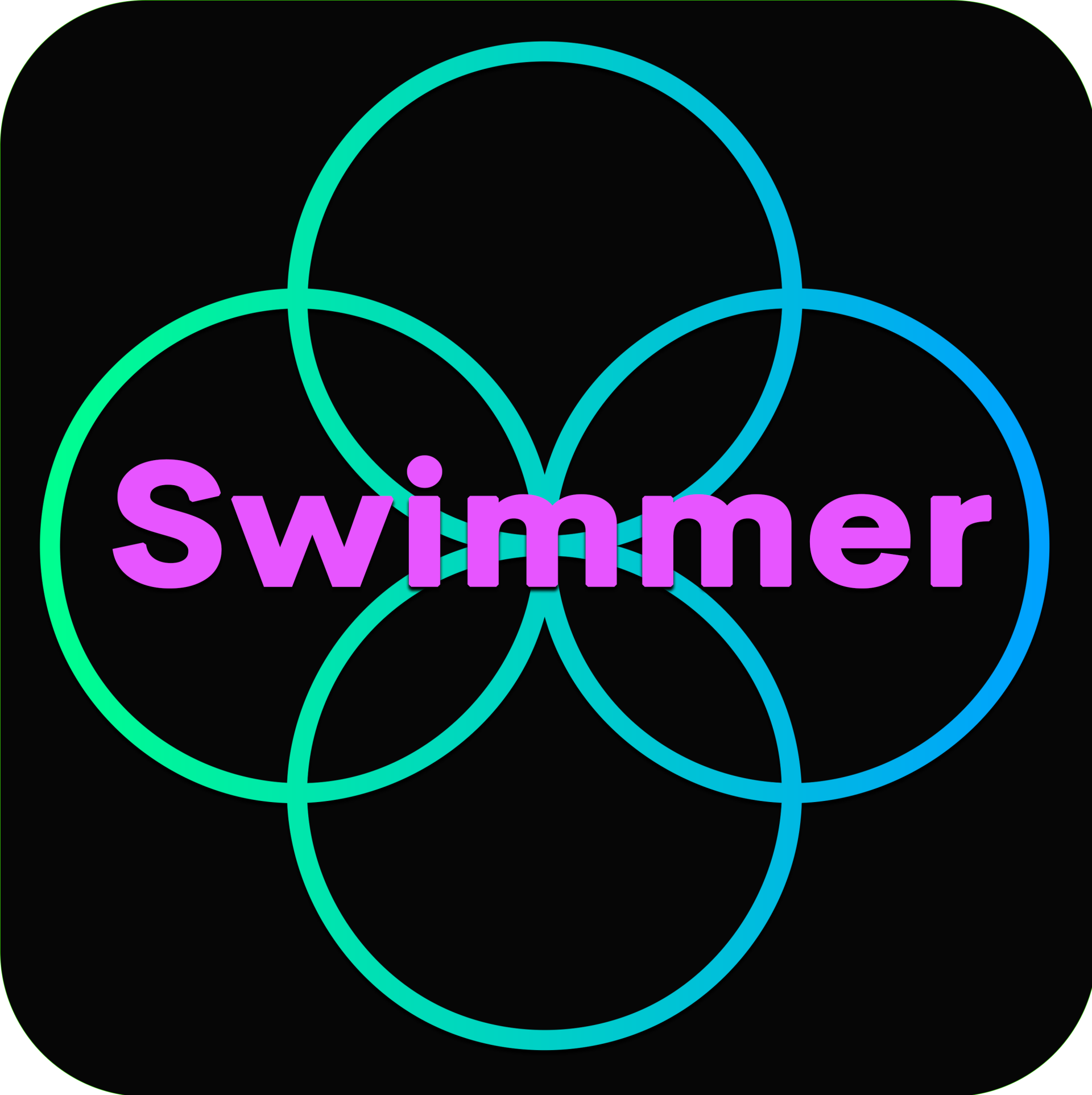 Looking for an inspiring swim community with help-on-demand for your swimming?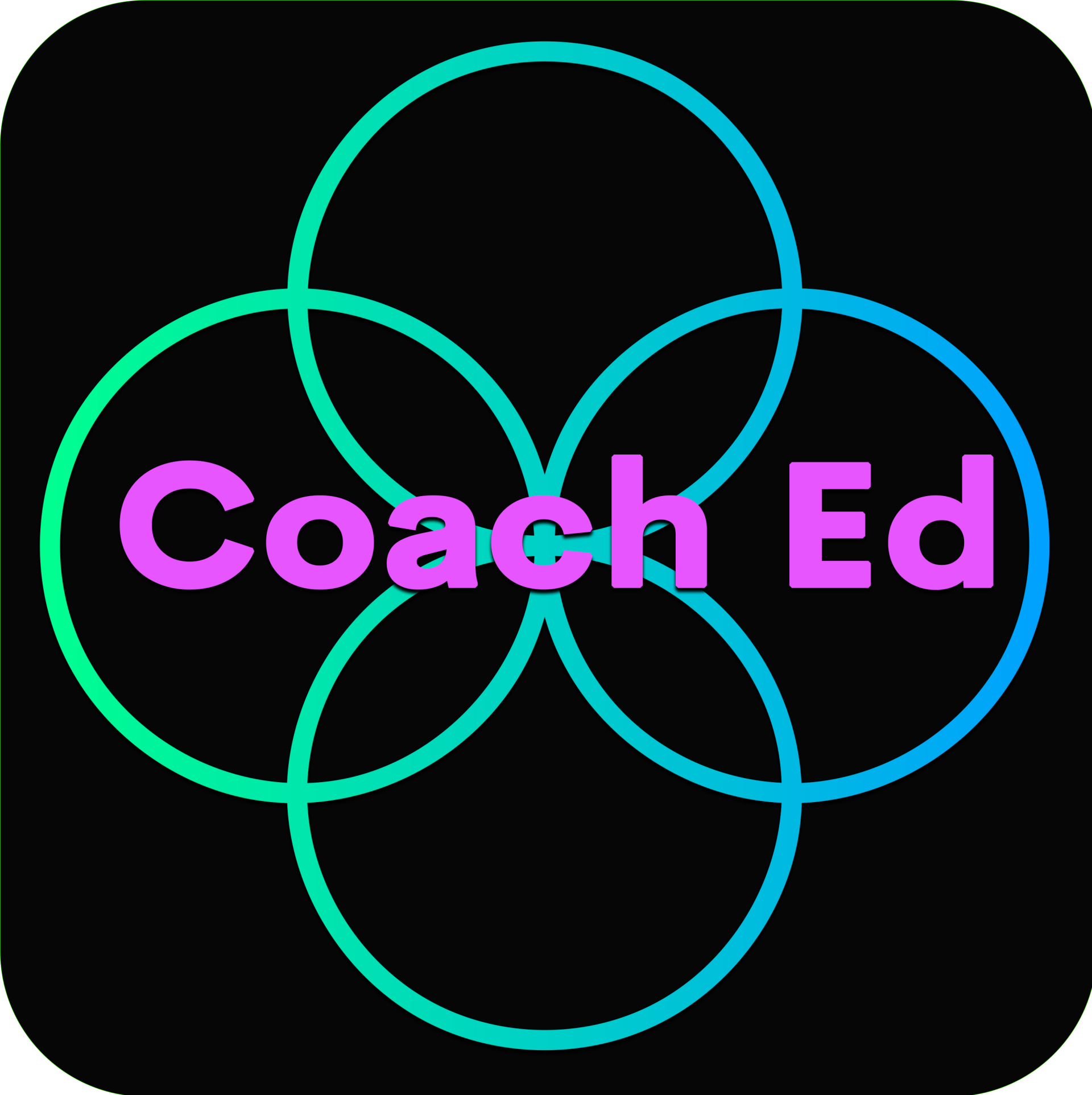 Want to up-skill your coaching game with online and direct coach education courses?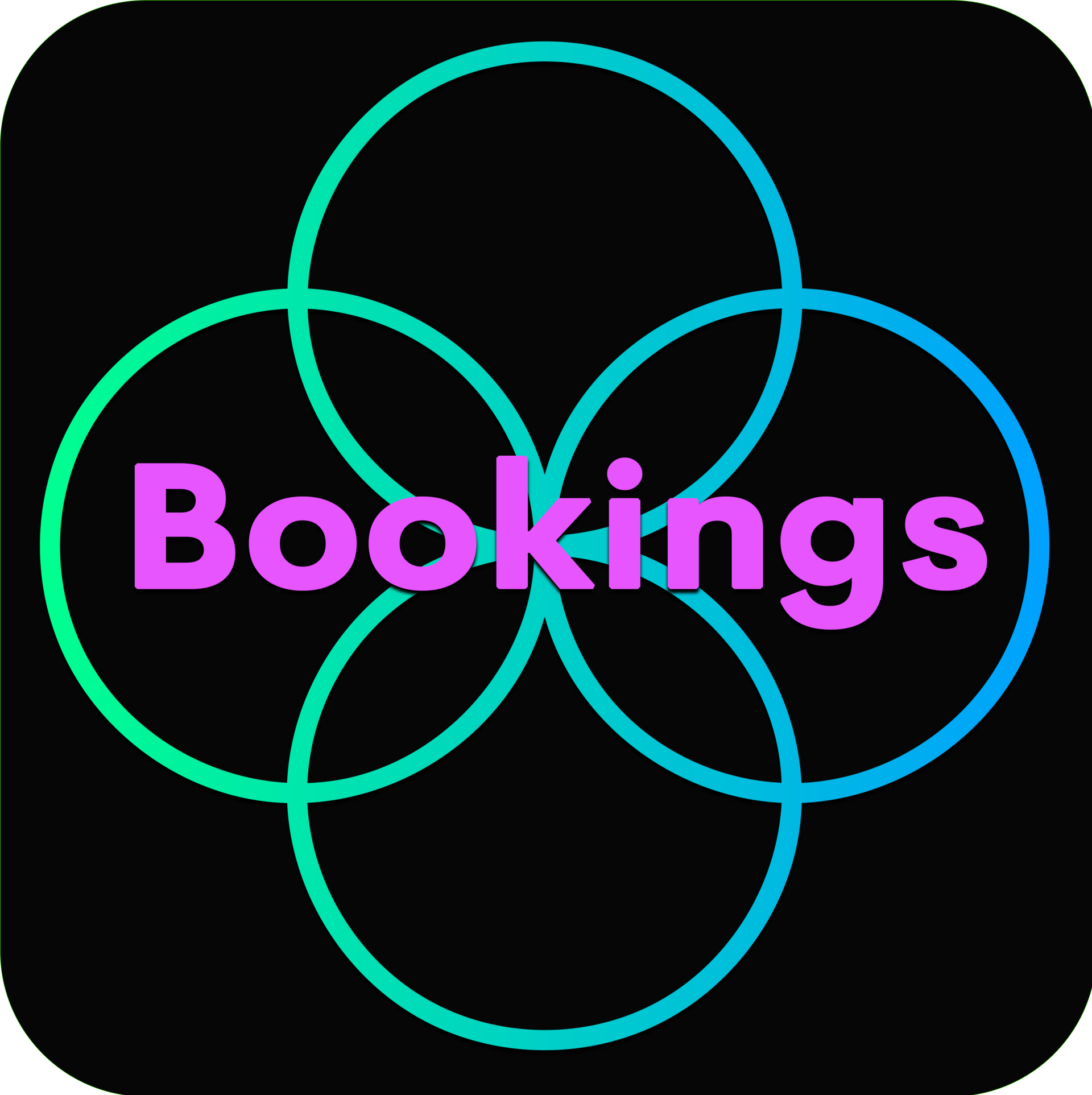 In need of face-2-face coaching services to help you with your swimming?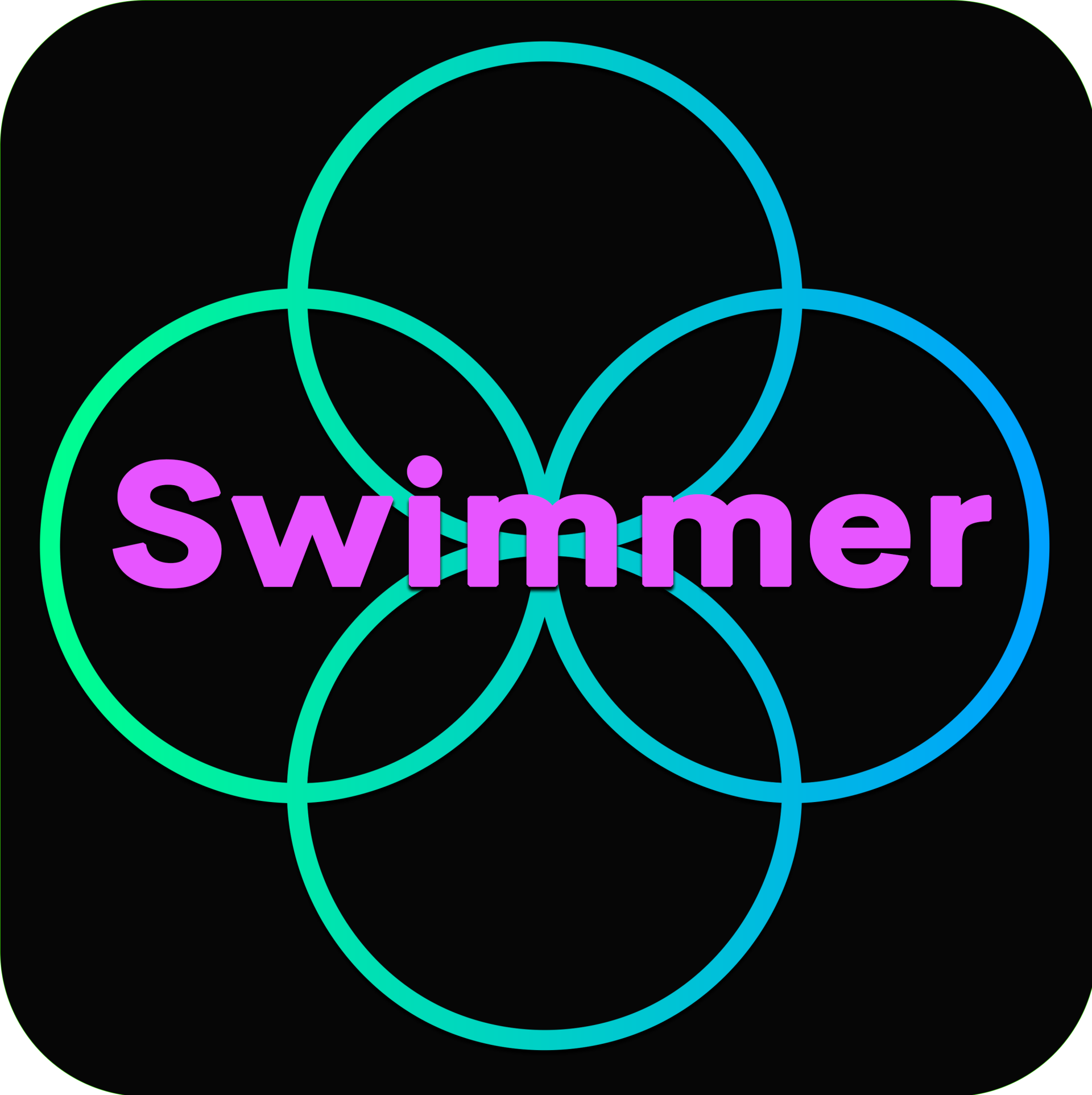 Join us in our online meeting place OR continue your 10-Steps to Better Freestyle Program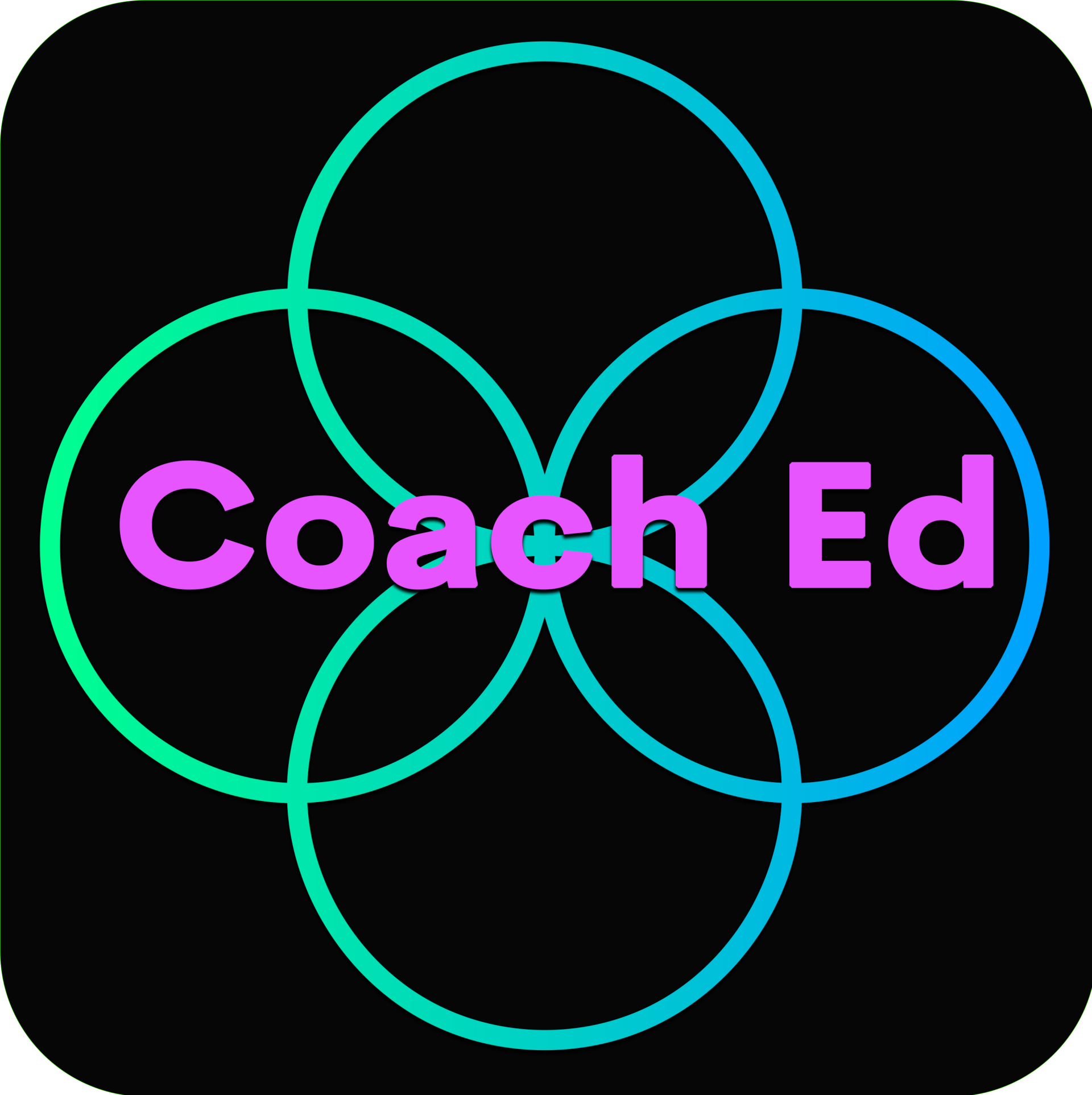 Wanting to log in as a coach to our coach education materials and join the collective? Sweet!


Our "Ikigai"
You may have noticed that our Swim in Common logo features a 4-way venn diagram as its symbol? Why is this?
Justyn Barnes, author of the brilliant book "Ikigai - the Japanese secret to a life of happiness and longevity" states that the word ikigai in its simplest term describes "value in living" or "a reason for living".


Among the myriad different interpretations of the word, Barnes states that ikigai can be thought of daily as "a reason to jump out of bed every morning" and a "springboard for tomorrow" – isn't this the very essence of coaching? To help others in an inspired way? We like to think so.
Created with