Join today
10-Tips For Better Freestyle Swimming
Discover how to improve your understanding of your swimming so that you can swim with greater efficiency, speed and enjoyment without becoming overwhelmed by all the tidbits of varying advice from Coaches 'Google' and 'YouTube'. This course is your one-stop FREE resource to become the best swimmer you can be, whoever you are and whatever your level!
Starting date
Whenever floats your boat!
Content
Cool videos, eBooks & some fun mini quizzes
For who?
Anyone who swims or coaches freestyle!
10-Steps to Better Freestyle For Everyone

Conjecture
Over the years, swimming has been fraught with conjecture over how the freestyle stroke should be both taught and swum. A simple google search on "how to swim freestyle" returns over 16 million results, many with very passionate (and somewhat dogmatic) views on what is the correct way for everyone to swim.
Confusion
With so many opinions, no wonder confusion abounds for swimmers and coaches of all levels, but it needn't be that way!
Clutter
Our FREE quick course focuses on how to swim better freestyle and will help you cut through all the clutter and ensure you've got a firm understanding of how to swim smooth, efficient freestyle whoever you are!
Community
It makes for a great project to work on within your own local swimming community or bunch of swim buddies, so please consider sending it on to them too via the super-handy WhatsApp link below:
What you are going to learn
Every new beginning comes from some other beginning's end...
It's been my life's goal to teach swimmers how to swim smooth, efficient freestyle and to help other coaches improve the way they deliver their coaching pedagogy so as to have as great an impact as possible on as many people as possible.

Swimming is an amazing sport - to be able to share this with others is the best feeling ever. I hope this course helps you, or helps you help someone else.


Paul Newsome
Throughout this course we will focus on the fundamental concepts and methodology that will help you de-clutter the minefield that is self-coaching by way of the internet.

A Google search on "swimming technique" returns over 16 million hits. This course will help you make sense of what is often well-meaning advice, just not necessarily individually specific to you.

How can we be so different? Our core principle is that we believe that you should "coach the swimmer, not the stroke" and we make sense of this using our Swim Types paradigm.

We fundamentally believe that as all stroke issues you're likely to face as a swimmer (or see as a coach), can be viewed upon a spectrum from one extreme to the other, there is no need to be super dogmatic about what makes an efficient and effective freestyle stroke, as ultimately this will be different for everyone. You could say there are Fifty Shades of Smooth!

Have a scan below at the topics we will cover and what is involved at each stage of the process (including how long it will take you to whip through each section).

You'll be able to return to this course at any time and please do feel free to help us by sharing this far and wide with your friends.
The World's Most Passionate Swim Coach
I am proud of my passion for my craft of swim coaching and am delighted to share my wide and varied 20+ years on the pool decks and water-ways of the world with you.

All I've ever wanted to do is help other swimmers and coaches learn to swim (or coach) better freestyle. In fact, it's the only job I've ever had the fortune to do and I wouldn't change that for the world.

My earliest memories centre around visits with my Mum to the local swimming baths. I didn't take to the water naturally (in fact I vomited in the pool in my first lesson!), but I started to develop a curiosity for the rhythm and fluidity of freestyle swimming and ultimately followed this quest for learning the mechanics of efficiency through university with a degree in Sport & Exercise Science.

I vividly recall my tutor at university confidently telling me, "Newsome, you're not a scientist, you're a coach!". He was a scary guy, so who was I to argue? And that, as they say, was that!
My beloved Grandma always said I was a born teacher, but what I love most about what I do is simply sharing my own experience as an avid swimmer and coach. There is no greater joy than working with others wanting to learn as I have done from those who've helped shape my own career. Please play it forwards for me (and them!).

Paul Newsome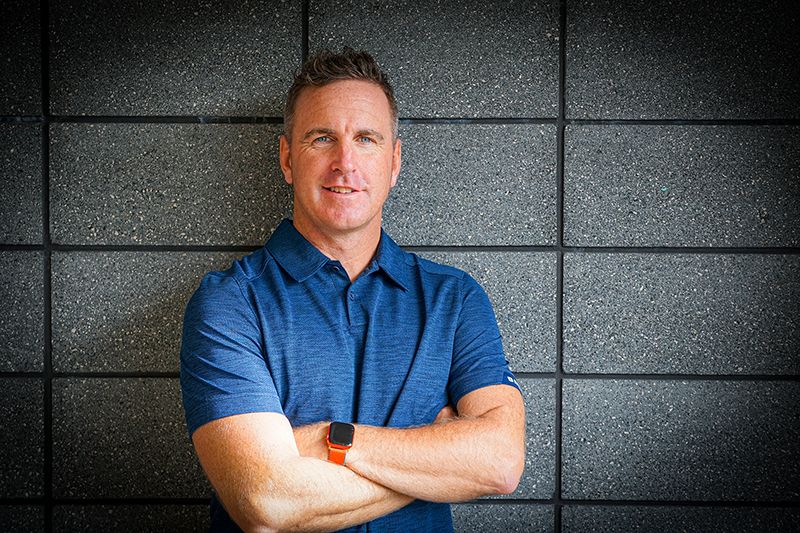 Need help finding something?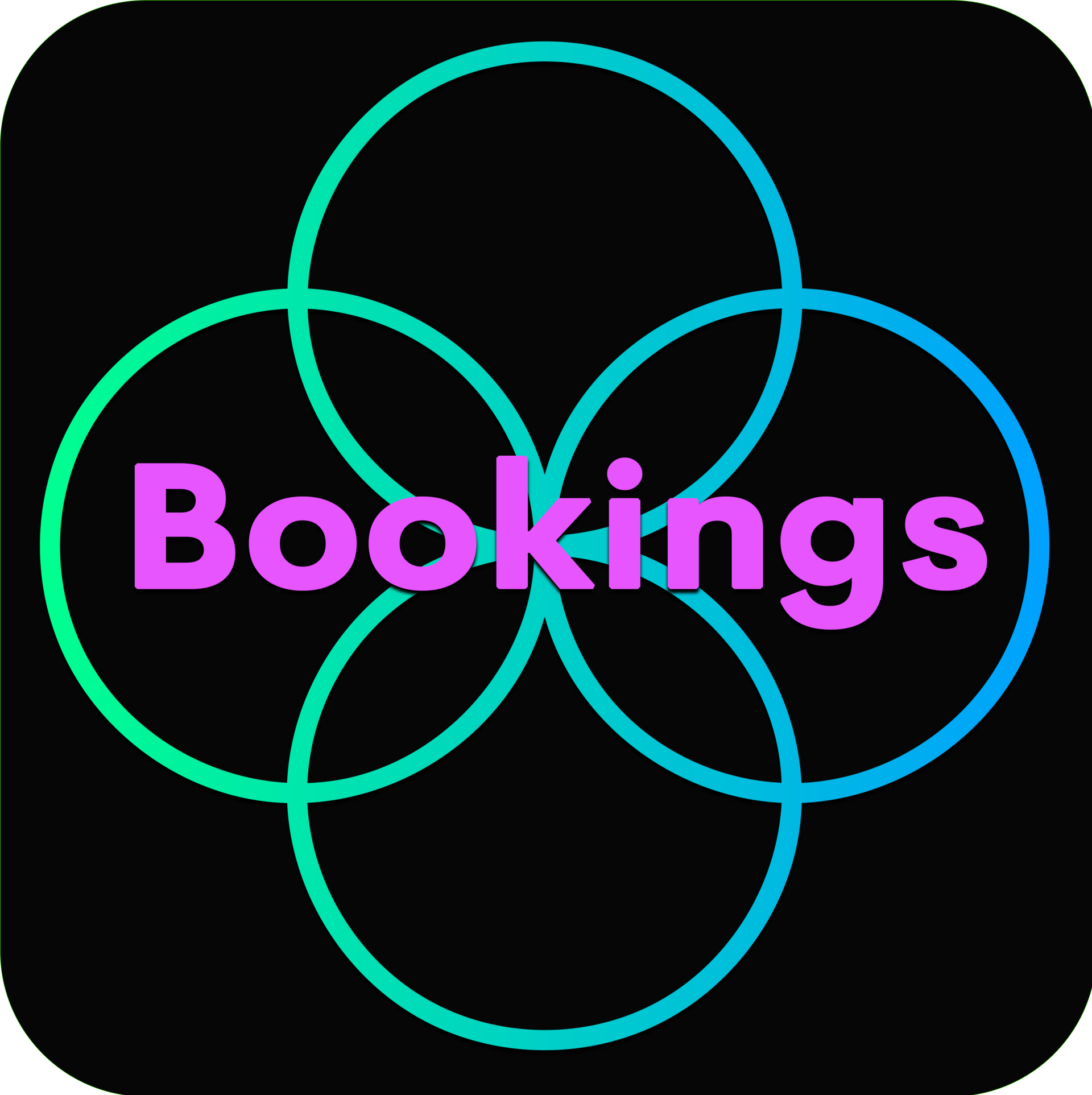 Visit these links to book squad or 1-2-1 sessions near you! See you soon!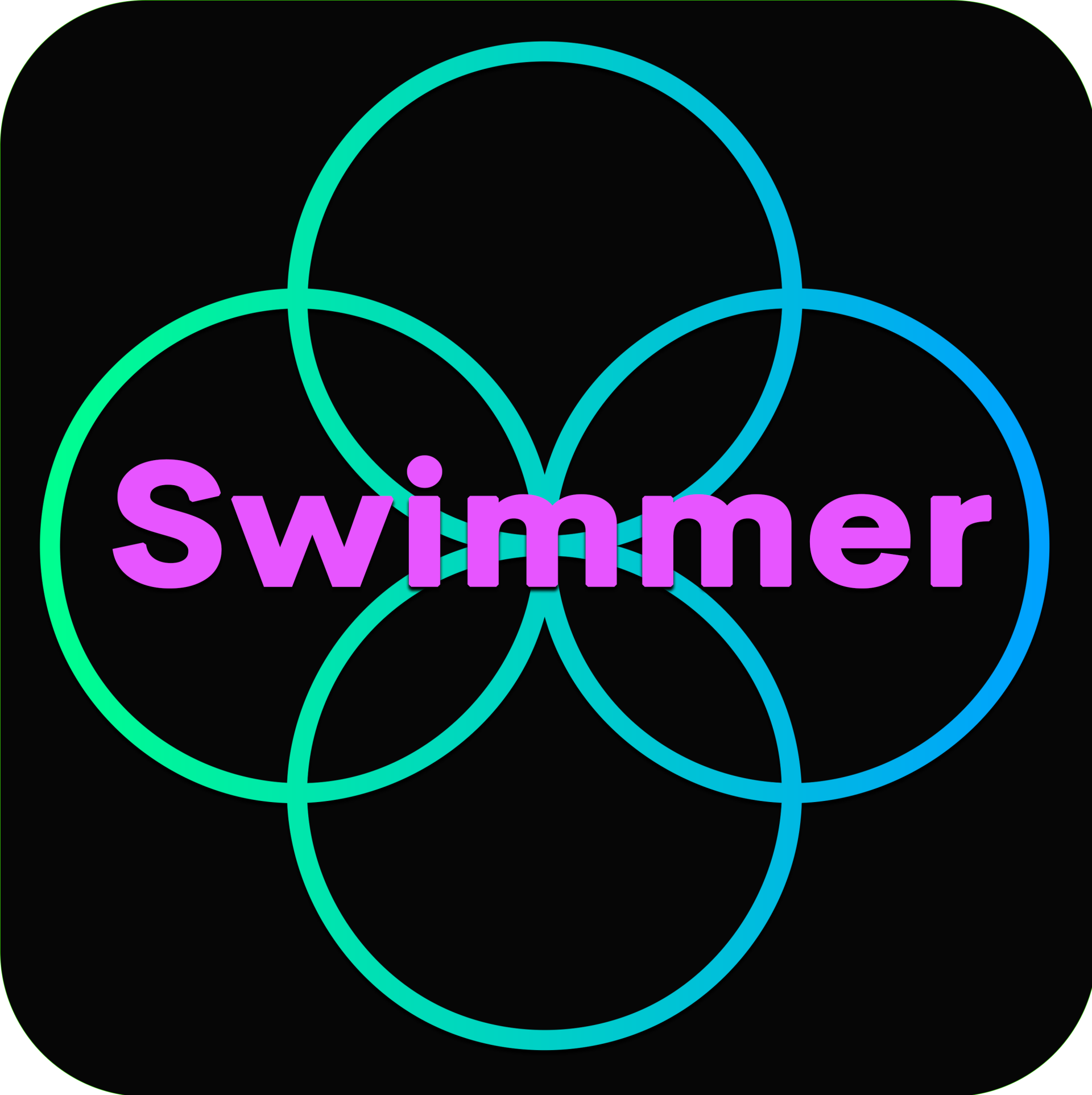 Looking for an inspiring swim community with help-on-demand for your swimming?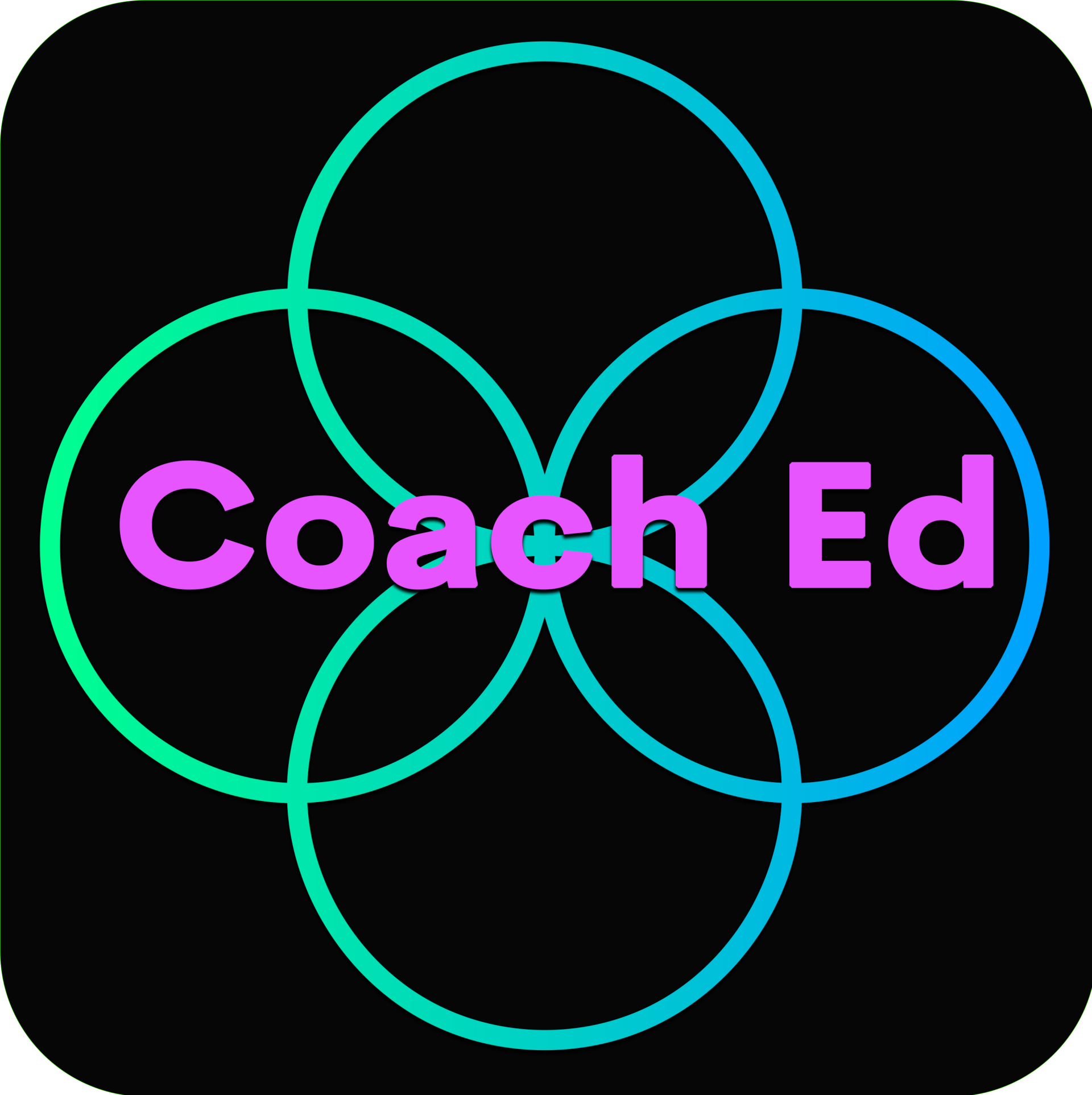 Want to up-skill your coaching game with online and direct coach education courses?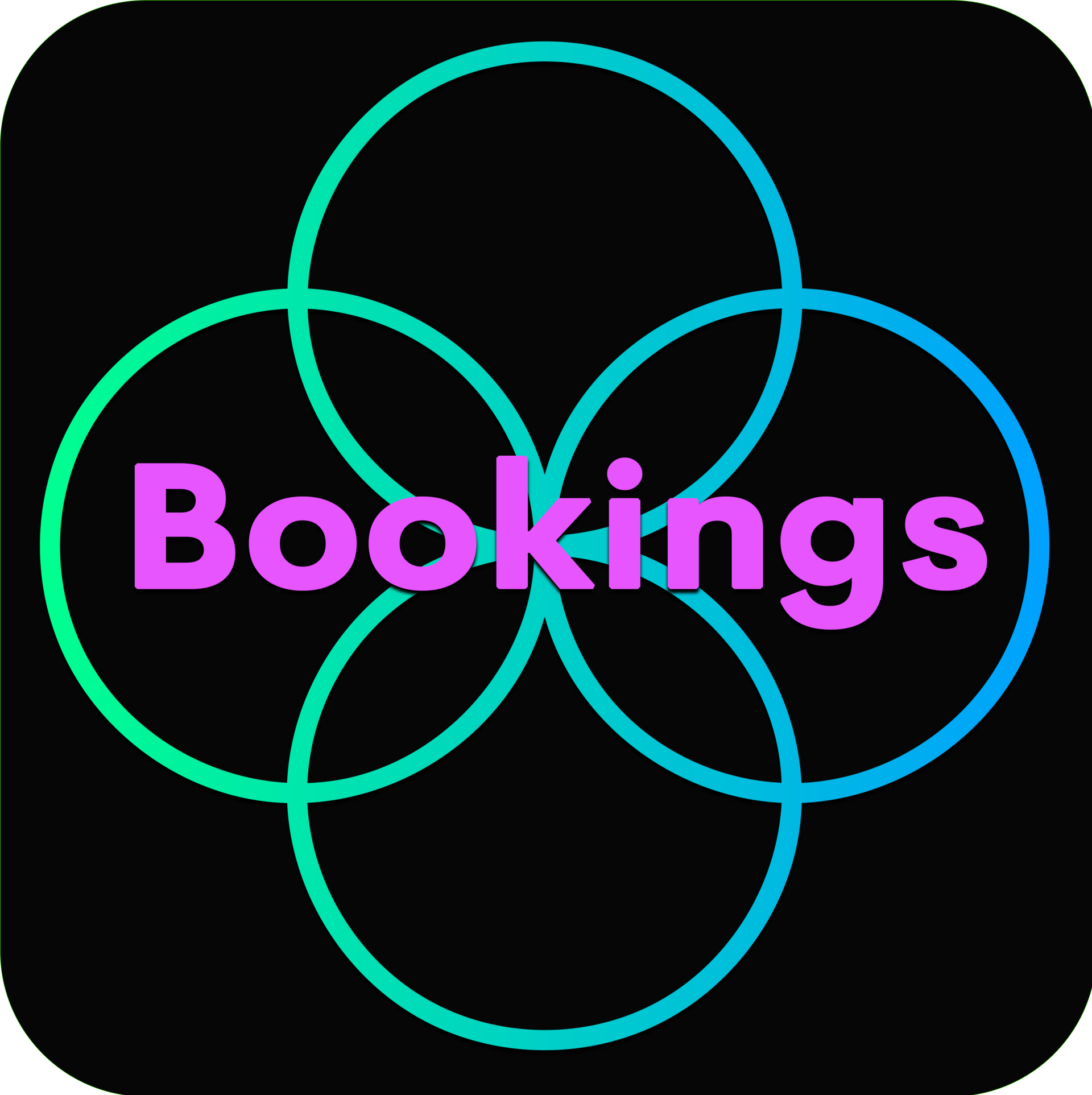 In need of face-2-face coaching services to help you with your swimming?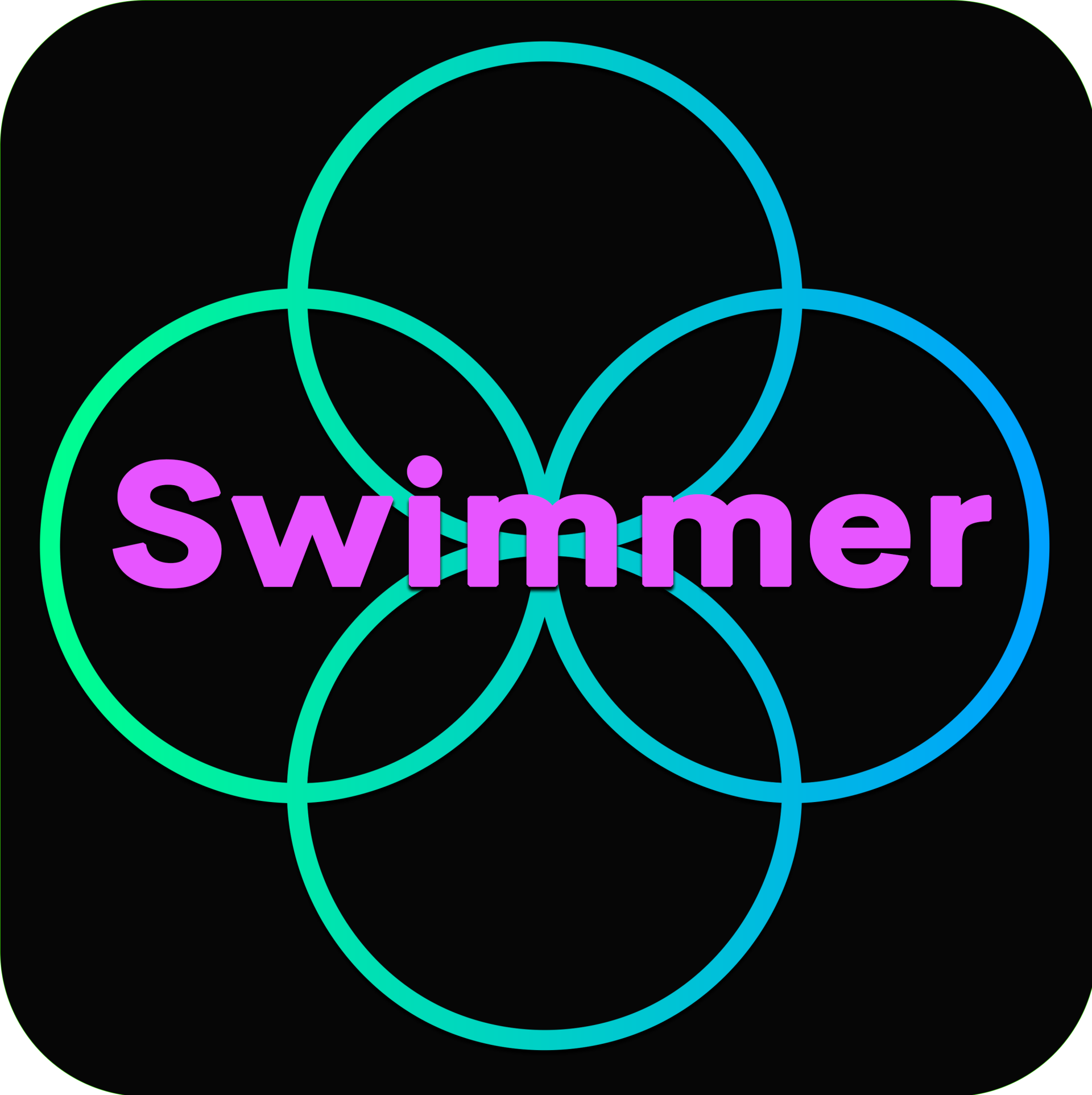 Join us in our online meeting place OR continue your 10-Steps to Better Freestyle Program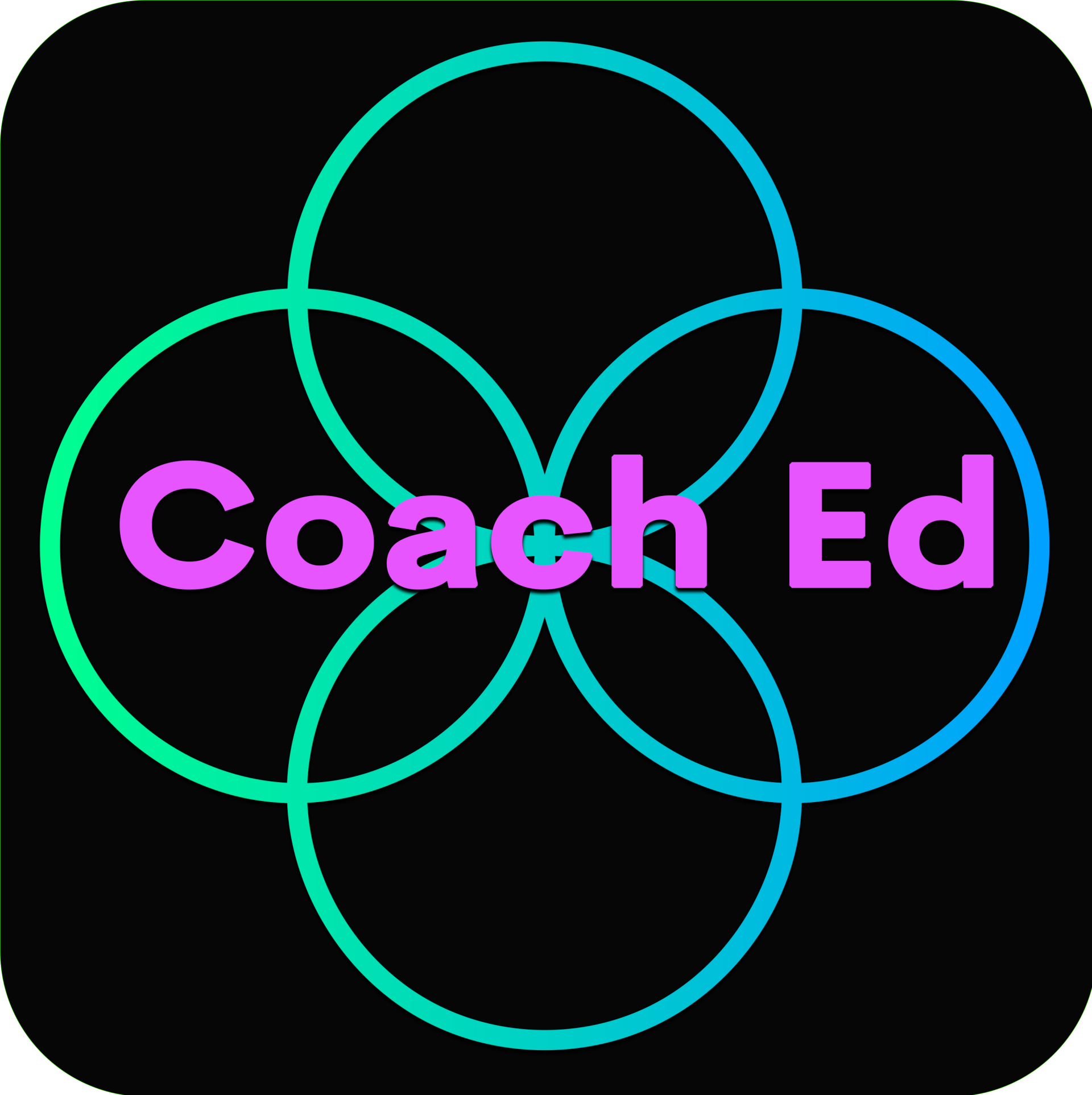 Wanting to log in as a coach to our coach education materials and join the collective? Sweet!


Our "Ikigai"
You may have noticed that our Swim in Common logo features a 4-way venn diagram as its symbol? Why is this?
Justyn Barnes, author of the brilliant book "Ikigai - the Japanese secret to a life of happiness and longevity" states that the word ikigai in its simplest term describes "value in living" or "a reason for living".


Among the myriad different interpretations of the word, Barnes states that ikigai can be thought of daily as "a reason to jump out of bed every morning" and a "springboard for tomorrow" – isn't this the very essence of coaching? To help others in an inspired way? We like to think so.
Created with