the swim in common
Coaching Collective, At Your Service!
Get in-person coaching from our highly trained, professional swim coaches wherever you are!
An internationally recognised coaching methodology
For nearly 20 years our team of coaches have been developing an industry-leading system of swim coaching that's trusted by the world's largest swimming and triathlon governing bodies to educate their own coaches. It's a system that has helped hundreds of thousands of swimmers and triathletes to improve their efficiency and speed in the pool and open water.
Suitable For All Levels Of Swimmer
If you are: An absolute beginner struggling with your breathing and endurance; An intermediate triathlete stuck on a plateau with your speed and efficiency; Or an advanced level swimmer needing that cutting edge.
Rigorously Trained Coaches
Our Coaching Collective takes talented and driven coaches who are already performing at a high level and further develops their skills based on
our unique tiered-coaching pathway
.
Squads, 1-2-1s, Clinics & Camps
Offering a range a great coaching services tailored to your specific needs and budget.
Inclusivity Is At Our Heart ❤️
No matter what your level or background you can be assured of great coaching in a positive, motivating environment with other swimmers who share your love for a swim in common!
Need help finding something?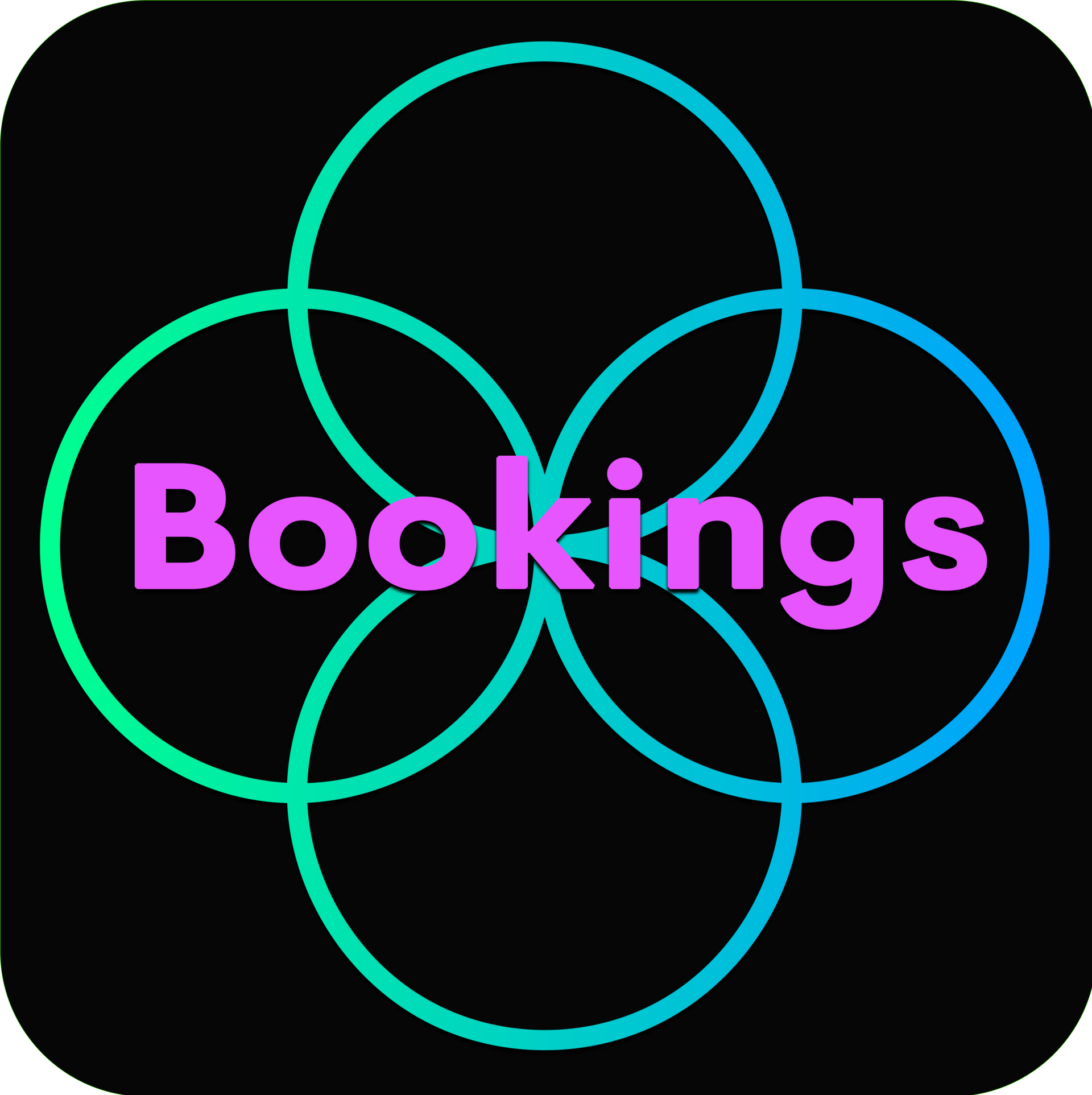 Visit these links to book squad or 1-2-1 sessions near you! See you soon!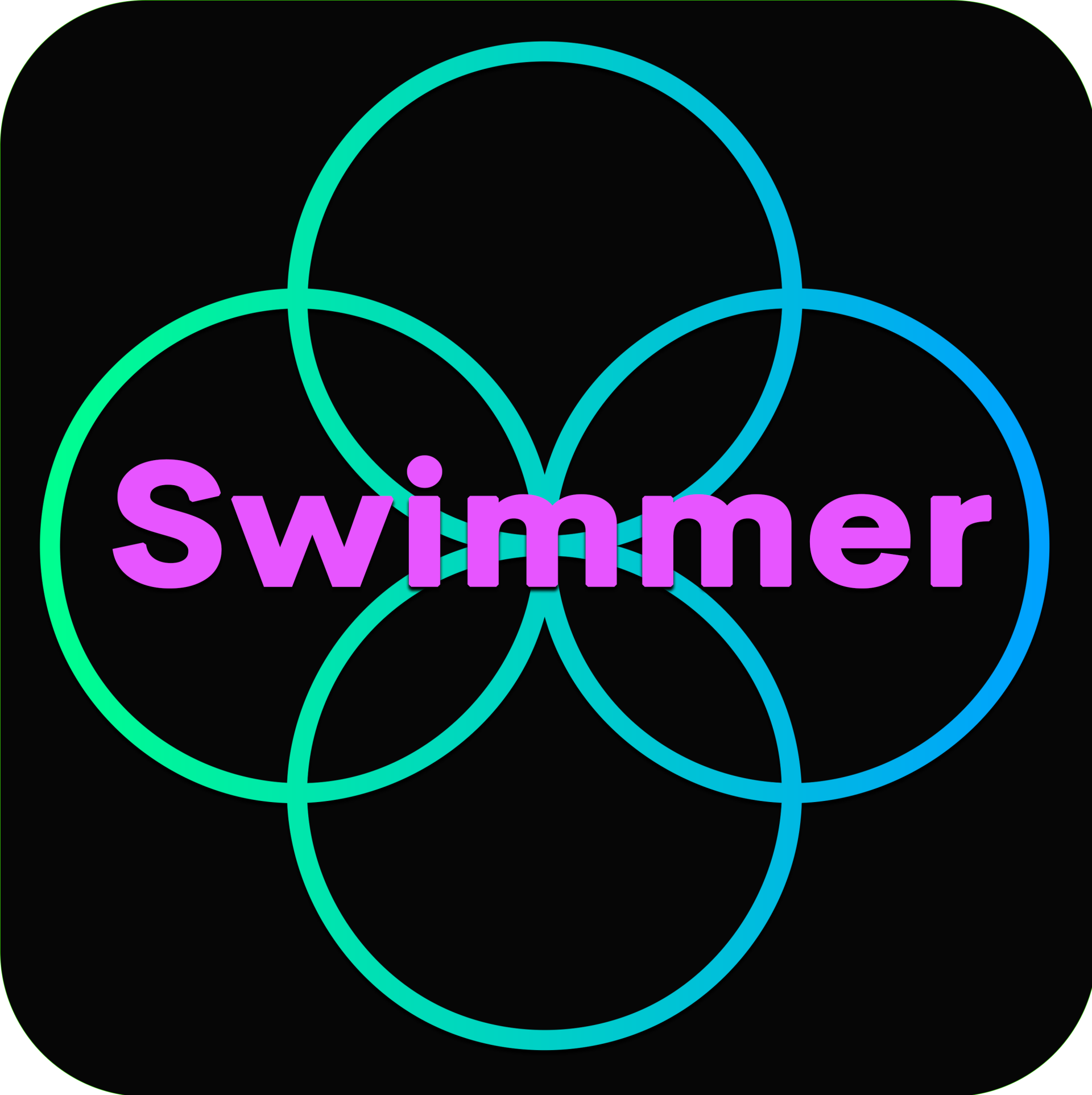 Looking for an inspiring swim community with help-on-demand for your swimming?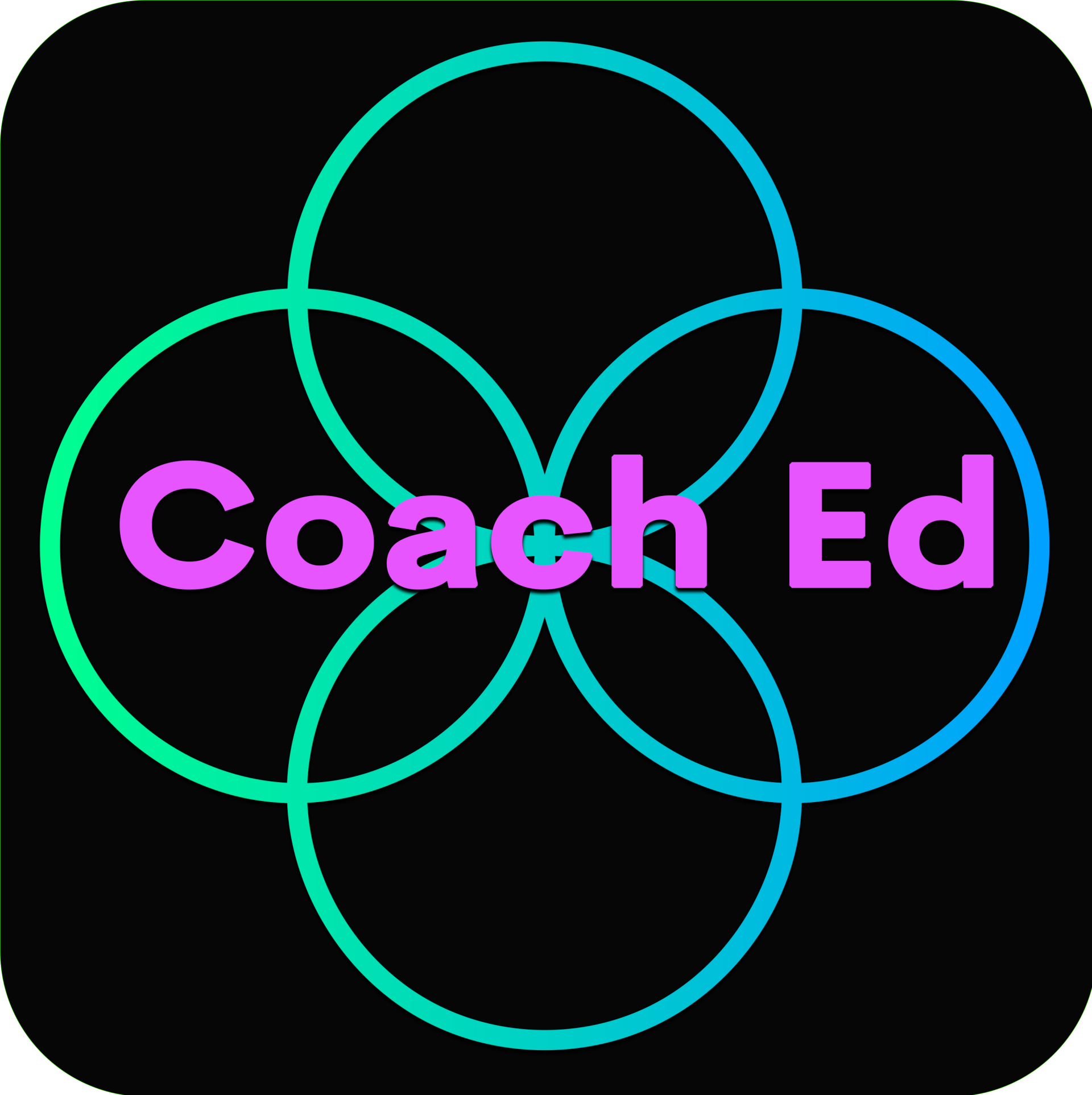 Want to up-skill your coaching game with online and direct coach education courses?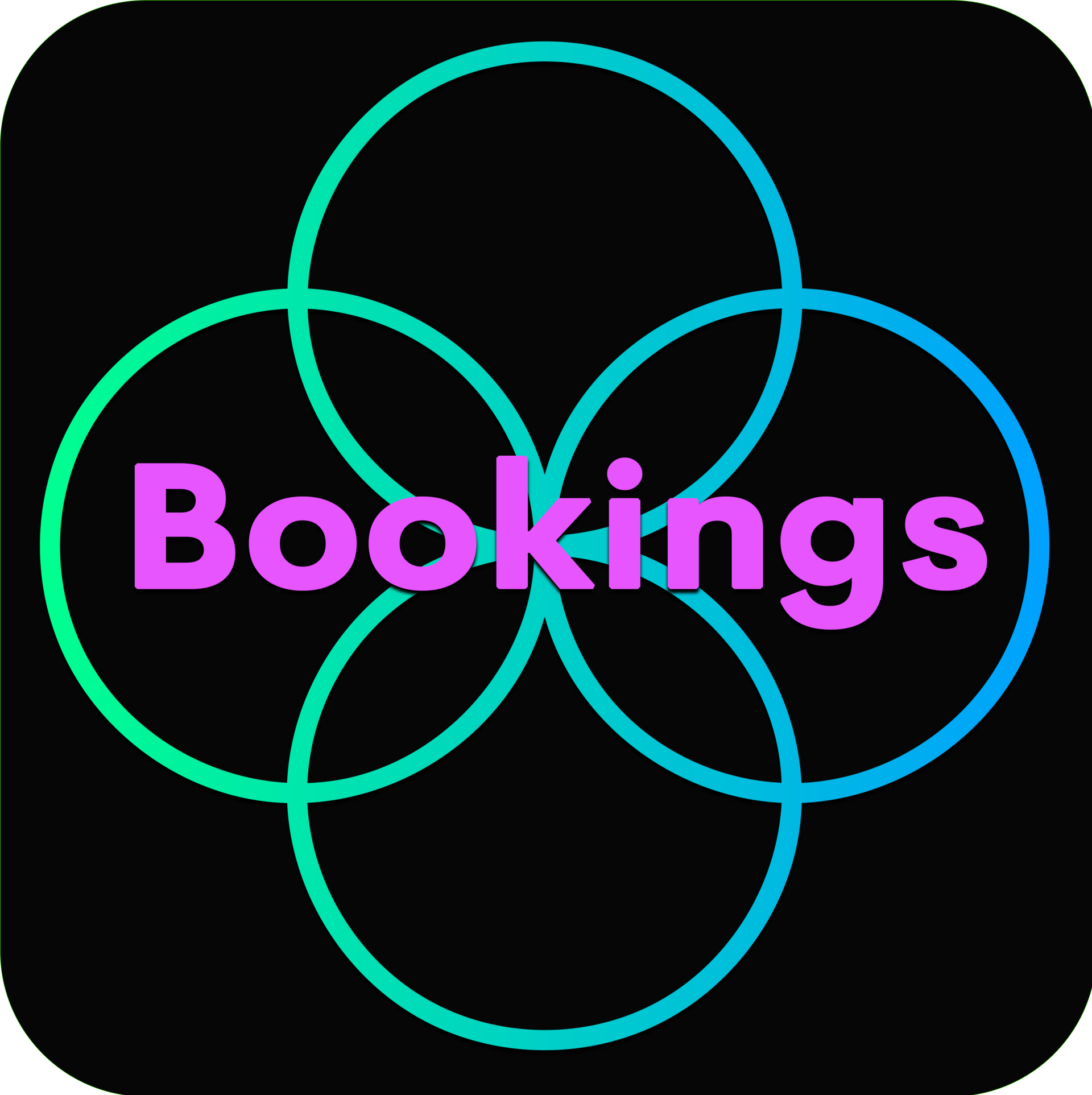 In need of face-2-face coaching services to help you with your swimming?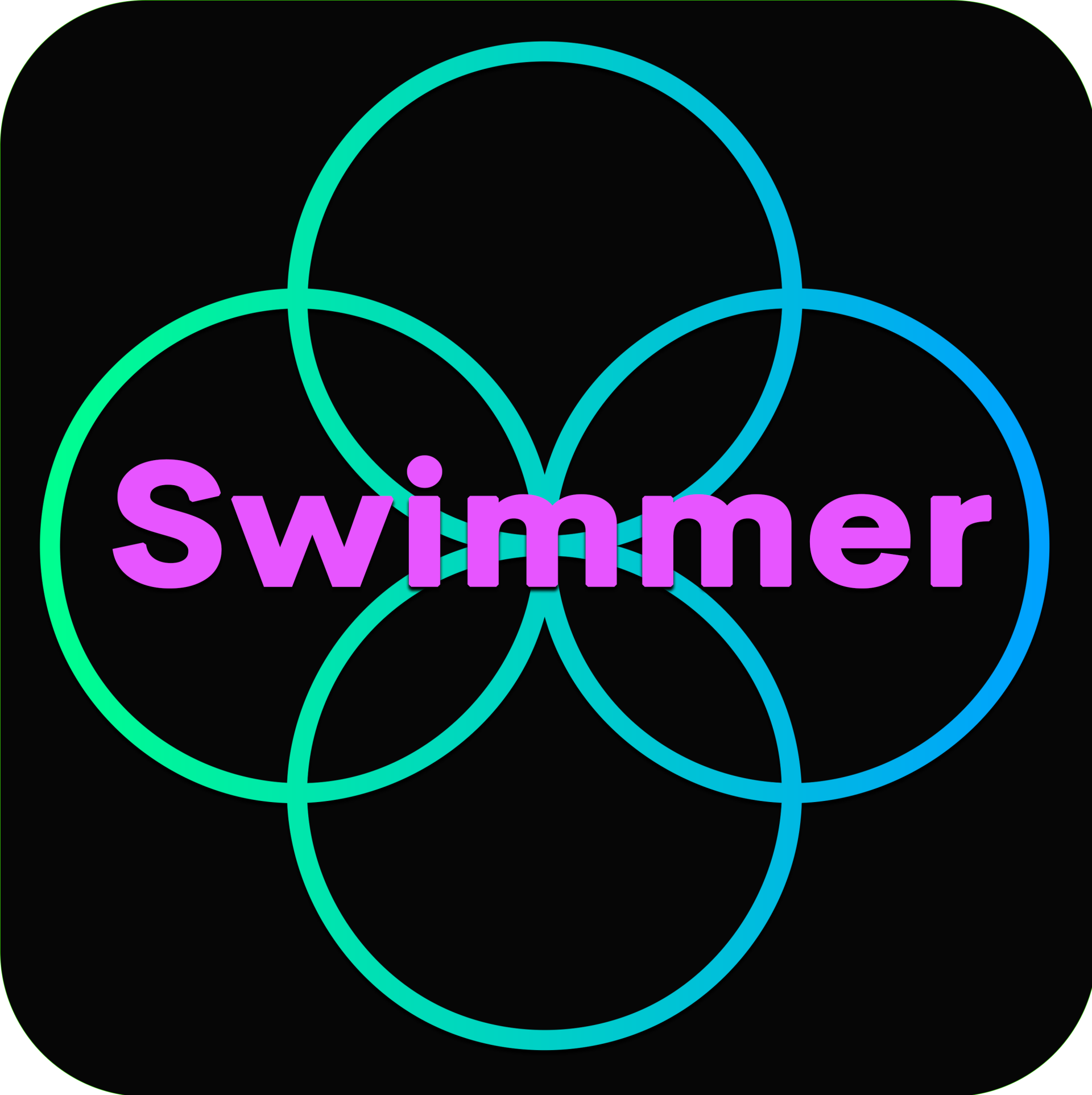 Join us in our online meeting place OR continue your 10-Steps to Better Freestyle Program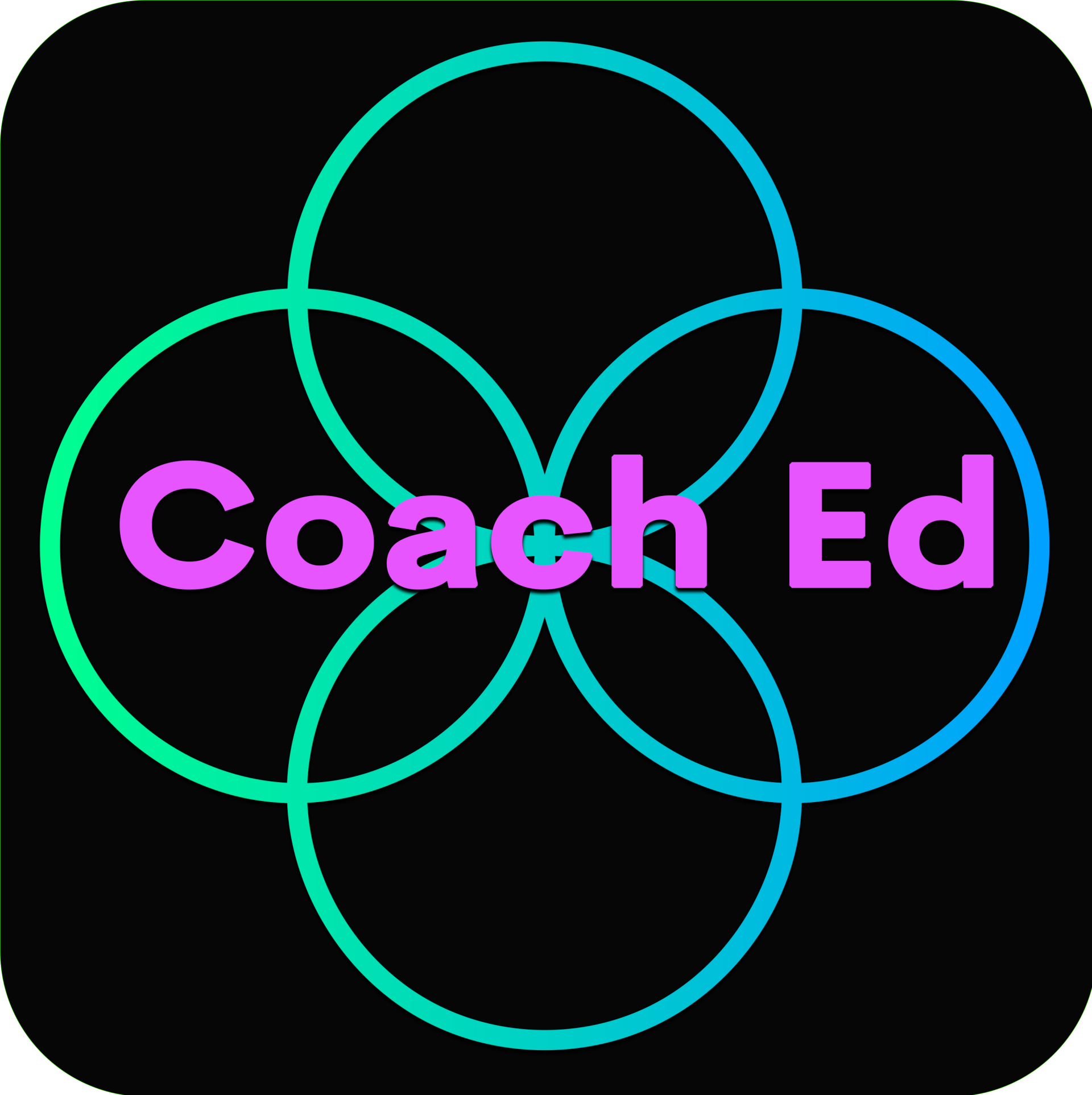 Wanting to log in as a coach to our coach education materials and join the collective? Sweet!


Our "Ikigai"
You may have noticed that our Swim in Common logo features a 4-way venn diagram as its symbol? Why is this?
Justyn Barnes, author of the brilliant book "Ikigai - the Japanese secret to a life of happiness and longevity" states that the word ikigai in its simplest term describes "value in living" or "a reason for living".


Among the myriad different interpretations of the word, Barnes states that ikigai can be thought of daily as "a reason to jump out of bed every morning" and a "springboard for tomorrow" – isn't this the very essence of coaching? To help others in an inspired way? We like to think so.
Created with