Finis Paddles - The Ultimate In Innovation For Your Stroke
As you probably know, I've always been a big fan of the paddles made by the US-based company, FINIS, simply on account of the fact that their innovative style simply works.
Take the FINIS Agility paddles (above) for example. Without a doubt, these are the one item of swimming equipment that I personally wish that I'd designed myself. I think about this every day (the swim nerd that I am!).
They're so good at helping you improve the initial phase of your catch and pull through and really enable you to feel like you're gathering a good handful of water (the secret to a good catch).
Now, don't get me wrong, I've used plenty of other non-FINIS paddles over the years, but it's always worth bearing in mind that swimming is not limited by strength, but technique and the application of force in the right direction in order to ensure you travel forwards. Slapping on the biggest pair of dinner plates you can find with a whole heap of stabilising straps will do little for your swimming if you're still moving water in the wrong direction. In fact, paddles have a bad reputation for causing shoulder pain, but it's generally not the paddle's fault but a combination of poor technique and excessive surface area that causes this.
Ideally, you'd choose a paddle that is LESS stable, such that if you do something technically incorrect the paddles will dislodge and inform you of your mistake by falling off.
On that note, whereas the Agility paddles are excellent for the catch phase of your stroke, I also keep a pair of the FINIS Freestylers (below) in my kit bag too: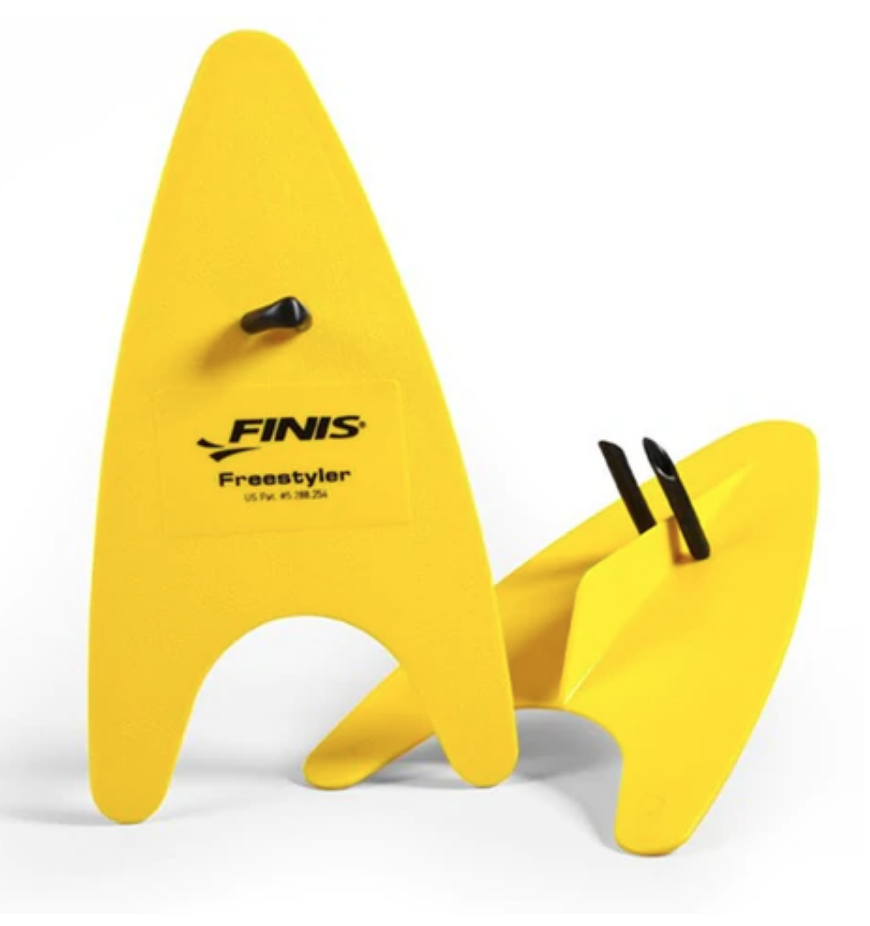 These great paddles are superb for helping you correct a thumb-first entry into the water or a cross-over in front of the head - two of the key reasons why people develop shoulder pain in their normal stroke.
And then there's the weird-looking FINIS ISO Paddles (below):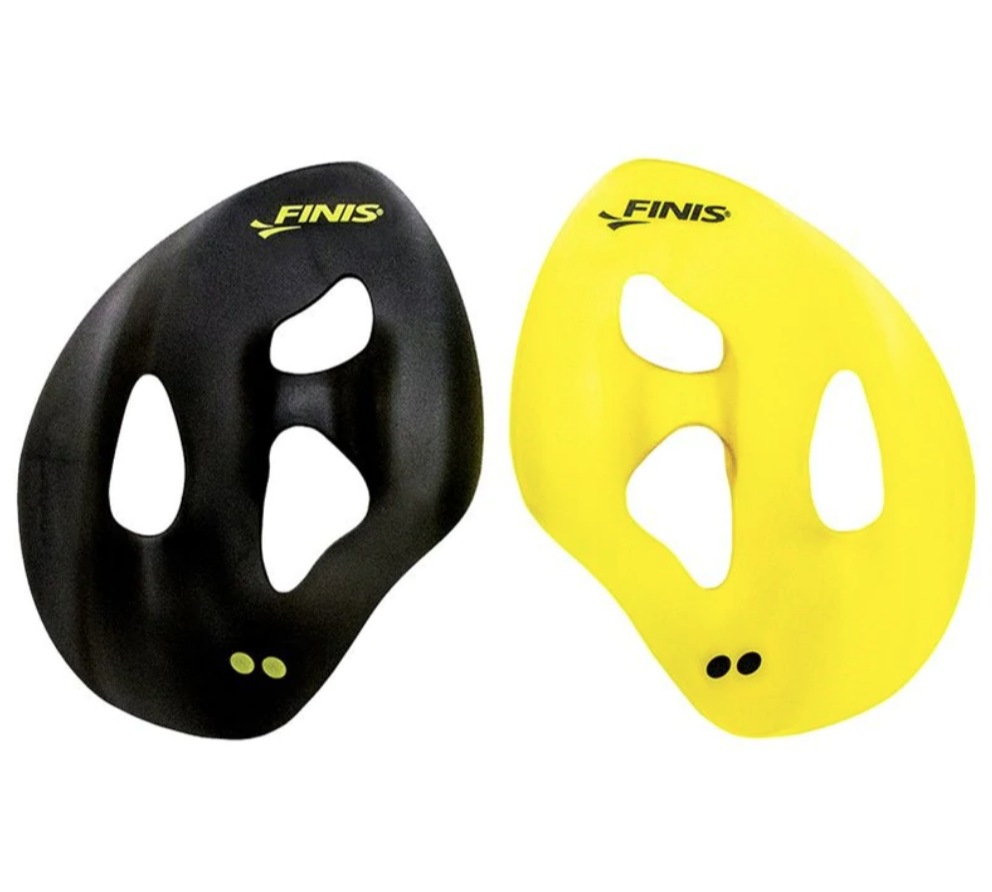 When you're digging around in your kit bag for a pair of paddles, these are brilliant simply because of their assymetric colouration. Check out my little video with FINIS about how to use these bad boys:
I hope these tips help you with your future paddle selection.


If you're not using these paddles - but have some other (more standard-looking ones) - a great tip you can try re. force application is to purposefully push down during the catch rather than back...have a little looksie at how that feels on your shoulders. Remember, just because you feel force and effort in your shoulders during the catch phase doesn't mean to say you're moving water in the right direction!

Swim On!

Paul
Need help finding something?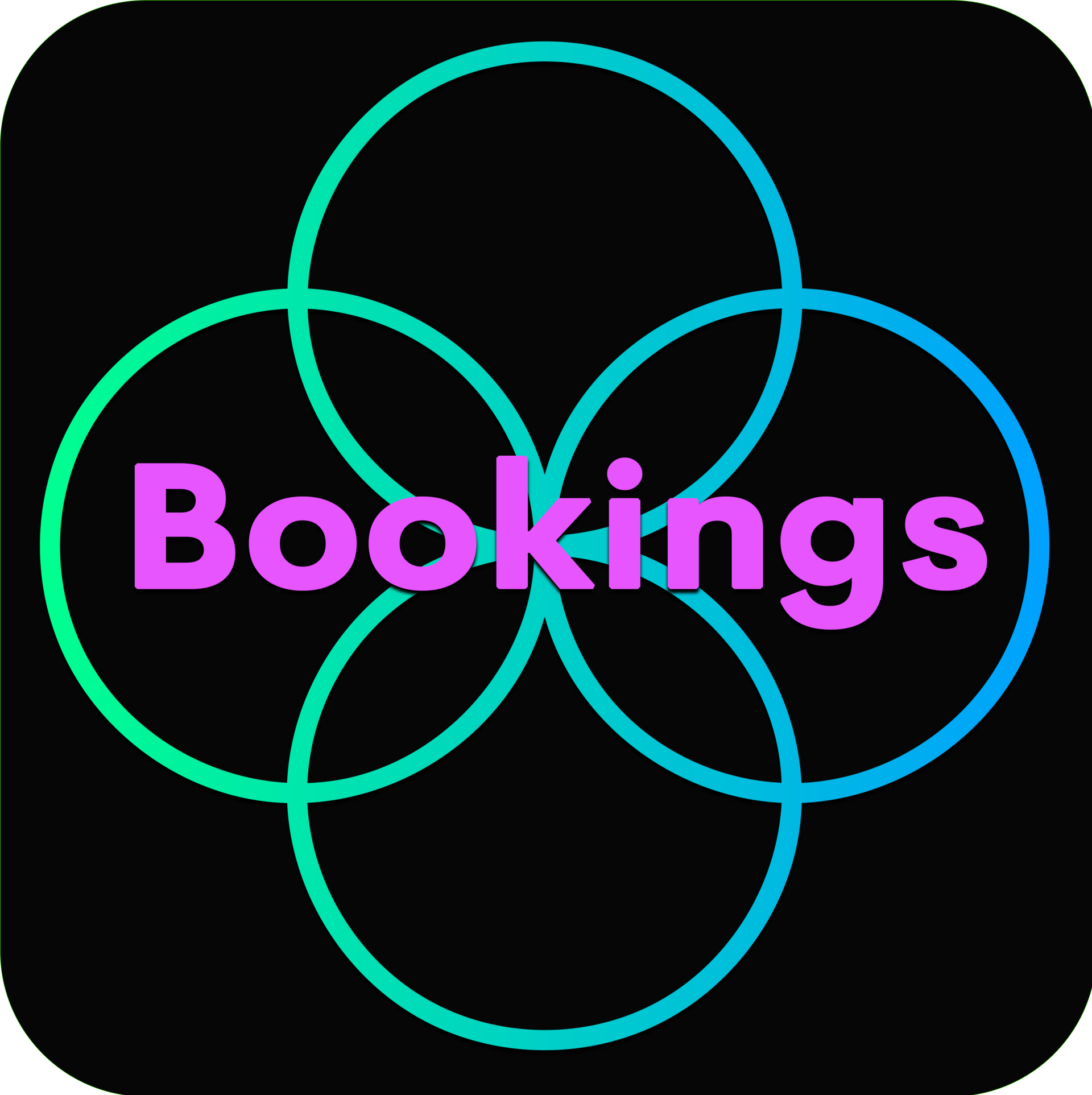 Visit these links to book squad or 1-2-1 sessions near you! See you soon!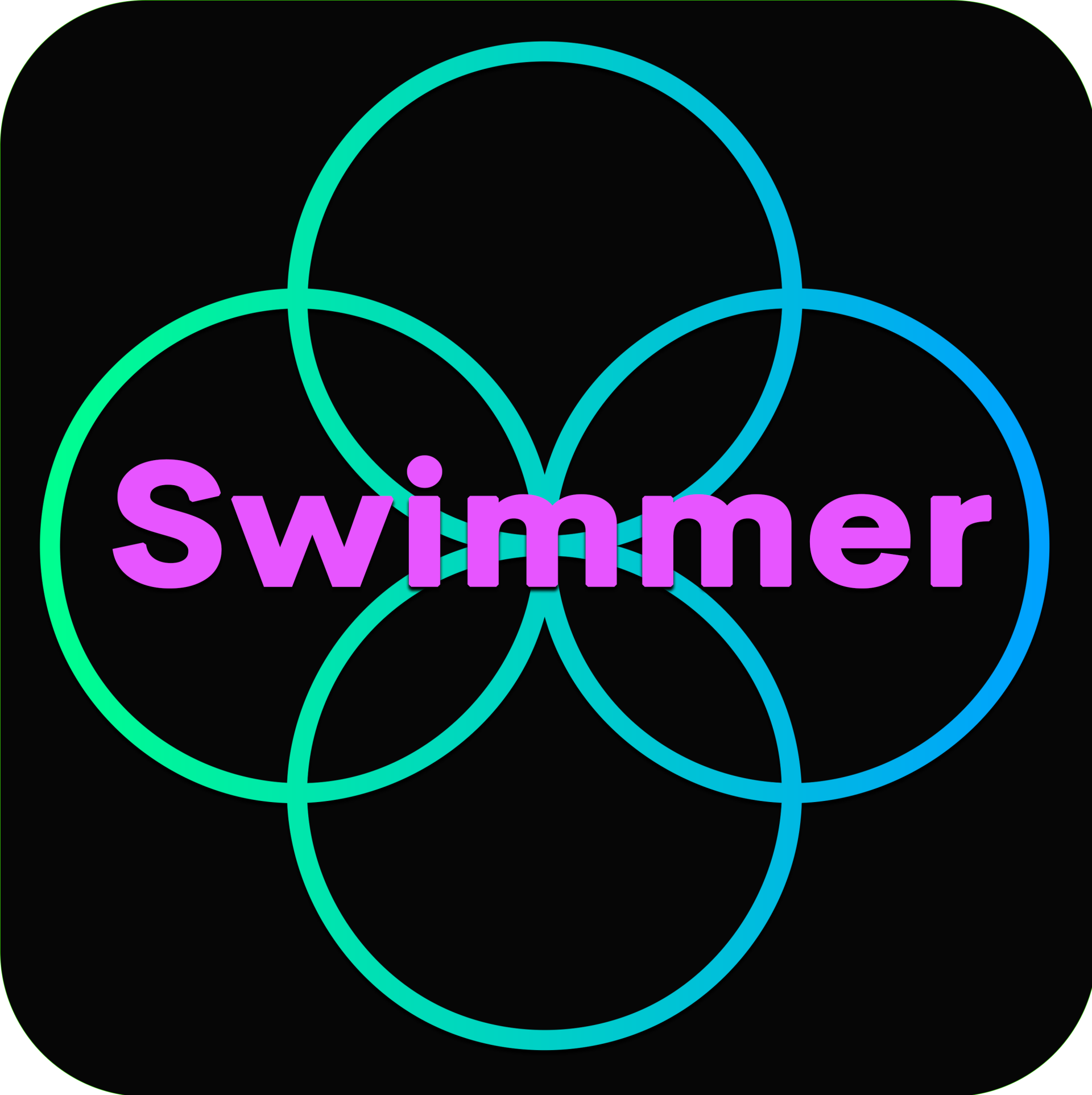 Looking for an inspiring swim community with help-on-demand for your swimming?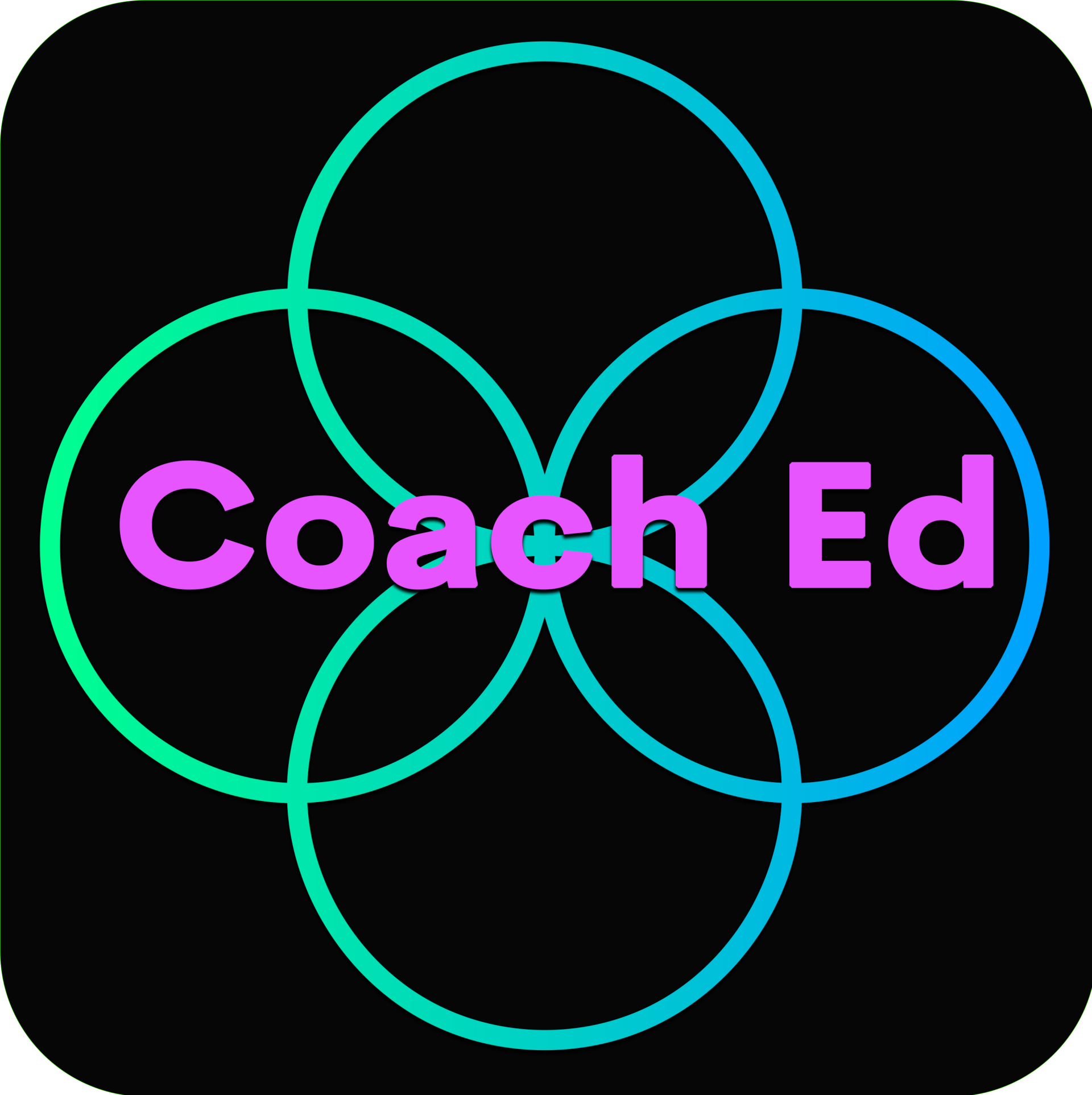 Want to up-skill your coaching game with online and direct coach education courses?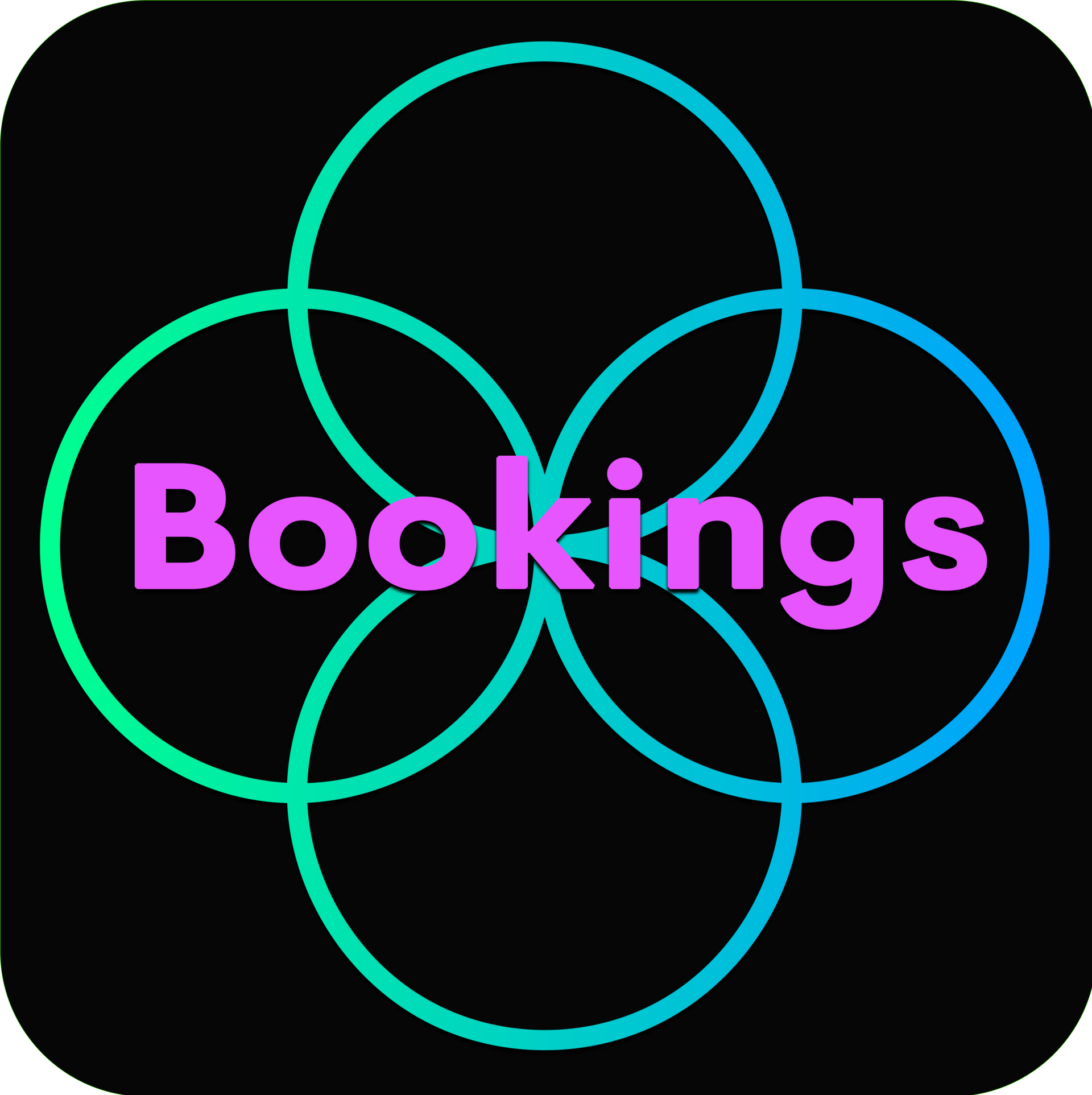 In need of face-2-face coaching services to help you with your swimming?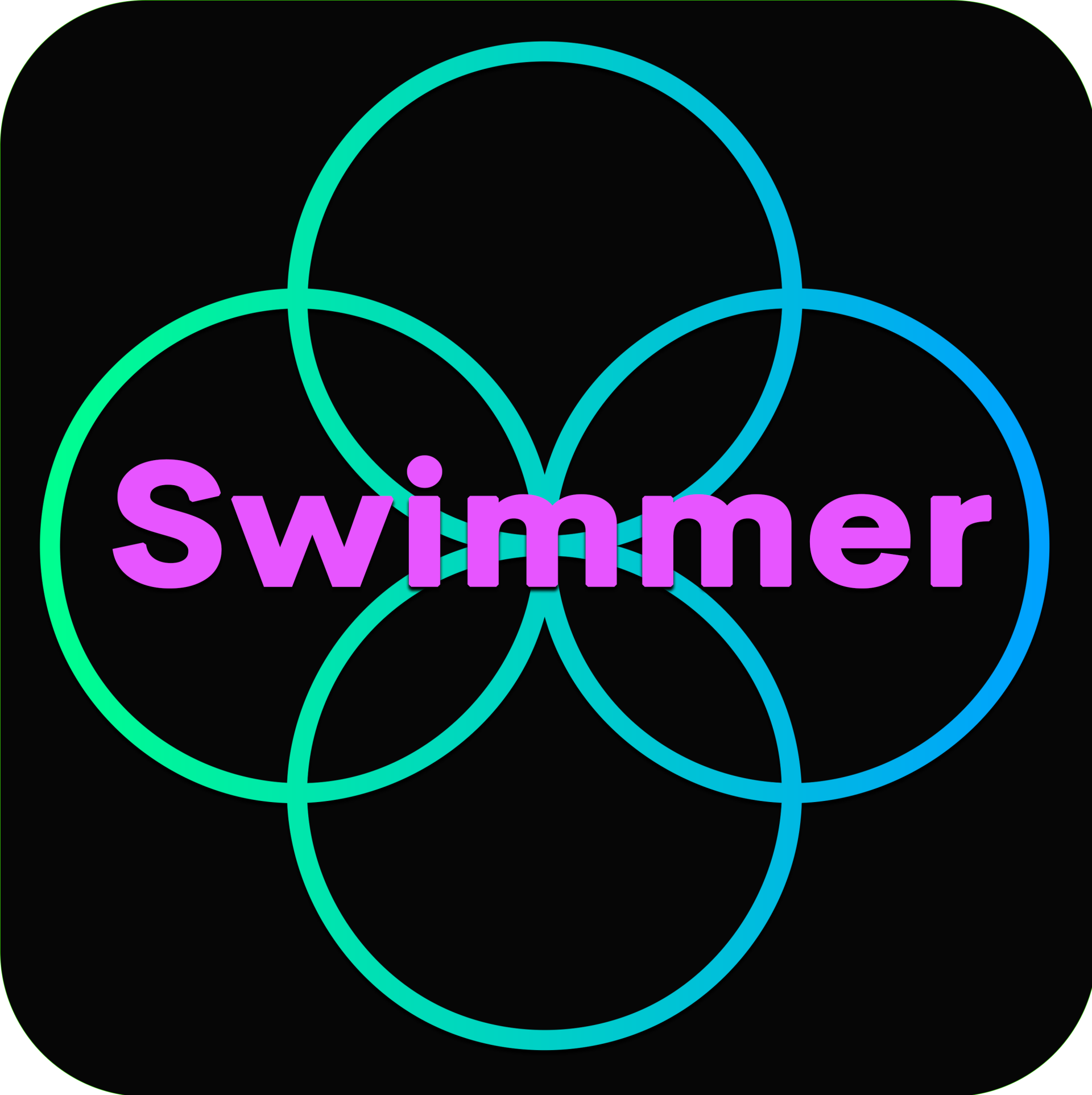 Join us in our online meeting place OR continue your 10-Steps to Better Freestyle Program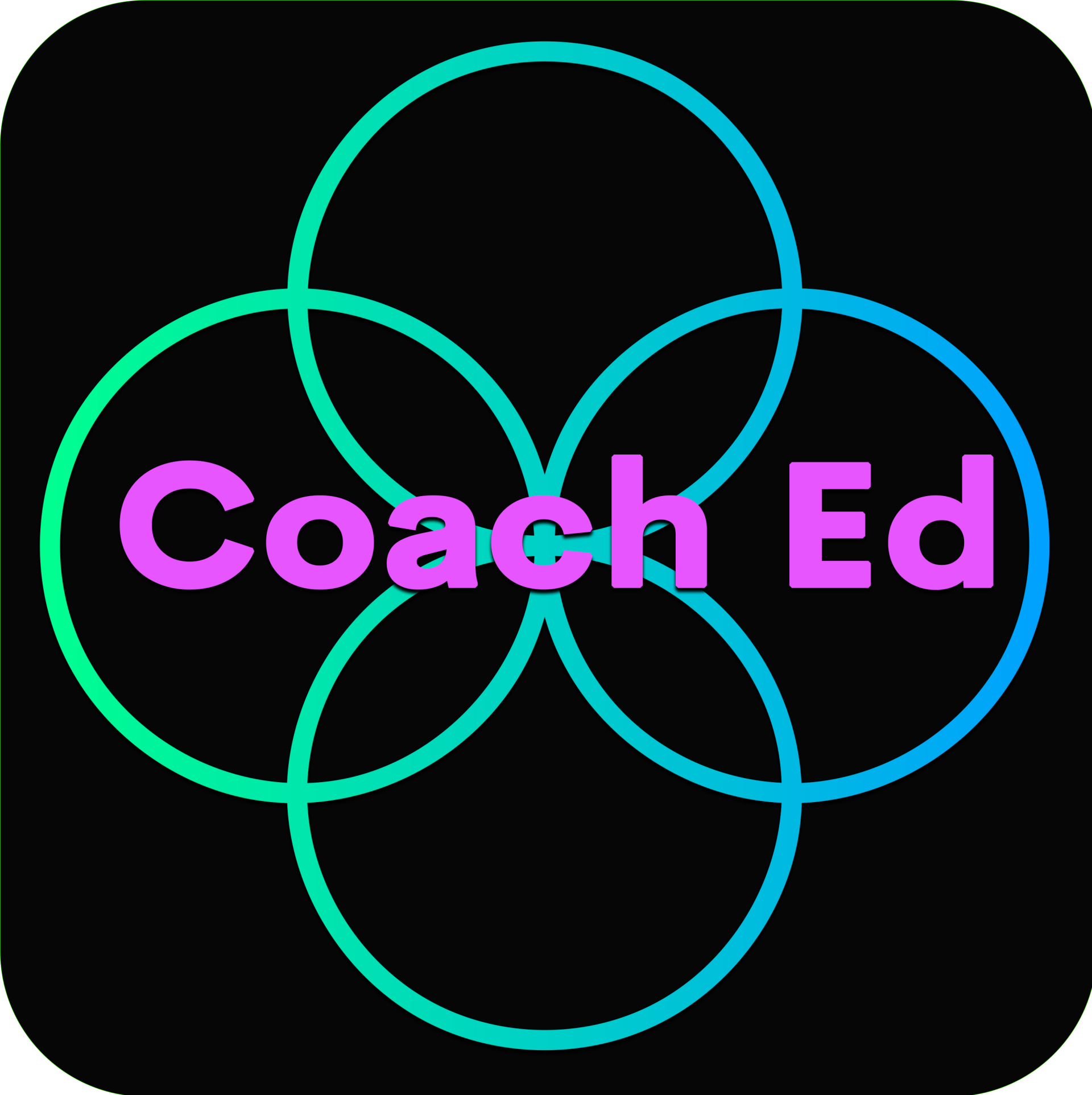 Wanting to log in as a coach to our coach education materials and join the collective? Sweet!


Our "Ikigai"
You may have noticed that our Swim in Common logo features a 4-way venn diagram as its symbol? Why is this?
Justyn Barnes, author of the brilliant book "Ikigai - the Japanese secret to a life of happiness and longevity" states that the word ikigai in its simplest term describes "value in living" or "a reason for living".


Among the myriad different interpretations of the word, Barnes states that ikigai can be thought of daily as "a reason to jump out of bed every morning" and a "springboard for tomorrow" – isn't this the very essence of coaching? To help others in an inspired way? We like to think so.
Created with