One of the most frequent questions I get asked, is just HOW do you use
the FINIS Tempo Trainer PRO
with your Squad swimmers - WHAT sort of sessions do you do, and WHY do you find it so effective?
Before we get started on the
WHAT
(cue, free sessions below to try) and the
WHY
(cue, free, in-depth video explaining all the concepts - useful both for swimmers and coaches), let's just look at the 40 second video below to refresh ourselves with
HOW
to use the Tempo Trainer PRO (✅ not hard).
So, that's the HOW - wasn't hard was it?!

Now the WHY - this video (17 minutes) includes detailed session ideas and templates you can use in your own swimming.

Listen to Head Coach, Paul Newsome, as he goes through the nuances of using the Tempo Trainer and gives a live example of his Squad in Perth, Australia using it as such.
Finally, let's look at WHAT sessions you could try to really enhance your swimming experience.
We've included four of our favourite sessions hot off the press from the pool deck in Perth for you to try 😉.
What you'll need to do first is decide what level of swimmer you're at. I like to break this down into virtual "lanes" much as you would do if you joined me for a session over here in Perth (one day!!).
Your options then are:
Lane 1 (L1)
= CSS pace of ~1.55 to 2.20+/100m or covering ~1.5-2.0km in a 1hr session
Lane 2 (L2)
= CSS pace of ~1.38 to 1.54/100m or covering ~1.8-2.4km in a 1hr session
Lane 3 (L3)
= CSS pace of ~1.28 to 1.37/100m or covering ~2.6-3.0km in a 1hr session
Lane 4 (L4)
= CSS pace of ~1.27/100m or faster or covering ~3.1-3.6km in a 1hr session
Once you've decided on this, you have 4 sessions to try which are great for incorporating all the ideas in today's video (please click on the appropriate lane link for each session):
Session 1 (L1 | L2 | L3 | L4)
= "All The Angles" - This is a great session to address all the major physiological training levels, endurance, short / sharp speed work and finishing off with well paced CSS threshold work. A great session about 4 to 6 days out from a big competition.
Session 2 (L1 | L2 | L3 | L4)
= "As You Like It" - You make this session as hard or as easy as you like it today by beating the beeper by as much or as little as you like. Approximate aim if you're feeling good is to be swimming at CSS +2s/100.
Session 3 (L1 | L2 | L3 | L4)
= "Build Your Distance, Descend Your Recover" - You should not struggle to make these turn-around times today, so don't be afraid to push on a little bit for some faster times in the longer intervals.
Session 4 (L1 | L2 | L3 | L4)
= "Massage Your Threshold" - Be wary of going off too fast otherwise your ability to get down to CSS -4s/100 will be severely compromised.
Good luck!
Need help finding something?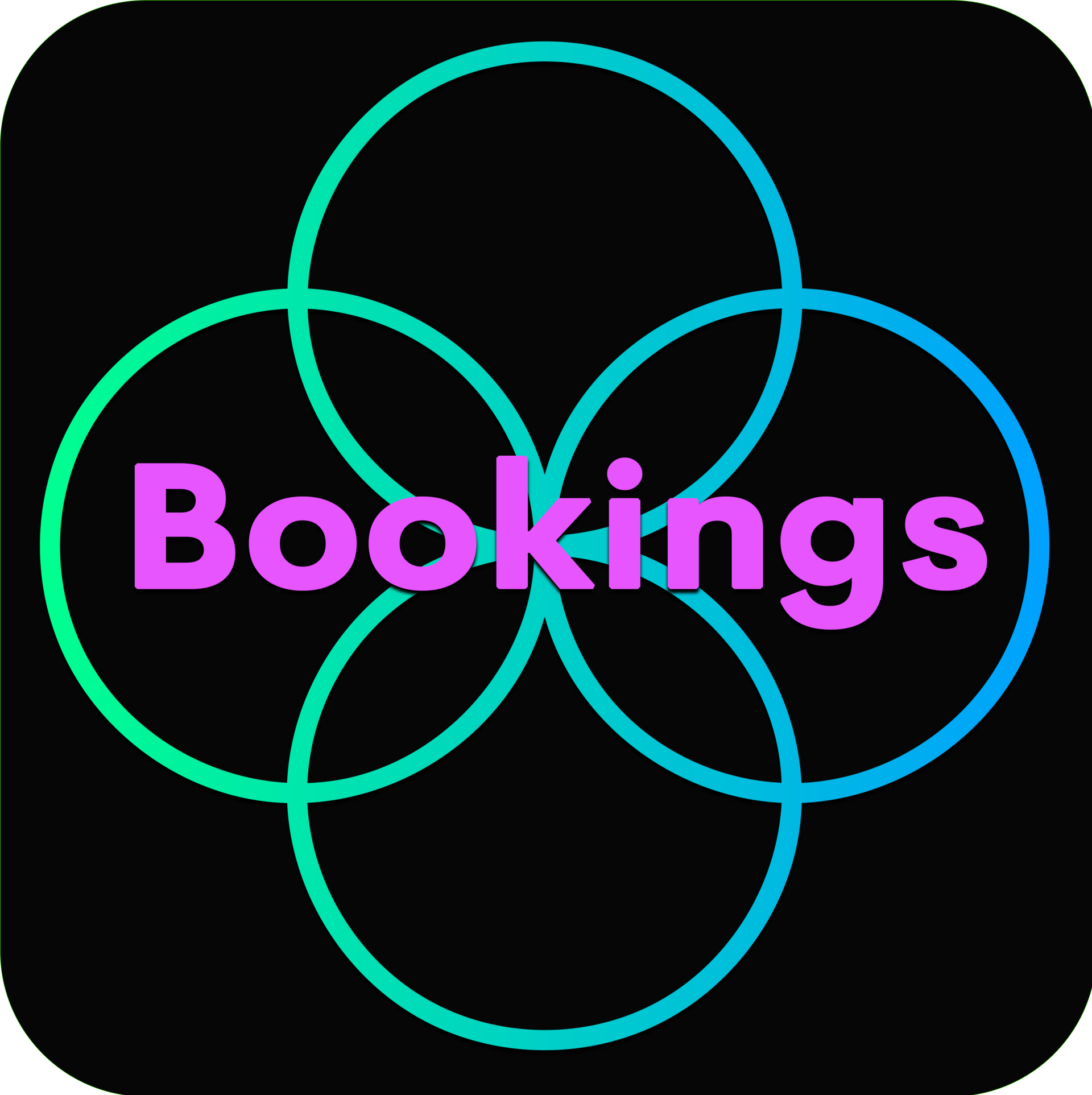 Visit these links to book squad or 1-2-1 sessions near you! See you soon!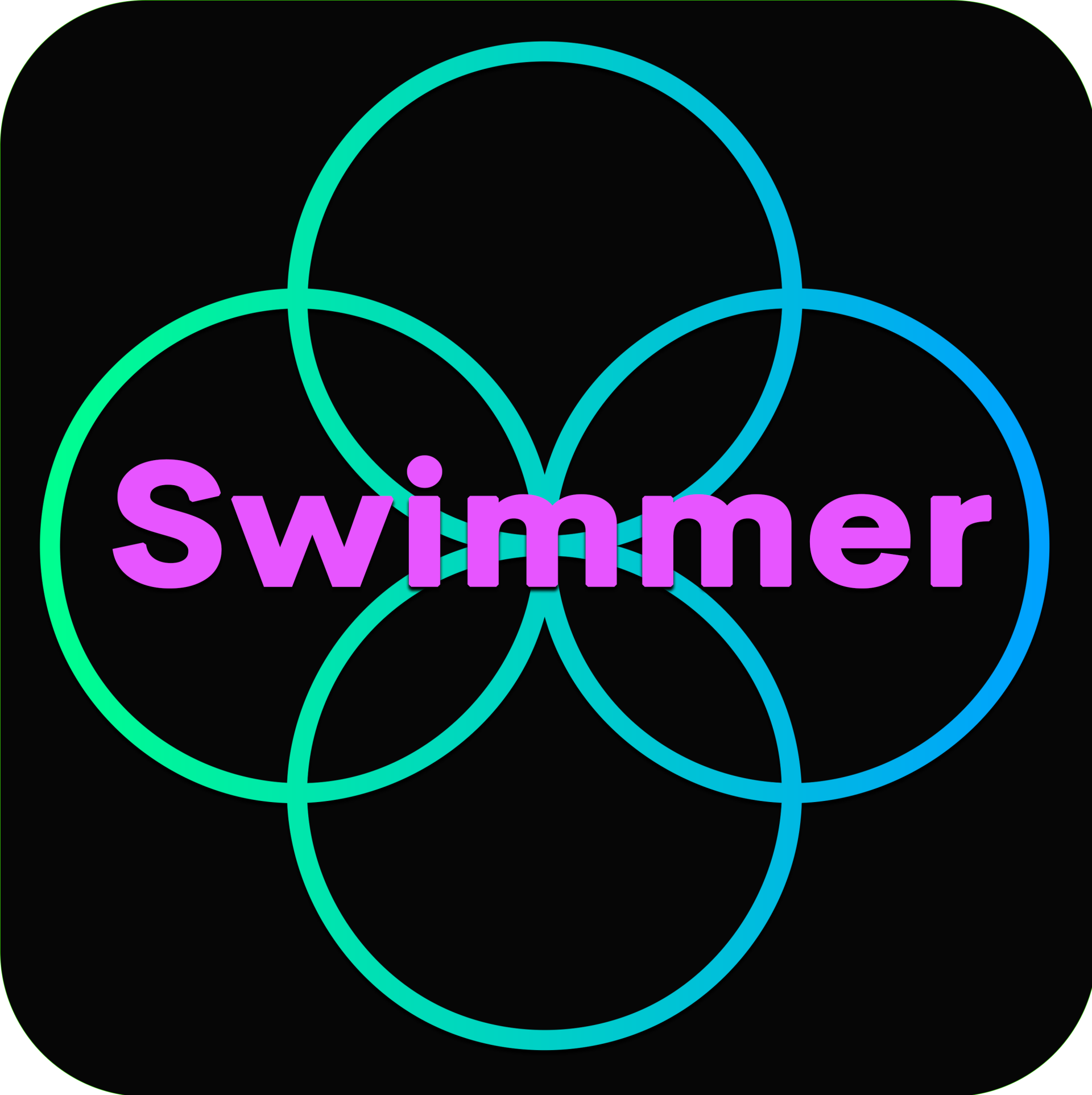 Looking for an inspiring swim community with help-on-demand for your swimming?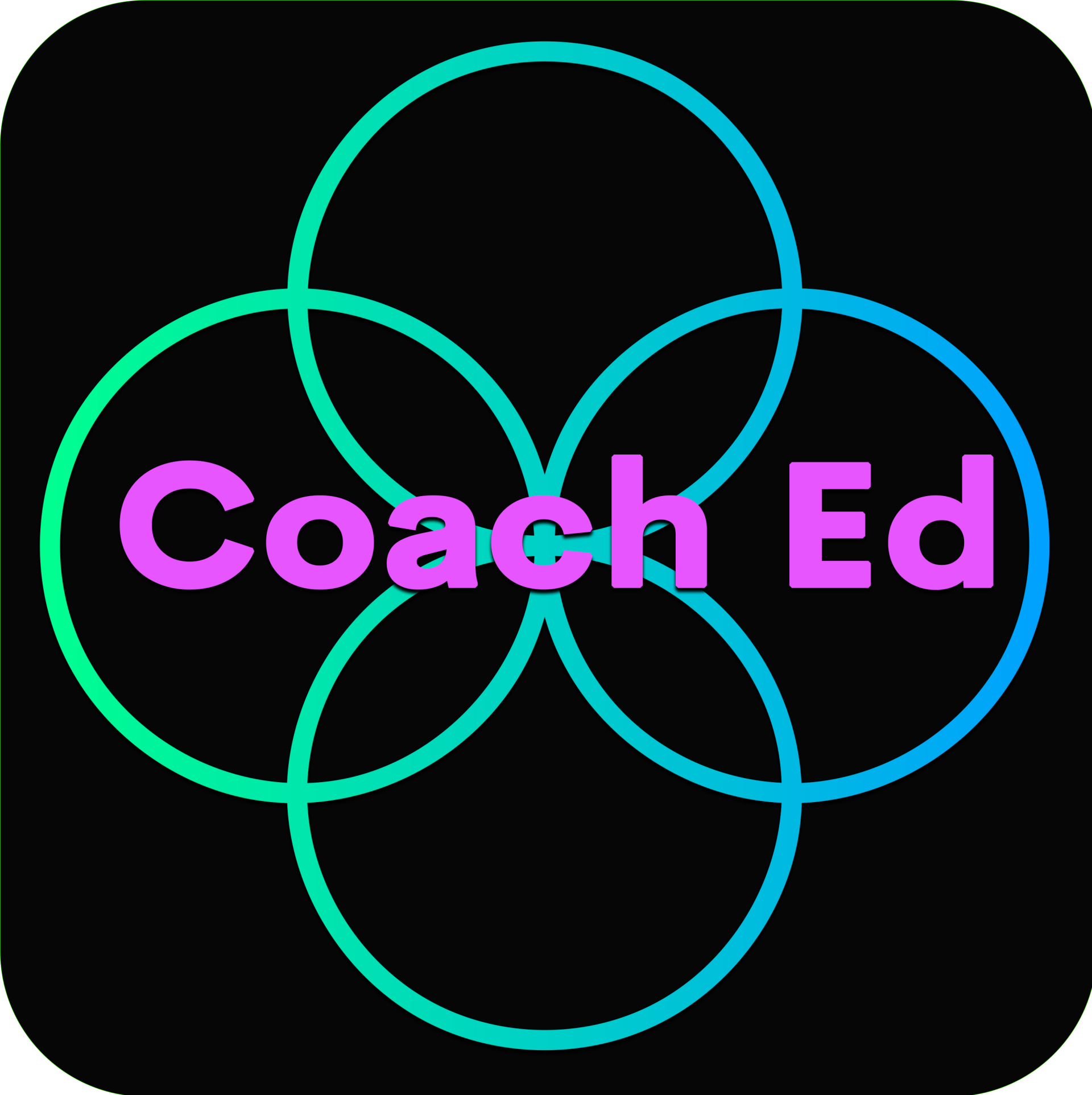 Want to up-skill your coaching game with online and direct coach education courses?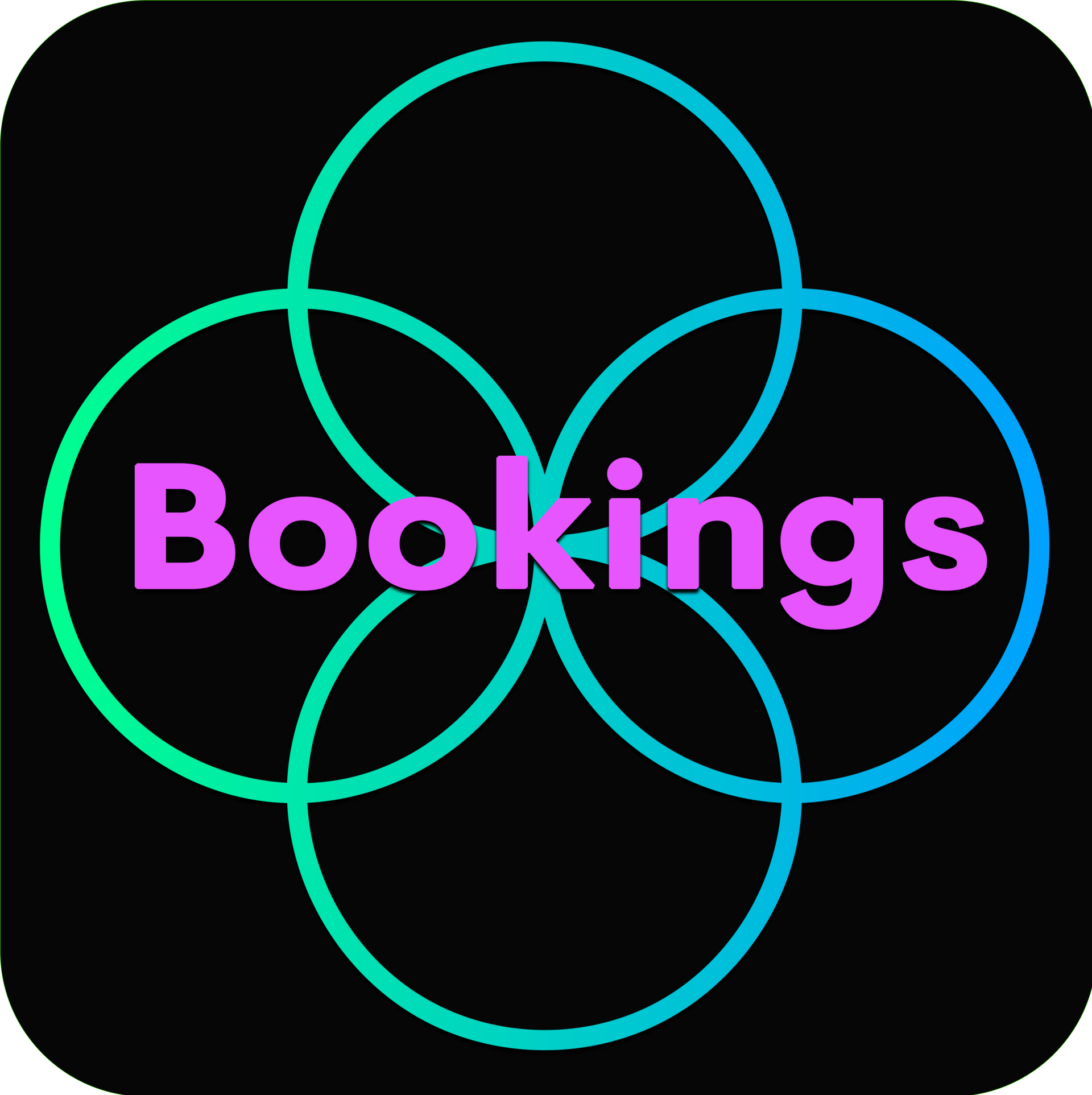 In need of face-2-face coaching services to help you with your swimming?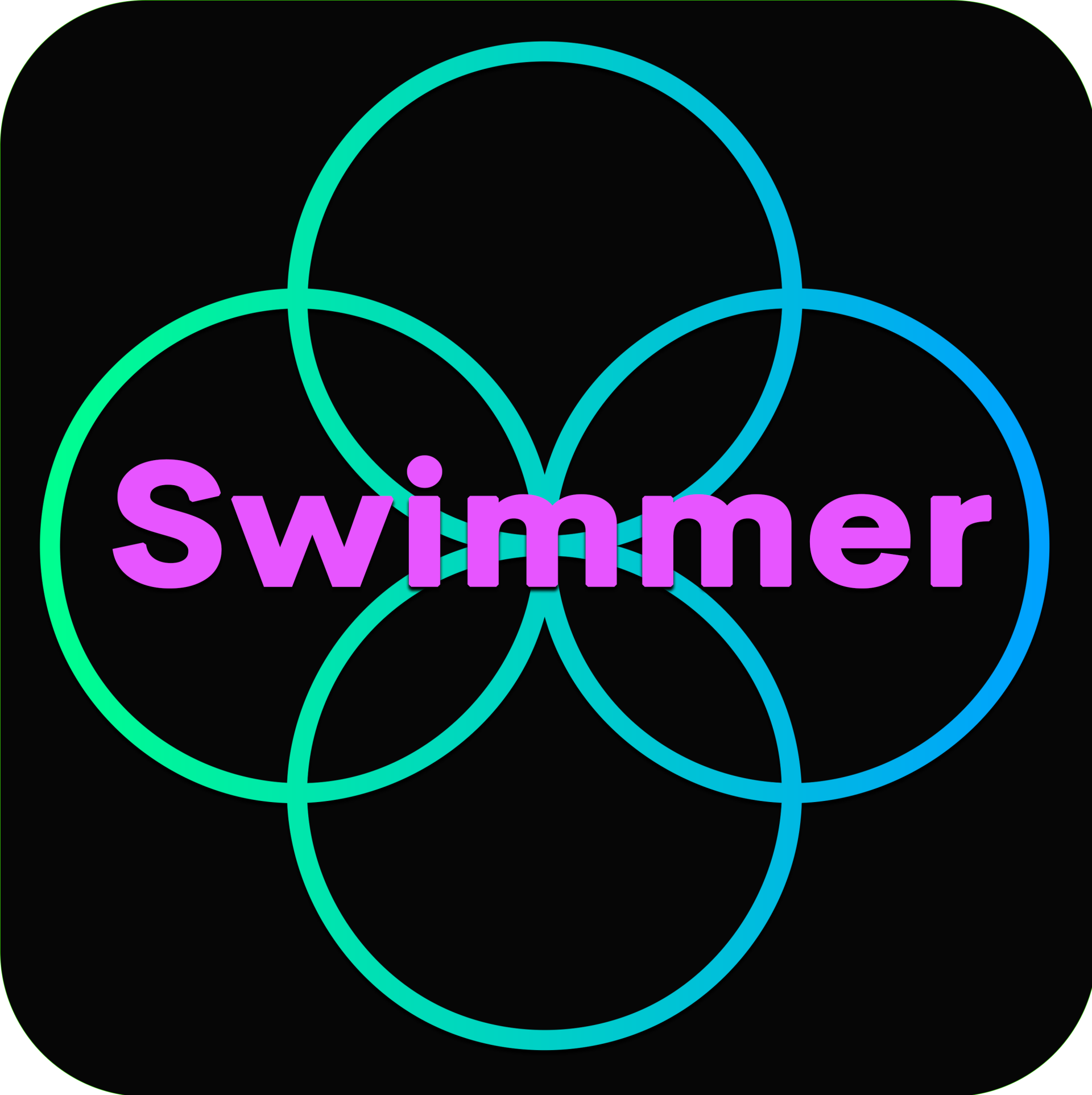 Join us in our online meeting place OR continue your 10-Steps to Better Freestyle Program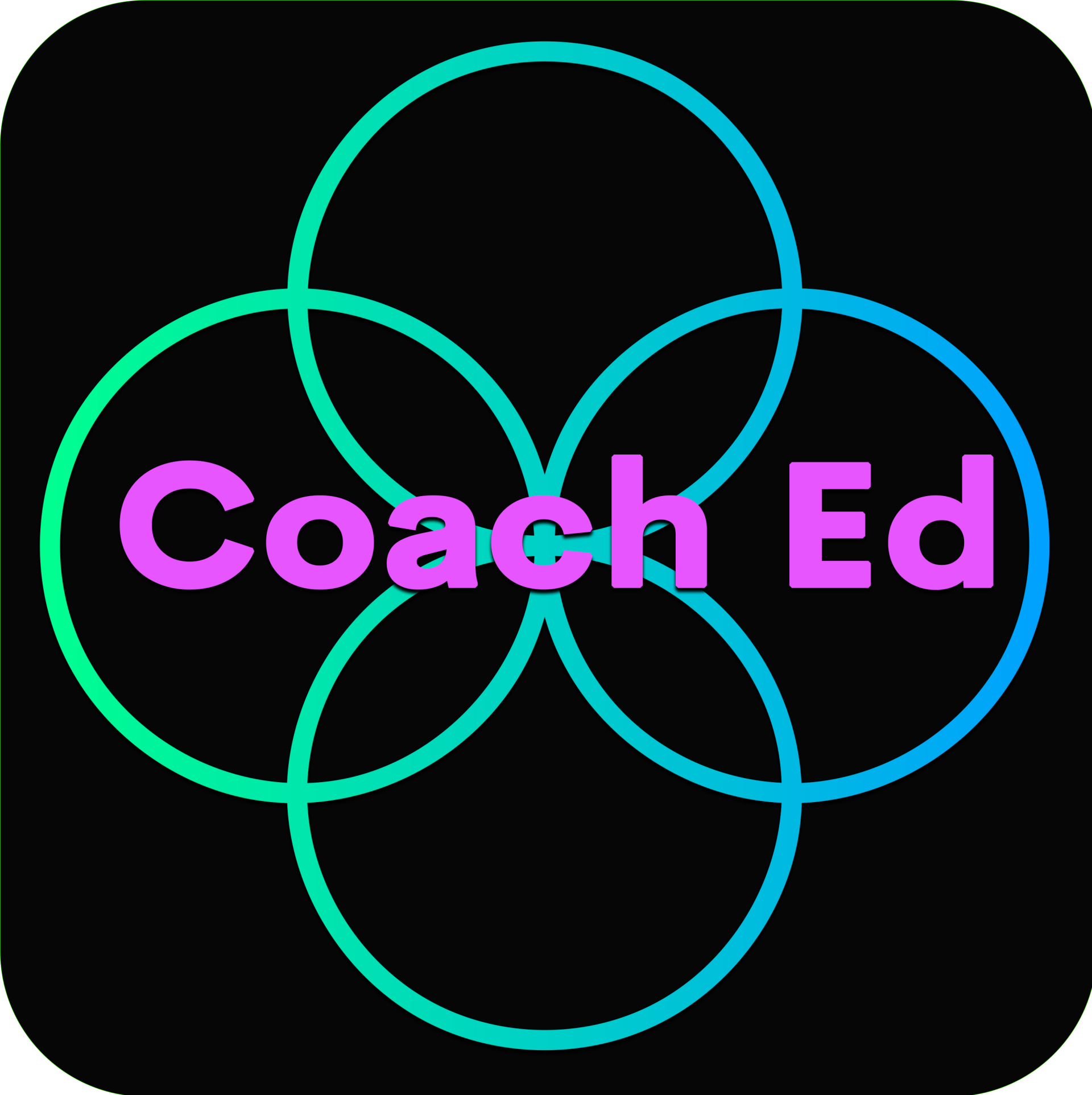 Wanting to log in as a coach to our coach education materials and join the collective? Sweet!


Our "Ikigai"
You may have noticed that our Swim in Common logo features a 4-way venn diagram as its symbol? Why is this?
Justyn Barnes, author of the brilliant book "Ikigai - the Japanese secret to a life of happiness and longevity" states that the word ikigai in its simplest term describes "value in living" or "a reason for living".


Among the myriad different interpretations of the word, Barnes states that ikigai can be thought of daily as "a reason to jump out of bed every morning" and a "springboard for tomorrow" – isn't this the very essence of coaching? To help others in an inspired way? We like to think so.
Created with