The Down River Nomad, Rob Hutchings
We've got a cracker of a podcast for you this week, a fireside chat with
Rob Hutchings, author of The Downriver Nomad
, as he tells his story about dealing with the adversity of an alcoholic parent, the heartache of trying to adopt a child, and how he's found solace in his open water swimming pursuits and his own triathlon adventures, including swimming the length of the Clutha River in New Zealand, a distance of 256km!
Rob has some profoundly deep messages in this podcast about discovering within yourself what swimming is all about to you, about how to find challenges without necessarily having to enter competitions, and how to really embrace the joy and release that swimming provides.
As a chiropractor and also a regular yoga and pilates student, Rob offers up some great advice with respect a more rounded approach to your swimming with regards to injury prevention and rehab too.
Need help finding something?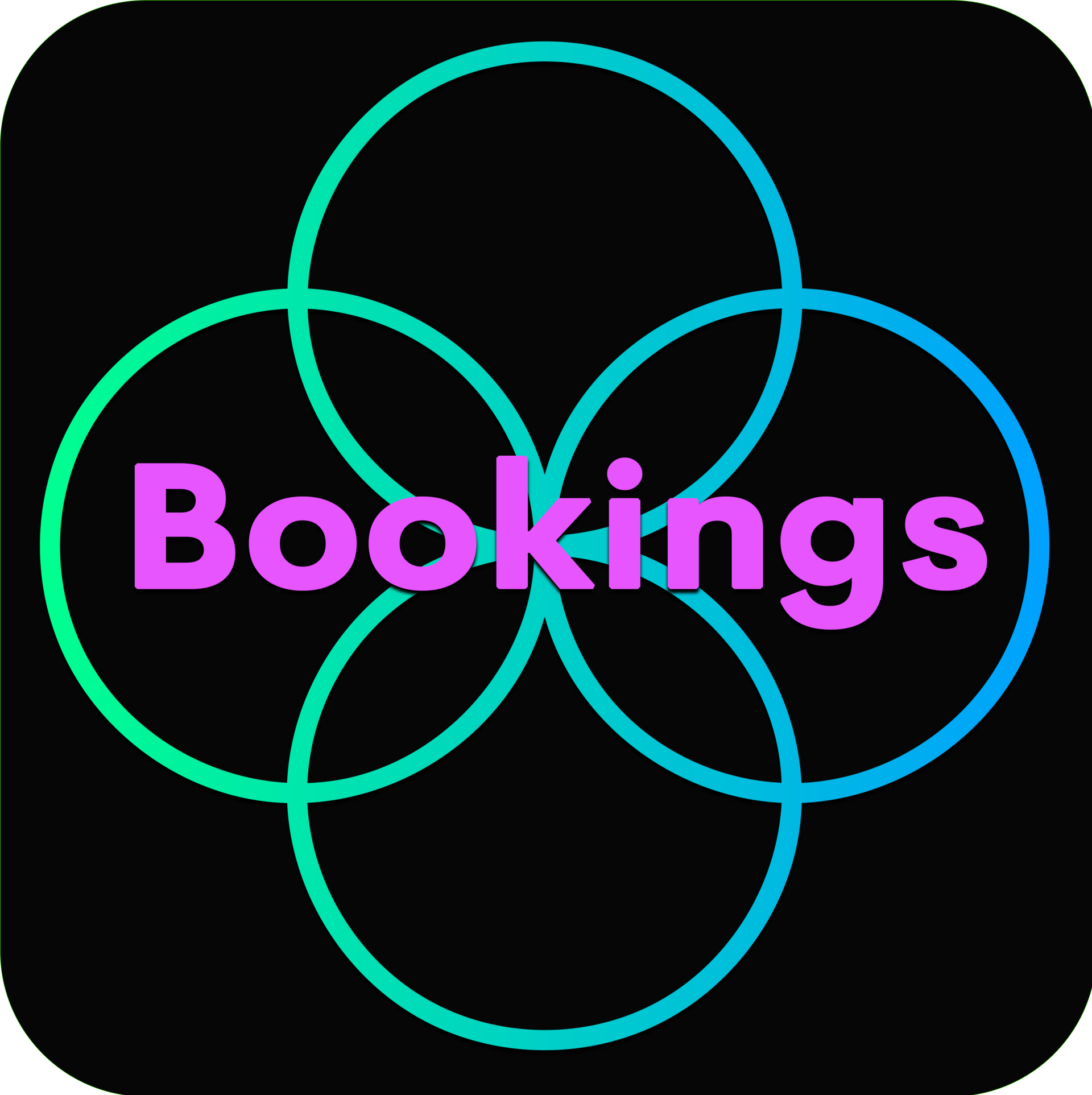 Visit these links to book squad or 1-2-1 sessions near you! See you soon!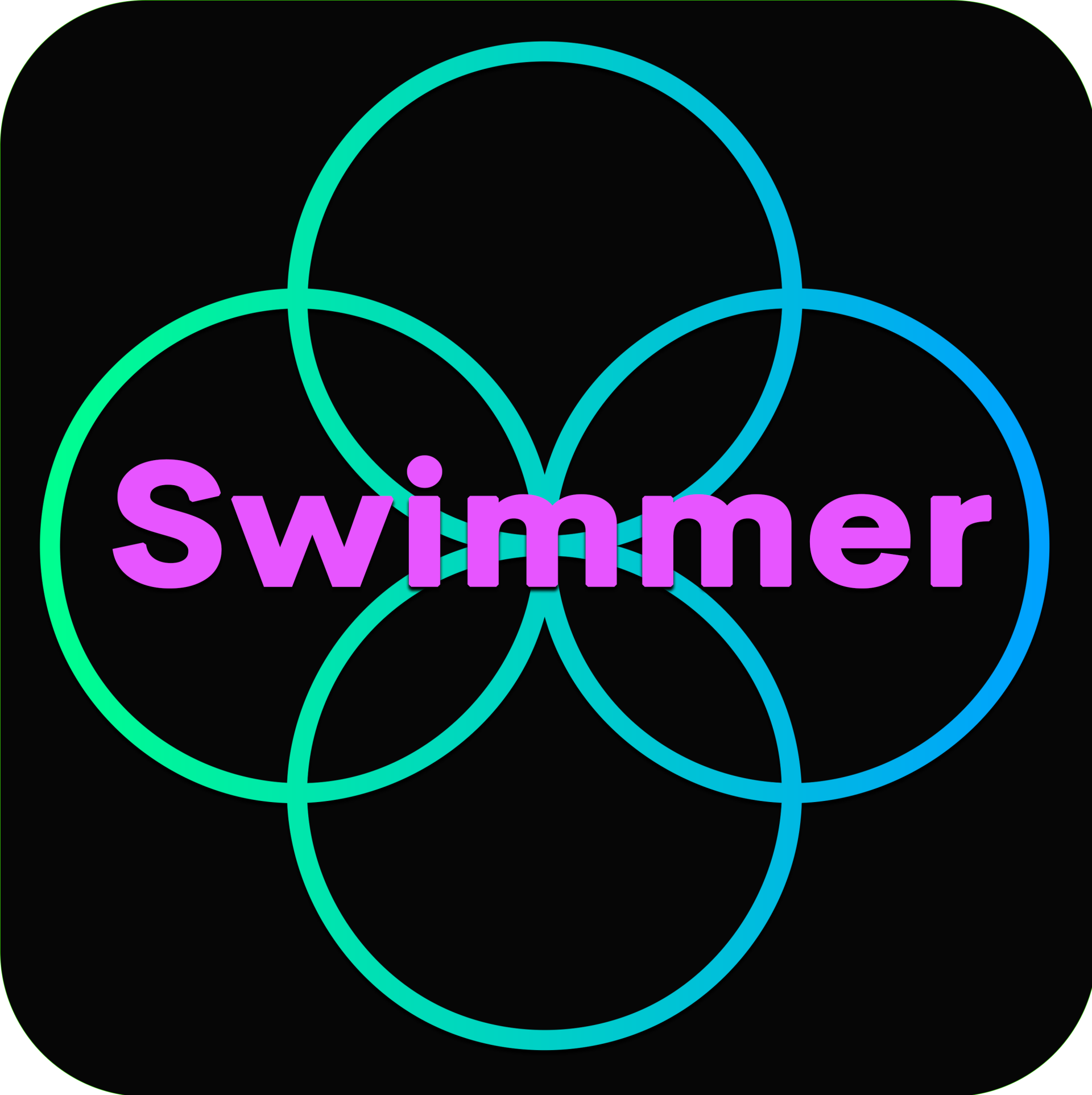 Looking for an inspiring swim community with help-on-demand for your swimming?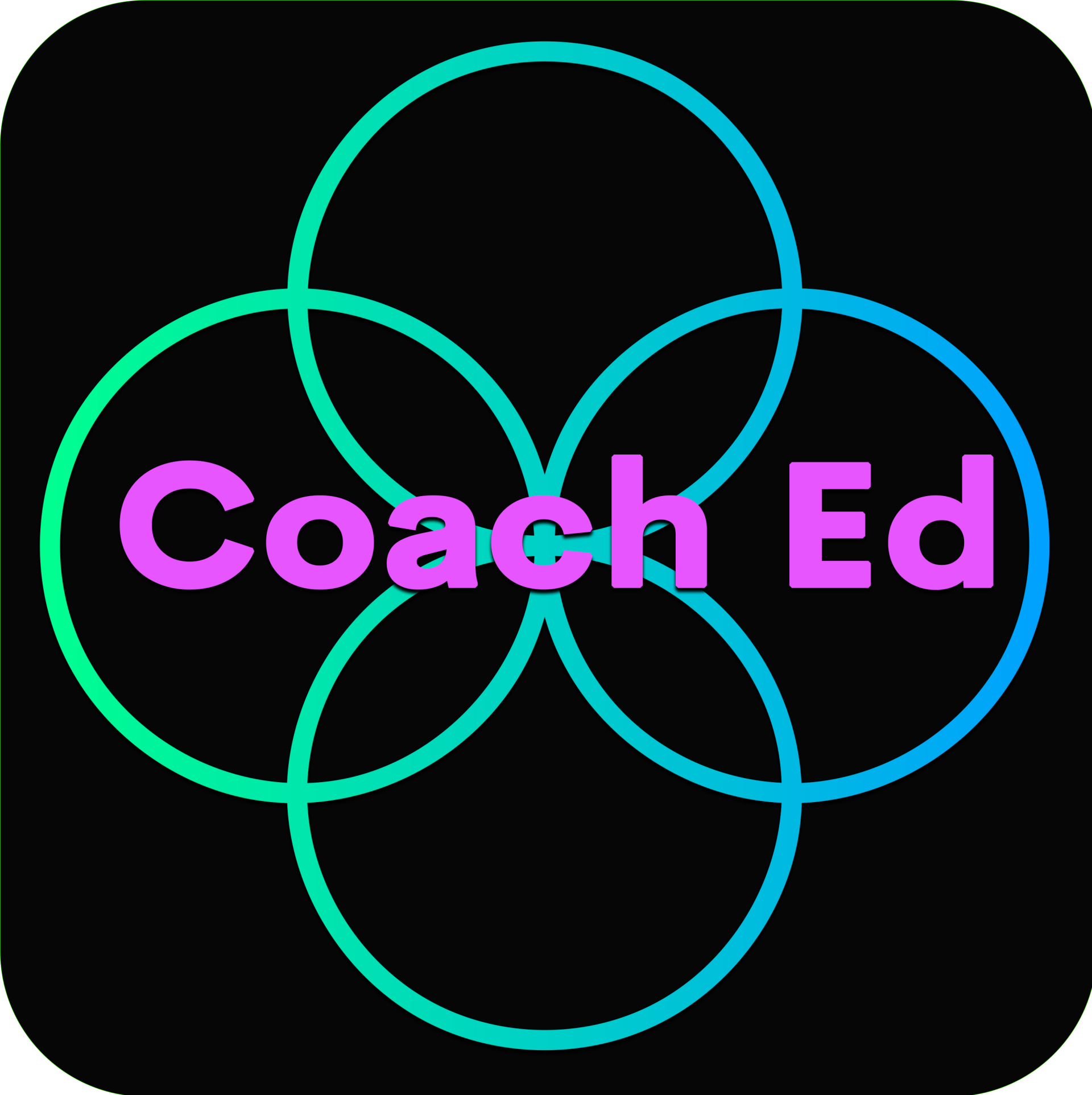 Want to up-skill your coaching game with online and direct coach education courses?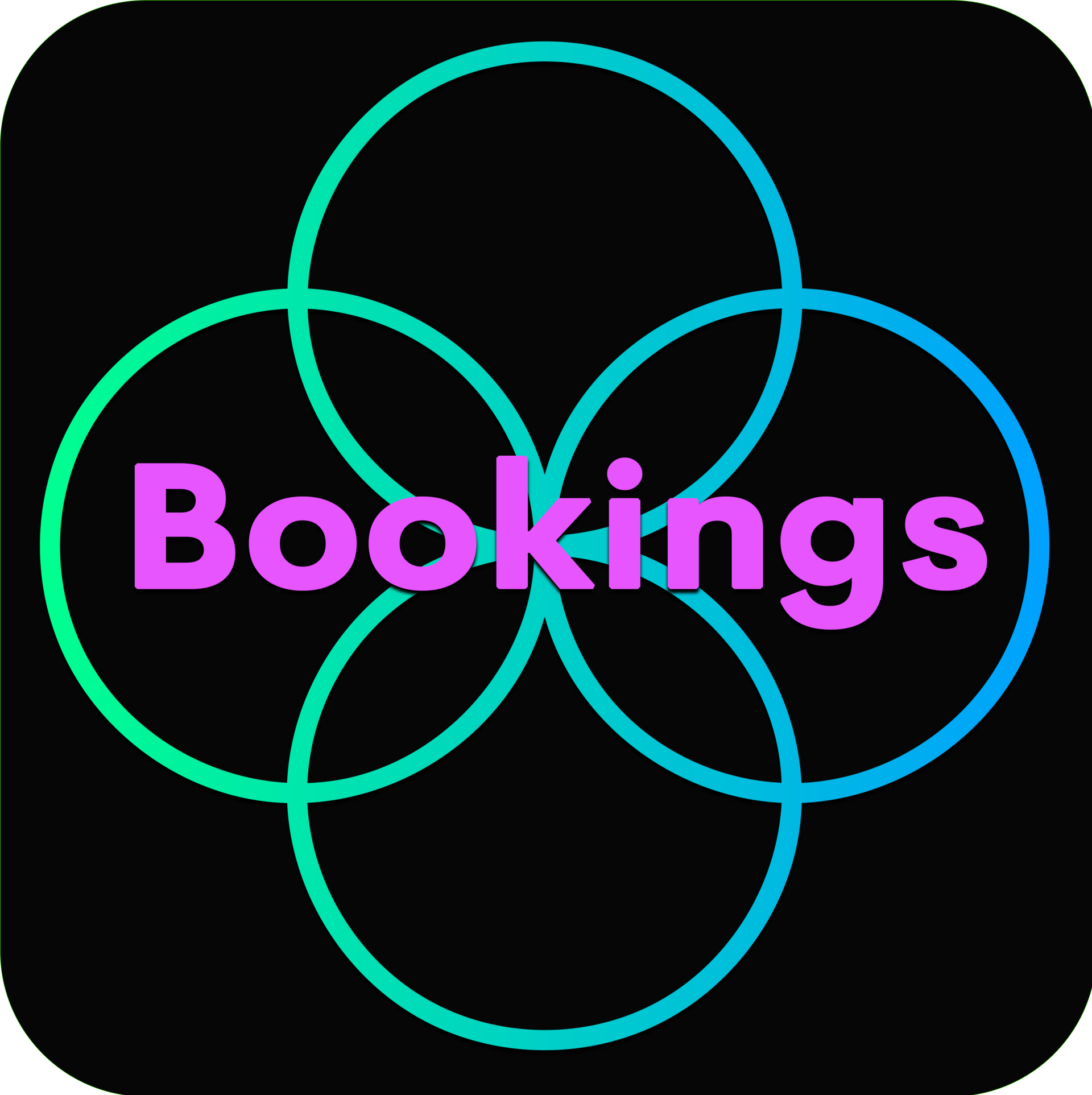 In need of face-2-face coaching services to help you with your swimming?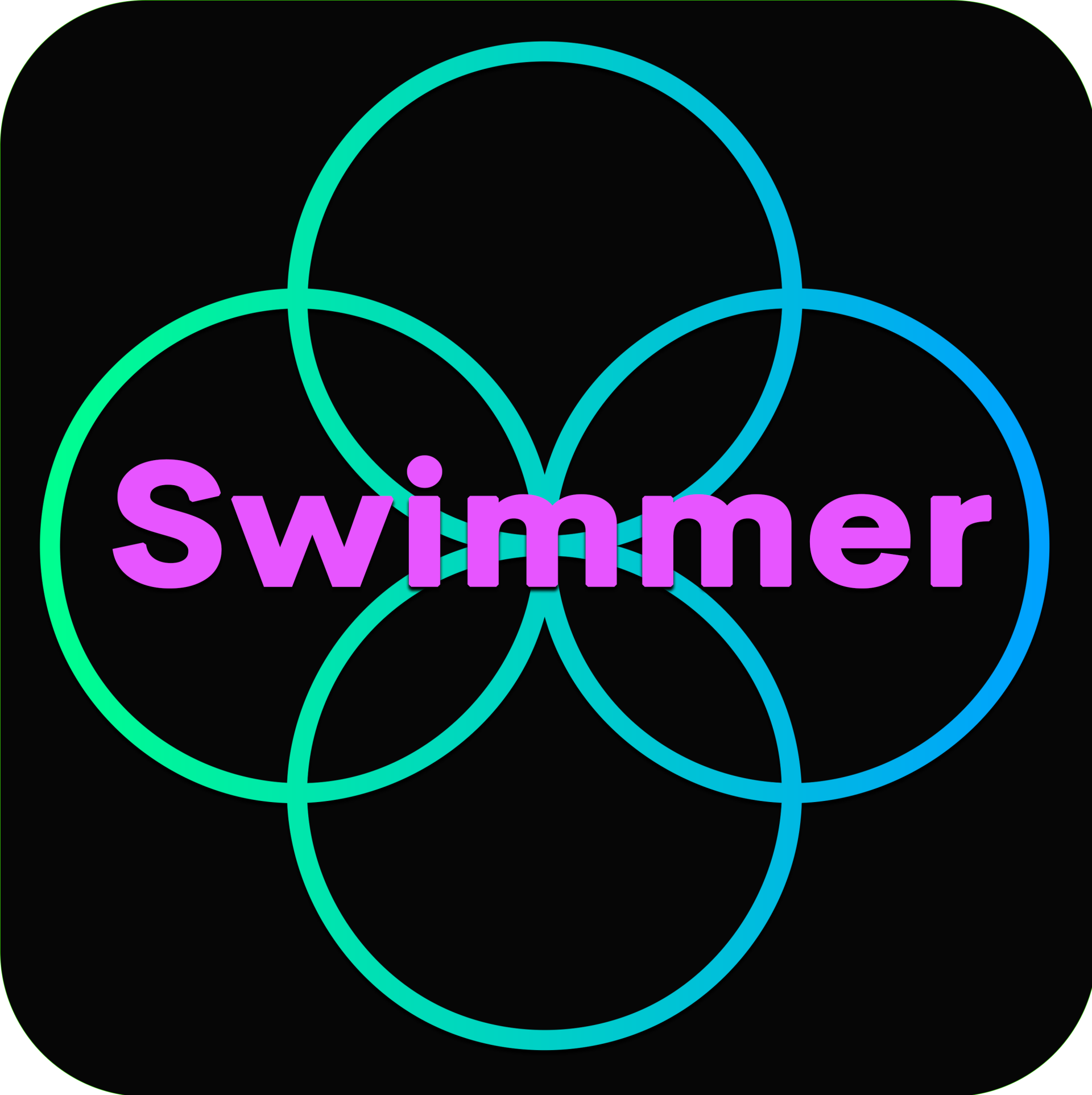 Join us in our online meeting place OR continue your 10-Steps to Better Freestyle Program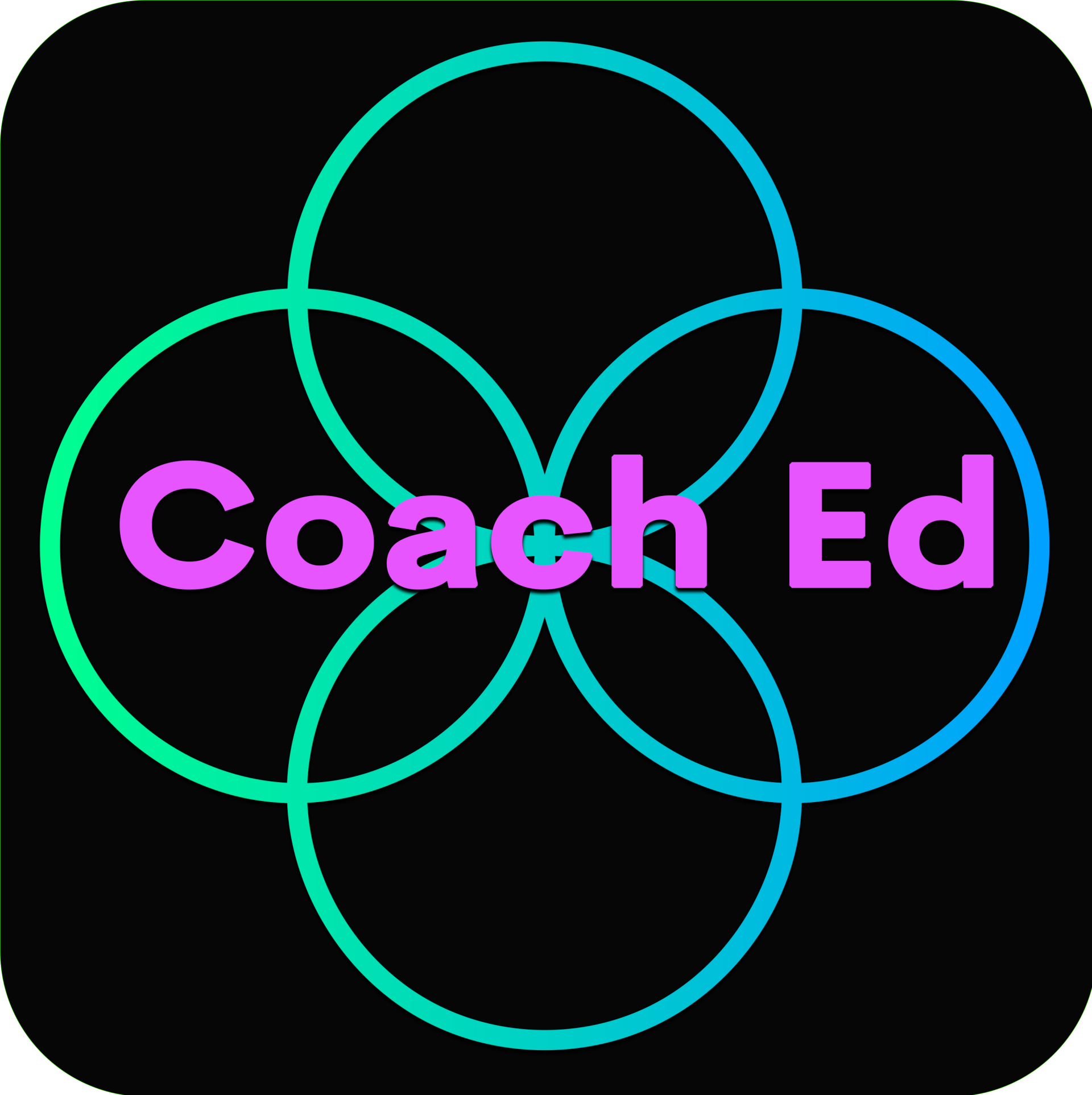 Wanting to log in as a coach to our coach education materials and join the collective? Sweet!


Our "Ikigai"
You may have noticed that our Swim in Common logo features a 4-way venn diagram as its symbol? Why is this?
Justyn Barnes, author of the brilliant book "Ikigai - the Japanese secret to a life of happiness and longevity" states that the word ikigai in its simplest term describes "value in living" or "a reason for living".


Among the myriad different interpretations of the word, Barnes states that ikigai can be thought of daily as "a reason to jump out of bed every morning" and a "springboard for tomorrow" – isn't this the very essence of coaching? To help others in an inspired way? We like to think so.
Created with