Winner, Winner, Chicken Dinner!
A classic celebratory photo - the big cheesy grin, the relief and elation, the high of completing a big event that you've been building up to for months. But what comes next?
Have you ever felt those post-event comedown "blues"? You know, the ones which you don't plan for because you're convinced that after the big event you'll be happy to just take a break and chill out for a while?
One of the great things about challenging yourself with a big event is the routine it helps us all establish within our lives. The ritual of getting up each morning to tick off your planned session, perhaps upload it to Strava and then bask in the afterglow and virtuosity of moving ever closer to your goal. The sense of identity it creates for those few months can be profound, but what happens when that's all over?
As we edge ever closer to the northern hemisphere spring and summer race seasons, it's worth contemplating not only which events you might consider doing this year, but equally, what you might do after them too.
Let's see how our community breaks down first: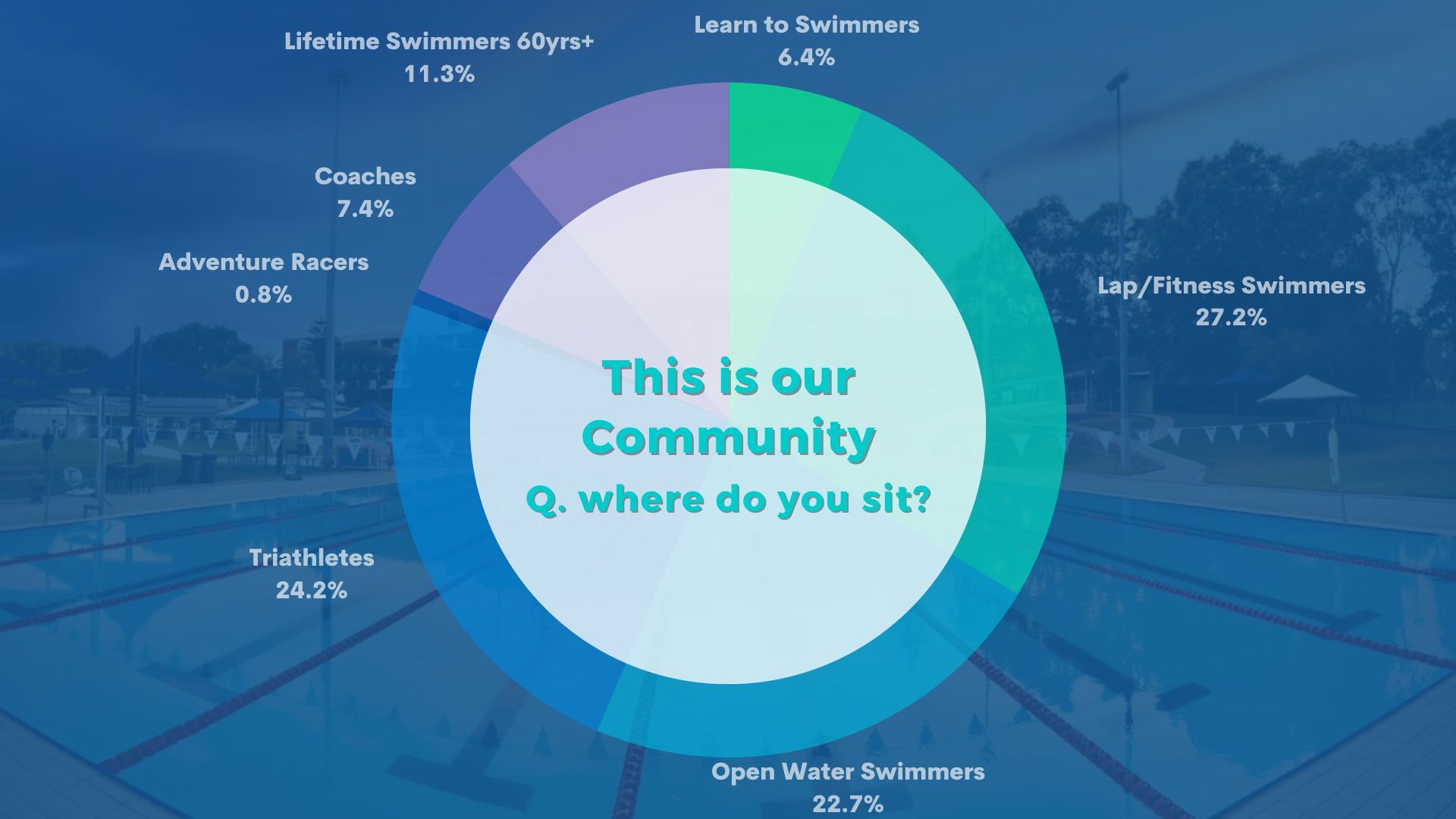 When I first surveyed my own squad over here in Perth on this similar topic of how people identify themselves within the swimming community, I was equally surprised that nearly 50% of the squad no longer (or maybe never have) competed in an event. However, according to these recent stats, at least 52.4% of you have either an interest in doing an event, or, have a vested interest in someone else doing an event.


Nonetheless, I think that there is such a plethora of information on the internet these days about how to build UP for an event, but very little talking about how to come DOWN from an event, that it would be a topic that most people would have some interest in. So, when one of my squad swimmers (and prolific podcaster), Bryn Edwards, said he wanted to chew the fat on this subject after his third successful Rottnest Solo swim (a 20km marathon swim from Cottesloe Beach to Thomson's Bay as part of the Rottnest Channel Swim), I jumped at the opportunity.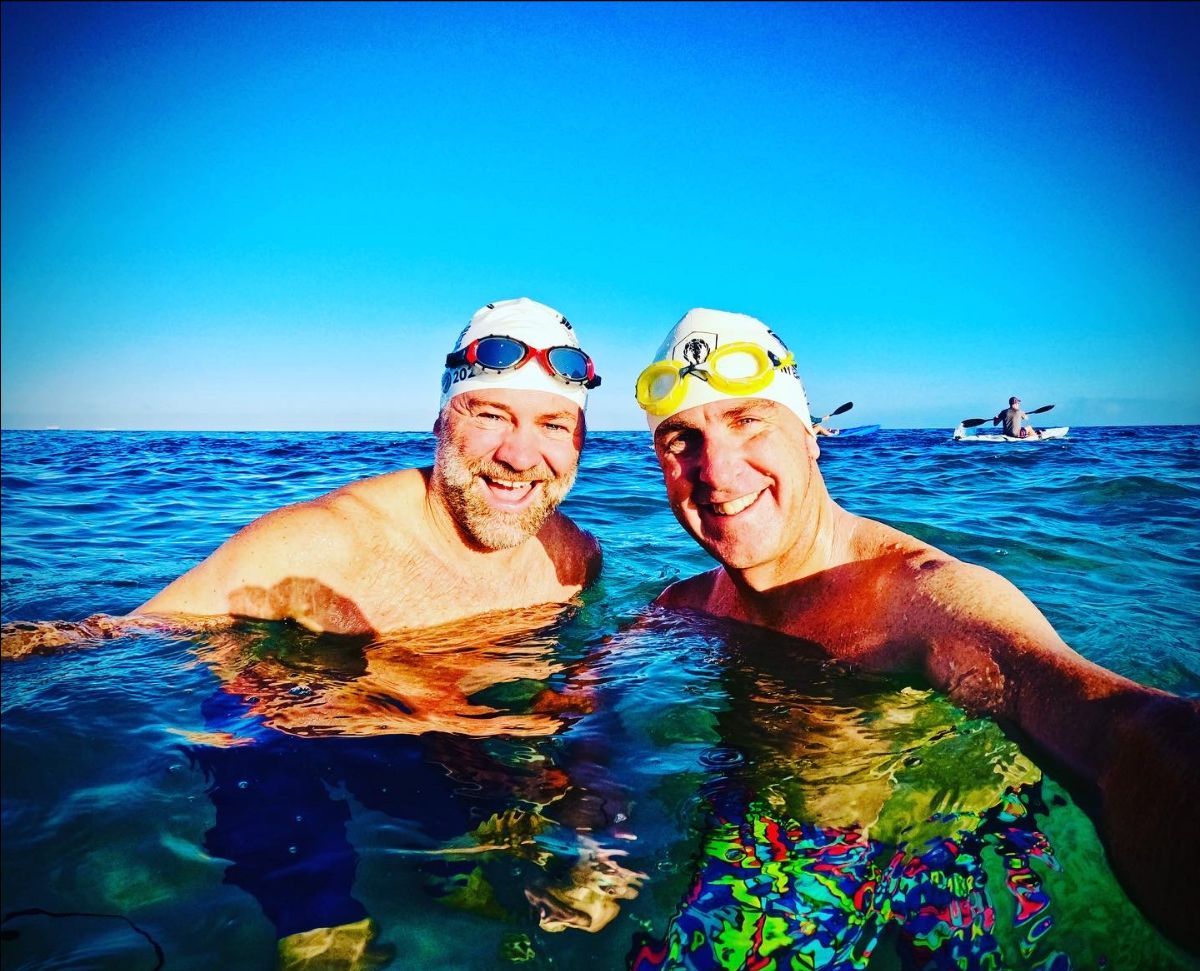 Bryn first asked me on his show as his very first guest in August 2017 to discuss the story of founding Swim Smooth back in 2004:


He's since gone on to produce over 200 shows, with a notable discussion in September 2019 about sleep hygiene, workaholism and striking a good work/life balance (or not!):
And just last week, the topic of today's conversation - the journey post-event and how to deal with the "blues"
I hope you enjoy these very honest, frank conversations!
Cheers
Paul
Need help finding something?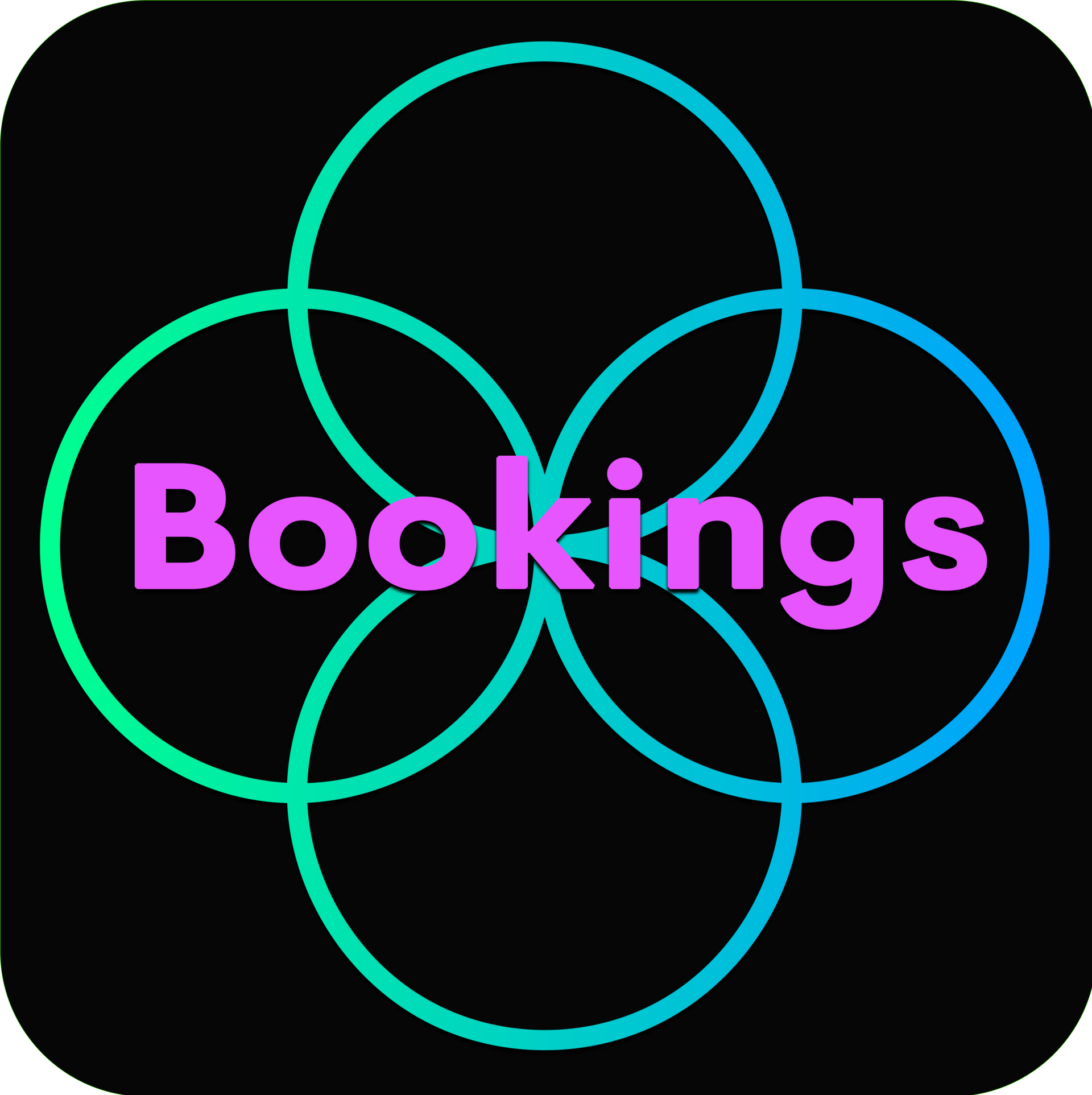 Visit these links to book squad or 1-2-1 sessions near you! See you soon!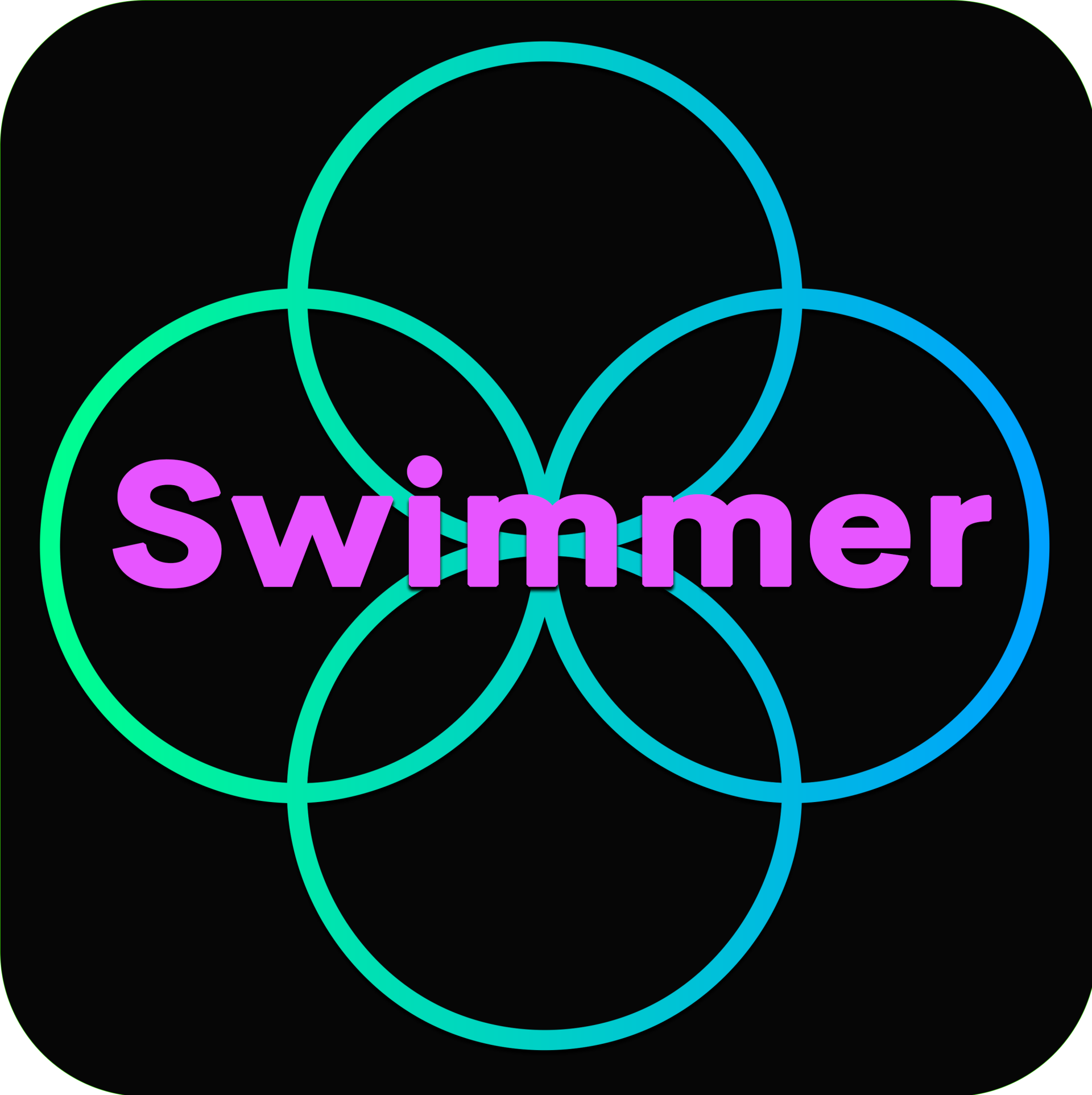 Looking for an inspiring swim community with help-on-demand for your swimming?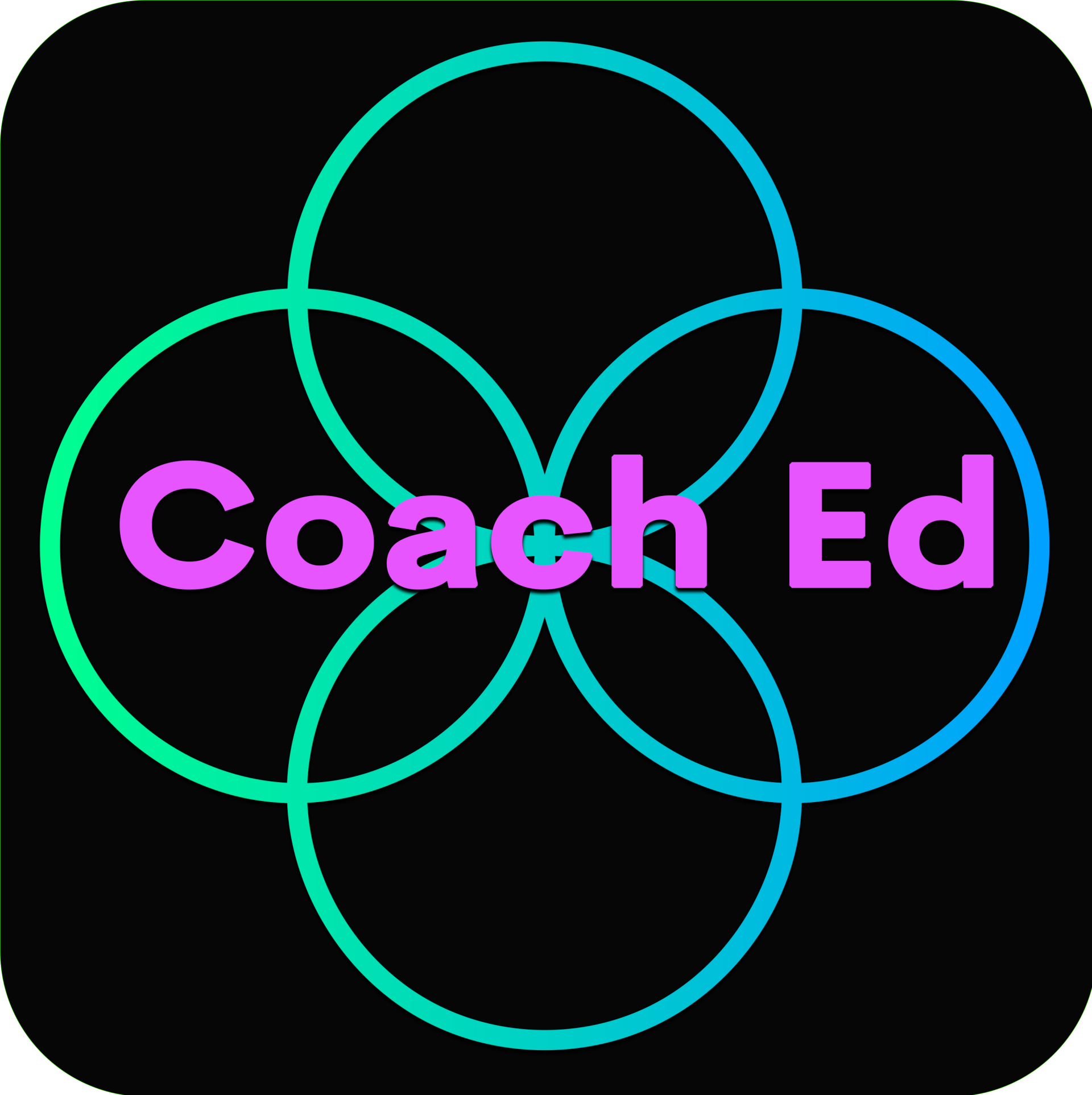 Want to up-skill your coaching game with online and direct coach education courses?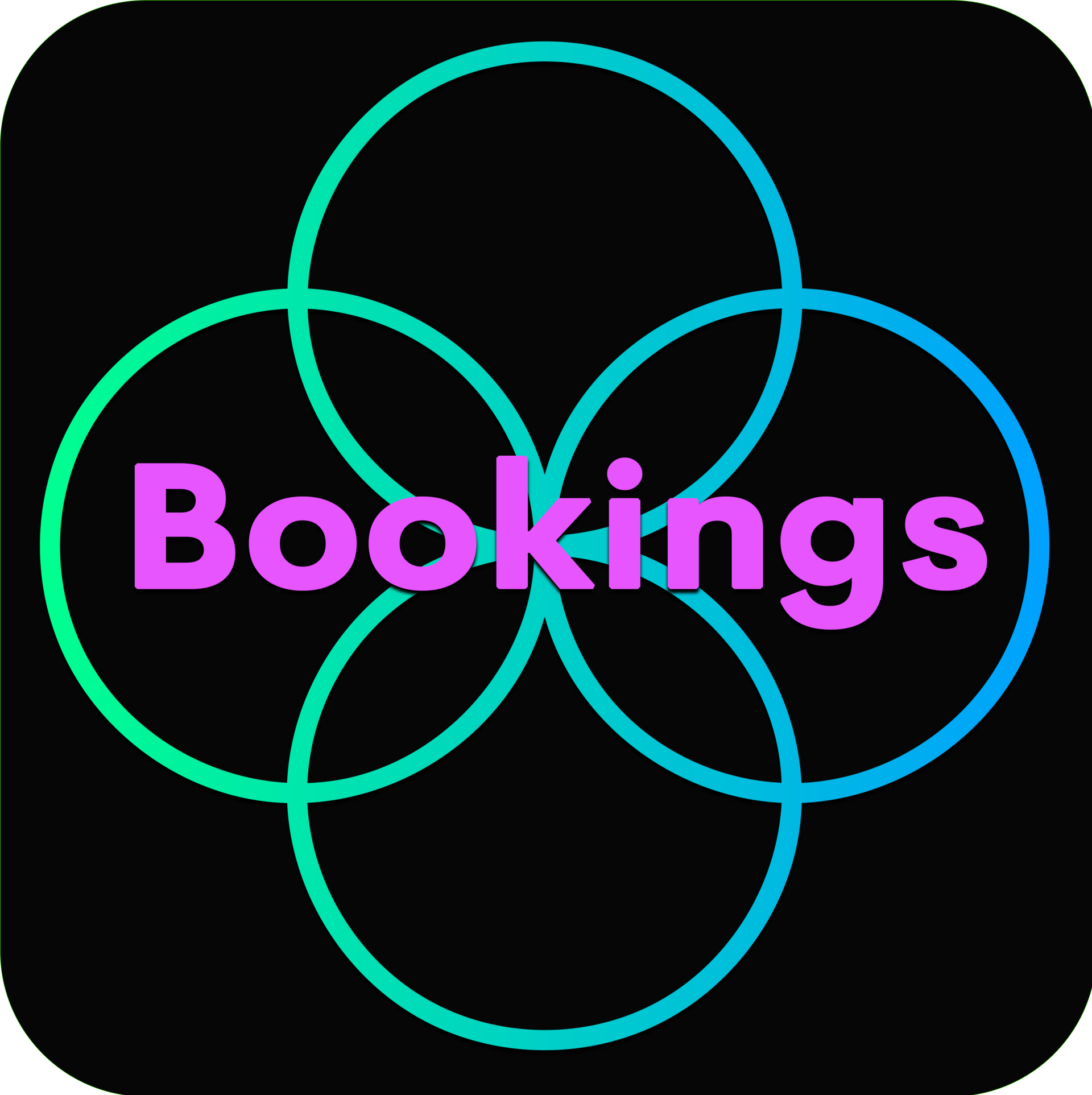 In need of face-2-face coaching services to help you with your swimming?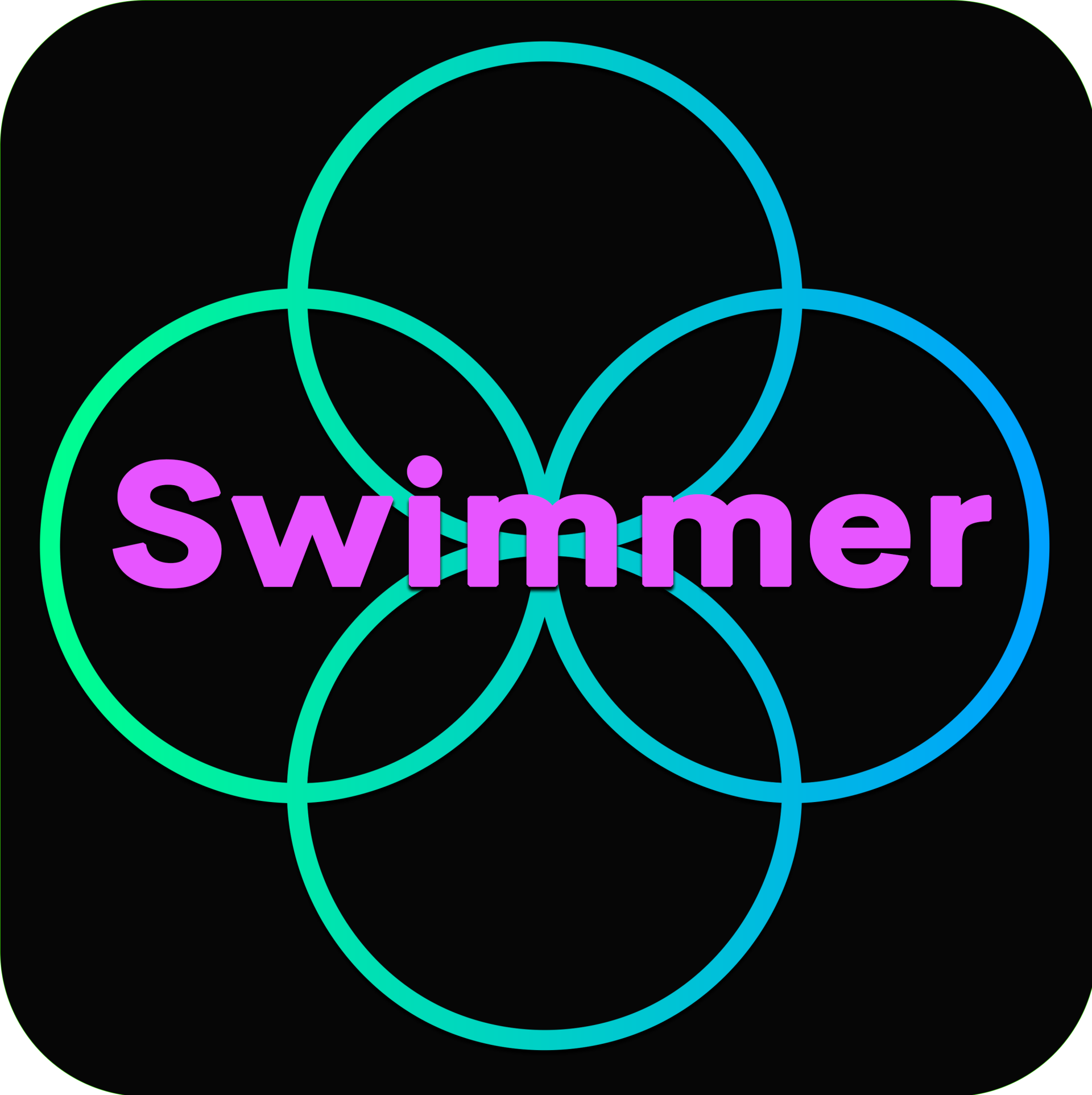 Join us in our online meeting place OR continue your 10-Steps to Better Freestyle Program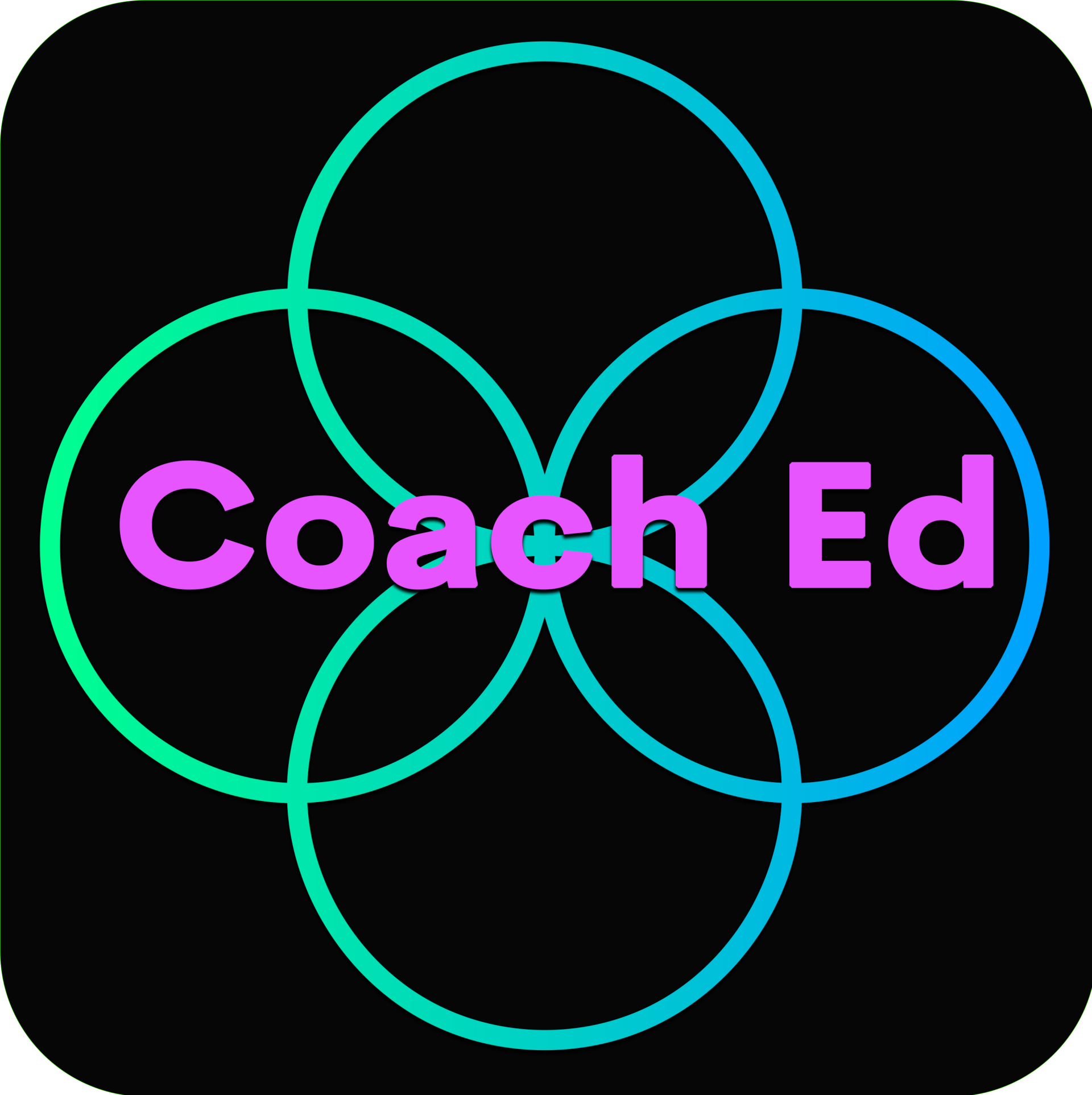 Wanting to log in as a coach to our coach education materials and join the collective? Sweet!


Our "Ikigai"
You may have noticed that our Swim in Common logo features a 4-way venn diagram as its symbol? Why is this?
Justyn Barnes, author of the brilliant book "Ikigai - the Japanese secret to a life of happiness and longevity" states that the word ikigai in its simplest term describes "value in living" or "a reason for living".


Among the myriad different interpretations of the word, Barnes states that ikigai can be thought of daily as "a reason to jump out of bed every morning" and a "springboard for tomorrow" – isn't this the very essence of coaching? To help others in an inspired way? We like to think so.
Created with