This focused course really helped me improve my method of coaching...
Come and join Head Coach, Paul Newsome, for five (5) fun-packed and educational days at the Best Centre in Mallorca, Spain from 29/5/23 to 2/6/23 and up your coaching skills. This excellent course has seen over 600 coaches worldwide learn directly from Paul Newsome, the skills, processes and methods that allowed him to enable Chelsea Sodaro to win the 2022 Ironman World Championships!
Here's some feedback from Coach Marieke Blomme (from Belgium, Class of 2022) on what you can expect:

"I've been swimming and coaching for 20+ years, I learned to swim first with thumb first in the water, big S move, old style crawl.. later on this totally changed. In this time frame (and now still) there were a lot of colleagues that kept teaching the old style of swimming. It made me think about: why would we all have to swim exactly the same.. I always felt like a thumb entry first didn't work for me, and actually ended up with a shoulder injury when swimming my first years (old style). Learning about Paul his view, different swim types, different possible swim styles according to the swimmer and the circumstances (open water/pool/..) just made the puzzle fall together. Once I started using the exercises and ideas in my own training and in coaching I got a lot better results. So I kept following the website, youtube video's,.. And finally ended up in Mallorca for a very interesting course!

During the course in Mallorca we got a lot of practical, hands on explanation and information. Paul answers all questions openly. And helped with exercises that also solve and work on the problems that we discussed, not just the theory. We got a lot of very practical info, that helps to actually get started.

From using camera, software, .. to planning, exercises and filming / analysing the videos, we went through every aspect of video analysis. I'm a lot more confident doing these analysis now on my own.

I was already using a lot of the exercises and equipment, the course helped me get a better overview and framework on how to, more effectively run my video analyses and lessons. The course also provides interesting details and insights into Paul's way of working. For example what problem to work on first to improve someone's swim style and why.. In short this focused course really helped me improve my method of coaching and improved outcomes for my clients and my own swims."

#swimcoach #swimming #coaching #triathlon
Need help finding something?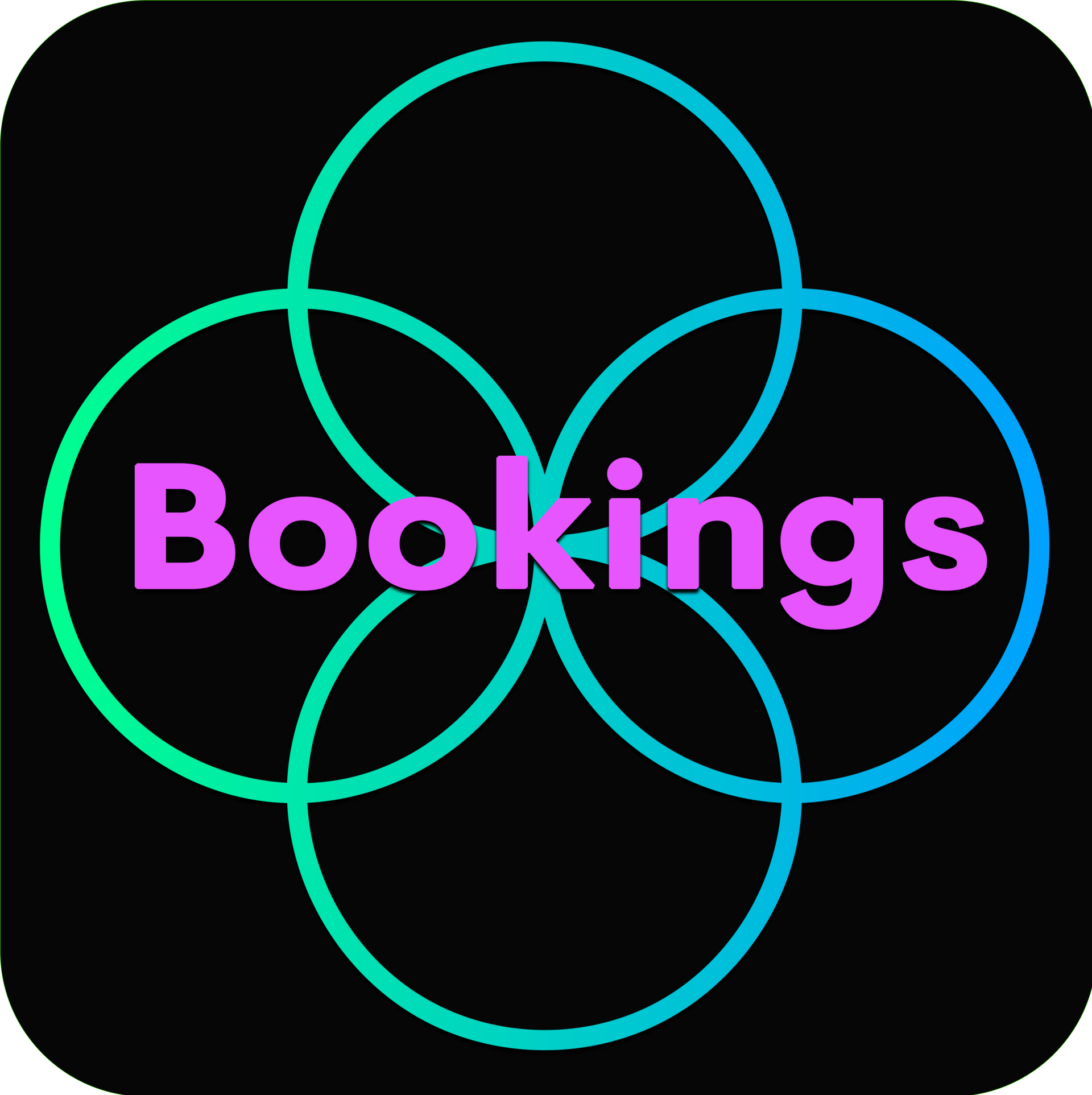 Visit these links to book squad or 1-2-1 sessions near you! See you soon!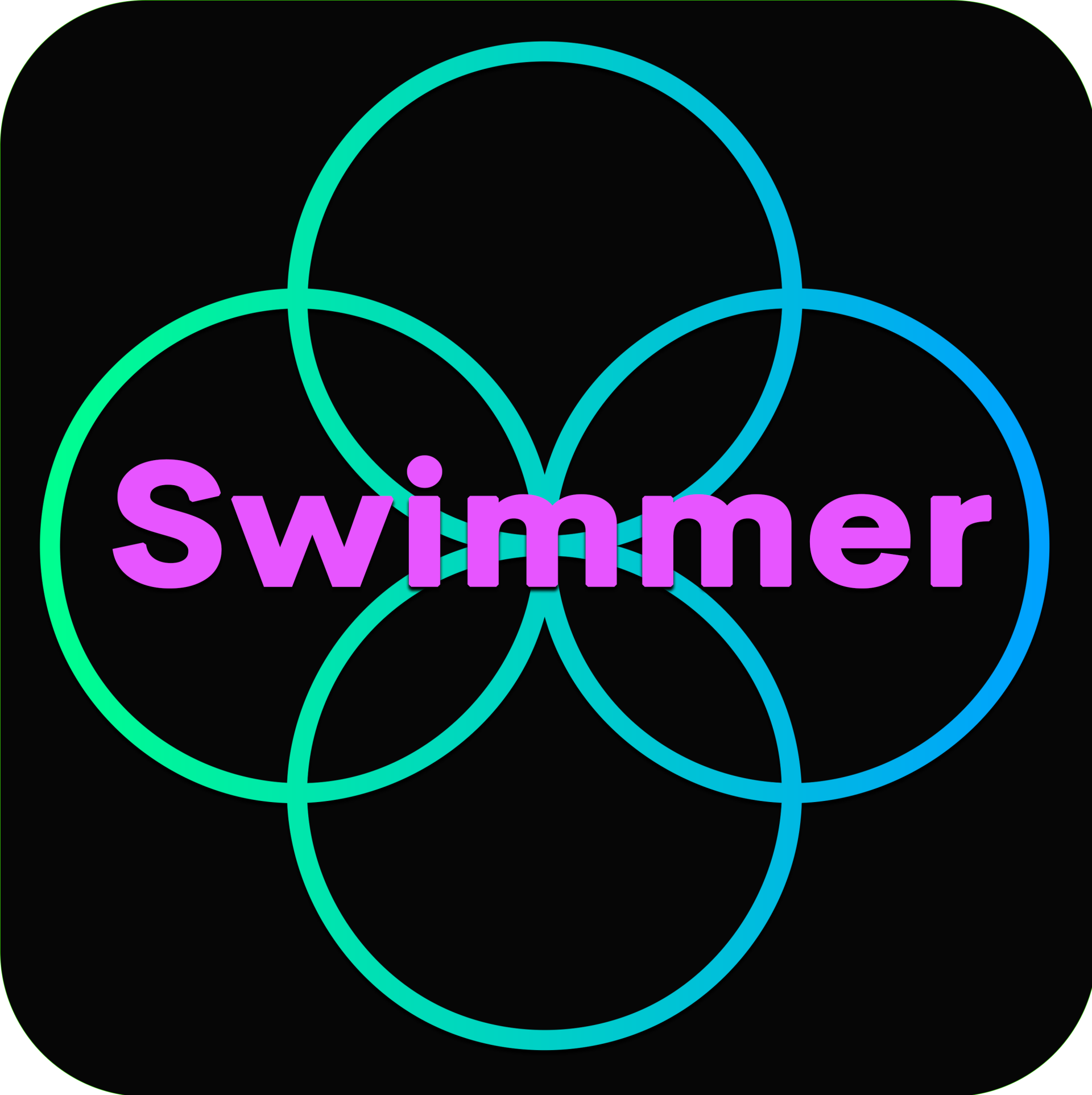 Looking for an inspiring swim community with help-on-demand for your swimming?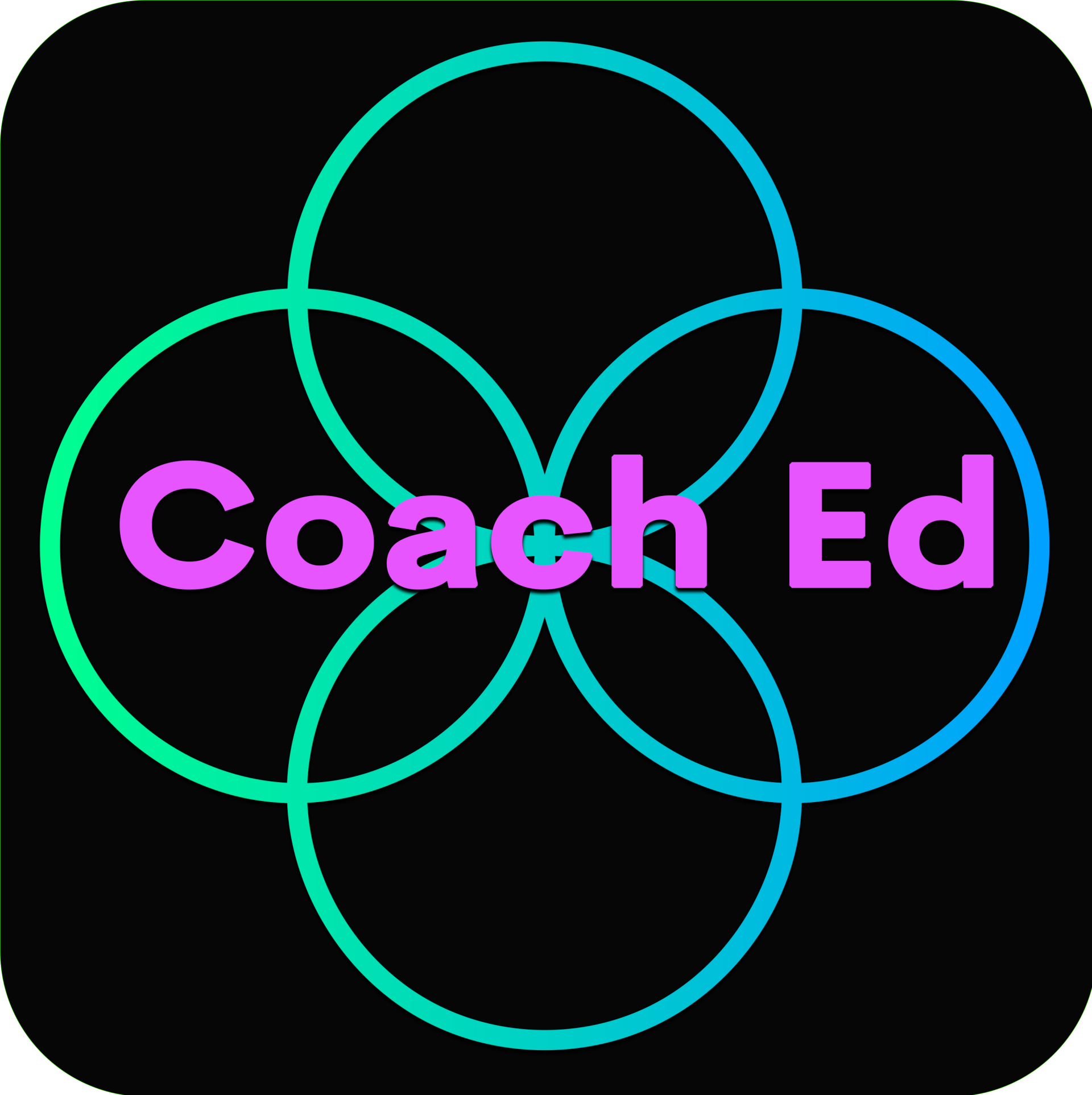 Want to up-skill your coaching game with online and direct coach education courses?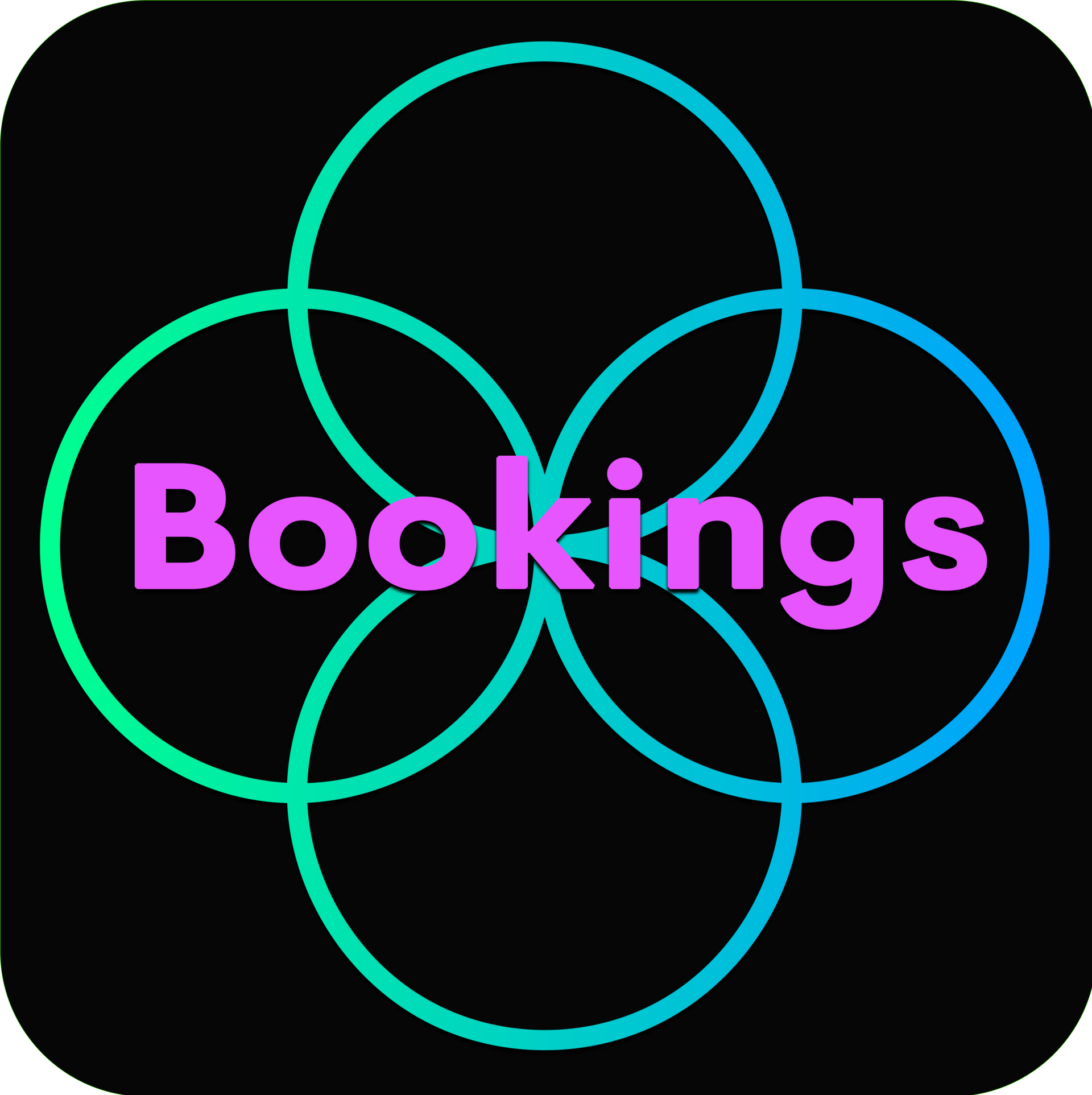 In need of face-2-face coaching services to help you with your swimming?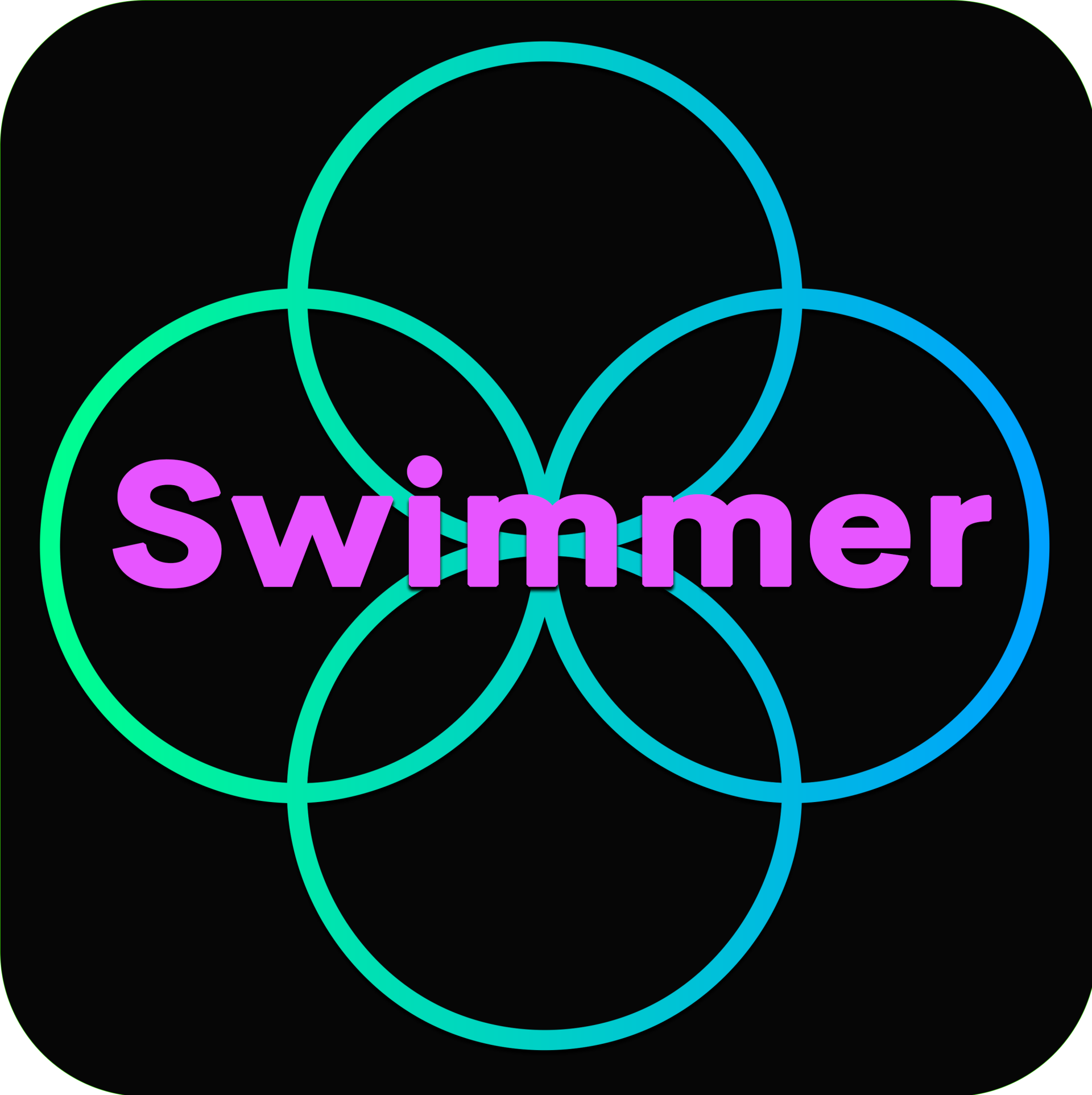 Join us in our online meeting place OR continue your 10-Steps to Better Freestyle Program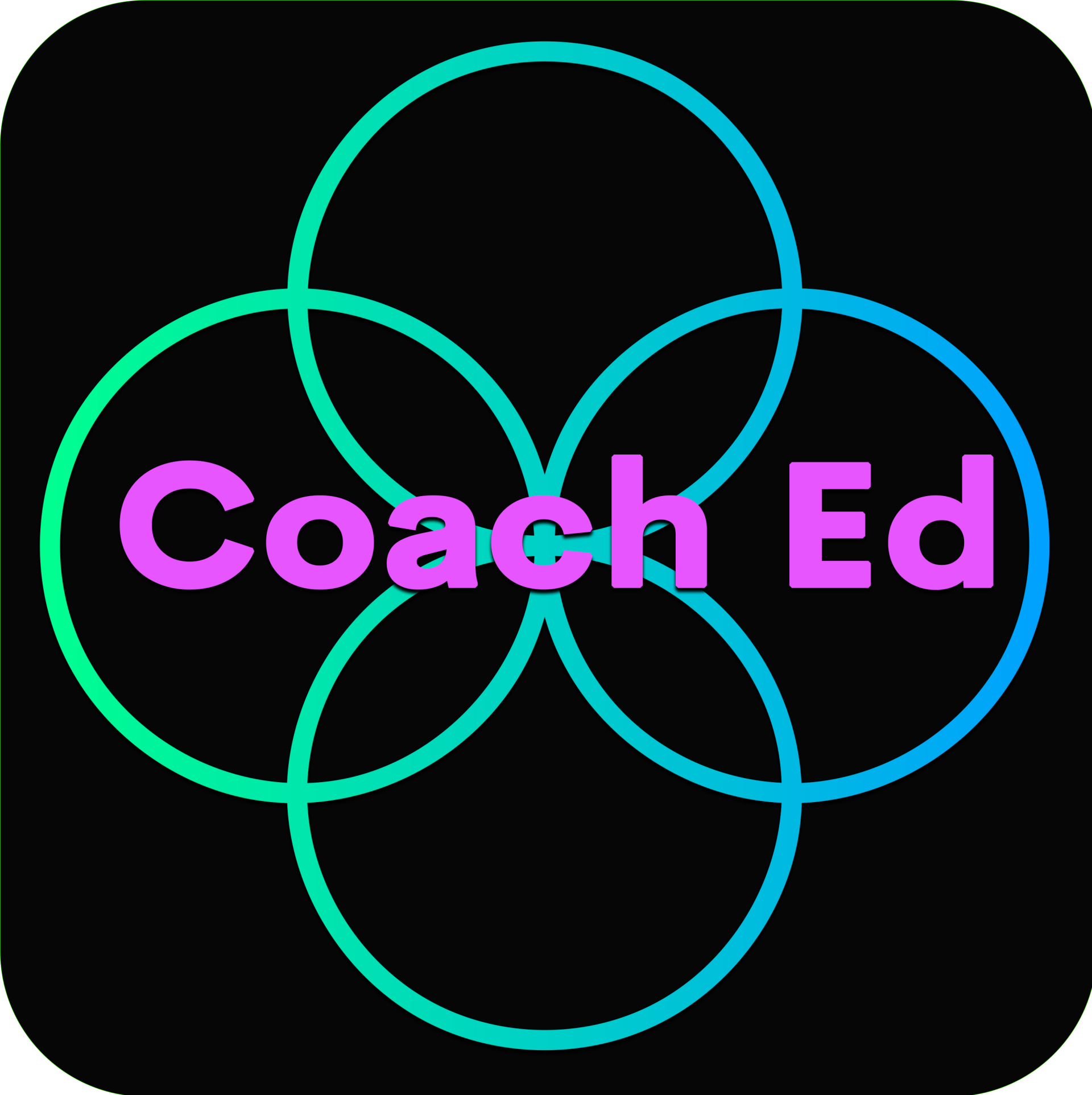 Wanting to log in as a coach to our coach education materials and join the collective? Sweet!


Our "Ikigai"
You may have noticed that our Swim in Common logo features a 4-way venn diagram as its symbol? Why is this?
Justyn Barnes, author of the brilliant book "Ikigai - the Japanese secret to a life of happiness and longevity" states that the word ikigai in its simplest term describes "value in living" or "a reason for living".


Among the myriad different interpretations of the word, Barnes states that ikigai can be thought of daily as "a reason to jump out of bed every morning" and a "springboard for tomorrow" – isn't this the very essence of coaching? To help others in an inspired way? We like to think so.
Created with