Bilateral = Symmetry = Balanced
Whilst I was nose-deep in training up some great new coaches in Mallorca, Spain, our existing coaches posted out a great video clip about how Ironman champion, Lucy Charles-Barclay, has been connecting the dots between her current hip injury and her unilateral breathing pattern.
In the links below, her most recent video points to how she "should have listened to a swimming coach I had when I was a bit younger who said "you must breathe to both sides.""
Anyway, I hope the video analysis (which also touches on the tactical merits of being able to switch unilateral breathing patterns within a race as well as 2-beat kicking for efficiency over longer distances), really helps you.
Bilateral Breathing Super-Power
In this video clip, Lucy discusses the connection between her swim breathing pattern and her left hip injury, she says: "A pretty crucial thing was discovered whilst we were in Austria [at the Red Bull Performance Centre].
"We obviously looked at my biomechanics, but we also looked at me just in general - there's a few things from being a swimmer for years and years that would have contributed. The first one is that I'm very tight through my thoracic (upper back), and I have a slight scoliosis of my spine. I could have been born with it, but we think it's unlikely - it's more likely that from around the age of 16 until now, I've only breathed to one side when I swim [right side - with injury being in left hip]. I should have listened to a swimming coach I had when I was a bit younger who said "you must breathe to both sides" - if I'd listened, I'd be a more balanced athlete, I wouldn't have so many imbalances and basically where I have only breathed to one side, my body wants to twist to that way, so that when I run there's a slight twist in my upper body [to the right]."
Our video clip posted here
, is taken from a June 2016 video analysis of Lucy (and partner, Reece's) strokes at the Best Centre in Mallorca, Spain by Coach Paul Newsome.
In this video clip, Paul discusses the merits of bilateral breathing for both Lucy and Reece, discusses the tactical advantages of unilateral breathing in the open water and is able to link an inefficiency in Lucy's left-side kick with her right-sided breathing pattern.
Hope you enjoy!
P.S Make sure you check out all 3 video clips and remember to think of bilateral breathing as a tool for improved balance/symmetry as well as the assuredness that you can switch to either side in the open water as needed.
Need help finding something?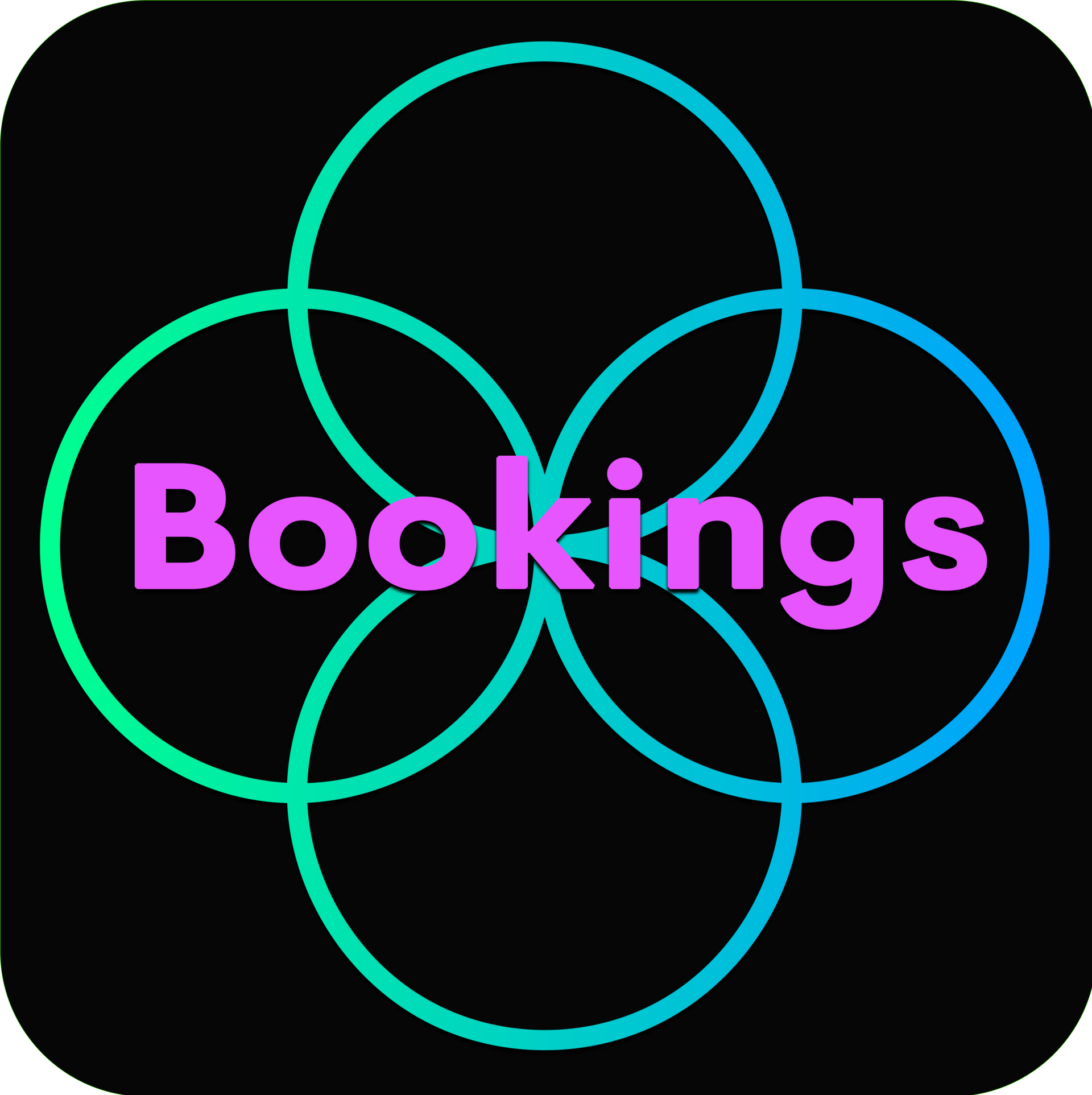 Visit these links to book squad or 1-2-1 sessions near you! See you soon!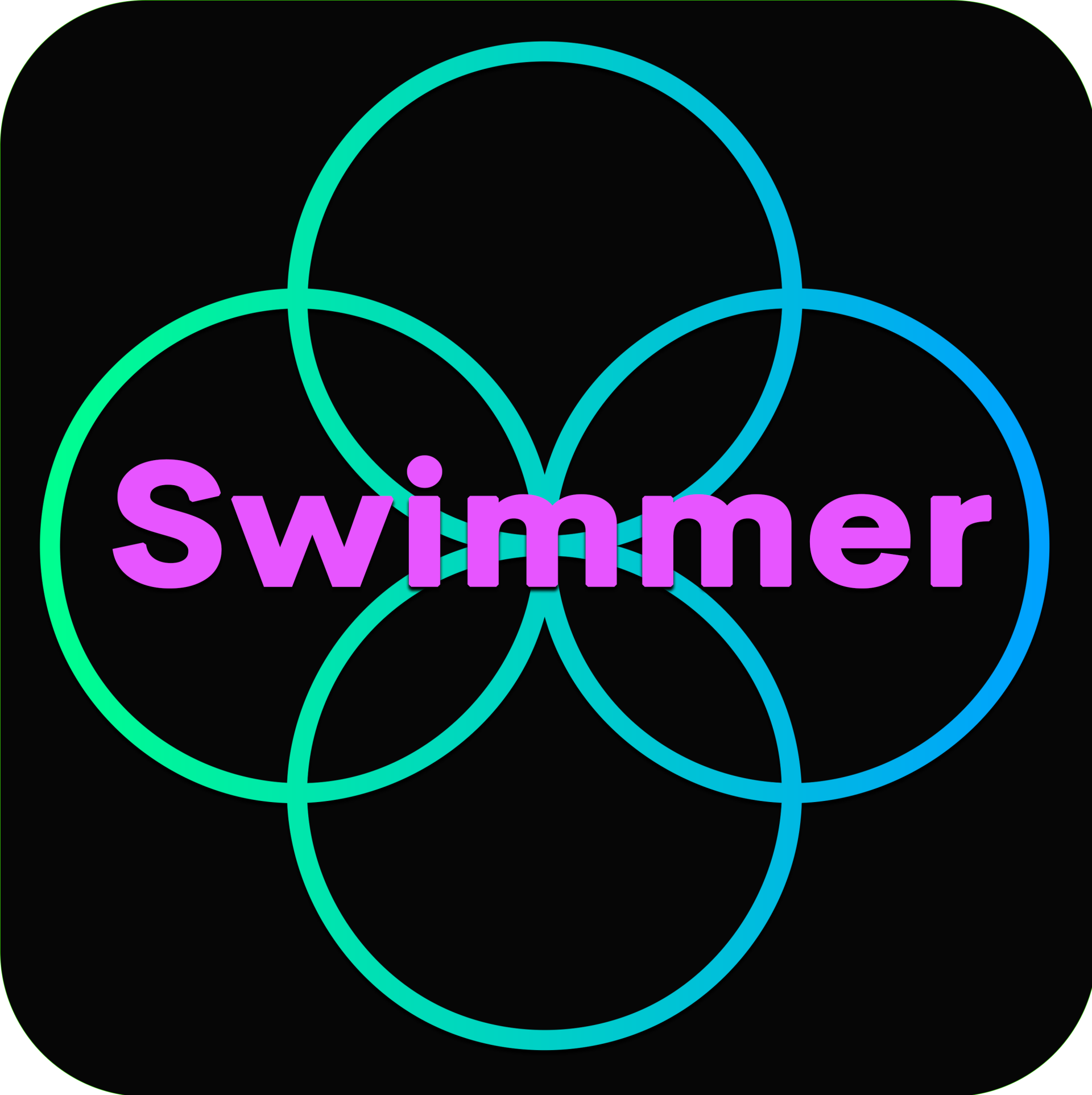 Looking for an inspiring swim community with help-on-demand for your swimming?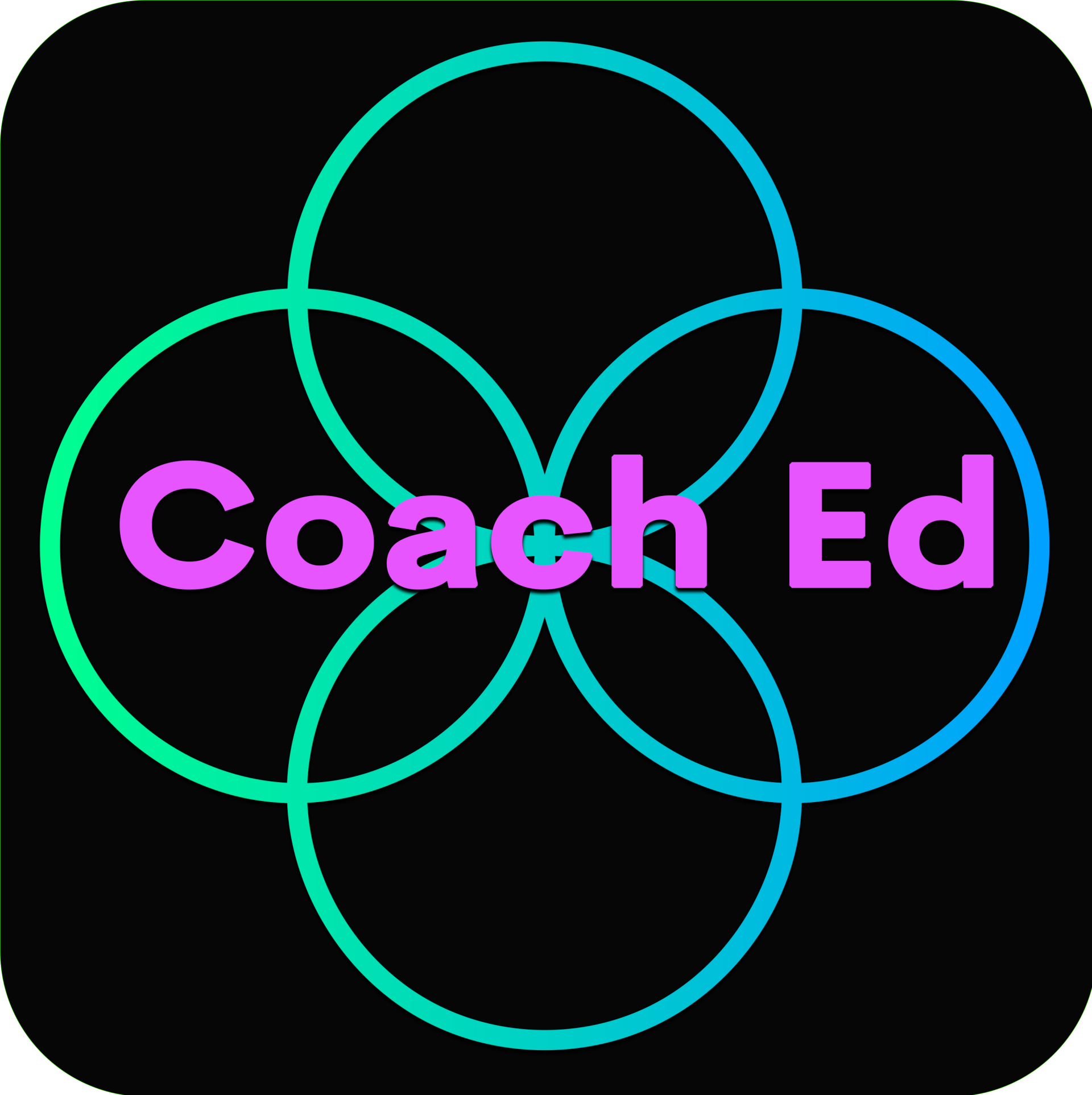 Want to up-skill your coaching game with online and direct coach education courses?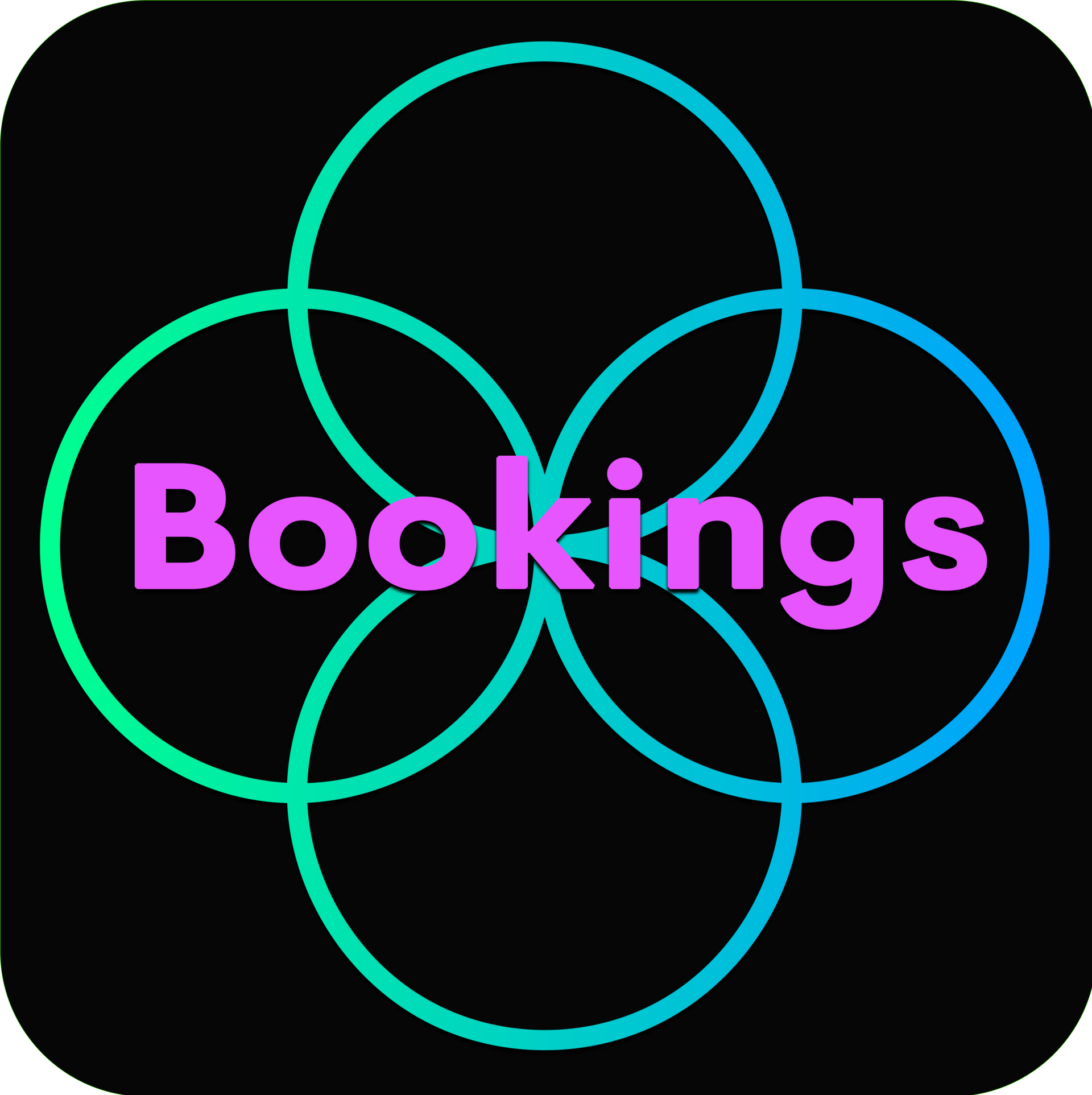 In need of face-2-face coaching services to help you with your swimming?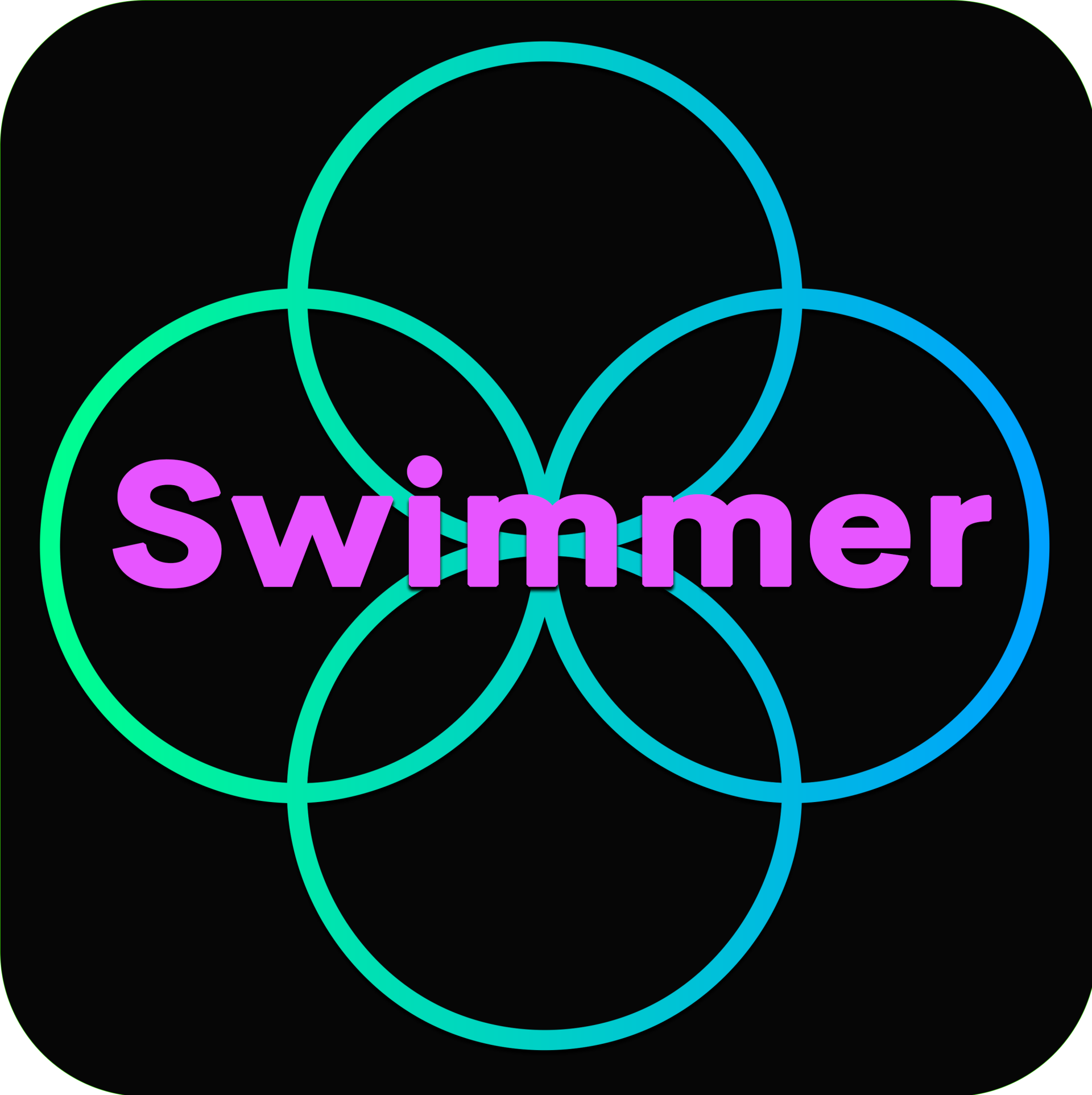 Join us in our online meeting place OR continue your 10-Steps to Better Freestyle Program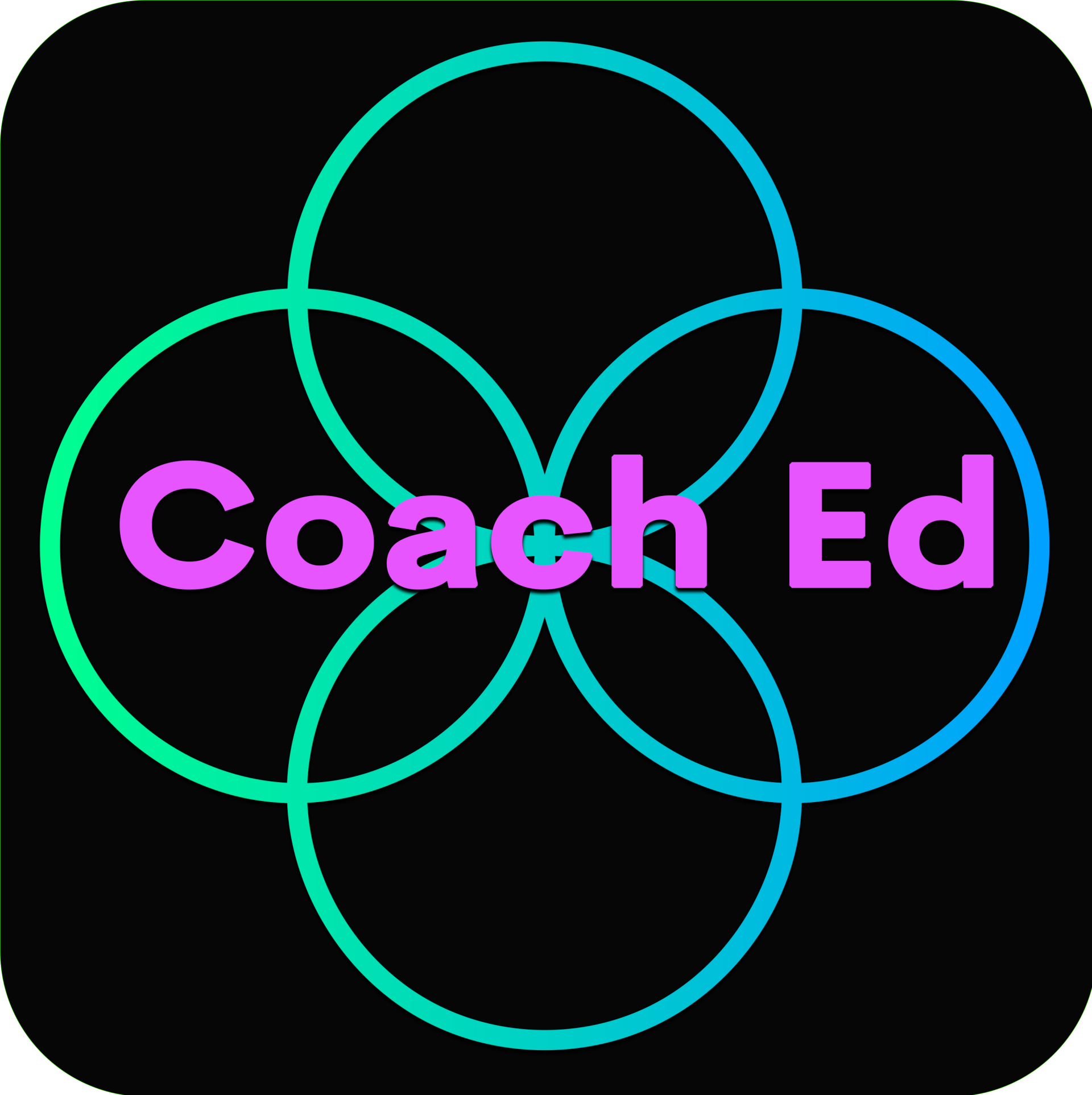 Wanting to log in as a coach to our coach education materials and join the collective? Sweet!


Our "Ikigai"
You may have noticed that our Swim in Common logo features a 4-way venn diagram as its symbol? Why is this?
Justyn Barnes, author of the brilliant book "Ikigai - the Japanese secret to a life of happiness and longevity" states that the word ikigai in its simplest term describes "value in living" or "a reason for living".


Among the myriad different interpretations of the word, Barnes states that ikigai can be thought of daily as "a reason to jump out of bed every morning" and a "springboard for tomorrow" – isn't this the very essence of coaching? To help others in an inspired way? We like to think so.
Created with