TEAM Work Makes The Dream Work! Coach Julian Nagi Comes Up Trumps!
In order to be able to provide Jess with an excellent online video analysis session, it was essential that we started with some great video footage.


After Jess was selected for the prize, we reached out to her closest Swim Smooth
Coach, Julian Nagi, in London, UK
who filmed and prepared the footage for Paul to use in this week's blog - thanks Julian!
Paul first met Julian at ExCeL London in August 2005. Paul had hired a small booth and was launching Swim Smooth for the first time outside of Perth, Australia. Julian and Paul struck up a conversation about their joint love and passion for coaching and shortly thereafter Julian had invited Paul to his swim squad at the Park Club in Acton to run one of the first-ever 1-day Swim Smooth Clinics.


To this day, Julian still operates from this awesome facility and went on to become one of our first Swim Smooth certified coaches.


The Lucky Swimmer


The conversation with Jess - a respiratory specialist from London, UK who's been fighting on the front-line over the pandemic - was so engaging that we thought you might benefit from her story in podcast form, but equally to review her video analysis visually too.


The video analysis commences at ~20 minutes into the clip.


In it, we discuss the following:


1. how Jess's hand entry has led to some shoulder injury woes and how to fix them
2. how Jess's pull-through on her left precludes her from being able to breathe bilaterally as comfortably as she'd like
3. how Jess has been unable to master a 2-beat leg kick for marathon swimming because of her catch and pull through...fix these up though and she (and you!) could be onto a winner!


A Quick Aside:


Interestingly enough, ExCeL London is where Jess did her first ever open water swim, and the Park Club is where Paul filmed double-Olympic gold medallist, Rebecca Adlington in 2011 (again, after a great intro by Julian!). A small world!
Need help finding something?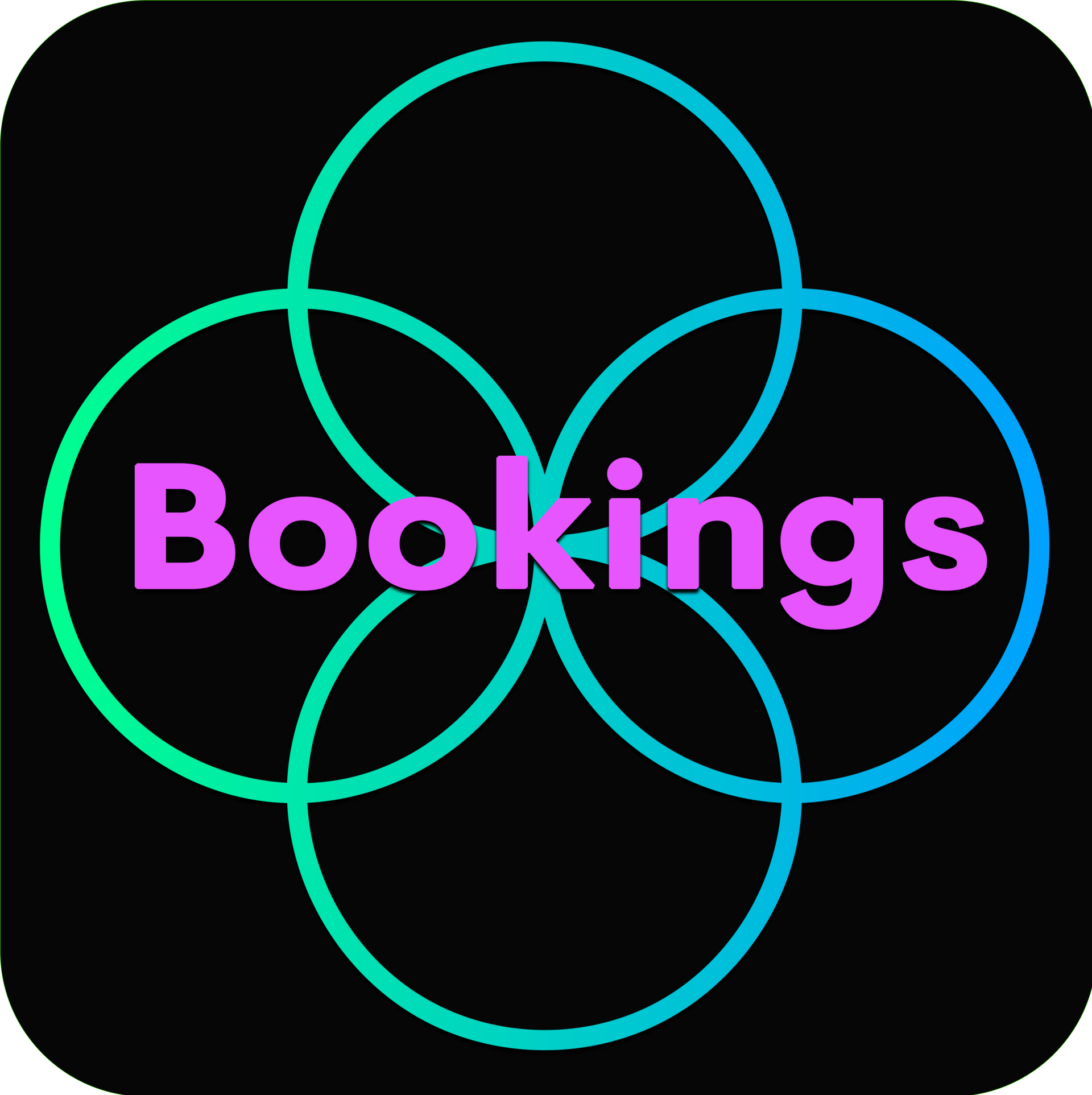 Visit these links to book squad or 1-2-1 sessions near you! See you soon!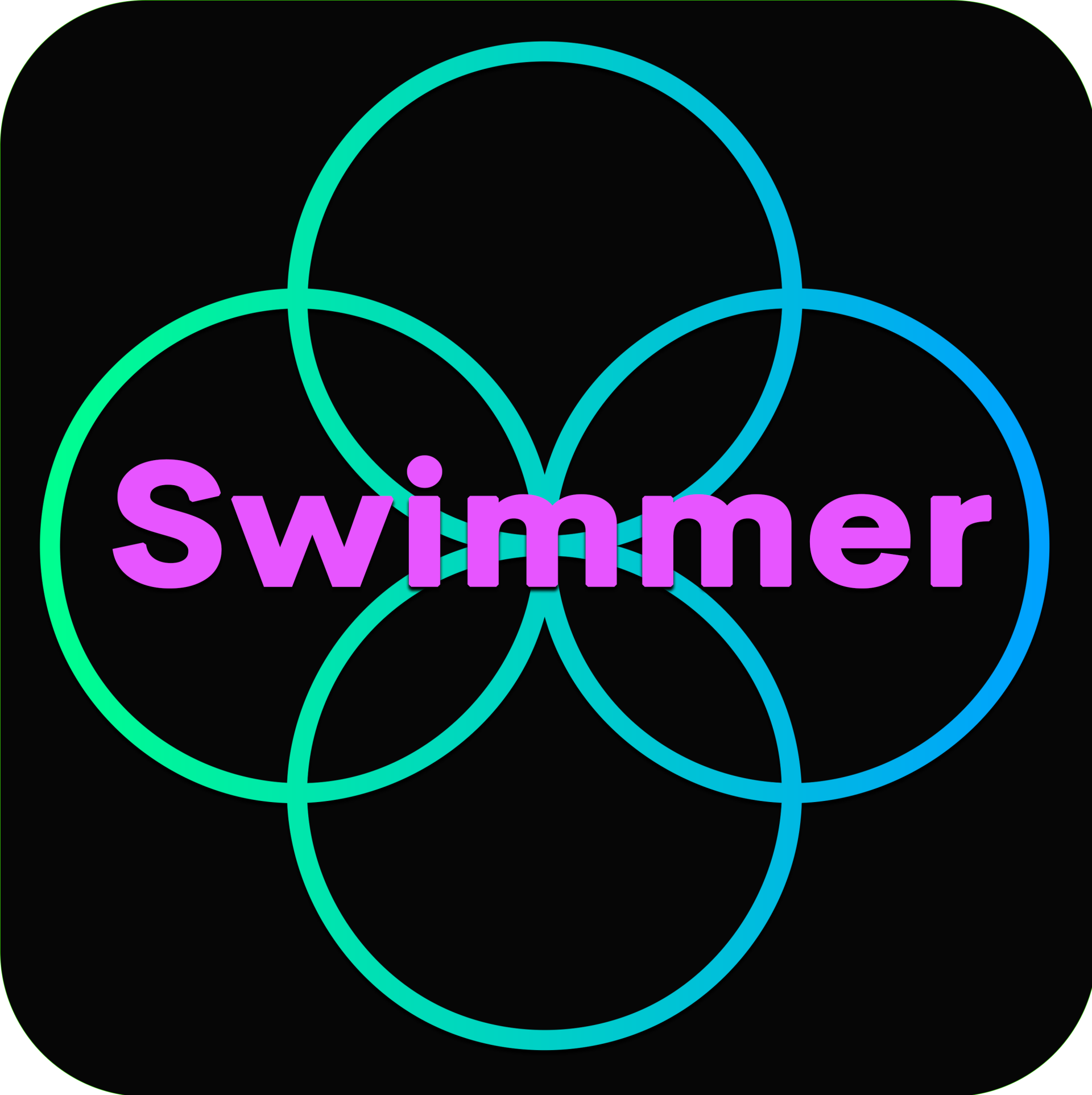 Looking for an inspiring swim community with help-on-demand for your swimming?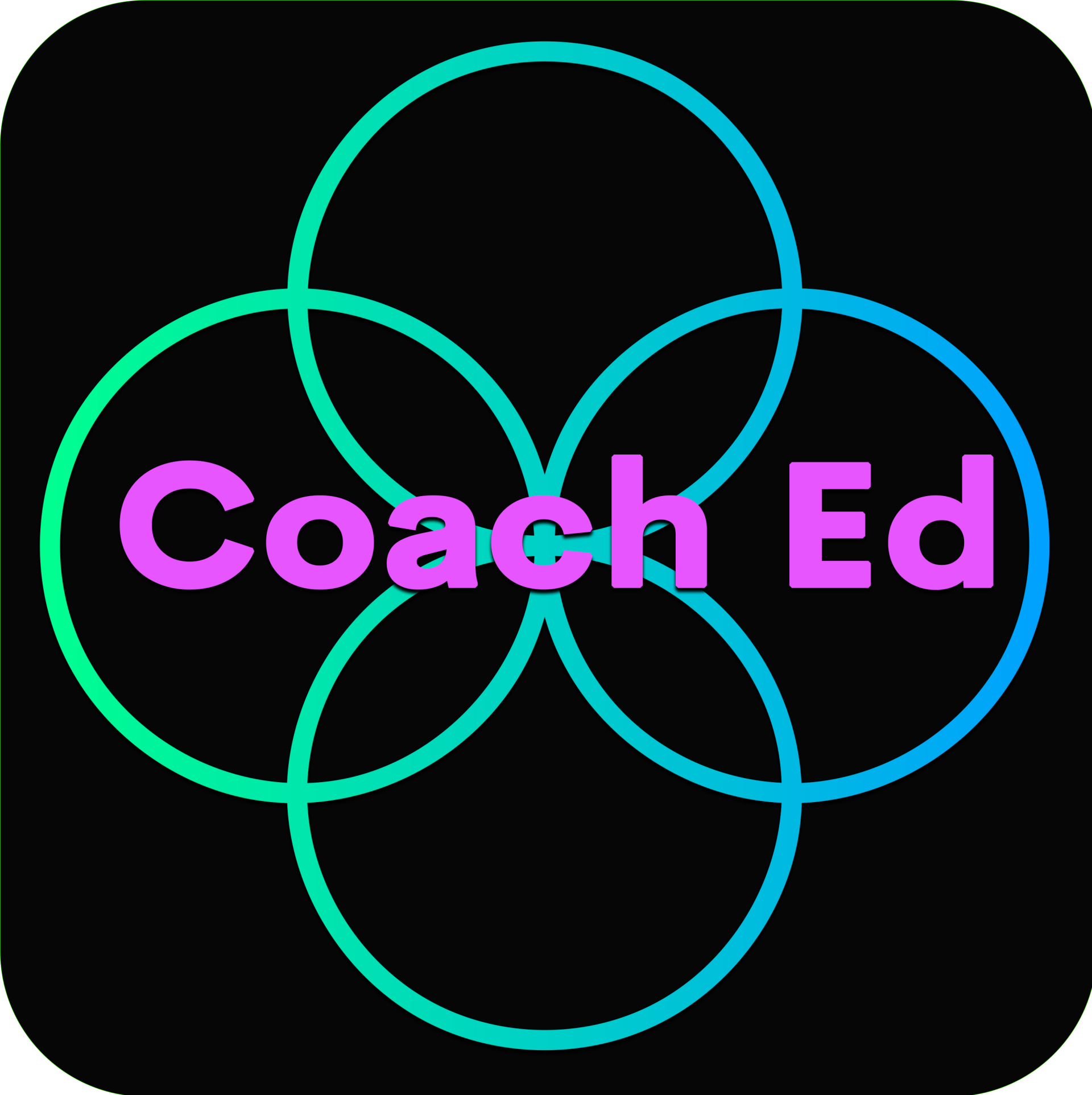 Want to up-skill your coaching game with online and direct coach education courses?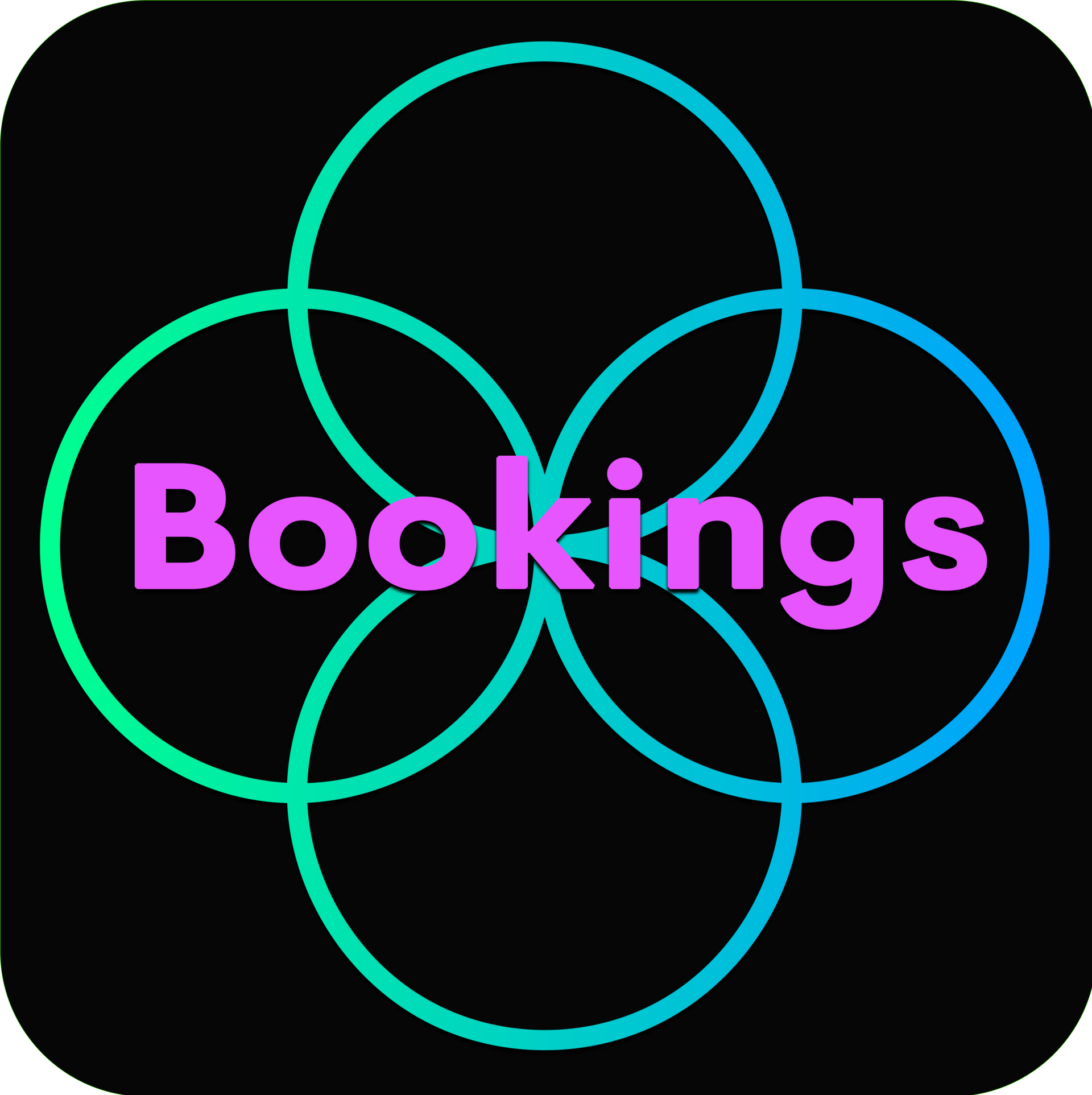 In need of face-2-face coaching services to help you with your swimming?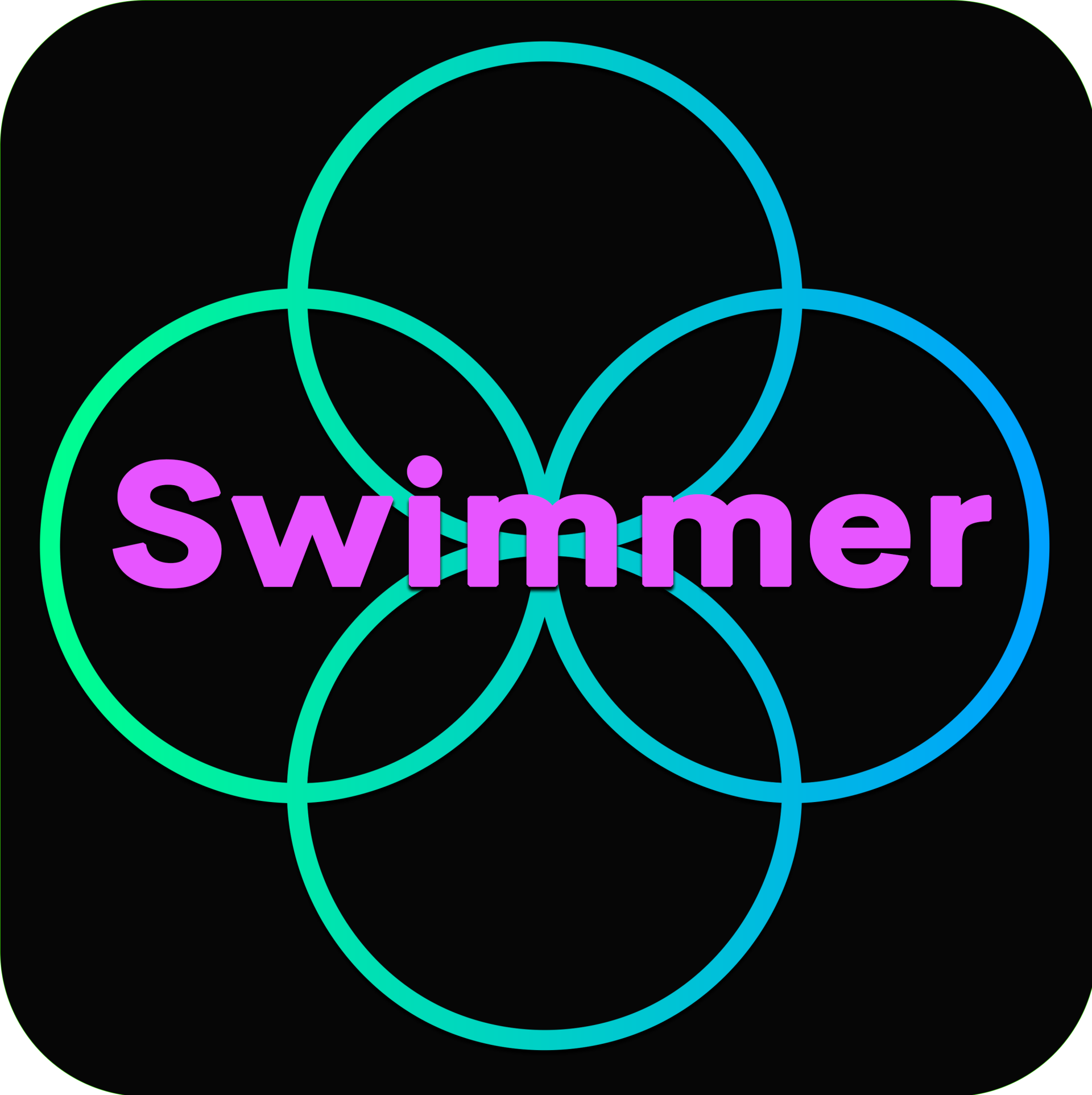 Join us in our online meeting place OR continue your 10-Steps to Better Freestyle Program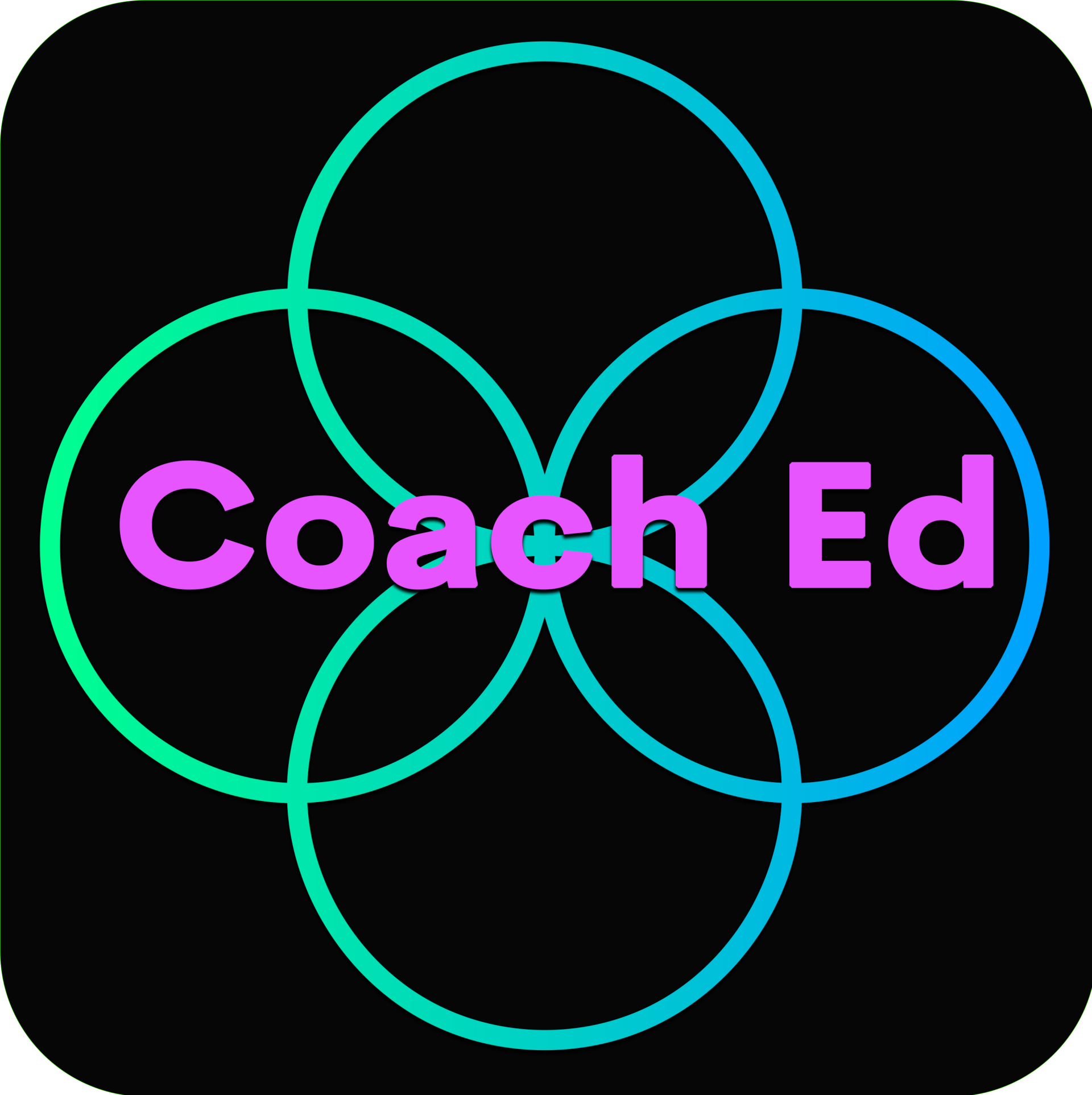 Wanting to log in as a coach to our coach education materials and join the collective? Sweet!


Our "Ikigai"
You may have noticed that our Swim in Common logo features a 4-way venn diagram as its symbol? Why is this?
Justyn Barnes, author of the brilliant book "Ikigai - the Japanese secret to a life of happiness and longevity" states that the word ikigai in its simplest term describes "value in living" or "a reason for living".


Among the myriad different interpretations of the word, Barnes states that ikigai can be thought of daily as "a reason to jump out of bed every morning" and a "springboard for tomorrow" – isn't this the very essence of coaching? To help others in an inspired way? We like to think so.
Created with