New Mum, Kona Debutant, 2nd ever Ironman, 2nd fastest time ever in Kona - what a legend!
Super pumped to have been part of this epic win in Kona last week by Chelsea Sodaro. Listen to the excerpts below from both Chelsea and her triathlon coach Dr Dan Plews for information on how Paul Newsome was brought in as Chelsea's "adopted swim coach" to help refine her technique and solve her swim/bike low power issues:
Chelsea on the Greg Bennett Show
Chelsea on the How They Train Podcast
Dr Dan Plews on the How They Train Podcast
Dr Dan Plews on The Greg Bennett Show
Need help finding something?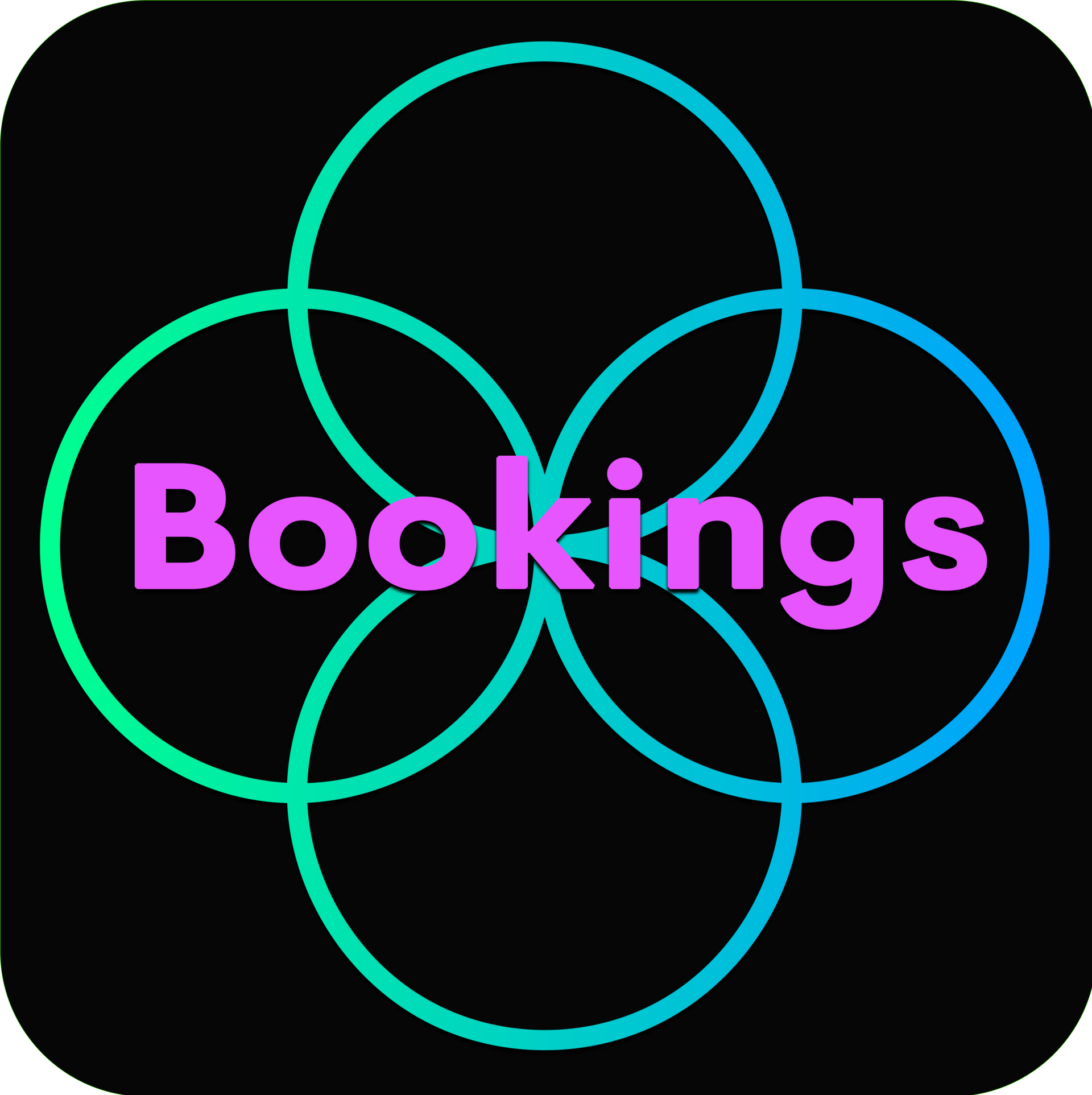 Visit these links to book squad or 1-2-1 sessions near you! See you soon!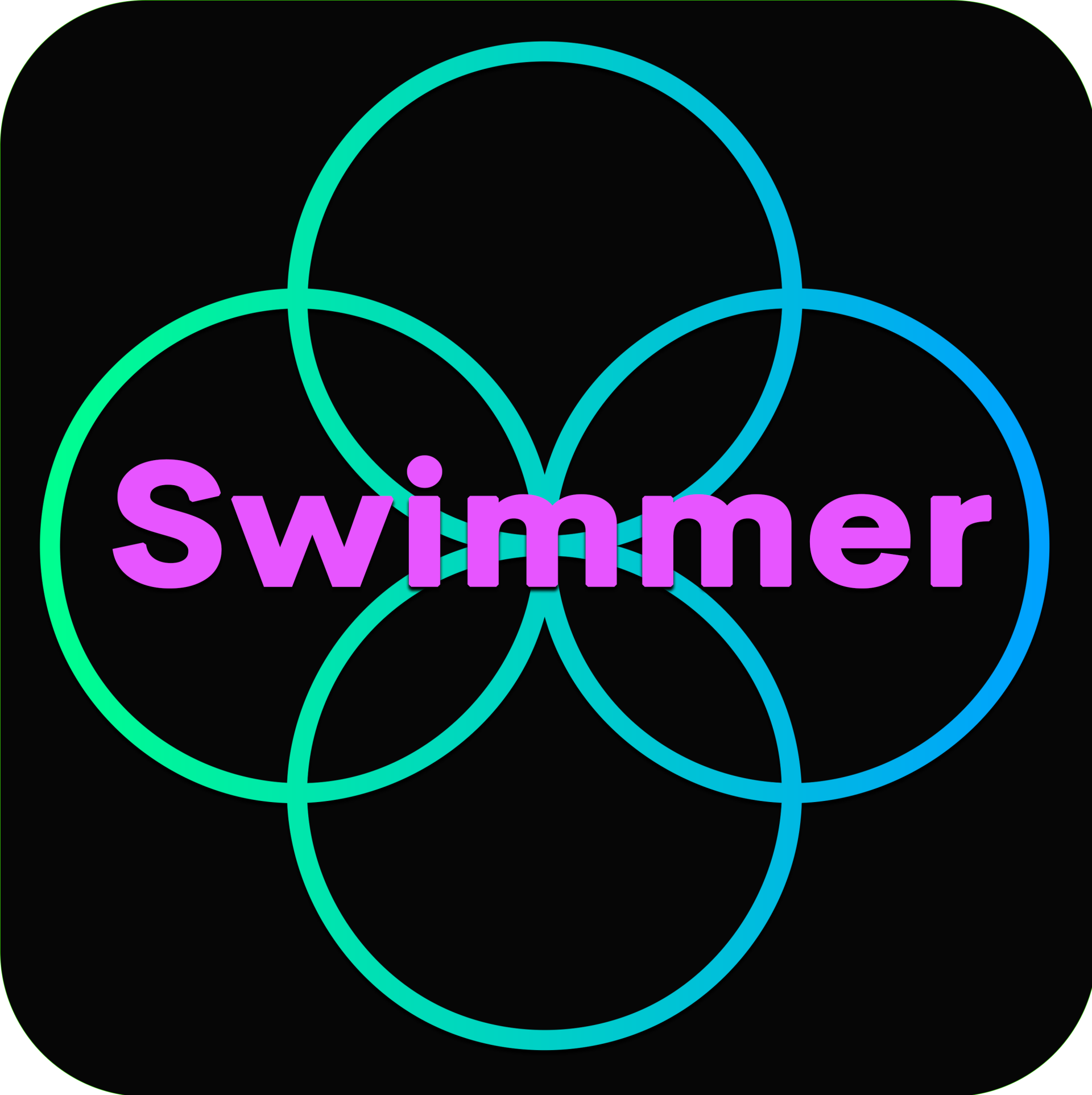 Looking for an inspiring swim community with help-on-demand for your swimming?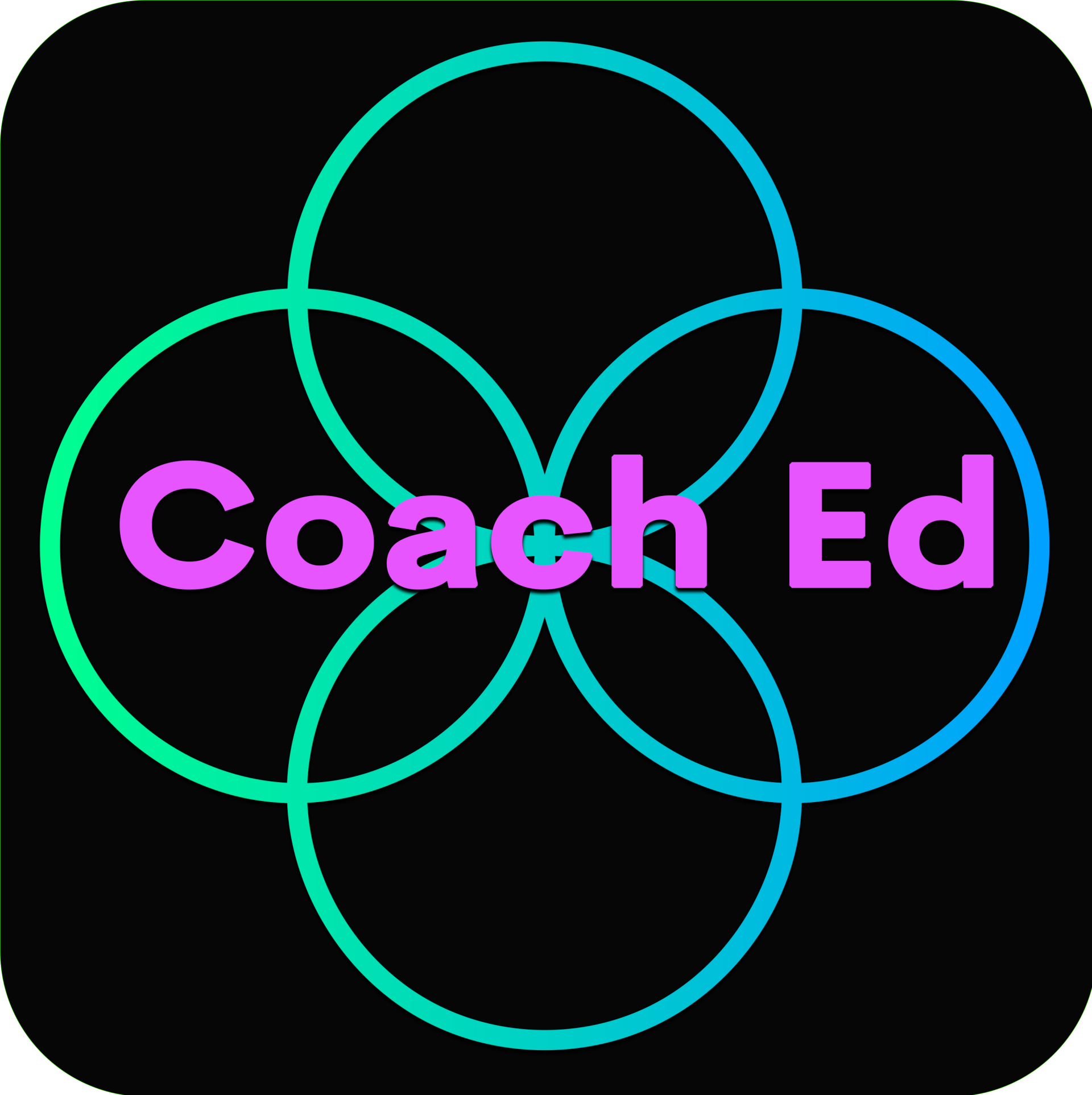 Want to up-skill your coaching game with online and direct coach education courses?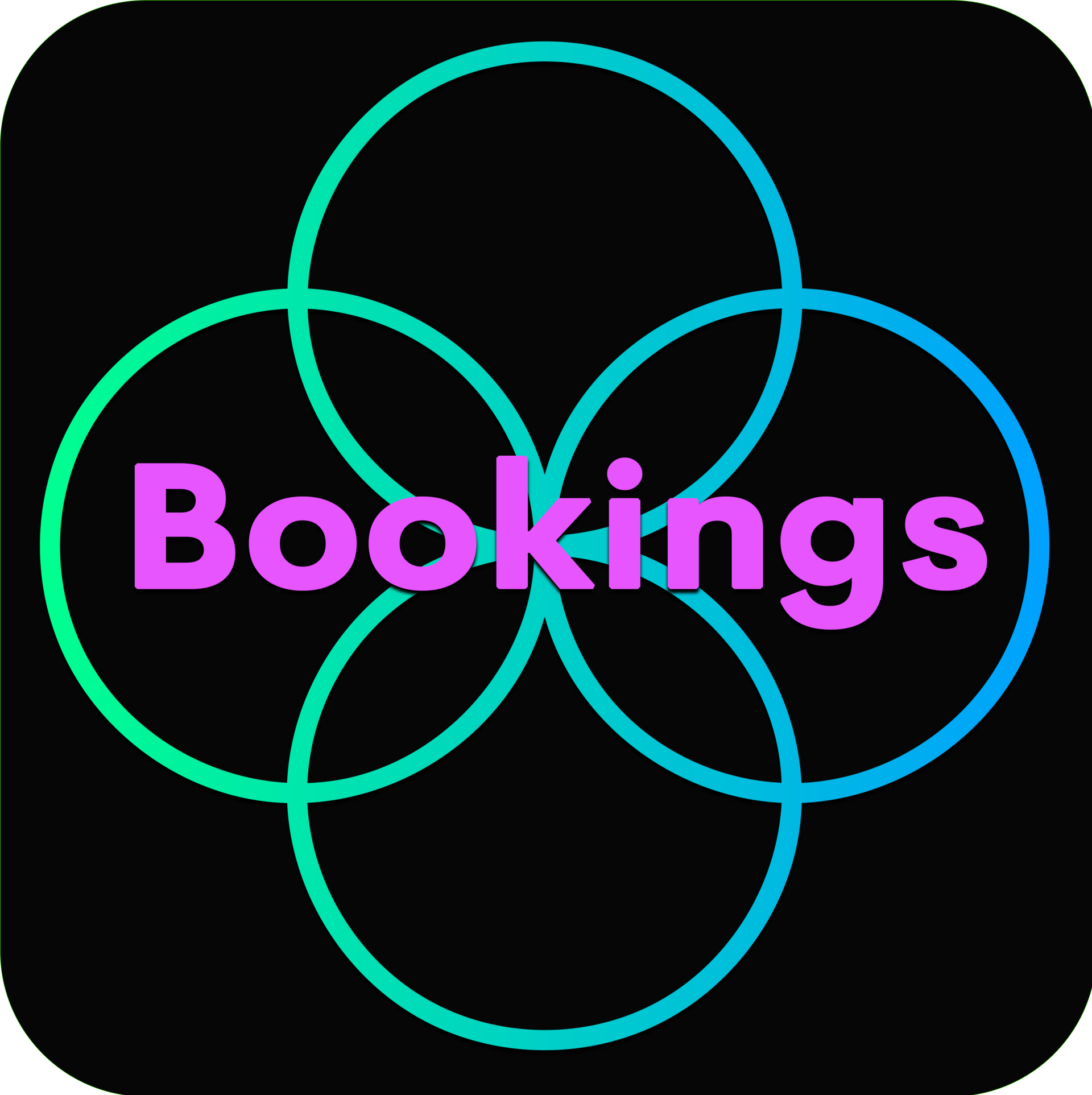 In need of face-2-face coaching services to help you with your swimming?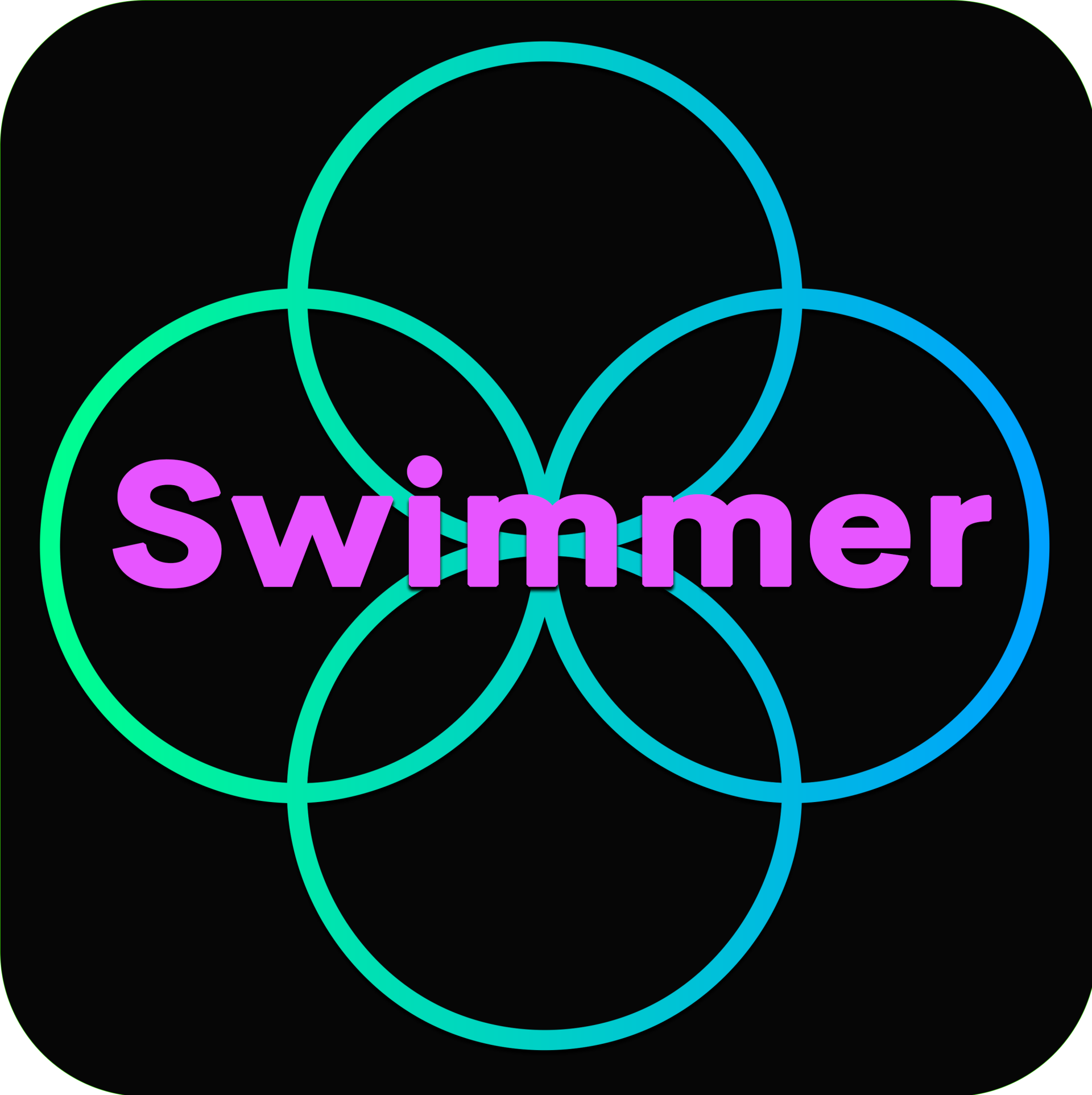 Join us in our online meeting place OR continue your 10-Steps to Better Freestyle Program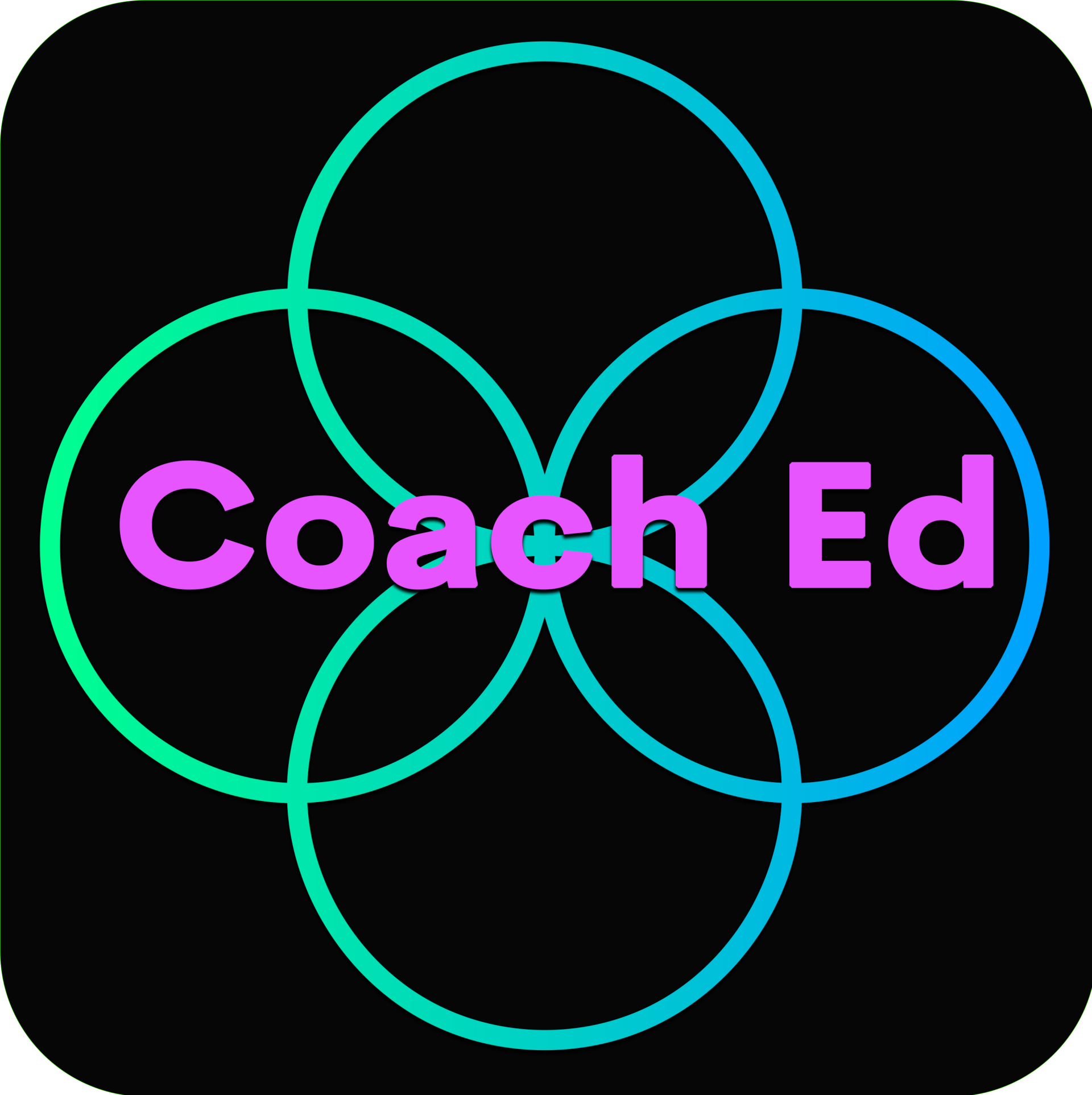 Wanting to log in as a coach to our coach education materials and join the collective? Sweet!


Our "Ikigai"
You may have noticed that our Swim in Common logo features a 4-way venn diagram as its symbol? Why is this?
Justyn Barnes, author of the brilliant book "Ikigai - the Japanese secret to a life of happiness and longevity" states that the word ikigai in its simplest term describes "value in living" or "a reason for living".


Among the myriad different interpretations of the word, Barnes states that ikigai can be thought of daily as "a reason to jump out of bed every morning" and a "springboard for tomorrow" – isn't this the very essence of coaching? To help others in an inspired way? We like to think so.
Created with