A Message From Swim In Common ❤️
THIS IS YOUR TRIBE. THESE ARE YOUR PEOPLE.
We have built an entire community around the enjoyment of the shared unity of our daily swimming rituals, whoever you are and wherever you are.


And we believe in helping SWIMMERS - fast swimmers, slow swimmers, sinky swimmers, floaty swimmers, those who make it look effortless and those who make it look like an effort. We believe in helping those new to the sport as much as those who've been there, seen it, got the t-shirt and are still doing it every day.

And swimmers from the U.S, the U.K, U.A.E, Ukraine and every other corner of the globe.

We believe in the magic of Vitamin-Sea and the benefit of swimming on our mental health as much as our physical wellbeing. We believe in hard Red Mist Endurance sessions and challenging yourself. We believe seemingly 'mindless' continuous laps in the pool still makes for a good session. We believe in drills to refine your technique and in using aids not only because they can be good for you, but because they make you feel good too.

We believe that TRIATHLETES are SWIMMERS.

We believe in the excitement and speed of short course yards as much as the rhythm and fluidity of long course meters. We believe that the post-swim smell of chlorine is an aphrodisiac. We believe that pushing to beat the beeper is good for you. We believe that having it beat you is not the end of the world. We believe in structured intervals and swimming without a plan. We believe swimming is therapy. We believe this should be fun. We believe that swimming in the rough and tumble of the ocean as well as the smooth serenity of a pool all to yourself is part of Mother Nature's will. We believe in rest days and "didn't quite make it to the pool days". We believe in routine and ritual. We believe that as a swimmer there's always something new to learn, some new challenge to take onboard.

We believe that sharing your swimming journey with your buddies is the journey. We believe that finishing on an odd number of laps or an unrounded total is arbitrary as THERE IS NO FINISH LINE.

Most of all, we believe in you ❤️
Need help finding something?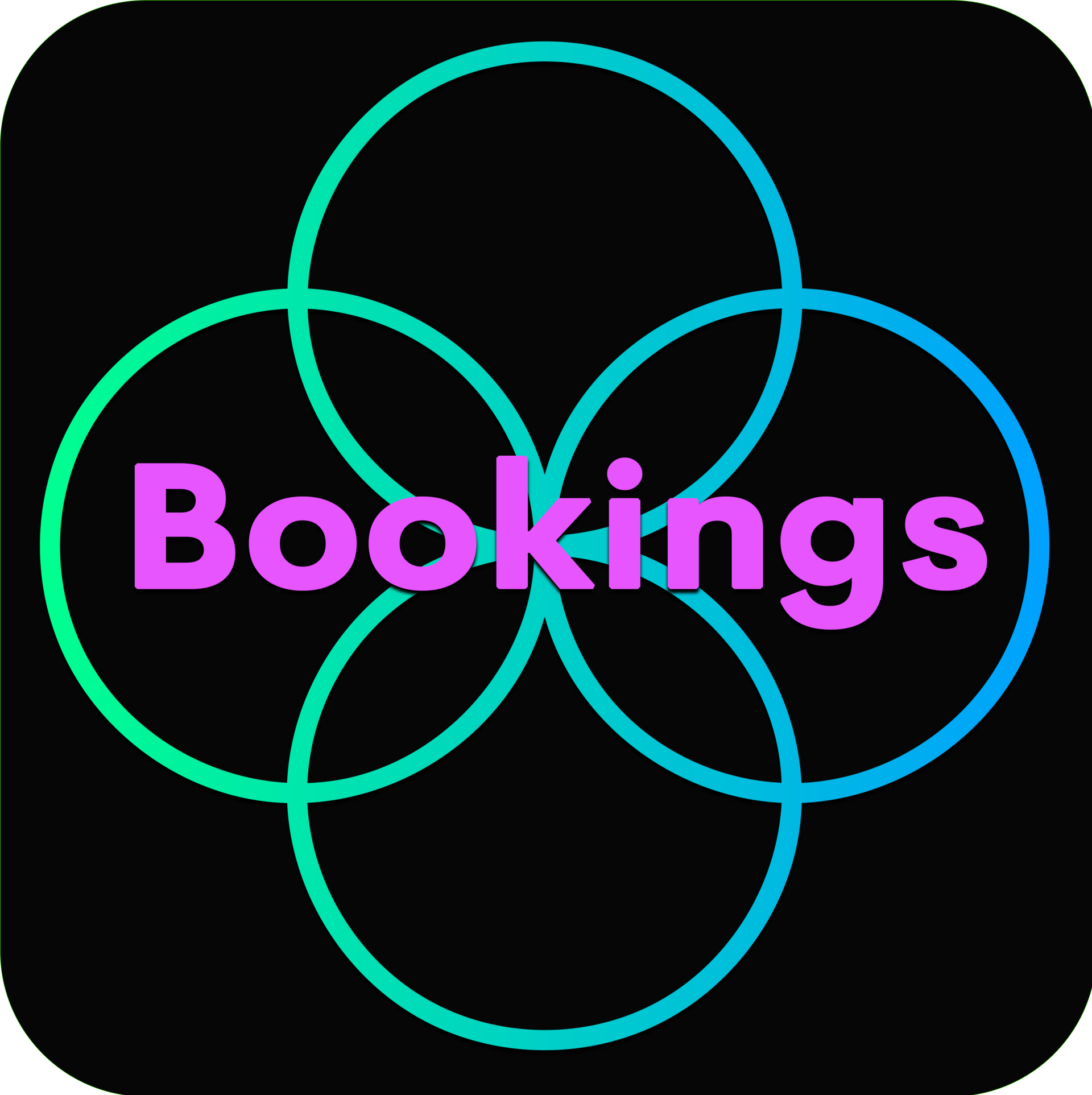 Visit these links to book squad or 1-2-1 sessions near you! See you soon!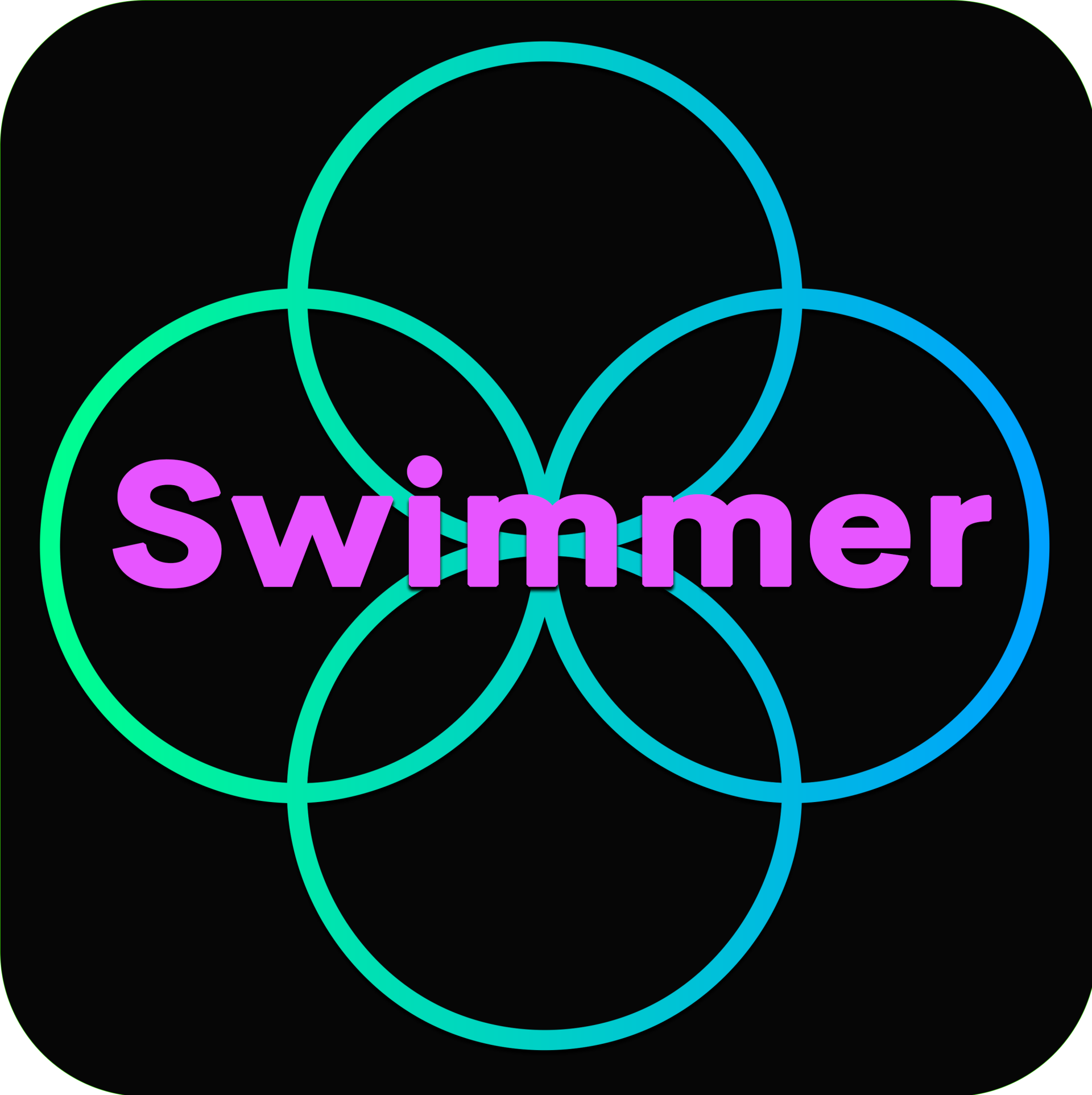 Looking for an inspiring swim community with help-on-demand for your swimming?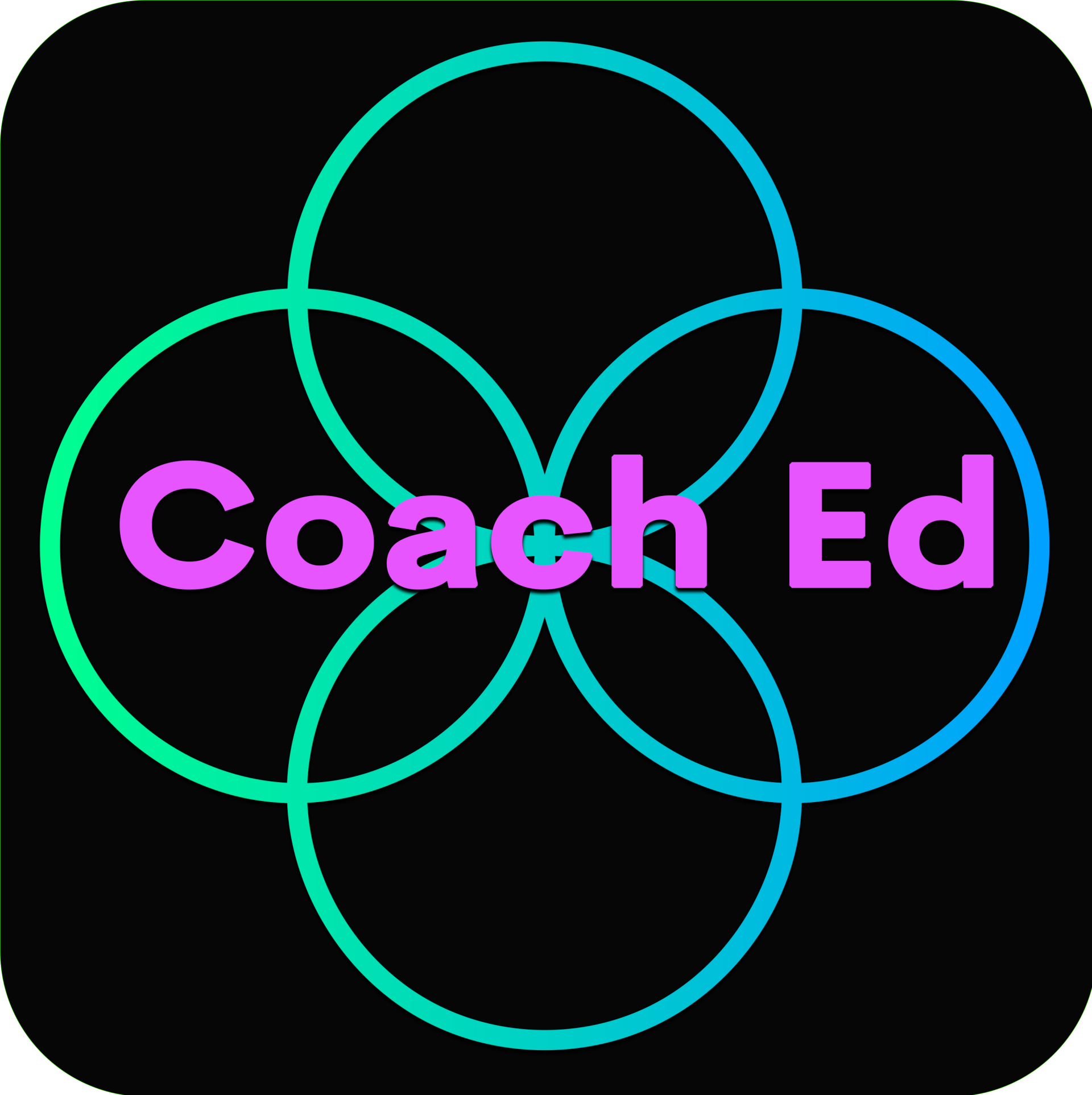 Want to up-skill your coaching game with online and direct coach education courses?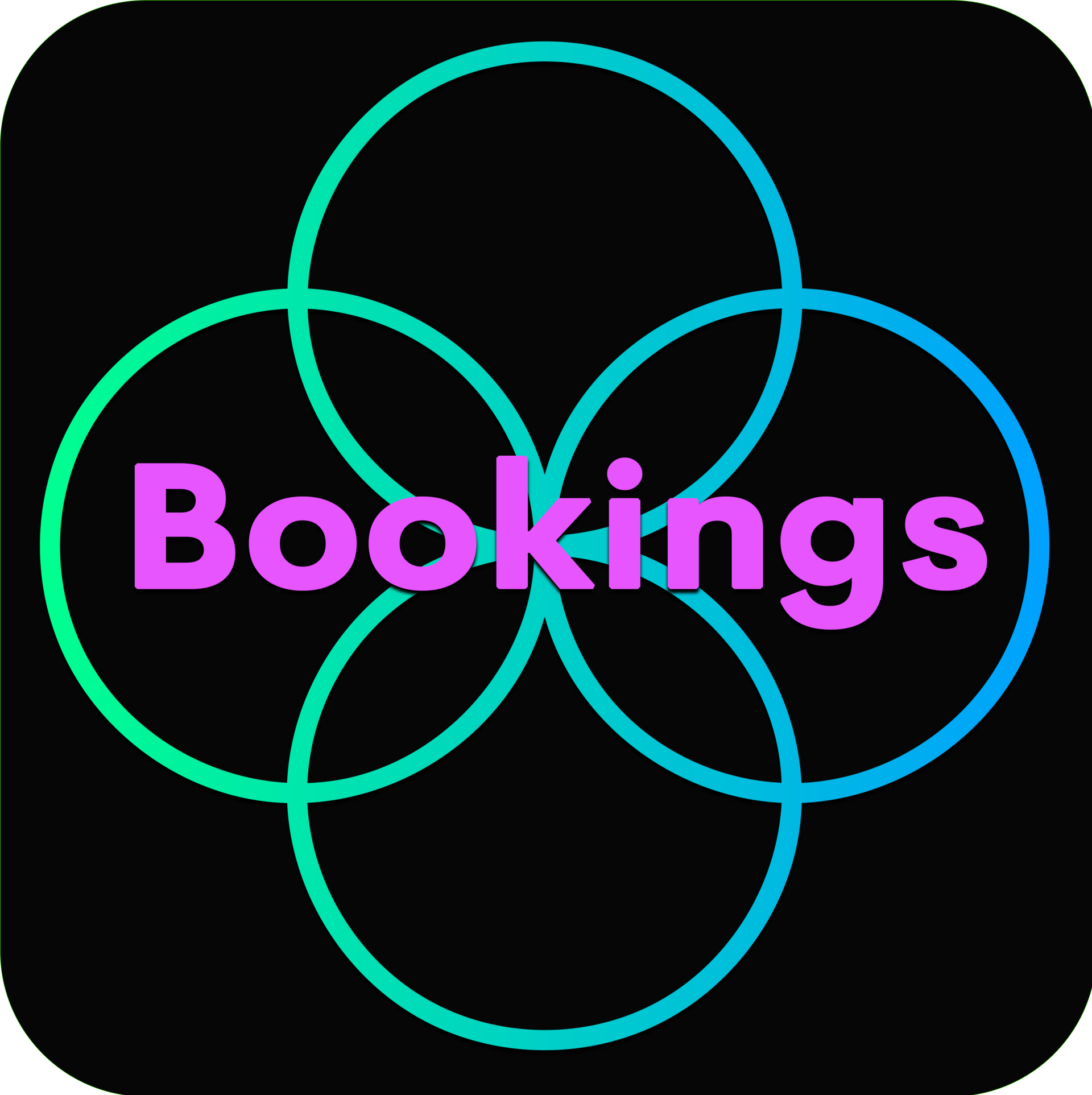 In need of face-2-face coaching services to help you with your swimming?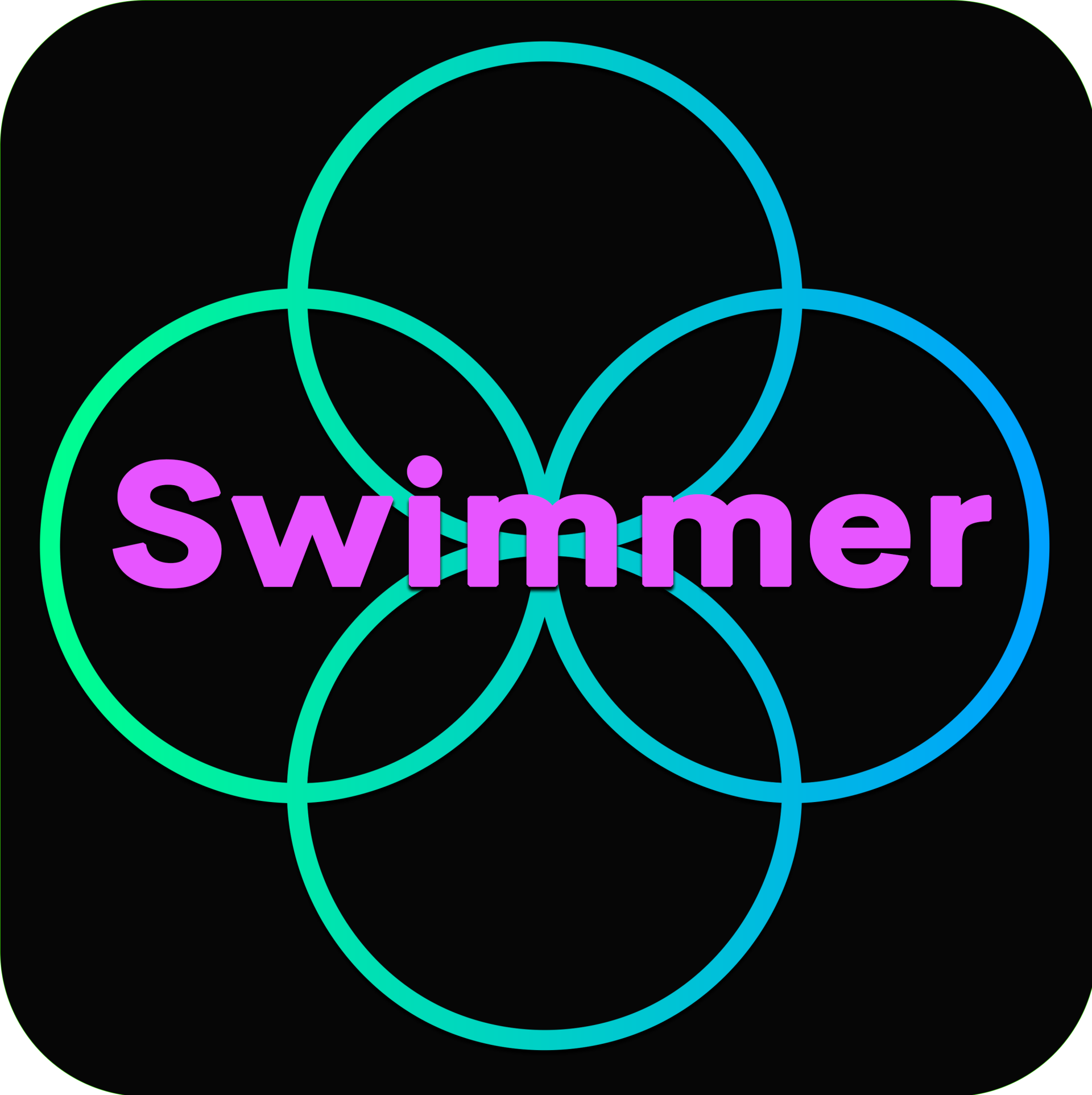 Join us in our online meeting place OR continue your 10-Steps to Better Freestyle Program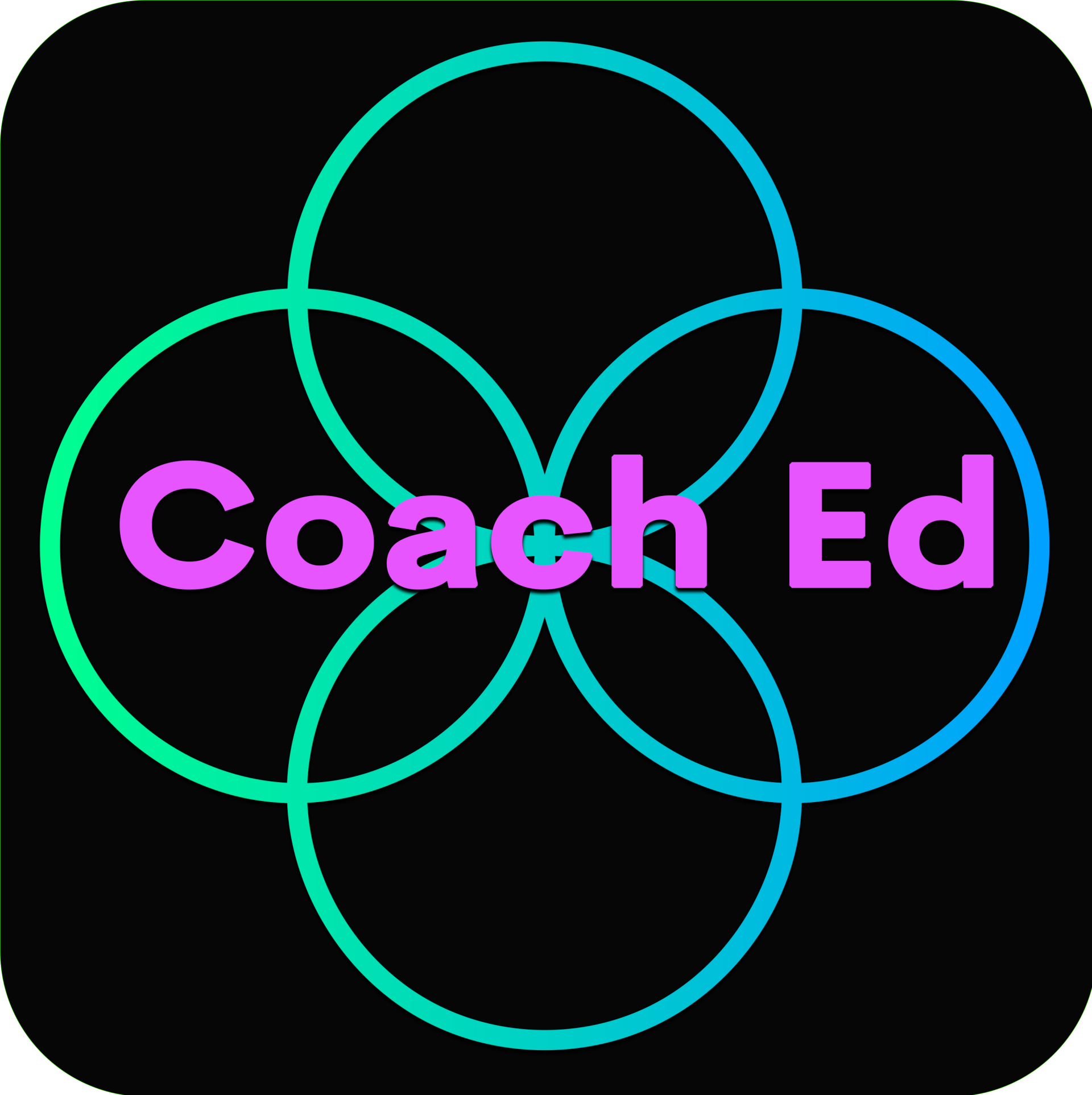 Wanting to log in as a coach to our coach education materials and join the collective? Sweet!


Our "Ikigai"
You may have noticed that our Swim in Common logo features a 4-way venn diagram as its symbol? Why is this?
Justyn Barnes, author of the brilliant book "Ikigai - the Japanese secret to a life of happiness and longevity" states that the word ikigai in its simplest term describes "value in living" or "a reason for living".


Among the myriad different interpretations of the word, Barnes states that ikigai can be thought of daily as "a reason to jump out of bed every morning" and a "springboard for tomorrow" – isn't this the very essence of coaching? To help others in an inspired way? We like to think so.
Created with