Like What We Are About?
Help us help the world swim better and in doing so be rewarded for your efforts!
like what you see? want to help us make a difference?
Our New Affiliate Program Has Just Landed!
Now you can earn a few $$s in the back pocket for helping us with our mission to raise the level of quality swim coaching worldwide!

All you need to do is register to become an affiliate, post your special link to your various media channels and then watch as your commissions start to roll in via our transparent affiliate dashboard. Anyone can apply. Cookies will last 120 days. Commission will be paid at a rate of 10% and you'll be paid 30 days after the date of payment is received from whomever you refer. Simples.
HOW THE AFFILIATE PROGRAM WORKS
3 easy steps to start earning commissions.
#1 Join
Join for free. It only takes 1 minute to sign up and start promoting. With 10% affiliate commission, earning money has never been easier!
#2 Advertise
When you become an affiliate, we'll provide you with an affiliate ID. Share any product link including your ID. We track every page you share.
#3 Earn
When someone visits the link you have shared and purchases a product, you'll earn 10% not only on the initial sale, but also on any recurring payments they make.
Frequently asked questions
1. Are there any fees or costs associated with becoming an affiliate?
There is no sign up fee or cost associated with becoming a Swim in Common affiliate. Whoop.
You'll receive payment 30 days after the sale is completed by whomever you referred.
3. How long do the cookies last?
Our cookies last for 120 days. This means that you get credit for any referred customer who returns to our site within 120 days, even if they do so directly.
4. Is there an agreement that I need to accept before becoming an affiliate?
Need help finding something?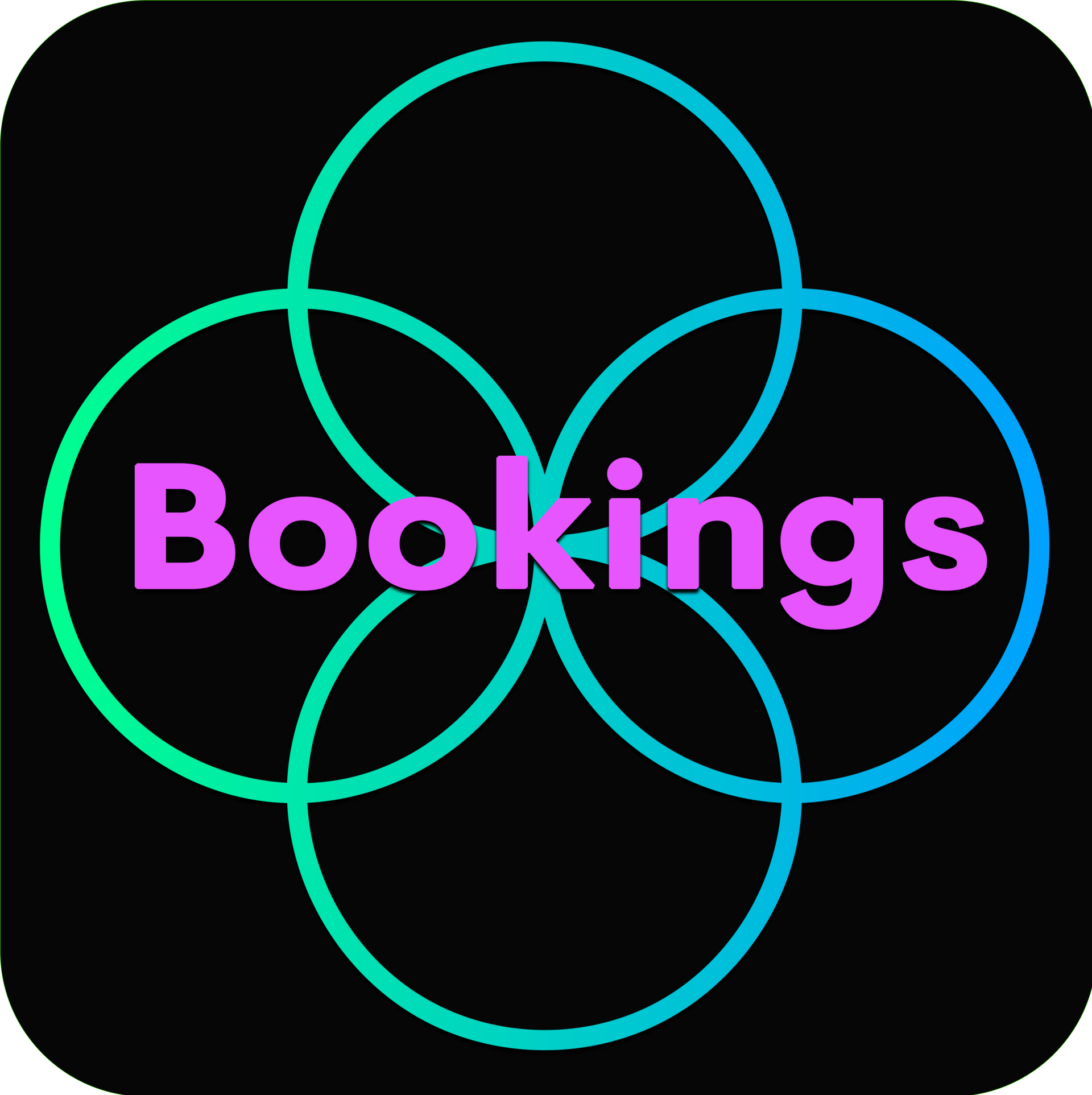 Visit these links to book squad or 1-2-1 sessions near you! See you soon!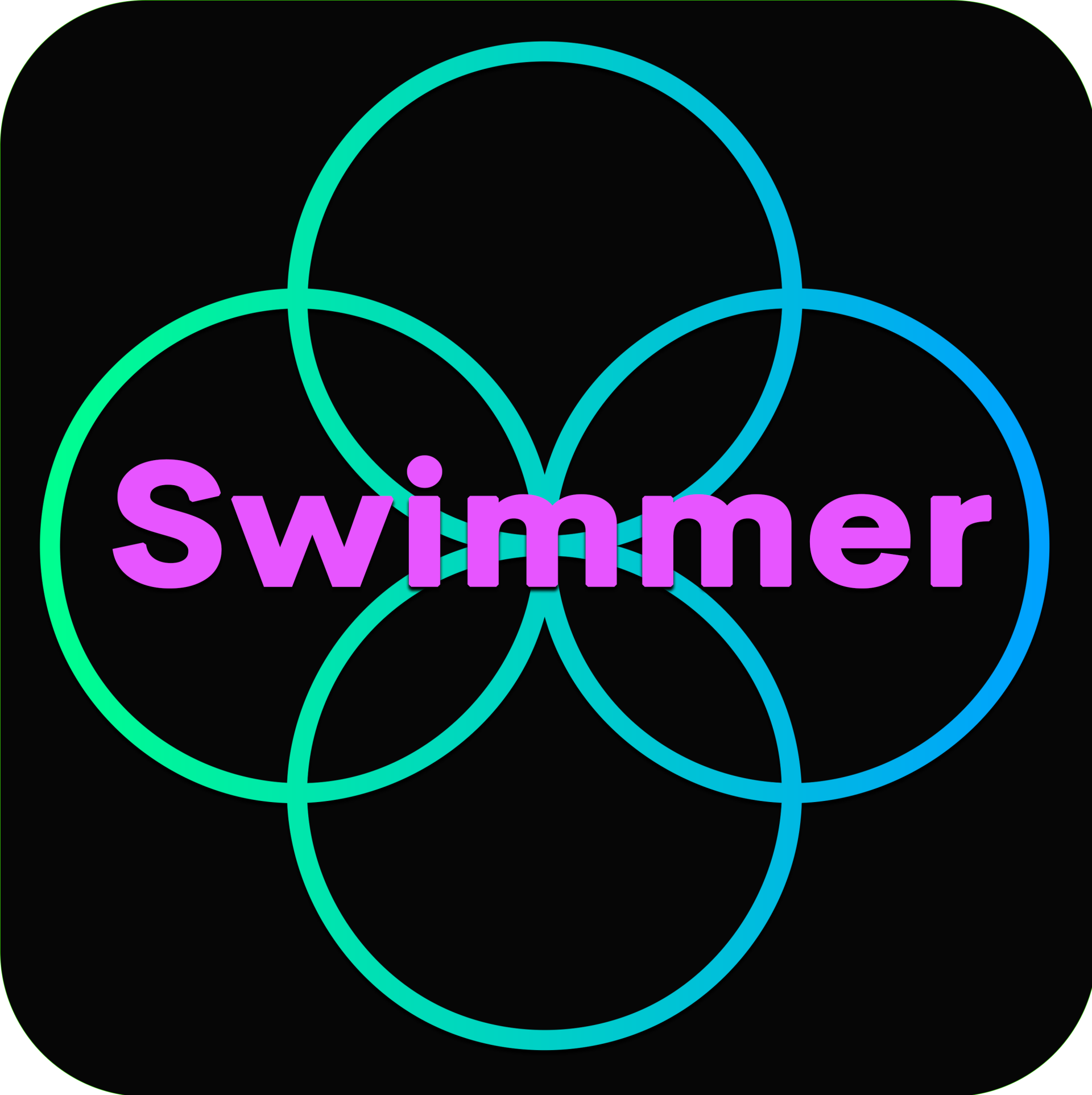 Looking for an inspiring swim community with help-on-demand for your swimming?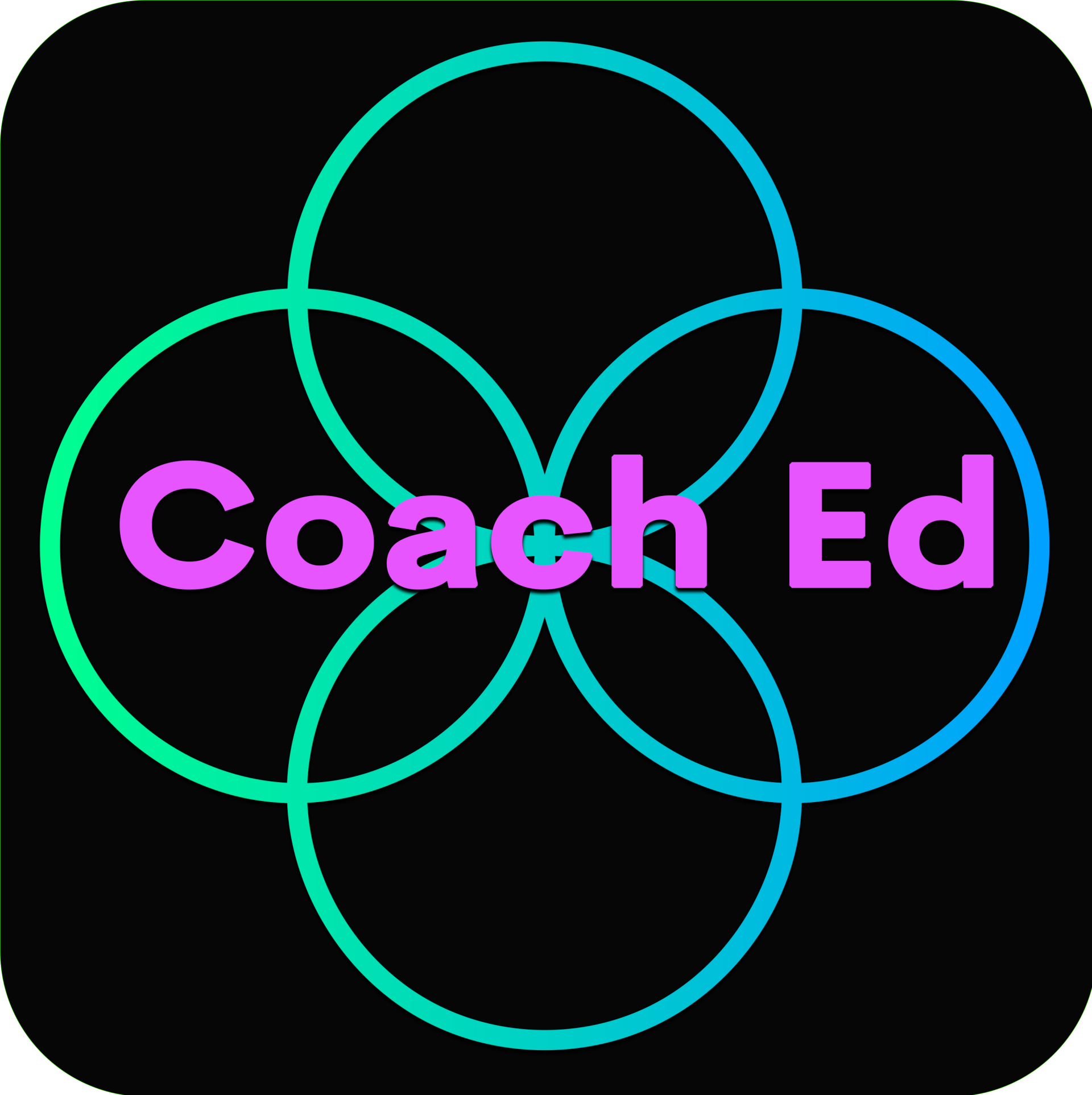 Want to up-skill your coaching game with online and direct coach education courses?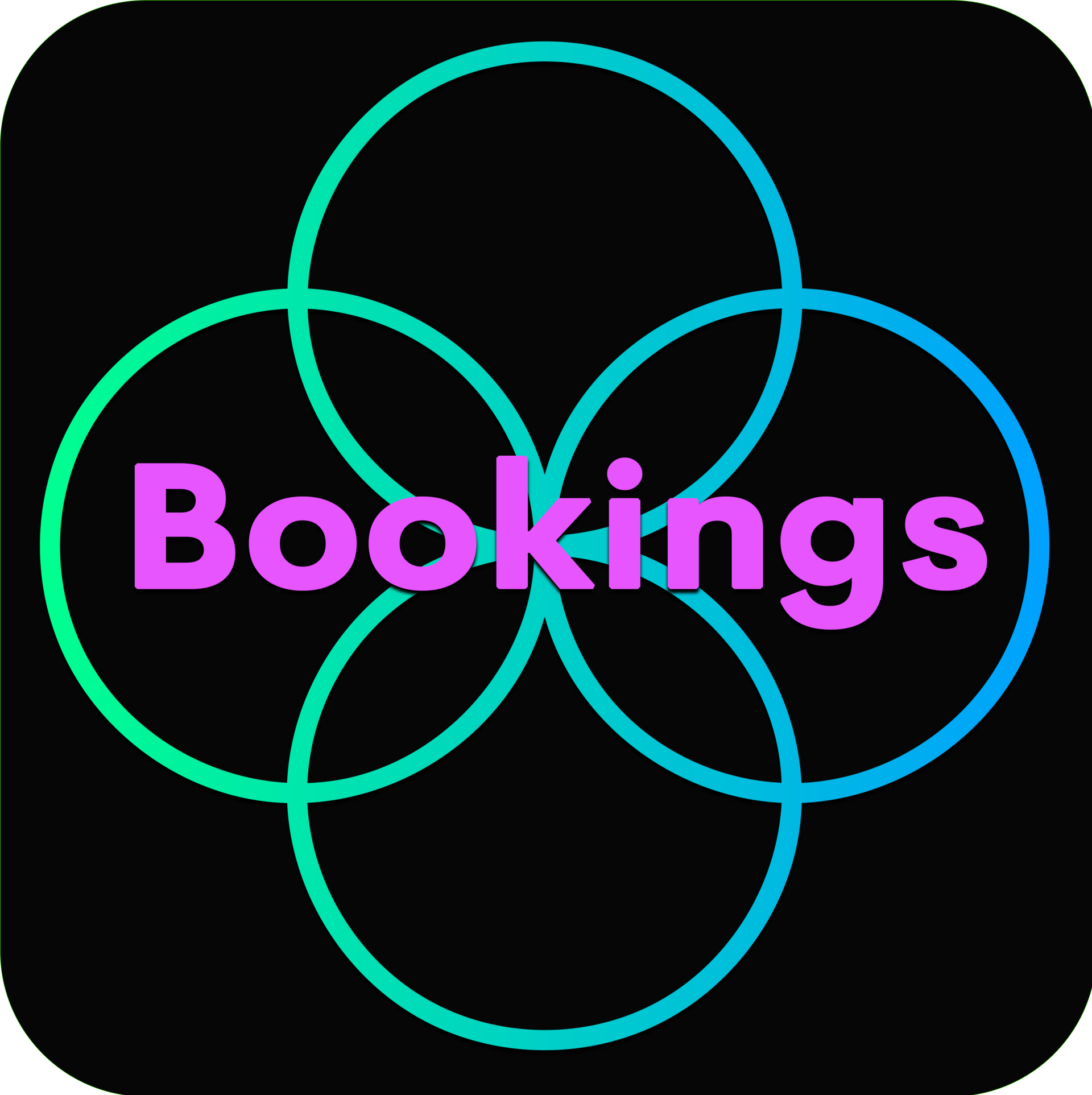 In need of face-2-face coaching services to help you with your swimming?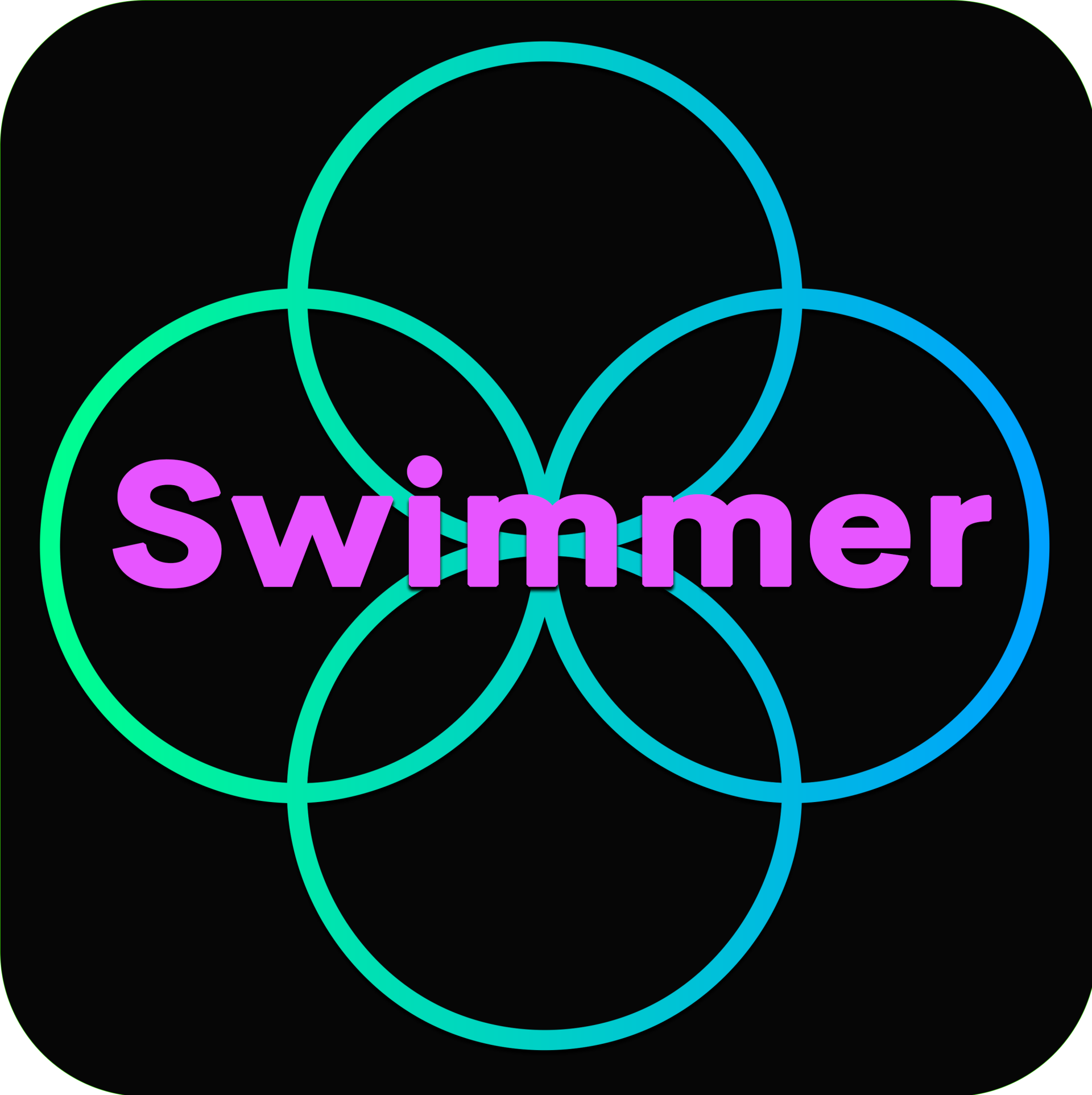 Join us in our online meeting place OR continue your 10-Steps to Better Freestyle Program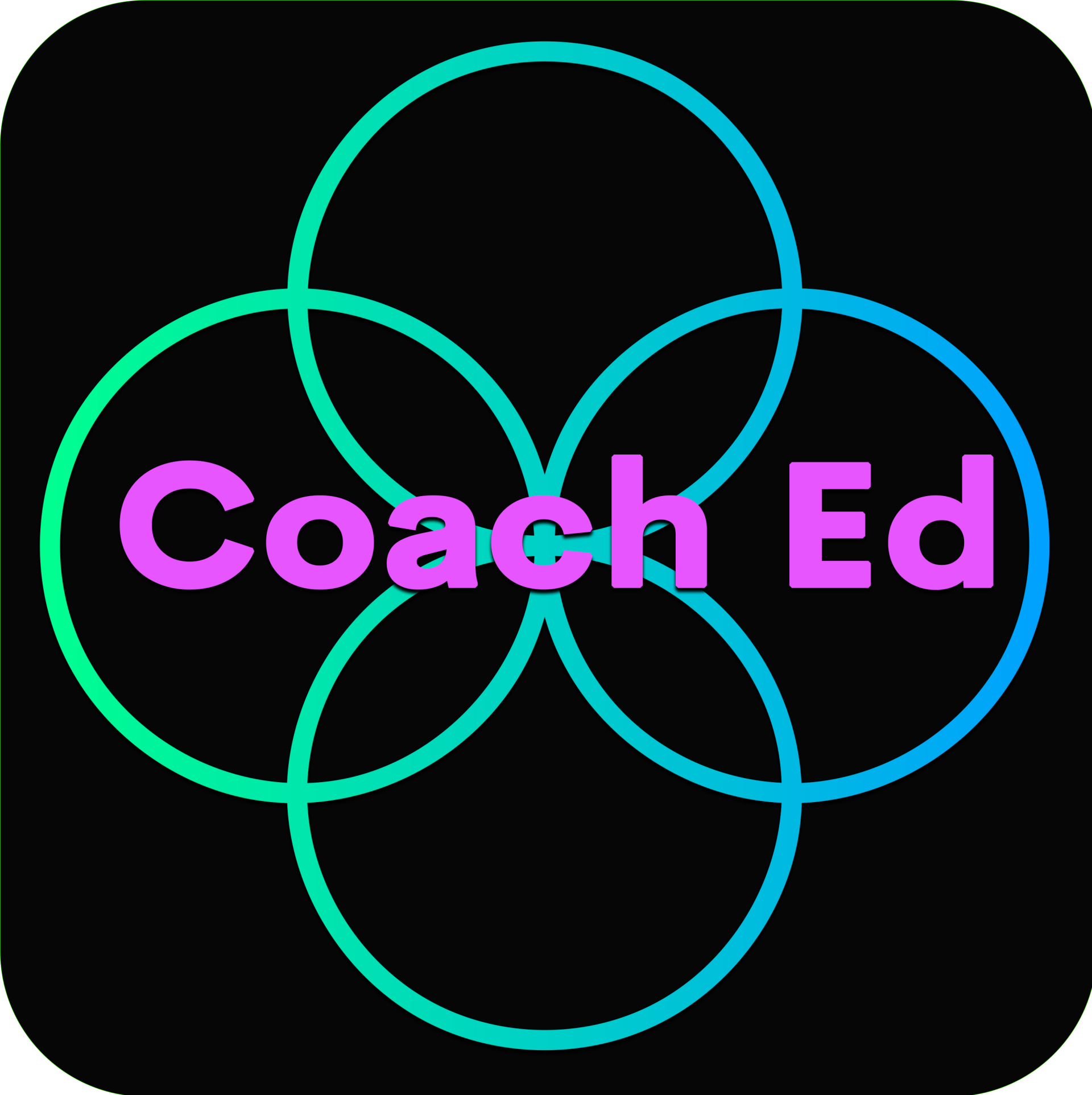 Wanting to log in as a coach to our coach education materials and join the collective? Sweet!


Our "Ikigai"
You may have noticed that our Swim in Common logo features a 4-way venn diagram as its symbol? Why is this?
Justyn Barnes, author of the brilliant book "Ikigai - the Japanese secret to a life of happiness and longevity" states that the word ikigai in its simplest term describes "value in living" or "a reason for living".


Among the myriad different interpretations of the word, Barnes states that ikigai can be thought of daily as "a reason to jump out of bed every morning" and a "springboard for tomorrow" – isn't this the very essence of coaching? To help others in an inspired way? We like to think so.
Created with