The World's Most Passionate Swim Coach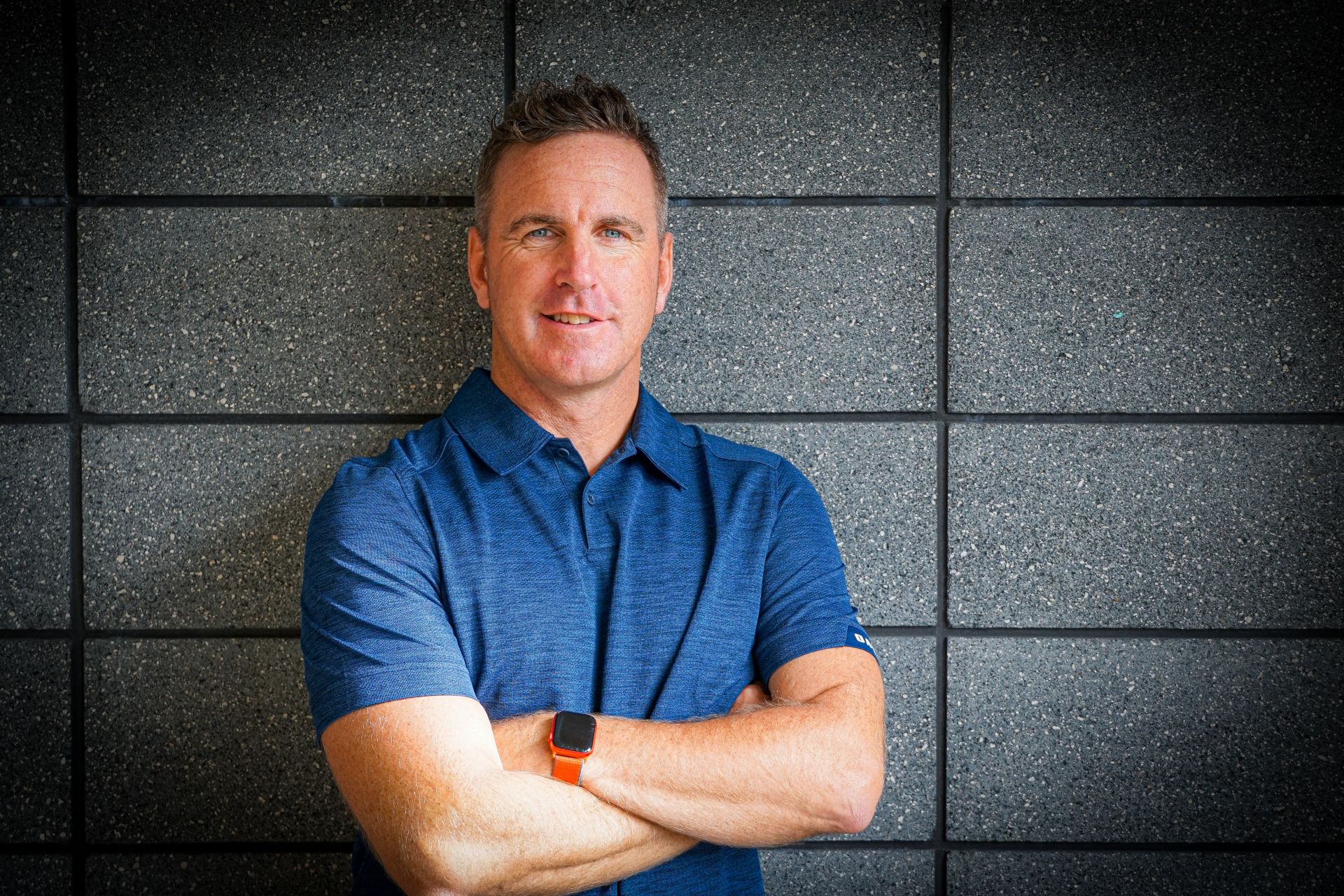 I am proud of my passion for my craft of swim coaching and am delighted to share my wide and varied 20+ years on the pool decks and water-ways of the world with you.

All I've ever wanted to do is help other swimmers and coaches learn to swim (or coach) better freestyle. In fact, it's the only job I've ever had the fortune to do and I wouldn't change that for the world.

My earliest memories centre around visits with my Mum to the local swimming baths. I didn't take to the water naturally (in fact I vomited in the pool in my first lesson!), but I started to develop a curiosity for the rhythm and fluidity of freestyle swimming and ultimately followed this quest for learning the mechanics of efficiency through university with a degree in Sport & Exercise Science.

I vividly recall my tutor at university confidently telling me, "Newsome, you're not a scientist, you're a coach!". He was a scary guy, so who was I to argue? And that, as they say, was that!
My beloved Grandma always said I was a born teacher, but what I love most about what I do is simply sharing my own experience as an avid swimmer and coach. There is no greater joy than working with others wanting to learn as I have done from those who've helped shape my own career. Please play it forwards for me (and them!).

Paul Newsome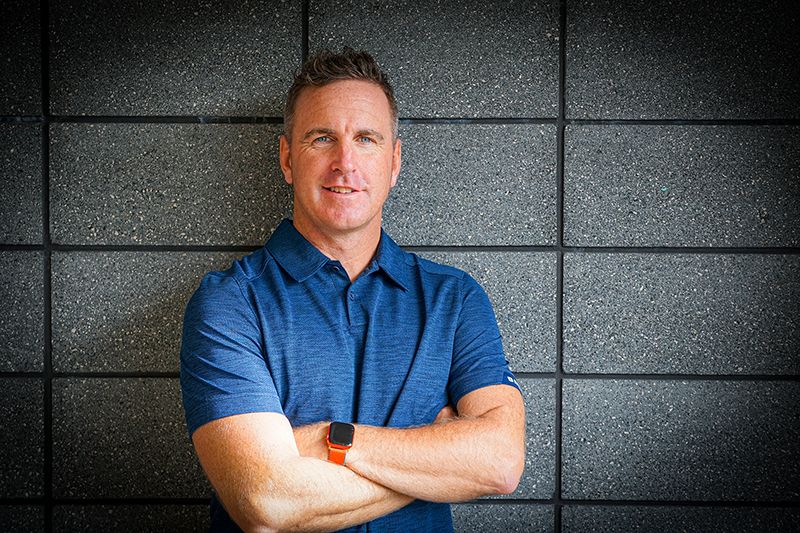 "Every new beginning
comes from some other beginning's end"

SEMISONIC, 1999
Head Coach, Paul Newsome, has had a long and illustrious coaching career, but things are only just getting started with the launch of "Swim in Common".

Paul draws upon not only his vast coaching experience to produce content to help thousands of swimmers around the world, but also his own athletic endeavours which allow him to test his methodologies on himself as the ultimate guinea pig!
1997-2001
Paul attends the University of Bath (UK) inaugural Sport & Exercise Science (Hons) degree course, specialising in coaching and the biomechanics of movement.
2002-2004
Paul takes a sabbatical from his professional triathlon career and emigrates to Perth, Australia where he becomes the Head Coach of Australia's largest triathlon club.
2004
Paul creates the original Swim Smooth DVD Boxset as a way to help his squad swimmers learn the drills and techniques he espouses during his swim sessions. Swim Smooth as a brand and informative public resource is now born!
2005
Paul travels around the world delivering the original 1-day Swim Smooth Clinics to triathlon and swimming clubs and refines his methodology and process of delivery.
2006
Paul spends 18 months in Canada honing his craft for 1-2-1 video analysis and stroke correction sessions.
2007
Paul returns to Perth, Australia and takes a position with Bill Kirby (OAM) - the Olympic gold medallist swimmer featured in the original Swim Smooth DVD boxset - as his triathlon Head Coach.
2008
Paul creates the original Swim Smooth Perth swimming squad at the Claremont Swimming Pool (where he still resides to this day). All methodologies (including Swim Types) are curated on the basis of Paul's work at Claremont Aquatic Centre.
2009
Paul completes his first Rottnest Channel Swim as a Solo swimmer, finishing 6th male and 9th overall, laying the blue-print for coaching many hundreds of subsequent swimmers.
2010
Following many requests to be educated in the methodologies that Paul has created, Paul writes the original Swim Smooth 3-day Coach Education course which features his unique Swim Type classification system at the core.
2011
After preparing for nearly 3 years, Paul successfully swims the English Channel in what were voted the worst conditions of the 2011 channel swimming season. Paul also delivers the first 2 week Coach Certification course.
2012
Paul co-writes the Wiley & Sons published book, "Swim Smooth: The Complete Coaching System for Swimmers and Triathletes" which becomes an international bestseller in its class. Paul also helps create the first series of HUUB wetsuits with HUUB CEO, Dean Jackson based off Paul's Swim Type system.
2013
After successfully qualifying for the world's longest and most prestigious marathon swimming event, the "Manhattan Island Marathon Swim" (or MIMS), Paul wins the event in 7h12m to emulate his hero, Shelley Taylor-Smith.
2014
After the British Triathlon association utilises Paul's coaching methodologies for its own swim coaching curriculum in 2010, the International Triathlon Union (ITU) follows suit in 2014 requesting that Paul's methods be used in 119 countries around the world.
2015
Paul develops a unique new way of managing bookings and payments for his Swim Smooth Perth squad that sees clients having the flexibility of a PAYG system but the certainty of securing permanent spots. This system has been utilised by all our certified coaches as a way of improving their busineses.
2016
After the successful release of the 2014 "Swim Smooth Coaching System" application which delivered Paul's coaching methodologies via video streaming technology, v2, named by Paul as the "Guru", is released. The Guru integrates with wearable technologies to guide swimmers on their stroke correction and fitness journeys.
2017
Now 7 years since the first 3-day Coach Education Course was delivered by Paul, the courses are run across Europe and North America, with some 600 coaches having attended the 30 courses to date.
2018
Needing a bit more of a challenge, Paul qualifies with partner Andy Blow to compete in the 2018 Otillo SwimRun World Championships in Sweden in which the lads place in the top-30.
2019
Paul and the team are invited to NIKE HQ in Portland, Oregon to deliver Paul's 3-day Coach Education course. Work commences on v3 of the Guru app.
2020
The pandemic hits the swim coaching industry with a devastating blow. Many of the world's pools and aquatic centres are closed indefinitely. Many small, independent coaching programs go out of business.
2021
An irreconcilable dispute over the vision forwards for Swim Smooth between the directors and shareholders regrettably resulted in a winding up of the business after 17 successful years and thousands of swimmers served.
2022
Welcome to the birth of "Swim in Common" - democratising swim education for all!

Taking the best of the past and evolving it to be the best version for the sport in the post-pandemic era.
Need help finding something?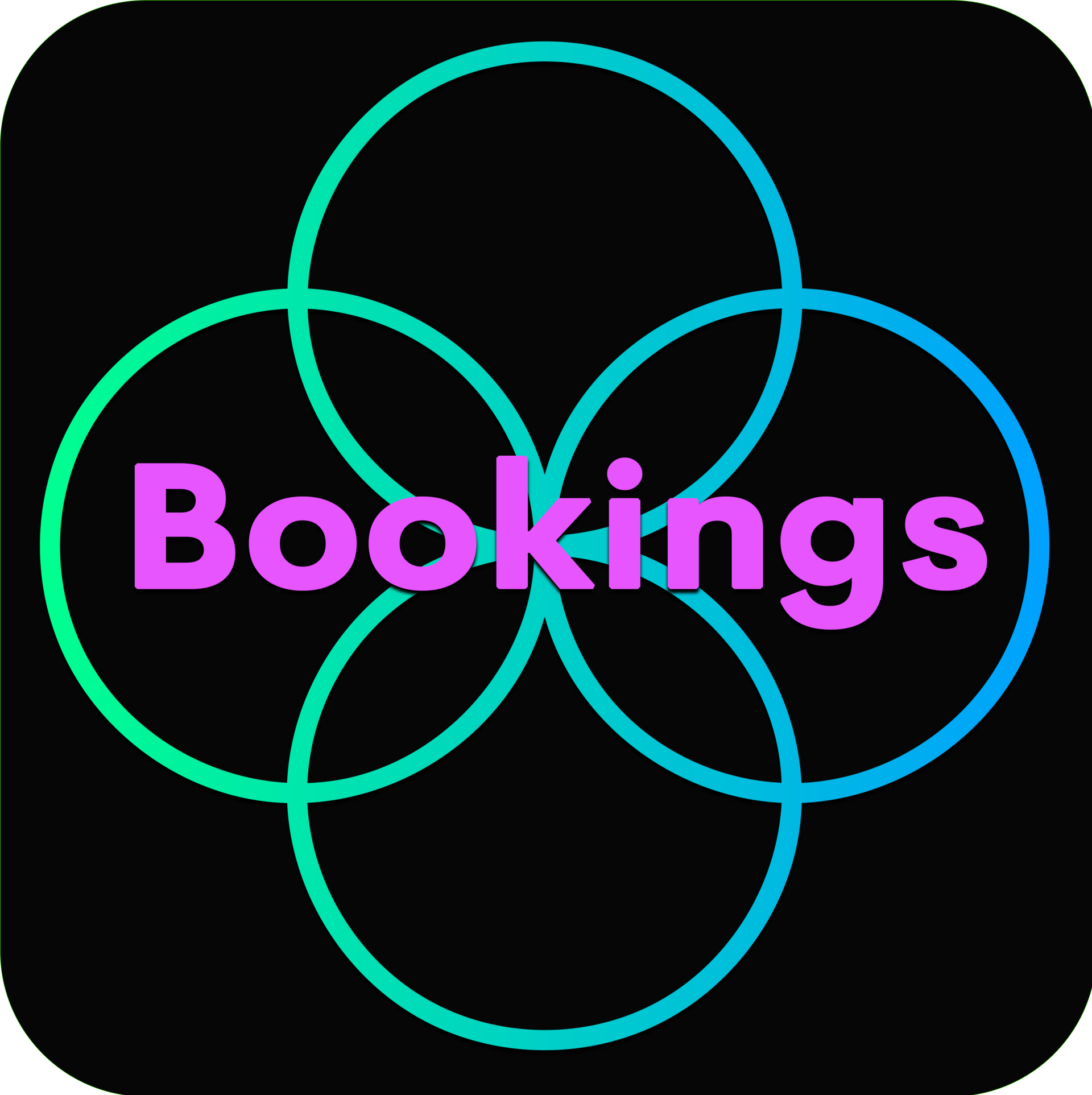 Visit these links to book squad or 1-2-1 sessions near you! See you soon!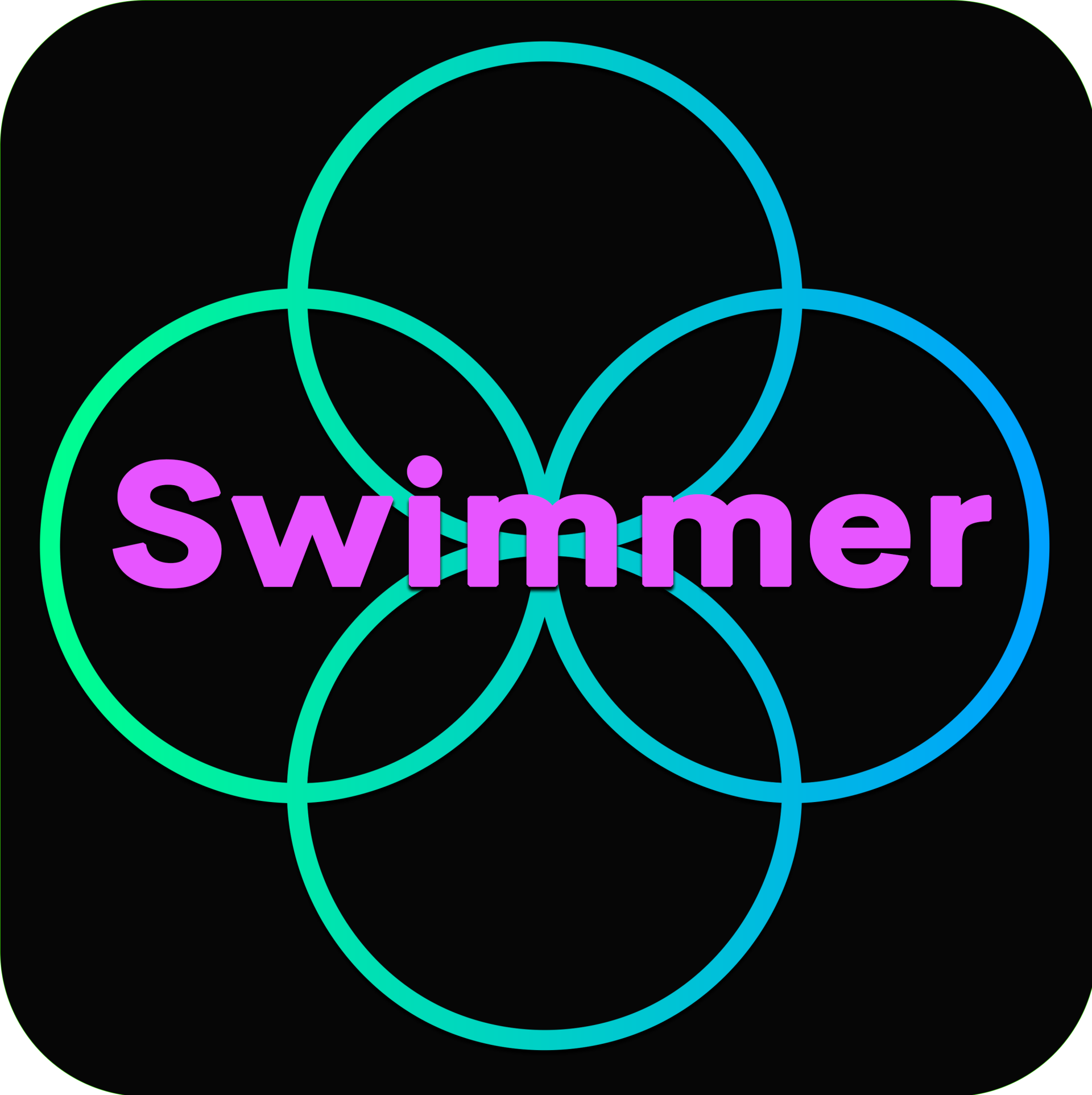 Looking for an inspiring swim community with help-on-demand for your swimming?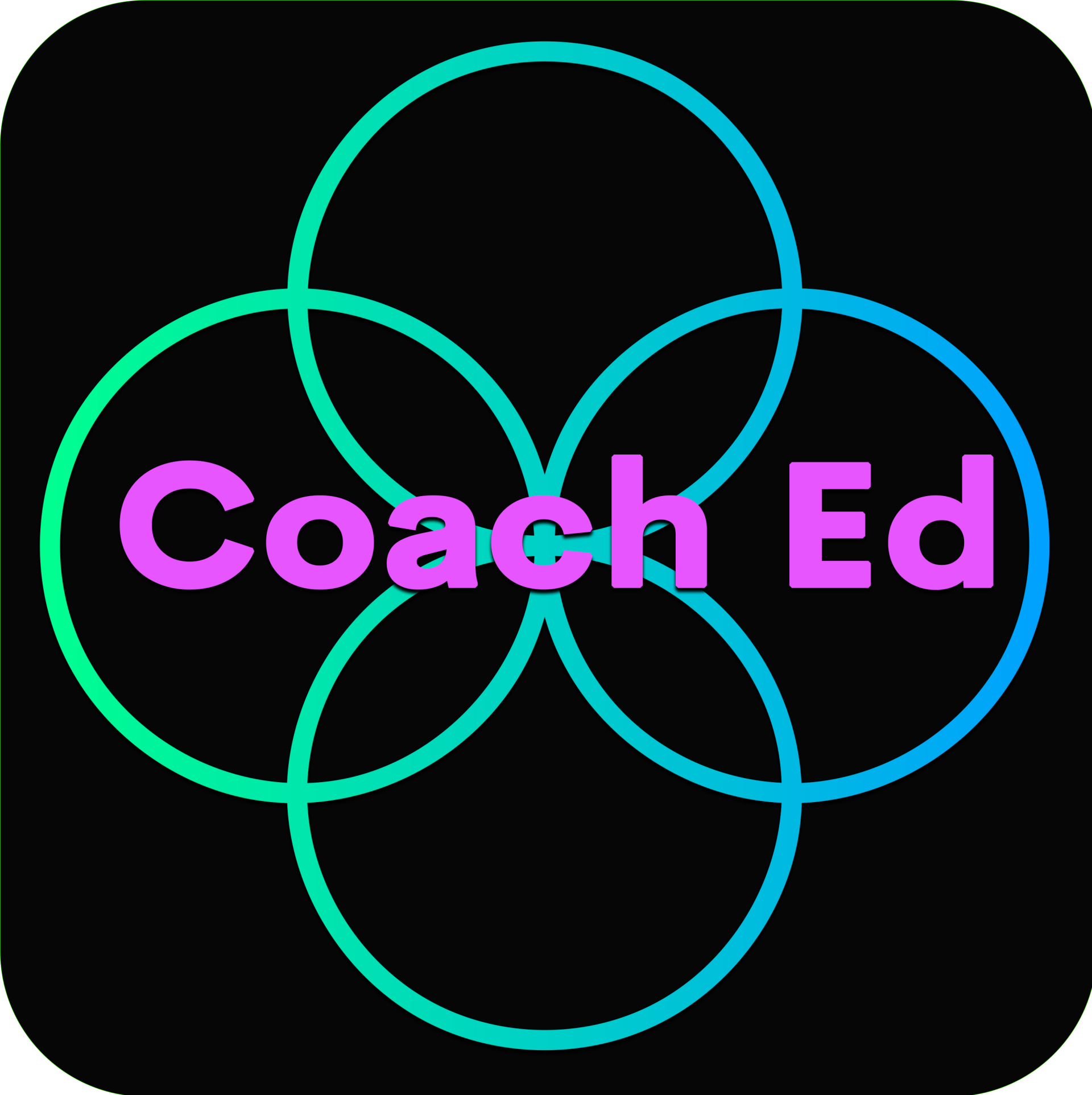 Want to up-skill your coaching game with online and direct coach education courses?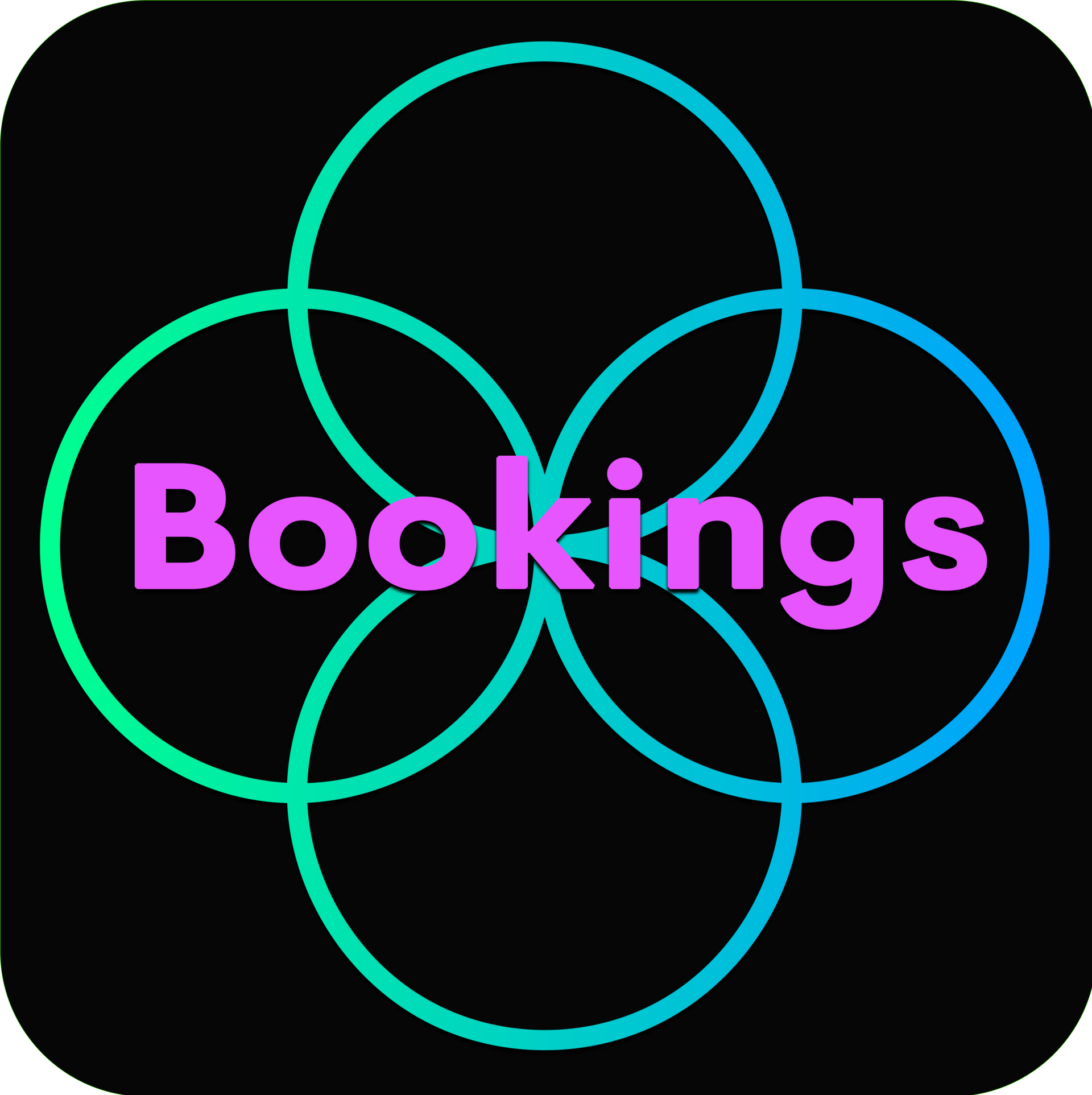 In need of face-2-face coaching services to help you with your swimming?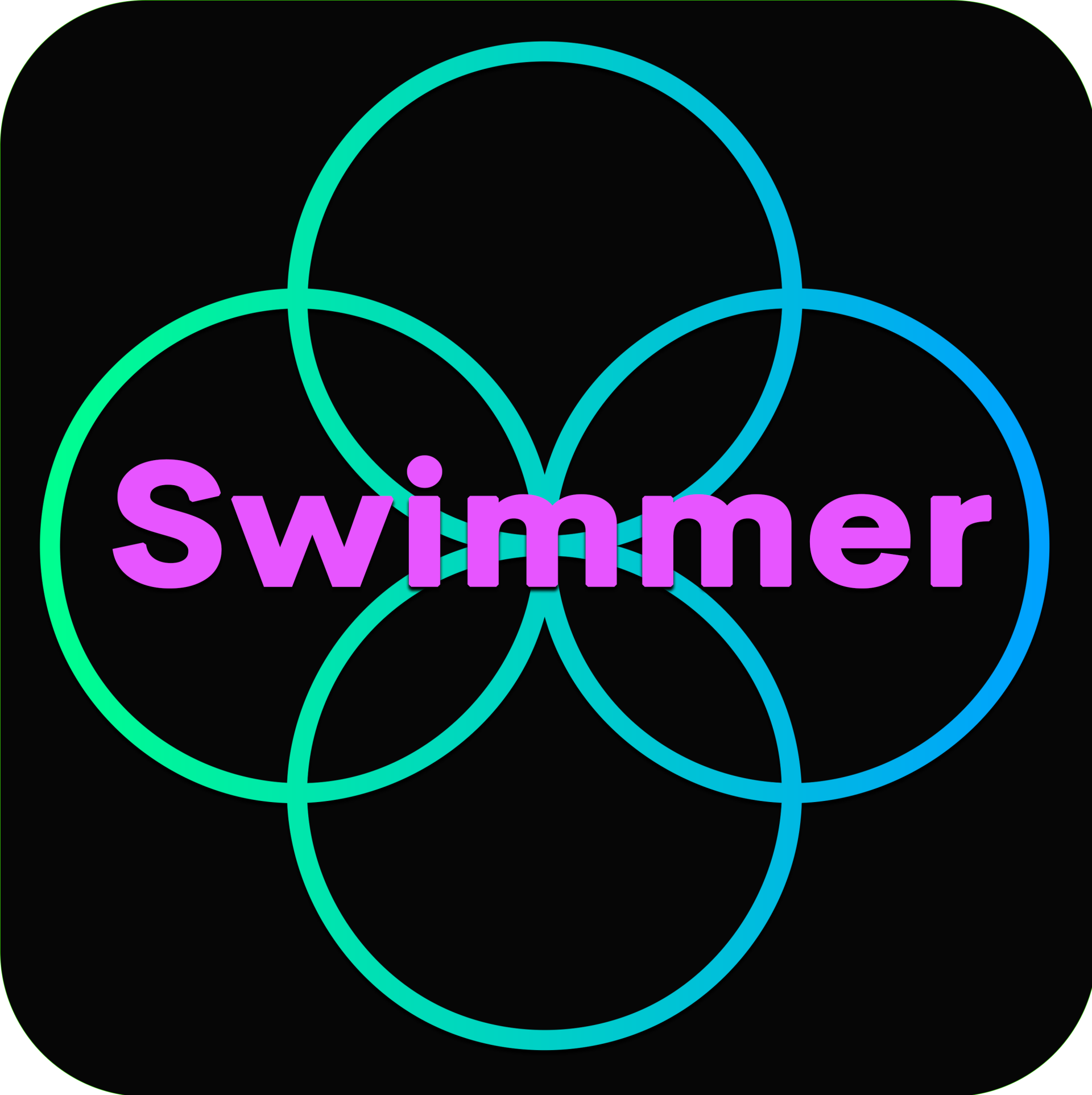 Join us in our online meeting place OR continue your 10-Steps to Better Freestyle Program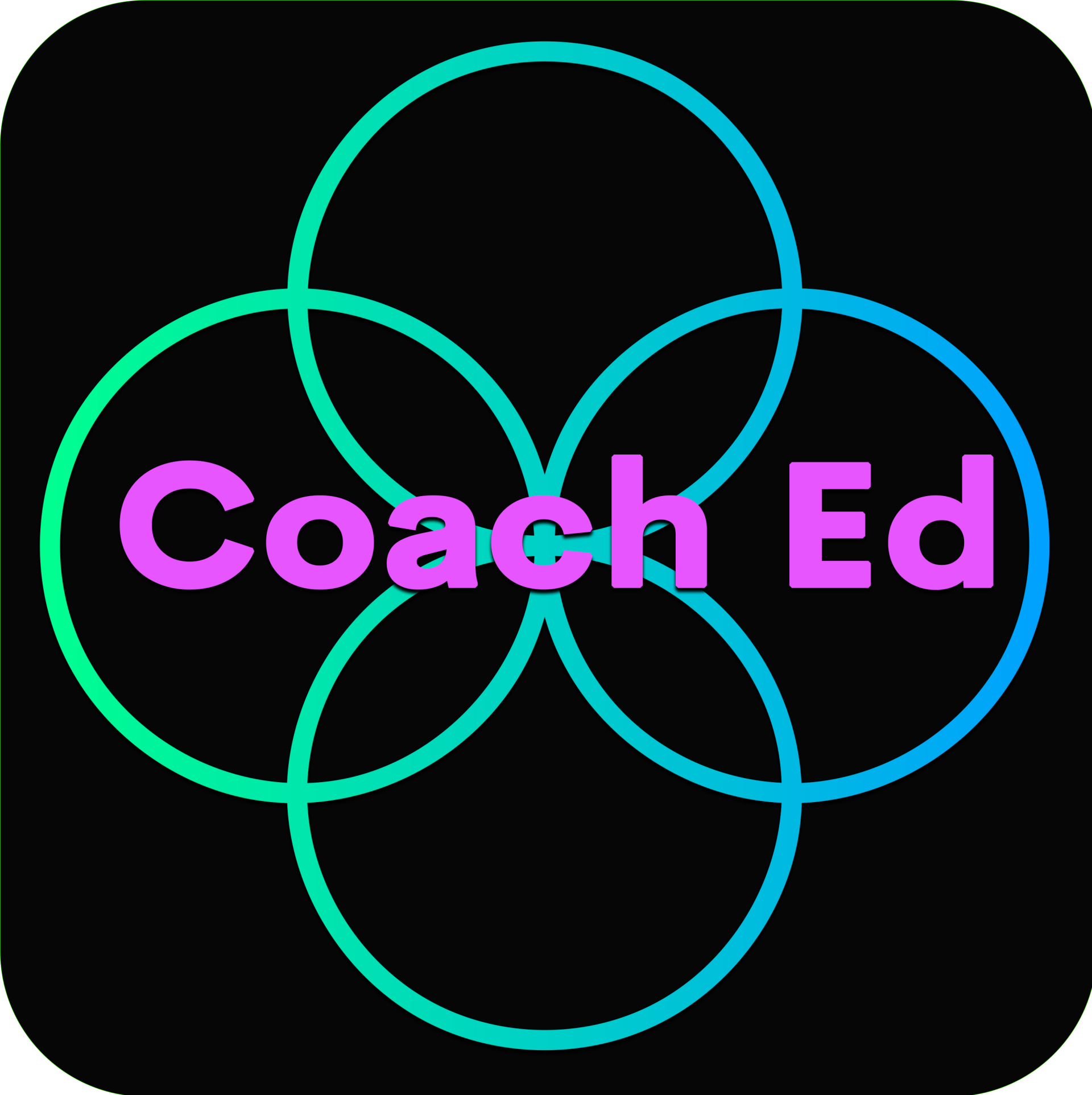 Wanting to log in as a coach to our coach education materials and join the collective? Sweet!


Our "Ikigai"
You may have noticed that our Swim in Common logo features a 4-way venn diagram as its symbol? Why is this?
Justyn Barnes, author of the brilliant book "Ikigai - the Japanese secret to a life of happiness and longevity" states that the word ikigai in its simplest term describes "value in living" or "a reason for living".


Among the myriad different interpretations of the word, Barnes states that ikigai can be thought of daily as "a reason to jump out of bed every morning" and a "springboard for tomorrow" – isn't this the very essence of coaching? To help others in an inspired way? We like to think so.
Created with